I have a nephew in Richmond whose birthday is today — when I called to wish him a happy birthday, his mother told me that it was snowing there.
It wasn't snowing here.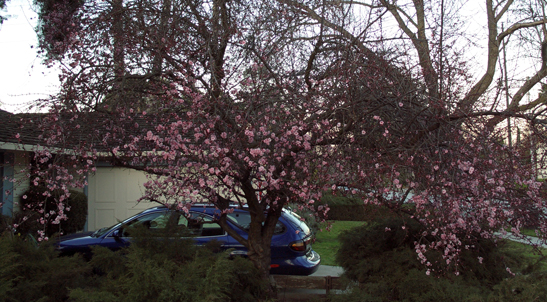 I've been writing a series of articles, along with a colleague, on "needless complexity", and the first one was published today as part of Think Research. The others are all in the editor's hands in pretty much final form (subject to last thoughts when we see the HTMLized versions!), and should appear on the Services Research page over the next few weeks. It's good to have them finished!