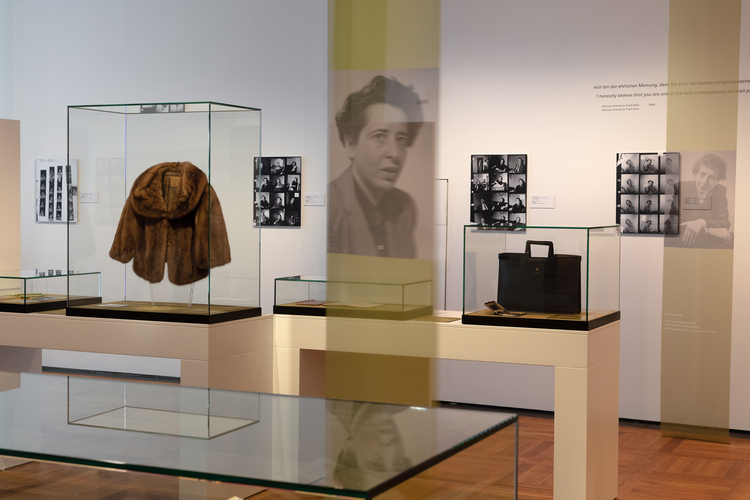 We were supposed to go to Berlin this morning – that is, we were supposed to go on a virtual tour of the Hannah Arendt exhibit at the German Historical Museum with a group from the Santa Ynez Valley Jewish Community. But a few minutes before the scheduled time, the guide had to cancel because of Internet problems in Berlin, so we had the morning off.
And if it weren't for the pandemic, we would have been in Cape Town for a Wine Tour before our big Africa cruise and photo safari.
But with the world as it is, I did the most useful thing I could – I text-banked for MJ Hagar and Joe Biden in Texas. I was given three hundred names at a time to contact (this is all done through the computer and a system called ThruText – my own phone number was never exposed); generally, fewer than 10 responded in any way.
Most of those responses were "STOP" or words to that effect – at which point I entered the person into the system's opt-out list to ensure they never heard from us again (sometimes with a polite apology, sometimes not, depending on the nature of their response).
There were lots of "wrong number" replies – those got the appropriate response. And there were a few "I'm with Trump" (or equivalent) answers; they got a polite "thanks, have a nice day" (one person responded to that with "you have a blessed day, too", which I appreciated).
And then there were a few people who had already voted – our goal is to get them to tell their friends or even to volunteer. I don't think I got any volunteers, but one response made me very happy:
I've got all my family registered & voting. 17 of them w only one lone trump supporter. Got my grandsons to change their voter registrations & DLs 2 months ago. My husband & I voted from out of state by mail in & express mailed our ballots a week ago. My daughters & I just raised $65k for Emily's list. I appreciate your volunteer efforts.
There wasn't a canned response for that, but I did manage to type "Thank YOU!" just before the texting window for the day closed.
It was pretty easy – with a lot of time waiting for responses or more names to become available. The campaign has a Slack site to help volunteers be more effective and to answer questions about how to reply to "unusual" responses from voters.
If you want to help out, signup here. You have to read through a short presentation and take a brief quiz before being given contacts – but it's worth it.
12 days left until voting ends. Vote Biden/Harris!