I tried to fix the leaking faucet in the garage that I mentioned a week ago this afternoon. I opened the blister pack with the "repair kit" to take out the removal tool, then followed the directions on a video on YouTube and set to work – it took just a few minutes to disassemble the faucet.
I carefully set aside all of the old pieces, then started on the new ones. I opened the bag with the new ball and was delighted to find springs and seats packaged along with it – but I couldn't get them to go down all the way into the valve, no matter how hard I tried. I finally gave up and put the old springs and seats back and used the new ball – it leaked a whole lot less, but it still leaked.
I had to give up for the night because we had plans; I was just going to leave everything where it was, but Diane insisted I clean up so that things wouldn't get lost in the event of an earthquake. As I was putting everything into a Ziploc bag, I happened to look at the blister pack and discovered another set of springs and seats hiding – they were smaller than the ones packaged with the ball, and I am hopeful that they'll actually fit. But I won't know until tomorrow.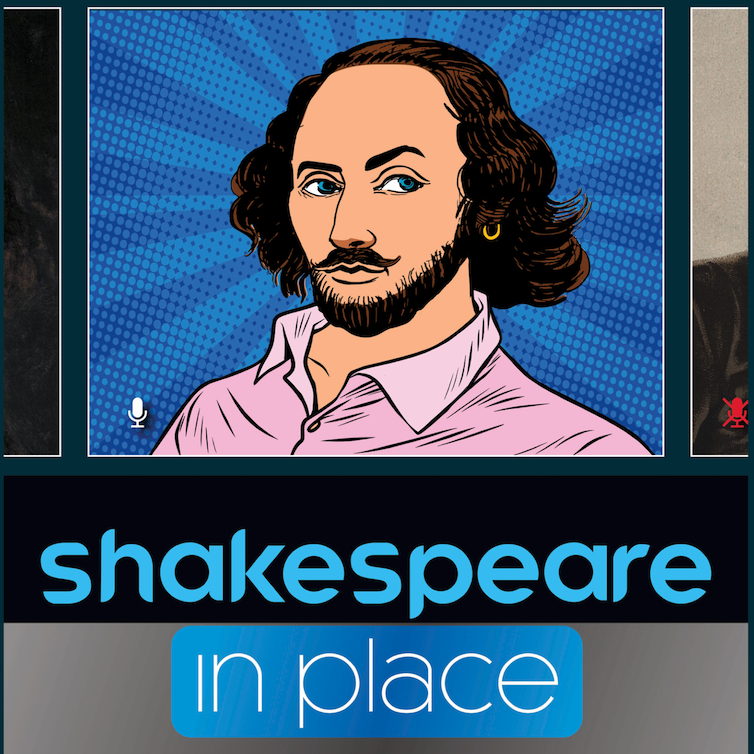 Our plans for this evening were to attend Silicon Valley Shakespeare's "48-Hour Playfest", which they hold every January. A writer, director, and four actors are given a Shakespeare play and a mandatory story element to weave into a 10-minute production – they start at 6:30pm on Friday night and go onstage at 8:30pm on Sunday. All of the story elements have something in common – for example, one year they were all sports-related. It's great fun (at least for the audience).
Most years, the event is at Foothill College (and their Theatre department co-produces and hosts the event), but this year, of course, the event happened on Zoom. And the story elements were all related to Shelter-in-Place – a wrong DoorDash Order, Virtual Happy Hours, and The Great British Bake-Off were three of this year's elements (paired with Taming of the Shrew, Macbeth, and Richard III, respectively).
The top two plays this year were "Blow Zoom & Crack Your Cheeks" (King Lear/Zoom Freeze) and "The Scourge of Verona" (Romeo and Juliet/Toilet Paper Shortage). Somehow, even the tragedies were funny this year!