We hope to be taking some trips later this year, including one to Africa (delayed from last year). I wanted a camera with more zoom than my Lumix ZS100, but I didn't want to go to a mirrorless or DSLR for reasons of weight and size. So last week, I ordered a Lumix FZ1000M2 from B&H Photo in New York. It arrived this morning, and I took it out for a little walk.
There weren't any wild animals to be found on my walk, but I did find some nice flowers which let me try out some of the features of the camera.
First, I took photos of the rosemary in our front yard and of a flower I don't recognize in our neighbor's yard, both using the macro capability of the camera.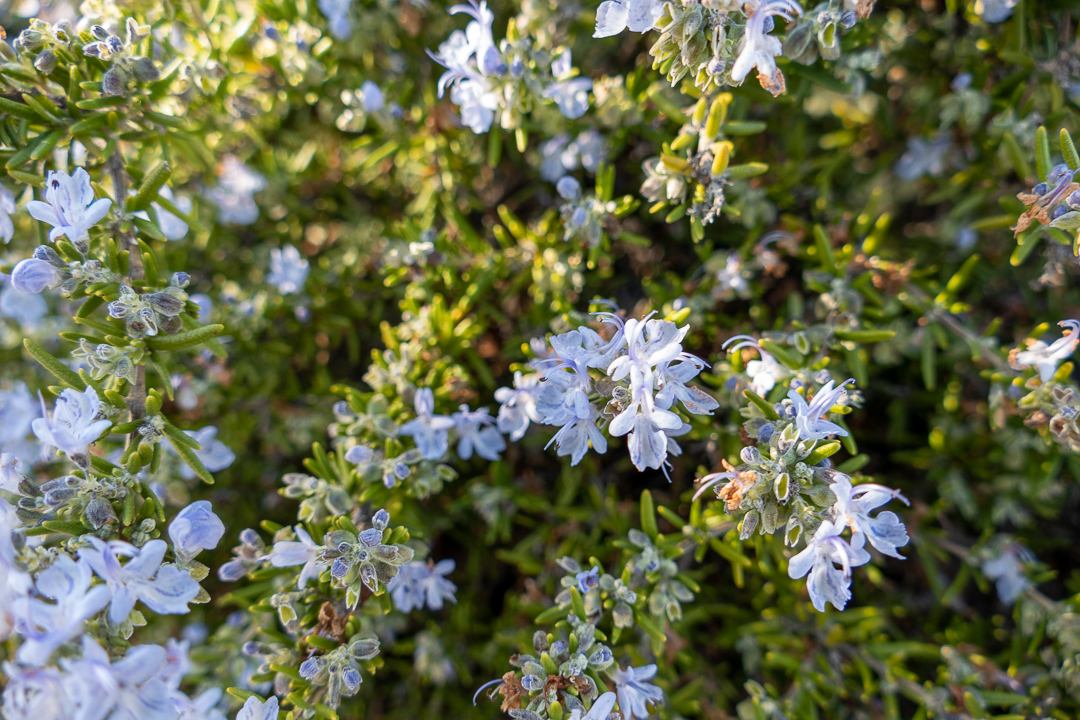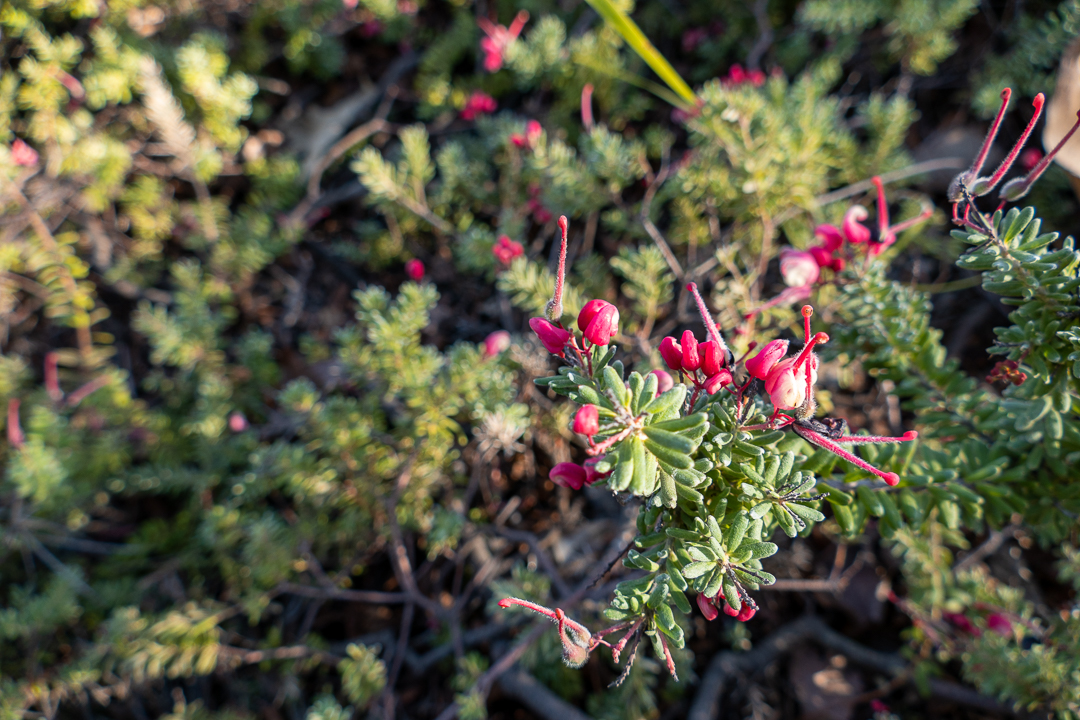 Then I walked a few blocks and found some nice primroses at a distance.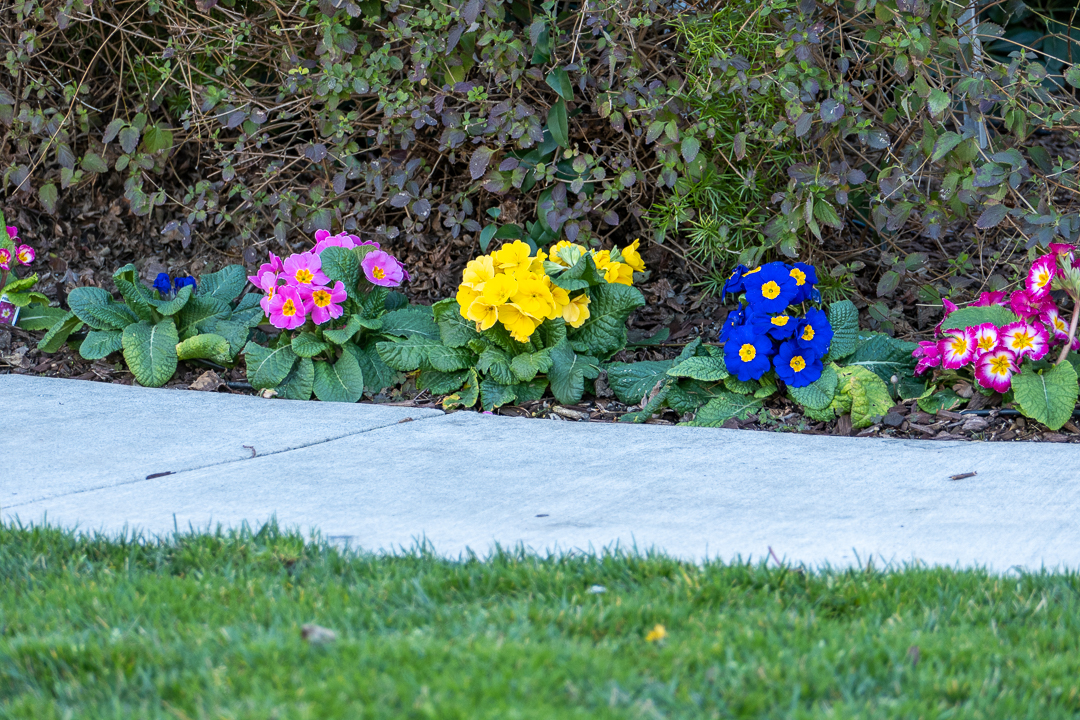 And finally, what looks like a bird-of-paradise of some sort, again fully zoomed.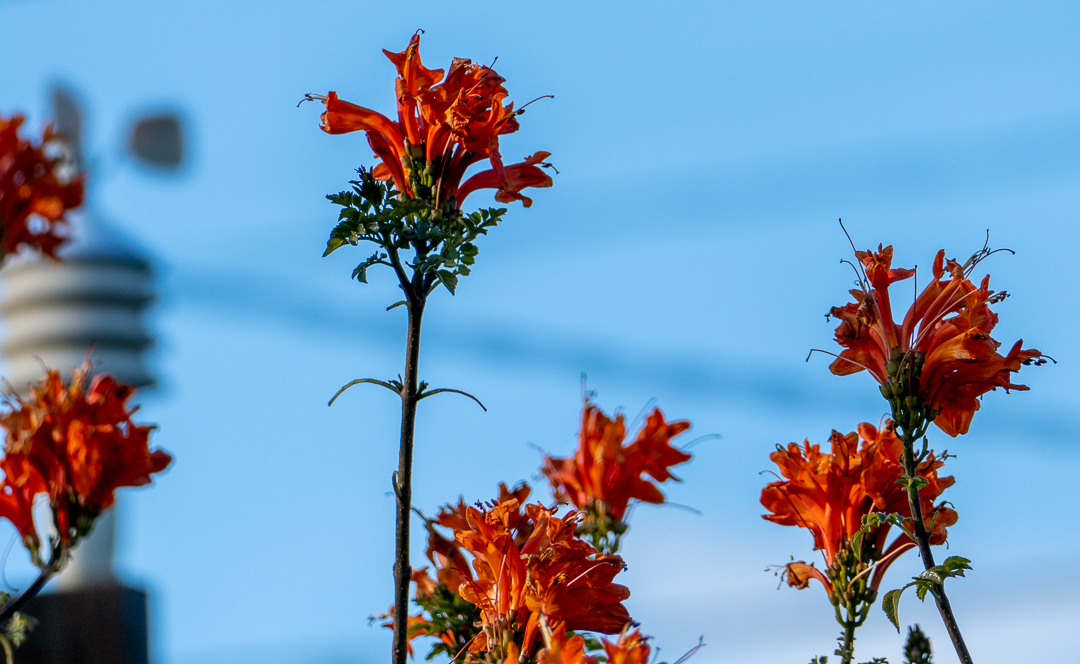 It took a little fiddling, but I was also able to get the camera to automatically geotag photos based on the GPS my phone was reporting, which is something I'd really like to have when we're traveling, rather than having to remember to log my tracks and later merge in the information.
I still have three weeks to decide whether I'm keeping the camera or not (it is much larger than I'm used to), but today was a good start.