This morning, I was the first speaker at the Silver Tongued Cats and I decided to talk about my struggles with home automation over the years (and especially the past couple of weeks). Because I was using the speech for the "Understanding Vocal Variety" project, I chose "Home Automation Blues" as the title and exercised extreme vocal variety by literally singing the blues to start the speech – a capella and undoubtedly off-key. I wonder if a guitar would have helped?
After that, we took off for Yosemite (via Casa de Fruita), arriving at the Yosemite Blue Butterfly Inn just after 4pm. There's a very nice view from the deck and lots of birds around – the owners told us that when the water isn't flowing as briskly, you can see the fish swimming around.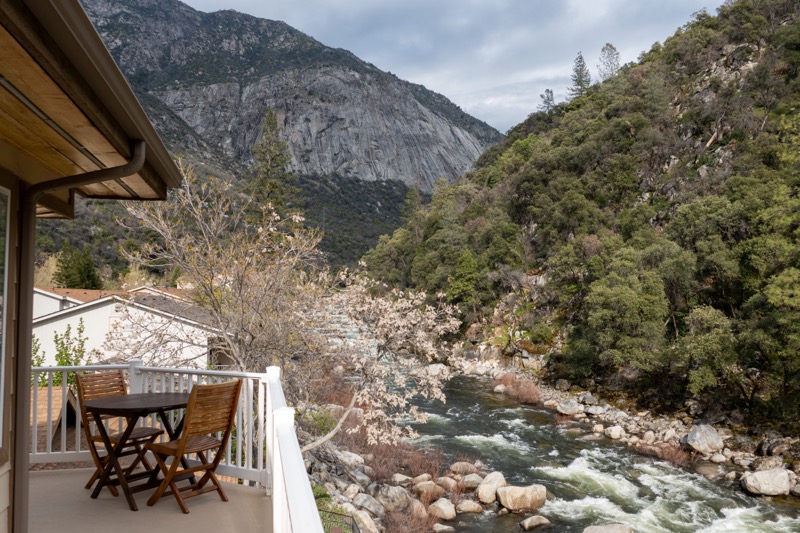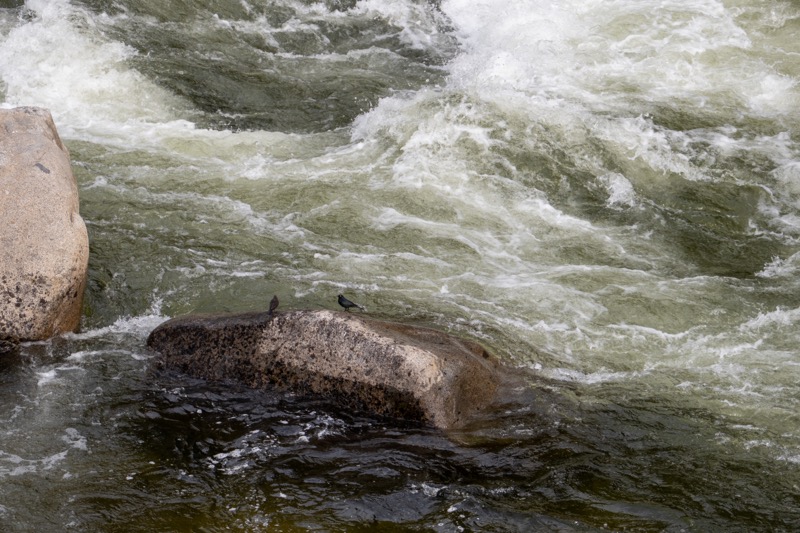 We unpacked, got some advice, and headed off to the park to do a quick drive up to Yosemite Village before dinner. We stopped at several of the parking areas along the road and took lots of photos, mostly of waterfalls – but so far, I've only been able to get one of them uploaded.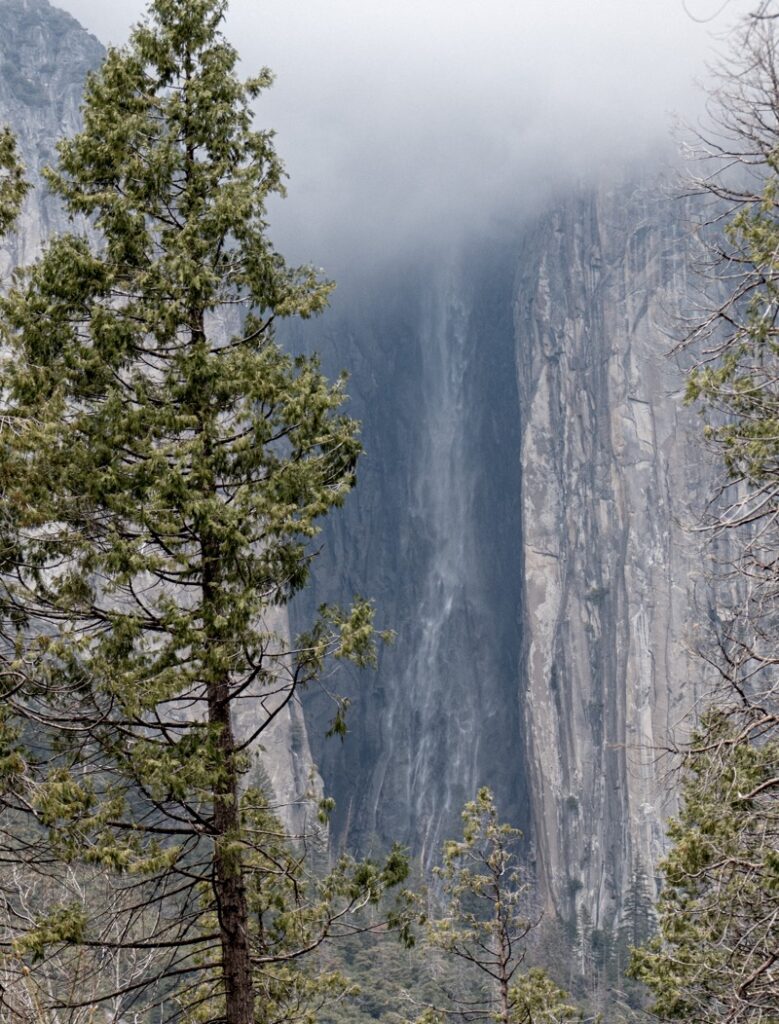 Despite the technical difficulties, we're off to a good start!