We've just arrived at the Serengeti Soujourn Camp after a long day's trip from Arusha, including a flight in a 12-passenger bush plane and a game drive on the way to the camp.
Most of my photos are still on my camera, but here are a few Diane and I took on our phones.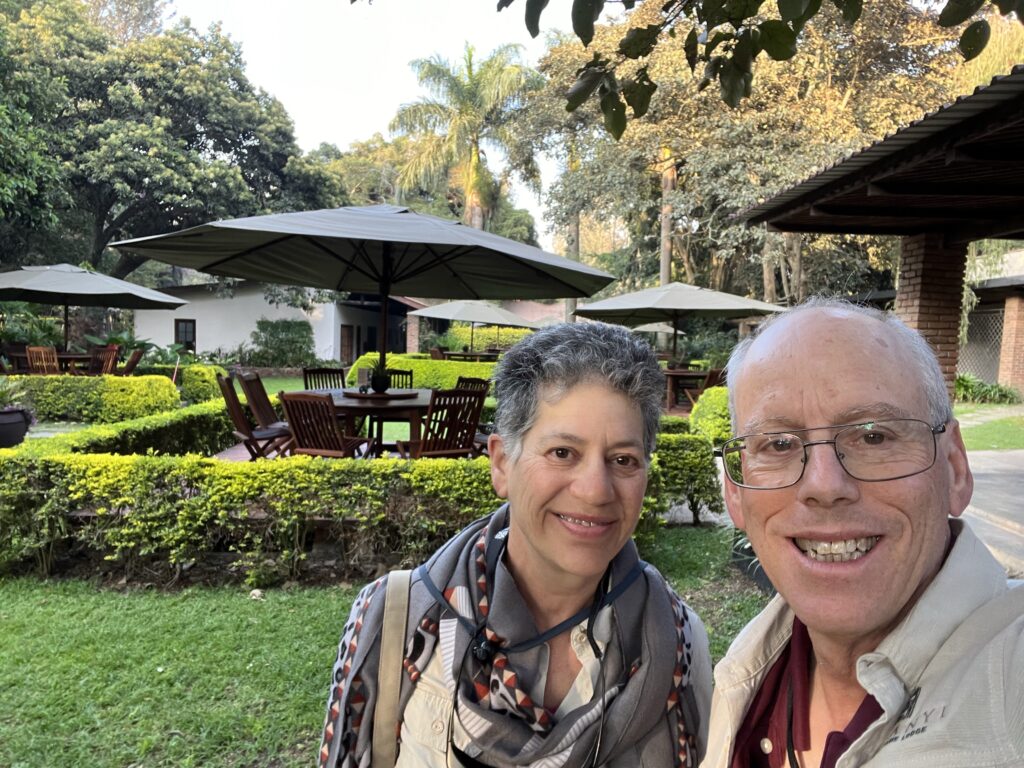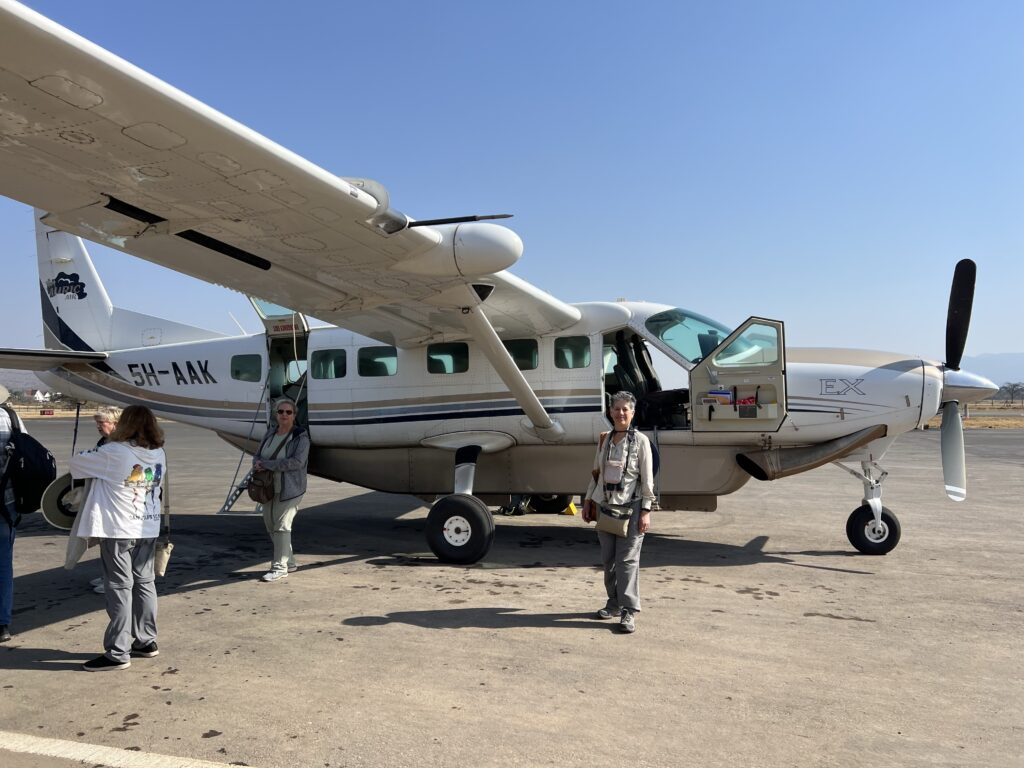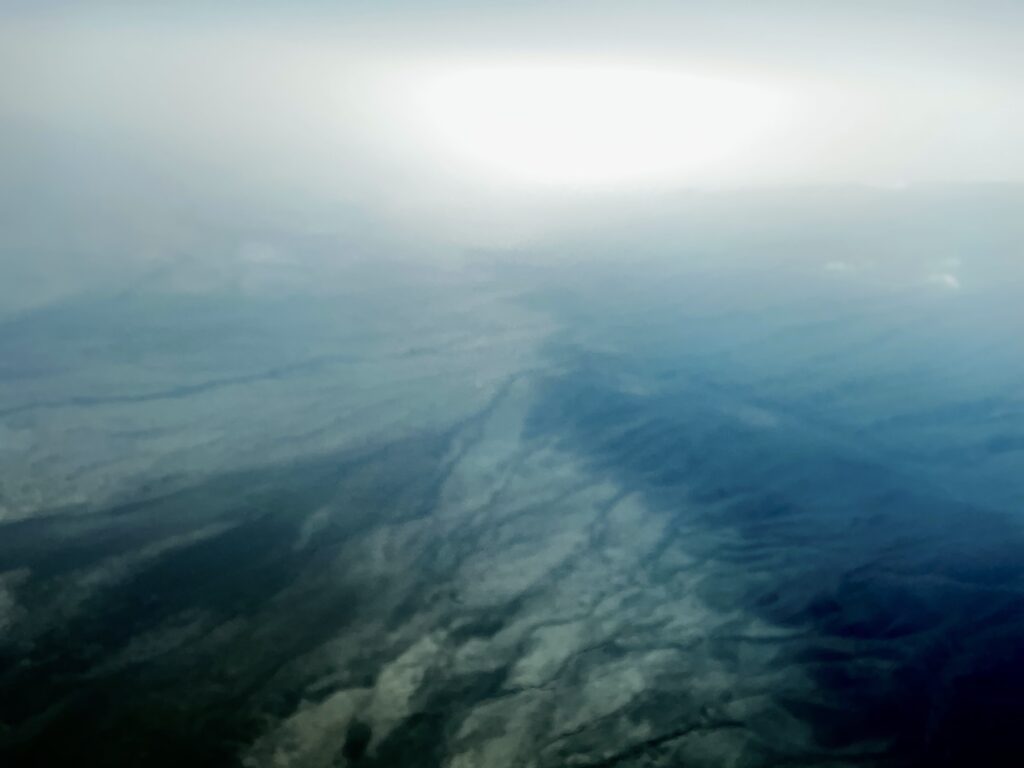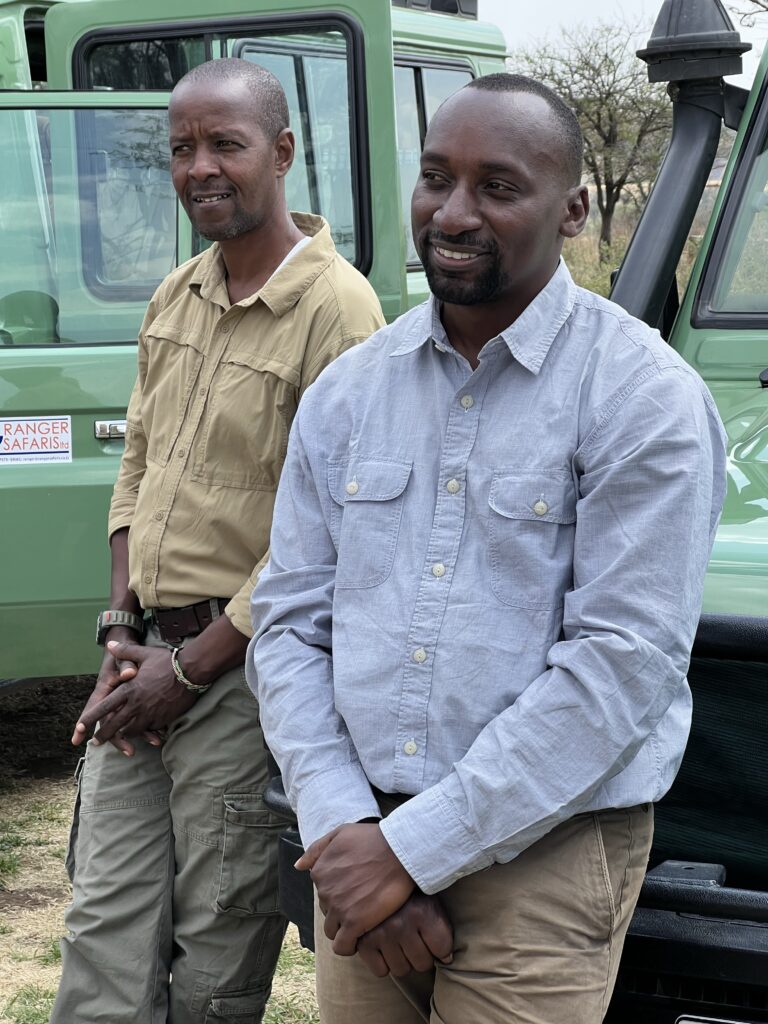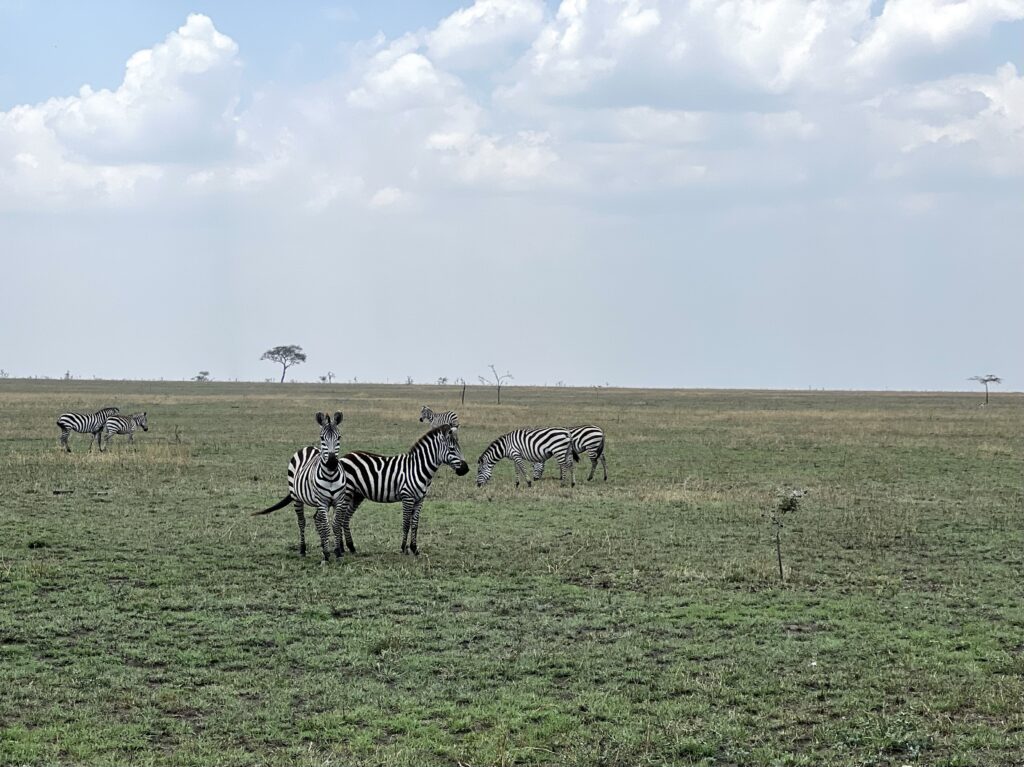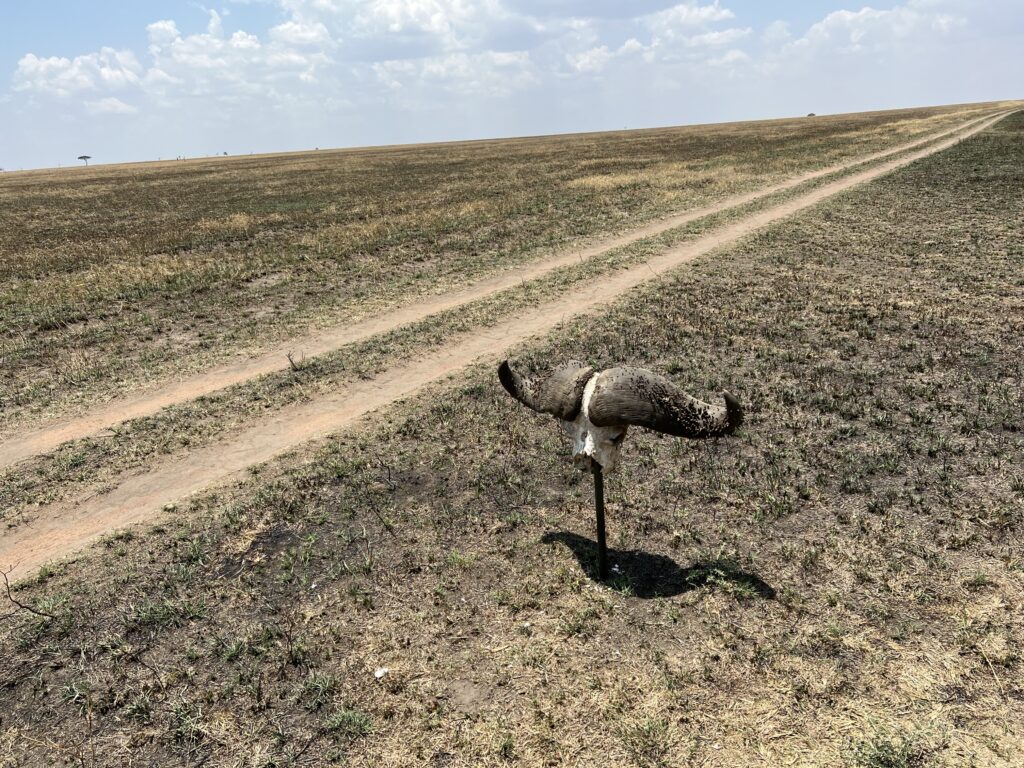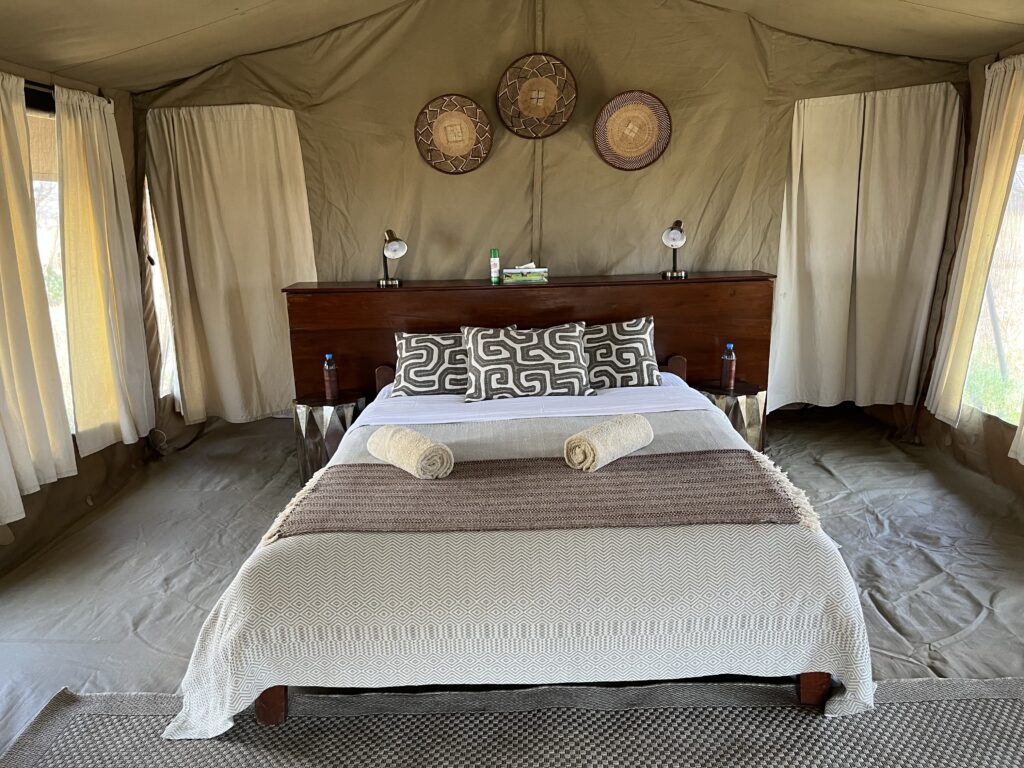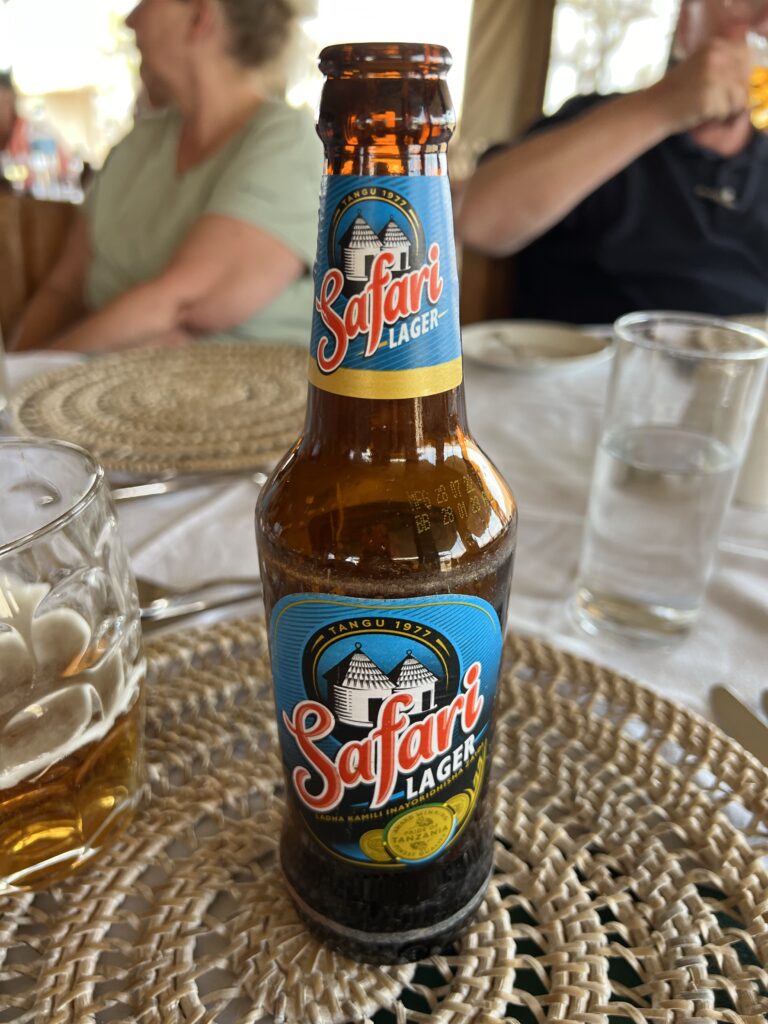 Connectivity, electricity, and time are all in short supply here, so I'll be posting very little for the rest of the trip.