We saw Tabard Theatre's production of Wait Until Dark this afternoon. It was a very good choice for the day before Halloween – scary and tension-filled.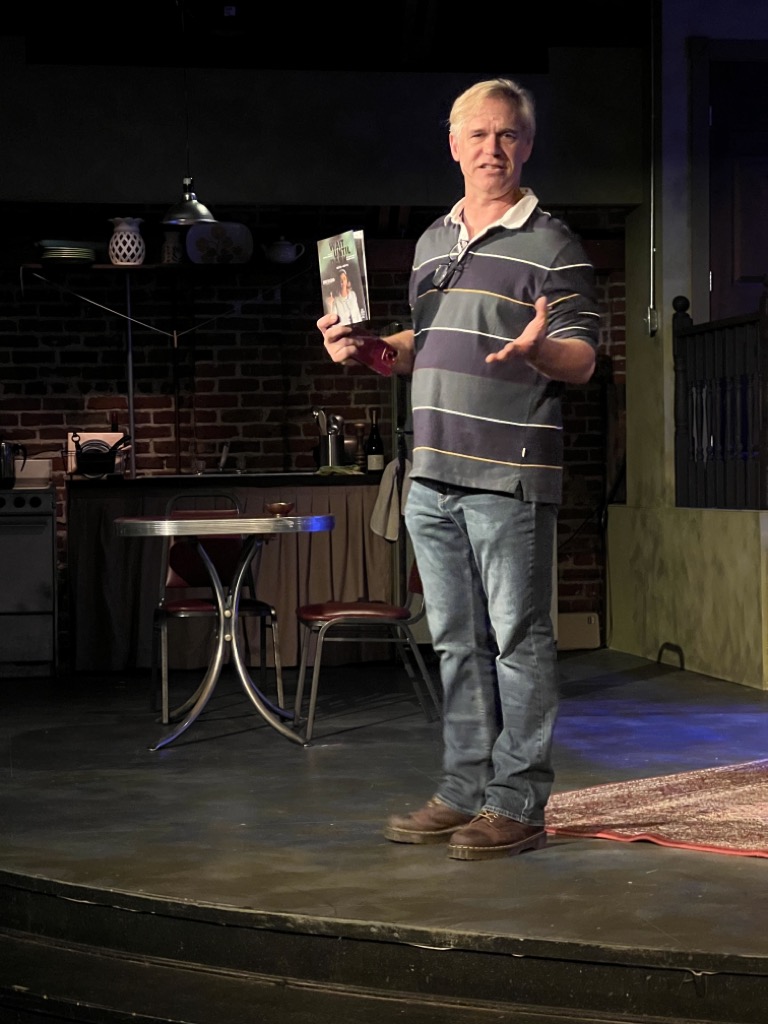 I was in the dark about the play, so I was able to enjoy the twists and turns of the plot with new eyes. Don't read the Wikipedia article – it's full of spoilers.
The cast was excellent; the staging was effective, and the sound and lighting design were great. We took advantage of Tabard's pre-show discounts for food and drinks, and that might have made the production even better.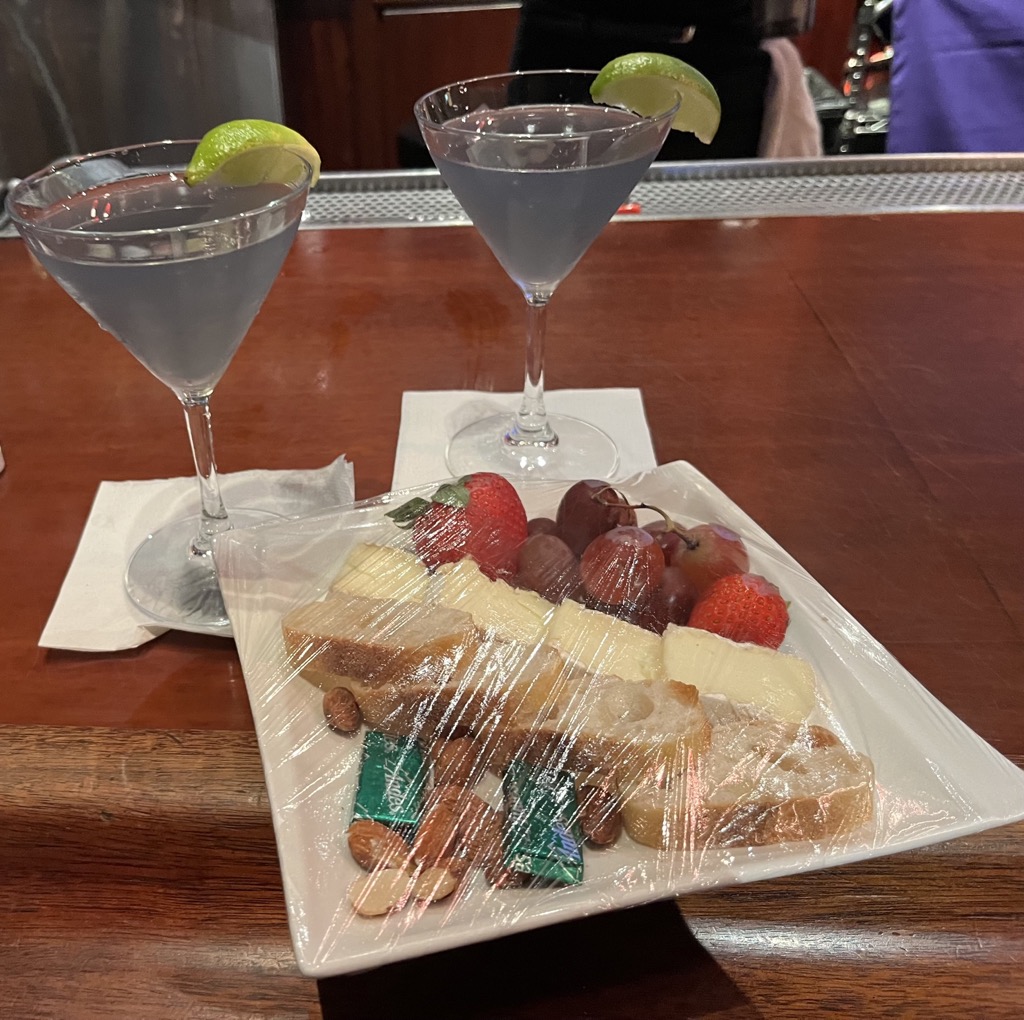 The show is playing until November 13; if you're in the area, I highly recommend it.