We started the day with a walk around the property, venturing as far as the Desert Willows Golf Academy next door. It was cool and cloudy, but there were brilliant flowers to be enjoyed anyway.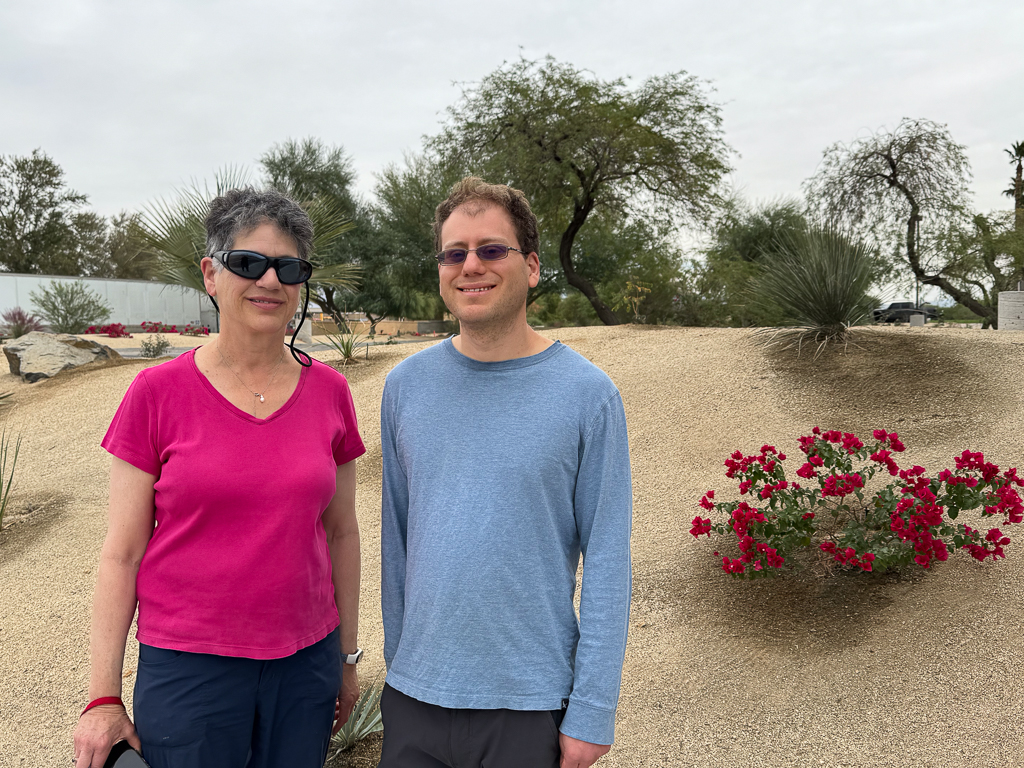 We drove to Shields Date Garden in Indio for lunch and date shakes. I'd never noticed the sign over the door that said that their shake was the Official Date Shake of Riverside County, but it's true.
After lunch, we took Jeff on The Walk through their gardens and picked up a couple of pounds of dates to bring home.

Then it was off to Redlands (where Jeff was meeting a friend for dinner) and the Lincoln Memorial Shrine.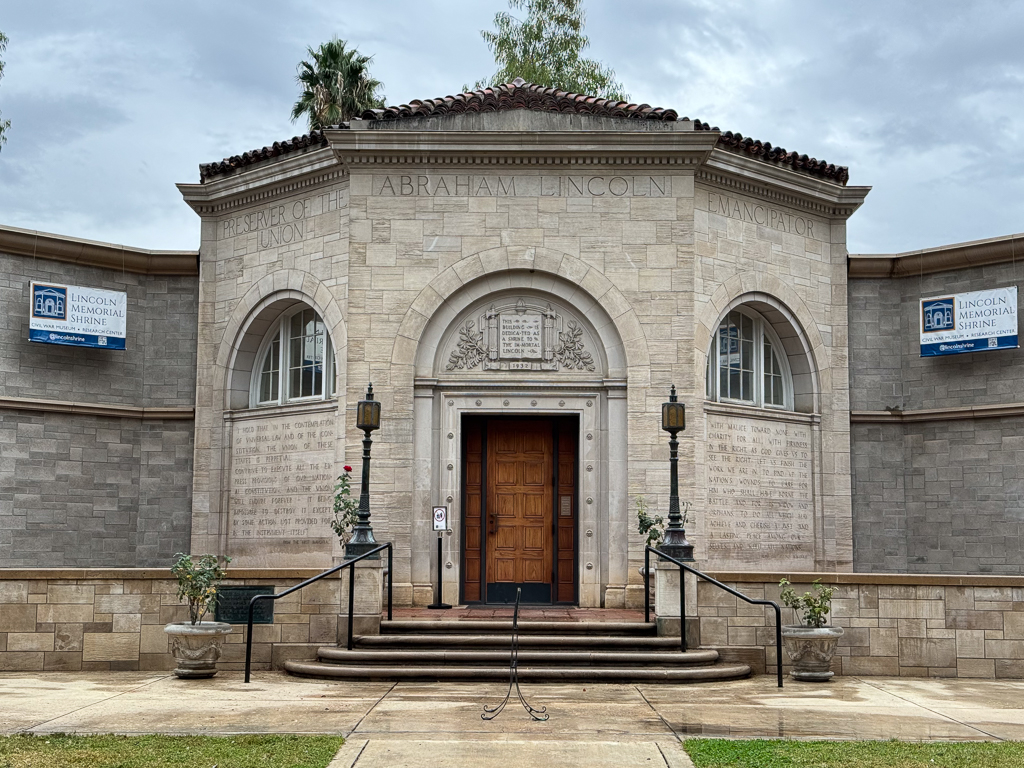 The shrine was donated to the city by Robert and Alma Watchorn in memory of their son Emory Ewart and is now maintained by the Lincoln Memorial Association. We spent a couple of hours there; we even got a tour of their Civil War carbine exhibition from Ken Jolly who had donated the collection to the museum and is a docent there.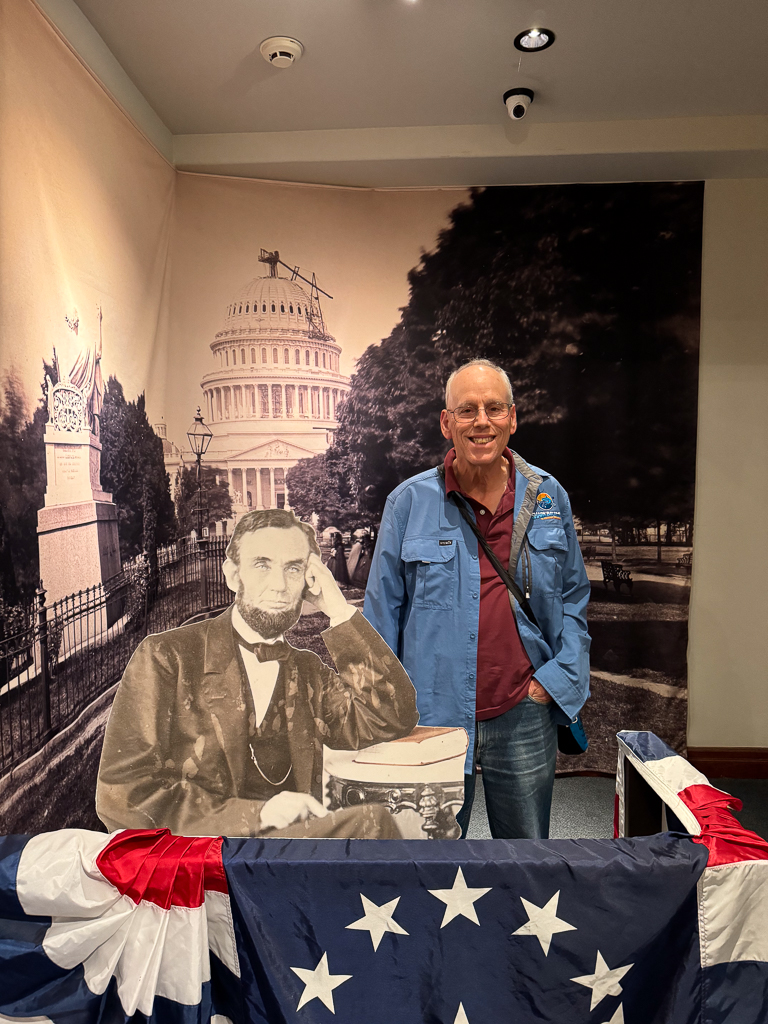 After we left the Lincoln Shrine, we took a little walk through downtown Redlands, which seemed to be a lively place, even in the rain.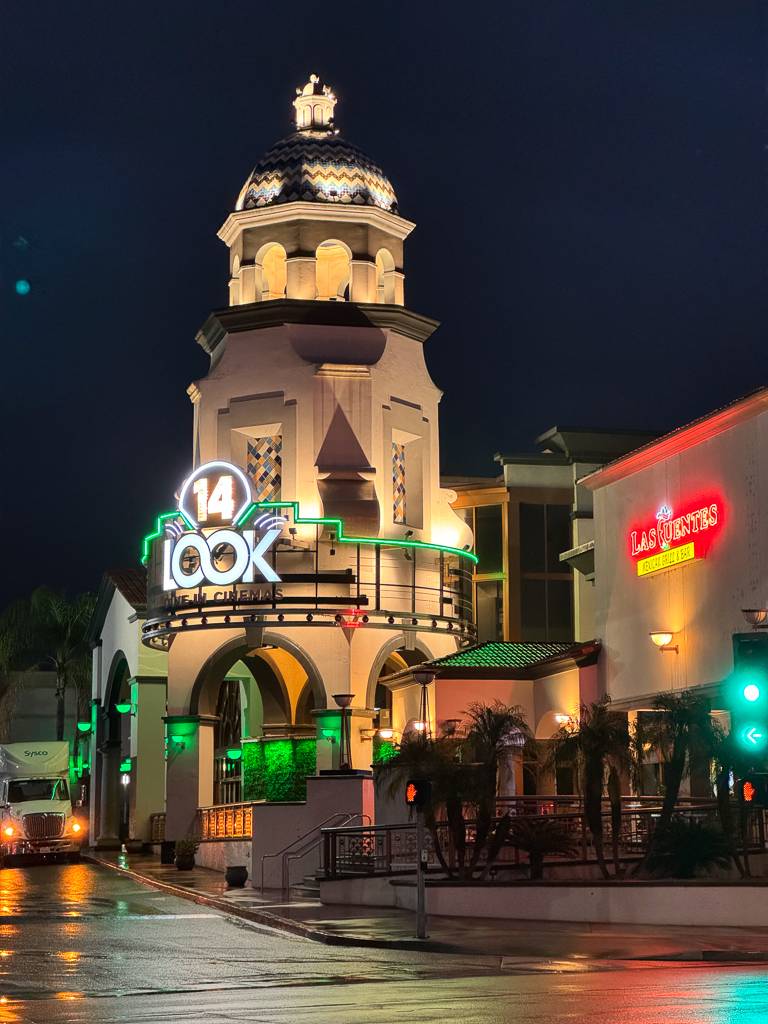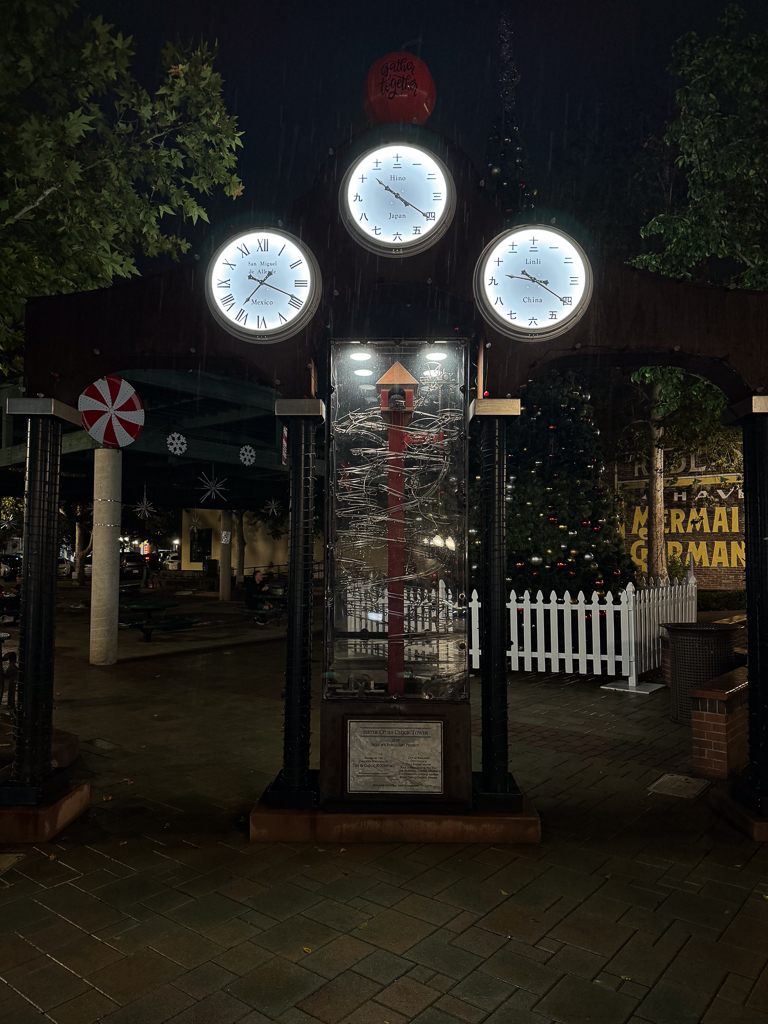 We walked back to the Escape Craft Brewery Downtown Oasis and had dinner, then drove back to Palm Desert. This was my first time driving the EV-6 in rain, and I felt pretty comfortable in it, though I was happy when the rain stopped!