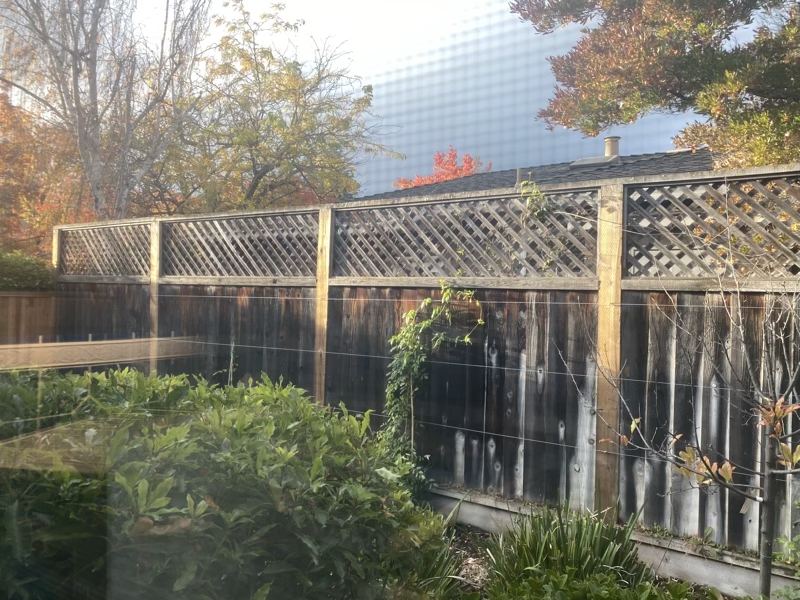 We got our first rain of the season this afternoon, but the morning was nice, with the sun shining through the clouds.
We continued stocking up on essentials – today, 18 boxes of Cheerios arrived from Costco (last week, it was 18 boxes of Shredded Wheat and Bran from Walmart). I'm not expecting a shortage of cereal, but you have to order a LOT of it to meet the minimum for free shipping!
And we spent too much time watching the news. I was hoping for video or at least audio of Rudy in the Pennsylvania court, but had to settle for reports on Twitter from lawyers who were following along. Perhaps Stephen Colbert will have something. And then there was the Flint County fiasco – that got me to suggest watching two hours of MSNBC for analysis and discussion, even though I knew that the board finally agreed to certify the results.
Watching Ted Lasso after that made me feel a lot better.