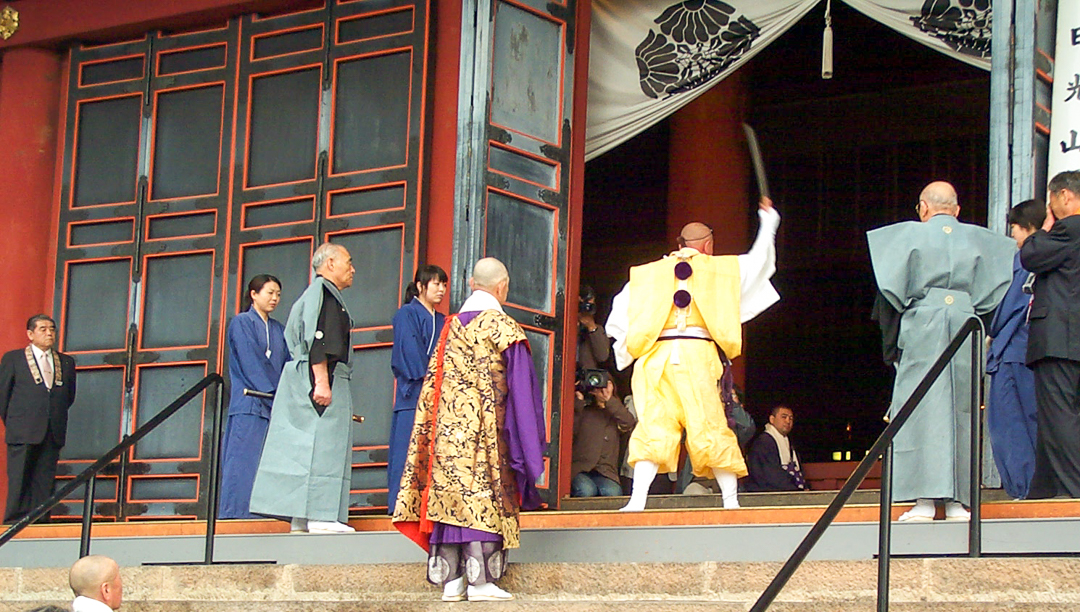 I finally got back to working on photos today – I want to replace the photos in the Apple Photos library with the good ones I intend to keep, properly labeled and geolocated.
I got as far as my trip to Japan with the Technology Council of the IBM Academy of Technology in 2004; not only did I have my own photos in the collection, I had photos from two friends who were there, too. I'd already made one pass over the photos, but this time I was more selective. I also did more research on some of the photos from the day at the Toshugu Shrine in Nikko to figure out what buildings were in the photos – Google Image Search and Wikimedia Commons are powerful tools.
Needless to say, I didn't finish. Tomorrow is another opportunity.