It's been a long time since we've gotten on an airplane – a very long time. But today, we flew twice – the first flight was from SJC to PDX, and as I write this, we're on Iceland Air flight 664 from PDX to KEF, en route to our first cruise in 16 months.
So far, everything has gone smoothly – I was debating between Lyft and a taxi for our trip to the airport and finally went with Lyft; it was a good choice, possibly the best Lyft ride I've taken. We took advantage of the Priority Pass membership that com aes with the Chase Sapphire Reserve card to go to the Club at SJC – it was their new location, occupying the space that was the Admiral's Club back when American had a significant presence in San Jose.
The flight to Portland was smooth, and we were on the side with nice views of Mt. St. Helens and Mt. Adams.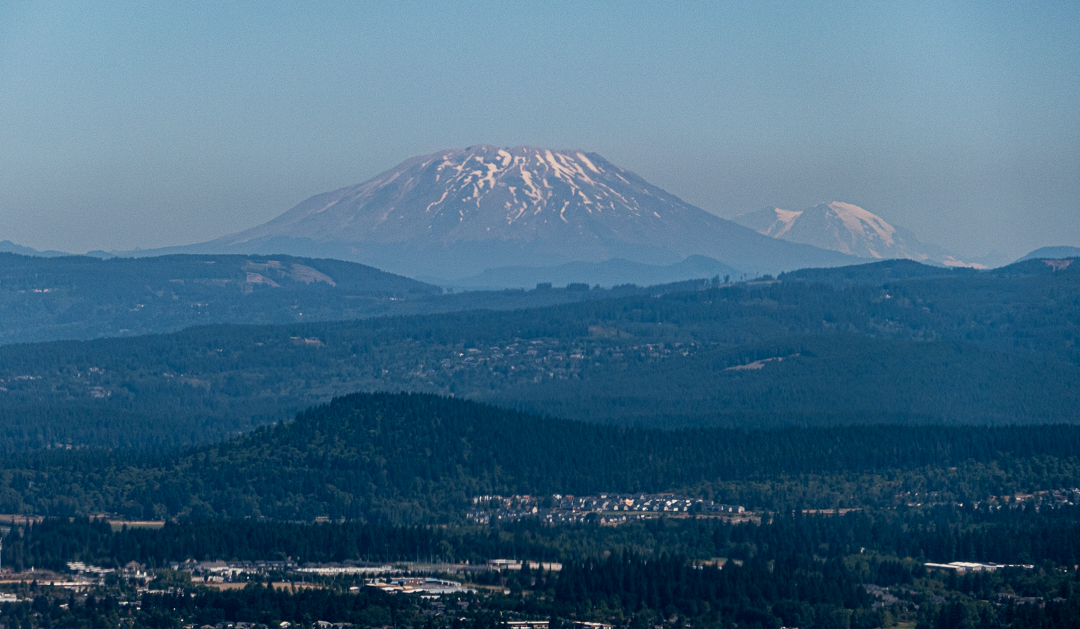 We took advantage of Priority Pass again to have lunch for free at Capers on the C Concourse – the food was good, and the Pretty Good Brownie was better, Portland Airport is under construction, so we had to go through security again to get to the International Terminal; we were able to use the Express Line and avoid most of the wait time, but couldn't take advantage of TSA Pre-Check. Life is rough sometimes, and yes, I know I'm complaining about a trivial inconvenience.
As I type this, we're on Iceland Air to Reykjavik, There were more volcano views to enjoy as we left Portland.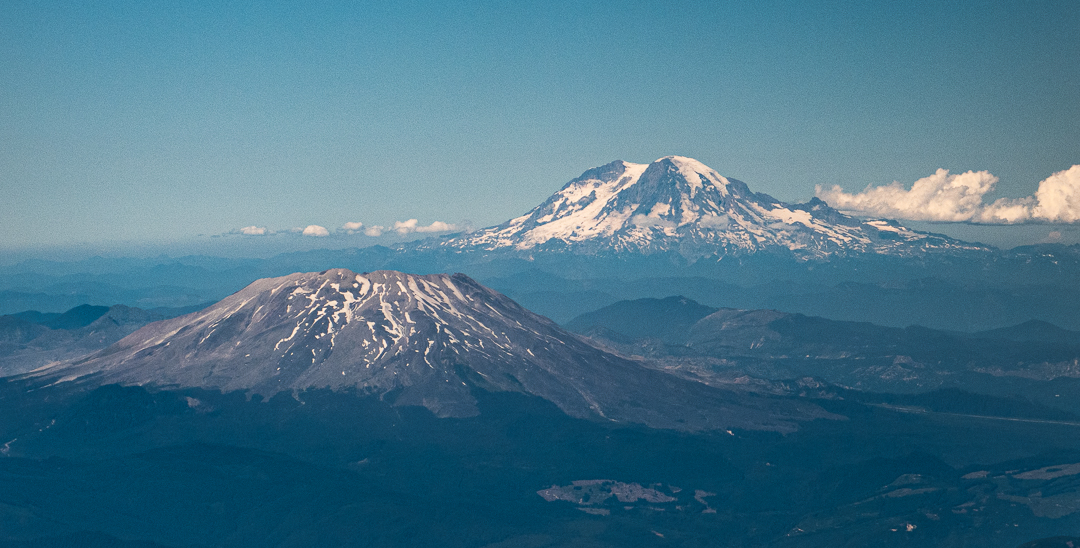 This is a short flight, just over 7 hours, which makes it difficult to really sleep, but we're going to try – Diane already has her eyes closed, and I'm about to join her.
Next stop, Reykjavik!