I made pretzels again today – it was the easiest batch yet. I didn't make a big mess around the mixer and almost all the flour was properly incorporated into the dough, which wasn't very sticky (I didn't even need to put extra flour on my hands or the paper when I rolled and shaped the pretzels!). I didn't even have to fight the usual boil-overs for the last couple of pretzels.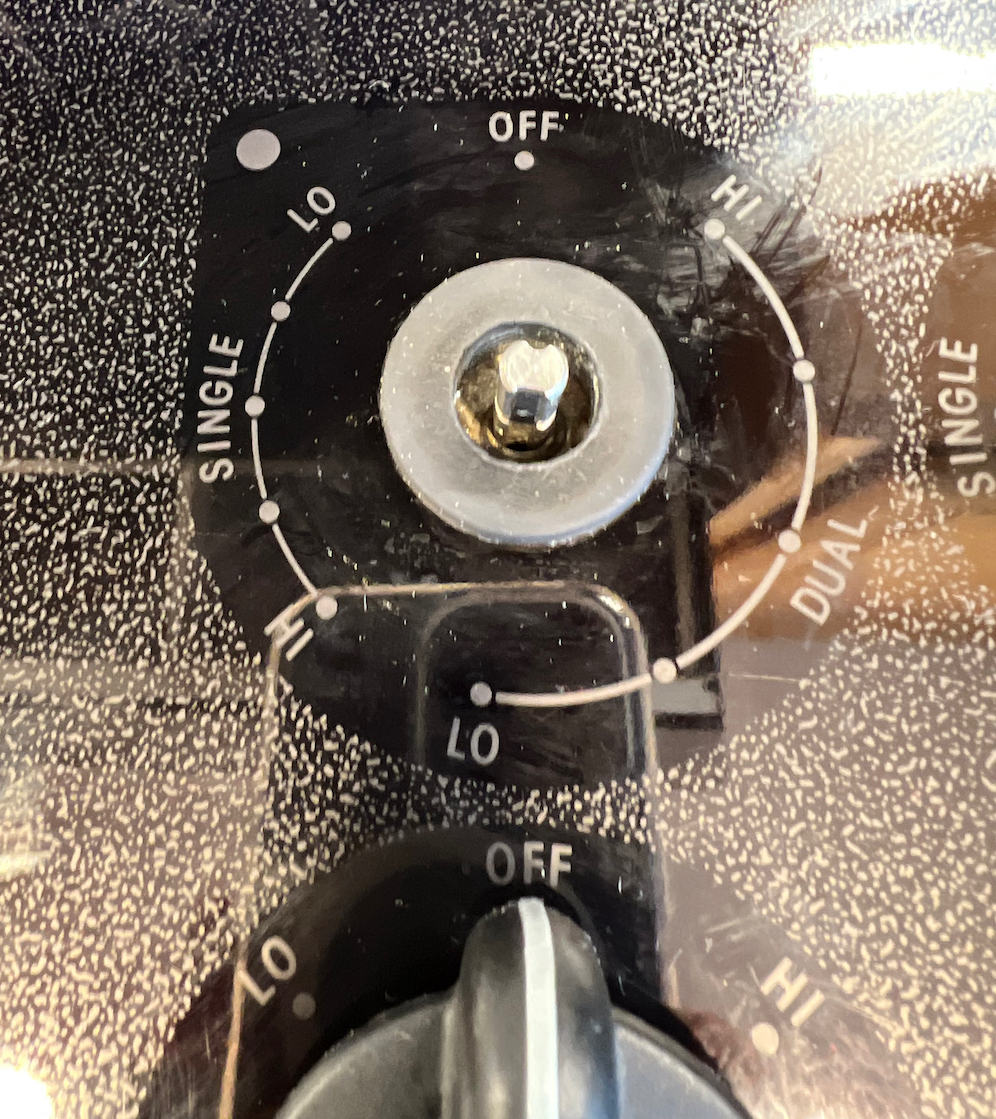 That last improvement may have come with a price, though – I couldn't use the double burner that I usually use for the pretzel bath. I couldn't turn its knob – and when I looked more closely, I saw that the knob was sitting lower than its mates. I'm just glad that the switch failed in "off" position so I can use the other elements until we can get it fixed.
I found out that one of my classmates brought home bedbugs from Reunion; she stayed at the same hotel as we did (the Westin), so I guess we got lucky in our choice of rooms. Before the pandemic, I had started to use a hair dryer to heat up the bed and make sure nothing came out before unpacking – I think I'll get back into that habit for future travels!