We've been accumulating travel points for many years (we joined AAdvantage in 1981, just a few months after its initiation). In the olden days, we could sometimes redeem airline points for as much as 10 cents each for trans-Atlantic business class flights, so we'd hang onto them until we had enough for a big redemption.
The airlines caught on, and they've been steadily reducing the value of a point and removing the chances for big payouts. So have hotels. But it's still generally been useful to save the points for a big trip.
Of late, though, we've been directing our spending towards cards that pay back in cash or that offer bonuses for specific purchases or redemptions. Getting $20 back from the Apple Card isn't as exciting as getting a trans-Atlantic business class ticket "free", but times change.
Today, we burned a lot of points for an upcoming multi-city East Coast trip. Our transcontinental flights were paid for by Chase Ultimate Reward points (worth 1.5 cents each); I bought a $79 flight from Richmond to New York with 7500 American points; but the big expense was our hotel in New York. I have status and lots of points with Marriot, and they have many hotels to choose from. I wanted to get the freebies (especially breakfast) that are included with my status, which ruled out quite a few of the hotels; in the end, we looked seriously at the Times Square Edition, the JW Marriott Essex House, and the St. Regis New York.
The Edition looked, umm, interesting. And the location was attractive. But when we read about the bespoke fragrance that they pump through the hotel, we decided to skip it.
I'd heard about the Essex House since I was a kid – I remember hearing announcements on TV shows that "guests of this show stay at the Essex House", and I actually booked a room there. And then I found that there was a $35/night "amenity fee" and read some reviews that said that the hotel was a bit on the tired side.
The St. Regis is an old-fashioned luxury hotel. Each floor has a butler; as a Titanium member, we'll get our free breakfast served in our room (I think we also can eat in the restaurant if we prefer); the location is great; the reviews are mostly outstanding. And there's no "amenity fee". So I changed our reservation to the St. Regis.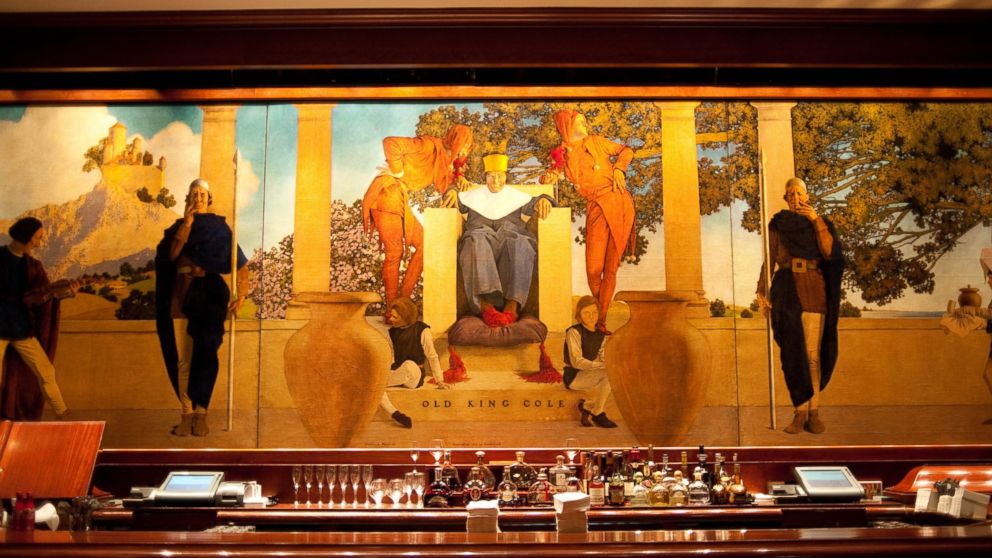 It's nice planning travel again! And we still have lots of points to use, too!