I decided to finish booking the rest of the travel for our next trip, which meant figuring out how to get from New York to Baltimore. Since we were going downtown-to-downtown, Amtrak seemed like a good idea.
I saw a "Deals" tab on the Amtrak site and clicked it, not expecting to find much. I was wrong – they were offering a two-for-one sale for Valentine's Day, ending today. I grabbed it; the fare on the Acela train was less than taxi fares to and from the airports at each end, and it should be more convenient.
This afternoon, we went to Oakridge Mall for the first time since the beginning of the pandemic; Diane likes Levi's and hoped to find them at Macy's. The mall was rather empty – lots of vacant storefronts and not many shoppers; it wasn't quite as deserted as the last days of Vallco but it was startling.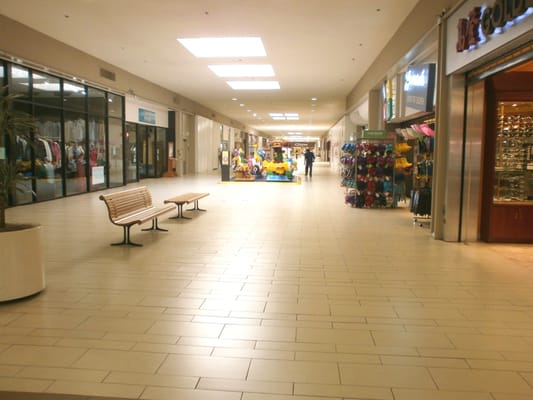 Macy's had the jeans she wanted, at 30% off; finding a functioning fitting room was a challenge, but we eventually succeeded, and she bought them. When I got home, I decided to see if she'd gotten a good deal; I'm not sure. Every store I checked (Kohl's, Dillards, JC Penney, and even Levi.com) had a 30% off sale on those jeans!