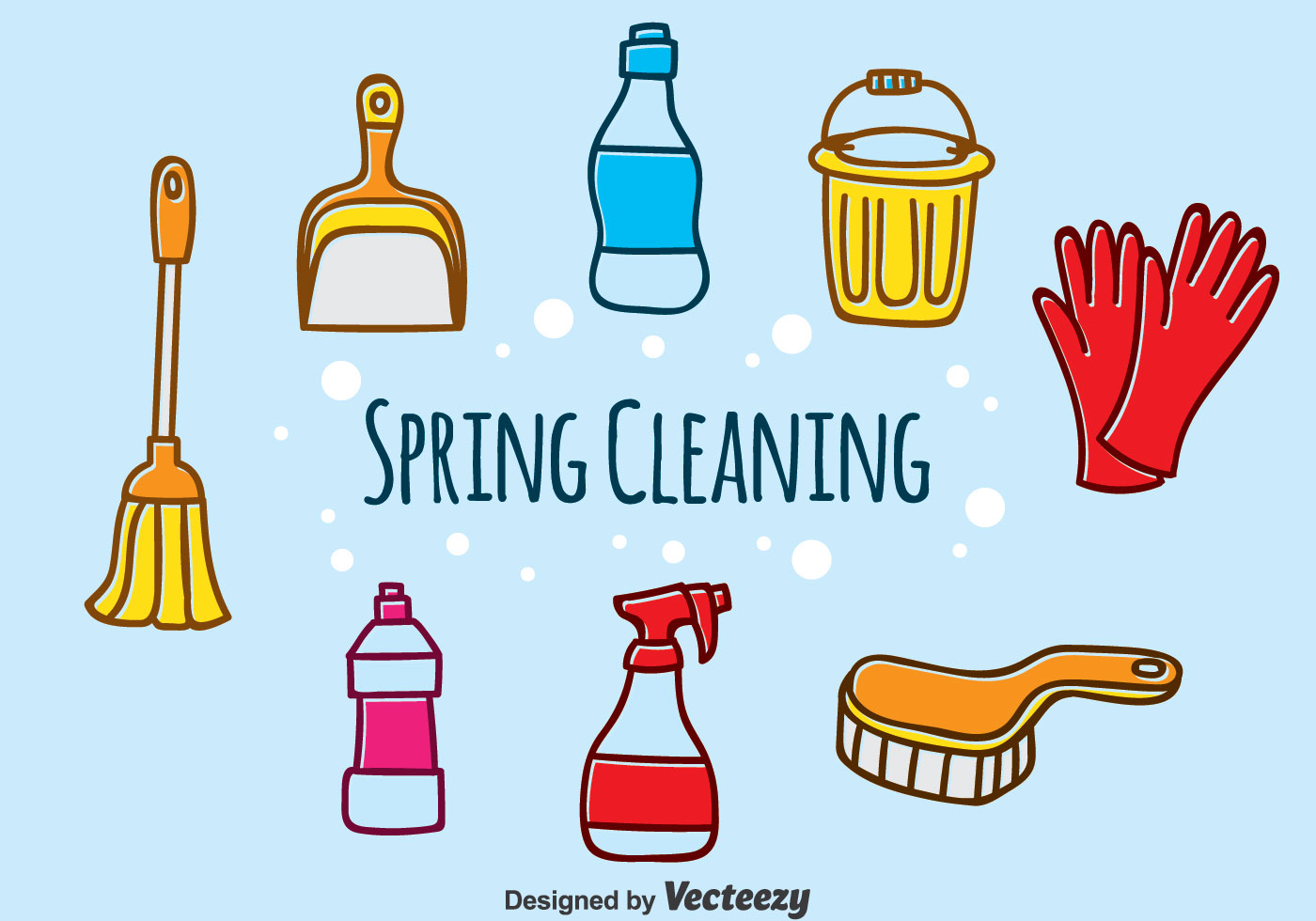 I was Toastmaster of the Day at the Silver Tongued Cats today. During last week's meeting, our President asked me what I'd like as a theme for today; since it's our first meeting of Spring, I chose "Spring Cleaning" and put it out of my mind.
Until last night, when I had to assemble and email the agenda, and I suddenly realized I didn't have anything in mind to say about the topic. And it was late enough that I didn't want to do any more preparation, so I went to bed.
But not to sleep, at least not well – I kept thinking of things I could talk about if only I had some information. And I didn't want to get out of bed and do any searching. So I tossed and turned and eventually fell asleep.
This morning, I raced over to the computer as soon as I got up so I could do my research. Did you know that 78% of Americans plan to do spring cleaning this year, up 10% from last year? The American Cleaning Institute does! And Fantastic Cleaning told me that there's an official Spring Cleaning Week in the UK and that 2-5% of the UK population are compulsive hoarders. They also talked about the Chinese custom of cleaning for the Lunar New Year, and that you're not supposed to sweep for the first few days of the year to avoid sweeping away good luck.
The meeting went smoothly; I had things to talk about, and we had excellent speakers and evaluators (none of whom talked about cleaning, though our Table Topics Master did ask about various aspects of cleaning). Next time, if I pick a topic out of the air, I think I'll do a little research before going to bed the night before the meeting!