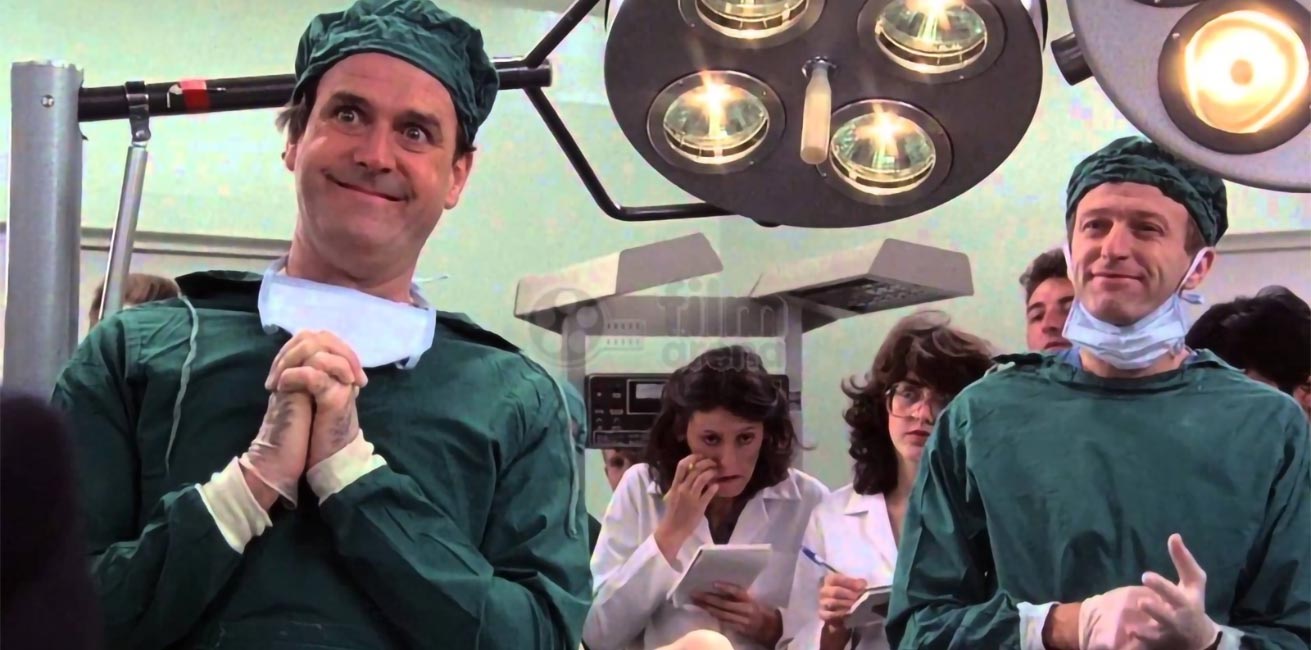 When I spend money on insurance, I hope I won't actually get that money back. Ideally, I'll never talk to anyone at the insurer – I'll just send them checks and never have to fight my way through their claims process.
Once in a long while, though, I've had an insurance company offer a service that improves my life (and reduces the odds of me having to make a claim). IBM's Major Medical used to encourage (and pay for) some preventative care, for example.
Last November, our homeowners' insurer, State Farm, made me an offer I didn't want to refuse – they offered free electrical system monitoring through Ting to reduce the chances of an electrical fire. The device was free, and they'd pay for three years of monitoring – and if there was a problem, they'd even pay up to $1000 to correct it.
I jumped on the offer – a lot of other people must have done so, too, because I didn't get the Ting device until today. I plugged it in and it's "learning" our electrical environment. In the two hours it's been installed, it's learned that the line voltage in the house has been as low as 121.5 volts and as high as 123.5. I hope its other learnings are as uninteresting.
This afternoon, we took a walk with the South Bay Striders in South San Jose. The walk started at a park we've never visited before – Shady Oaks Park, which is on the Coyote Creek Trail. We did the 5k version of the walk, which was basically an out-and-back from Shady Oaks to the edge of Hellyer County Park. It wasn't the most interesting walk we've done – the 10k version adds the Hellyer Velodrome and some equestrian areas, as well as a walk around Cottonwood Lake. But there were a few wildflowers to be seen, and it was quiet and peaceful for the most part.