I had a PCR test yesterday to confirm my Covid infection and got the results this morning – yes, I definitely have Covid. I'm feeling fine (better than yesterday, with less coughing), but of course I'm isolating from other people.
I can isolate outside as well as I can inside, so we went for a couple of walks today – it was a beautiful late spring day and the sage was blooming, attracting lots of pollinators.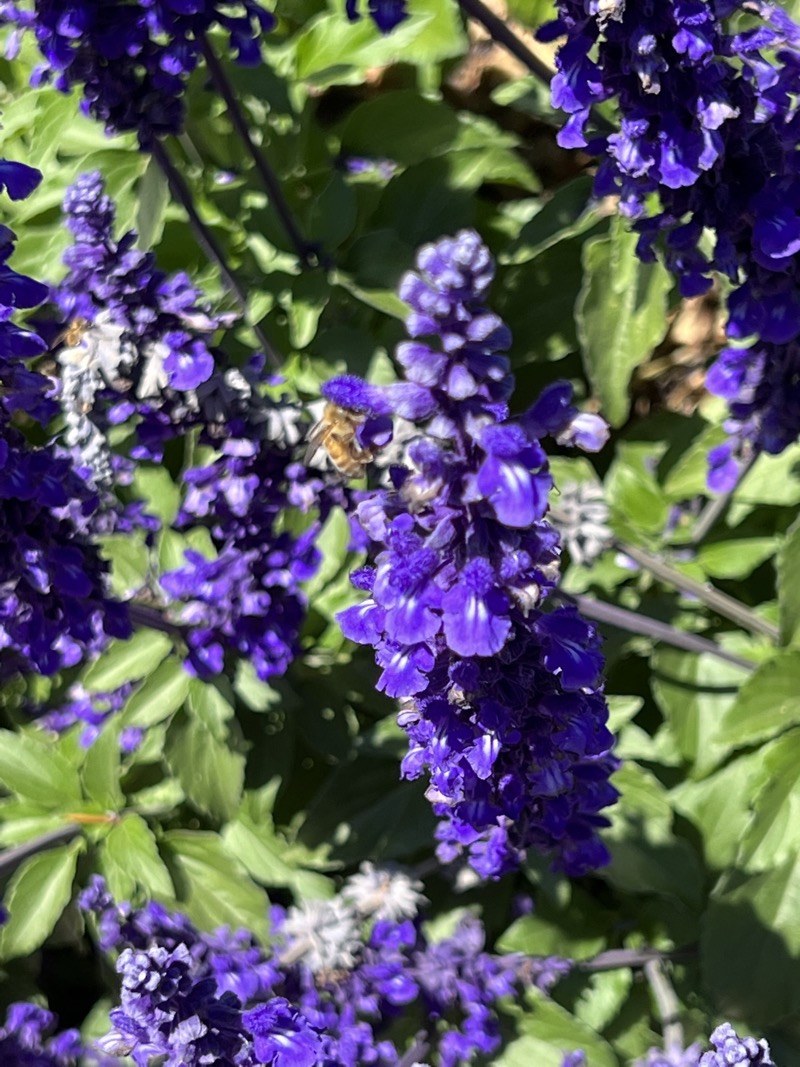 After we got home, we put up the new mezuzah we bought at KKBE in Charleston.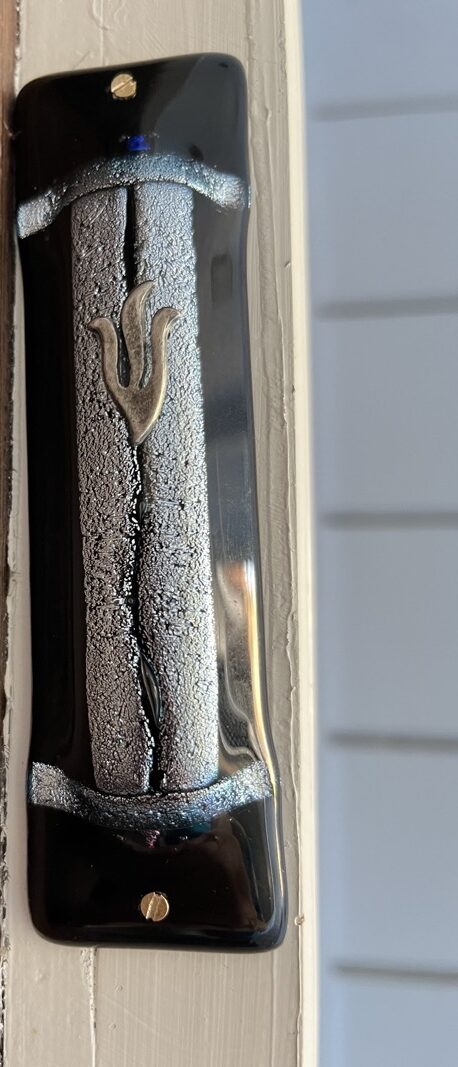 Shabbat Shalom!