We're preparing for our day in Salamanca, which meant we were up to enjoy the peaceful morning views from the ship. We're still moored in Spain at Vega Terron, on the Águeda River (Portugal is on the right in the photo).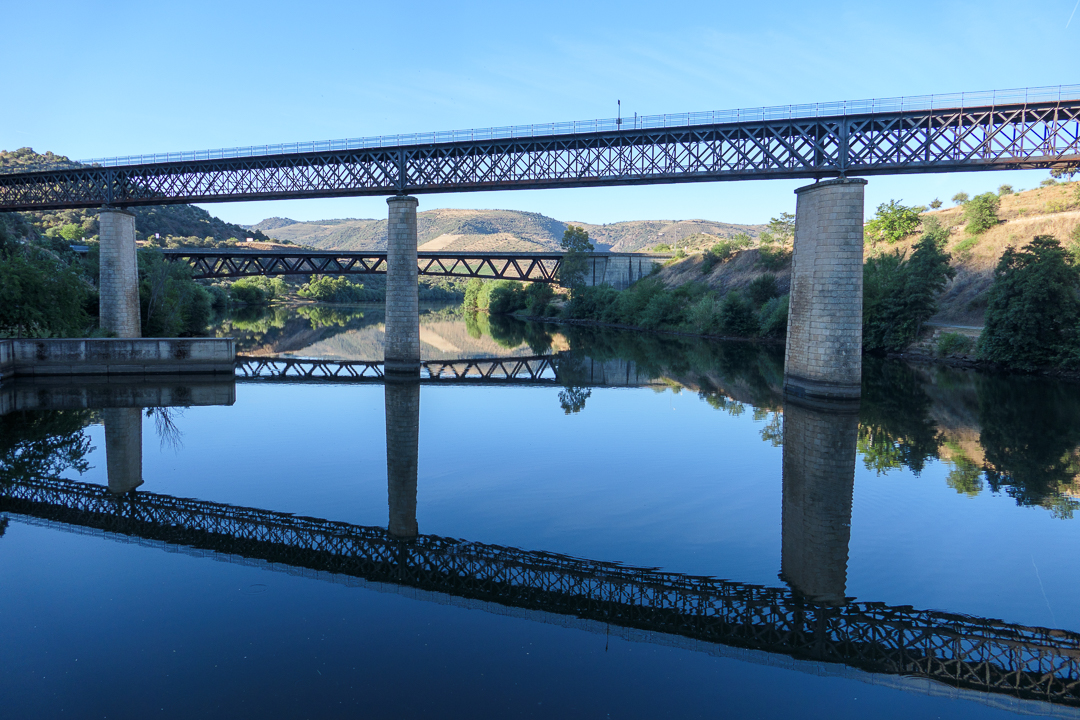 The ship will sail back into Portugal and down the Douro River while we're away; the total sailing distance is about a kilometer!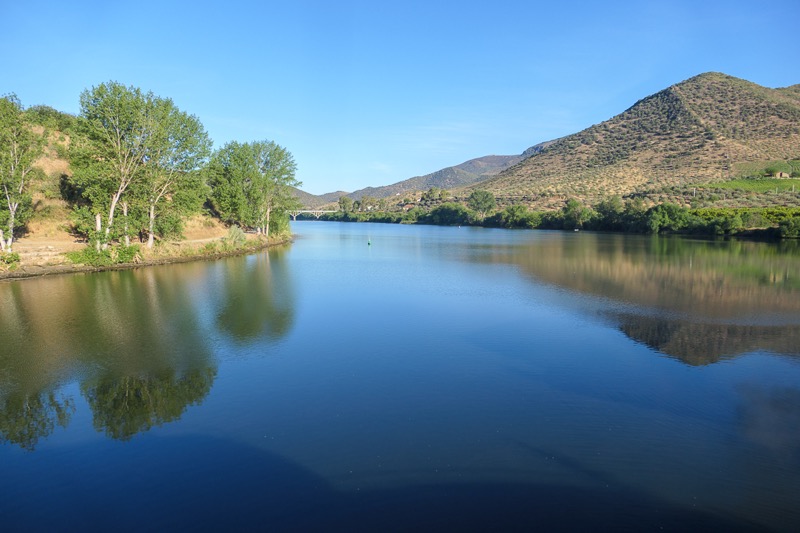 We'll meet the ship at Barca d'alva for our evening sail to Pocinho where we will overnight.
Off we go!