Back on Halloween, I confessed that I'd accidentally spilled DEET on my Panasonic Lumix FZ-1000M2 while I was in Africa and that I'd sent it off to Lumix Pro Services to see if they could fix it.
They couldn't. They described the camera as "Unrepairable per heavy liquid damage – caused parts to glue together" and offered me a choice:
Pay $50 for the diagnosis and $15 for return shipping
Pay two-thirds of the price of a new camera for an exchange unit
I took the second option, and FedEx says that the replacement camera should be here on Monday. I even have its serial number already!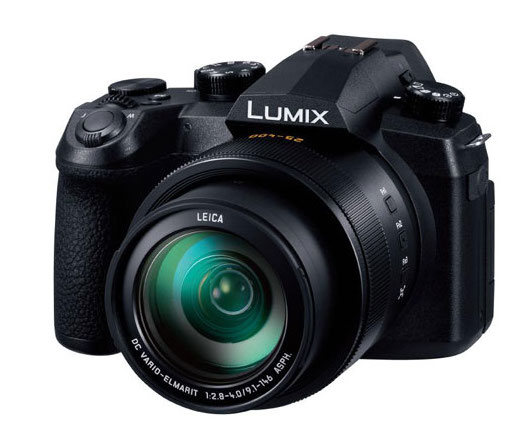 I expect the learning curve to be pretty shallow.