My winning streak in Learned League didn't last long; yesterday's match was a tie. I missed this question:
The works of Russian dramatist Anton Chekhov include Uncle Vanya, The Three Sisters, The Cherry Orchard, and what 1896 play, his first major work, which, despite its title, is actually set somewhere inland in present-day central Russia or Ukraine?
The best I could come up with was "Deep Souls", which was wrong. The right answer, of course, is "The Seagull".
We spent the morning at Shir Hadash, first for Torah Study and then services; Diane chanted Torah. There was a "Lunch and Learn" afterwards, but it was so crowded we went home instead, arriving just before FedEx delivered my replacement camera, two days before I expected to receive it.
After lunch, we drove into the mountains to take advantage of Silvertip Vineyards' closeout sale; we came away with two cases of Pinot Noir and half a case of Syrah. As long as we were in the mountains, we also stopped at Burrell School Vineyards to pick up our November order. I hadn't planned on tasting anything there, but the owner mentioned that their 2006 port was on sale for $10/bottle and was available for tasting. We left with three bottles (only $25!), plus our order. And we have another pickup party tomorrow afternoon!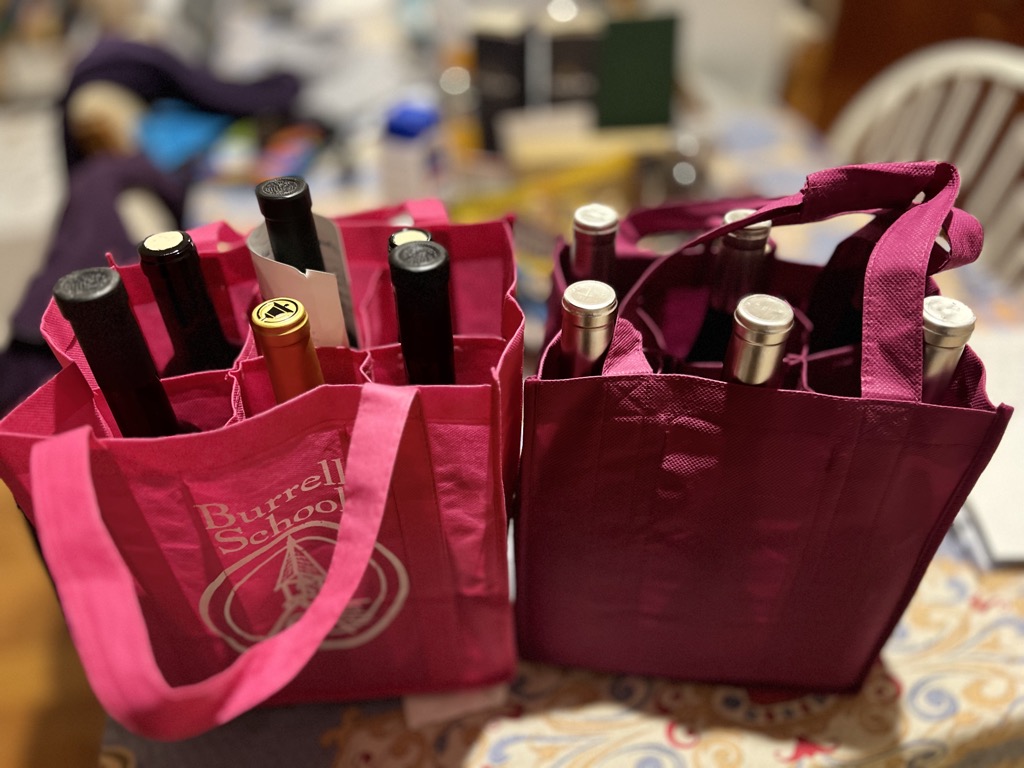 I haven't had a chance to use the camera yet or work on the home automation, but that's OK – it was nice to have a mentally restful Shabbat!