Tonight was the opening night of the San Jose Comedy Theatre, the new home of ComedySportz San Jose. It was great to be there, and great to see that they had a full house for the first show. I'm looking forward to many return visits.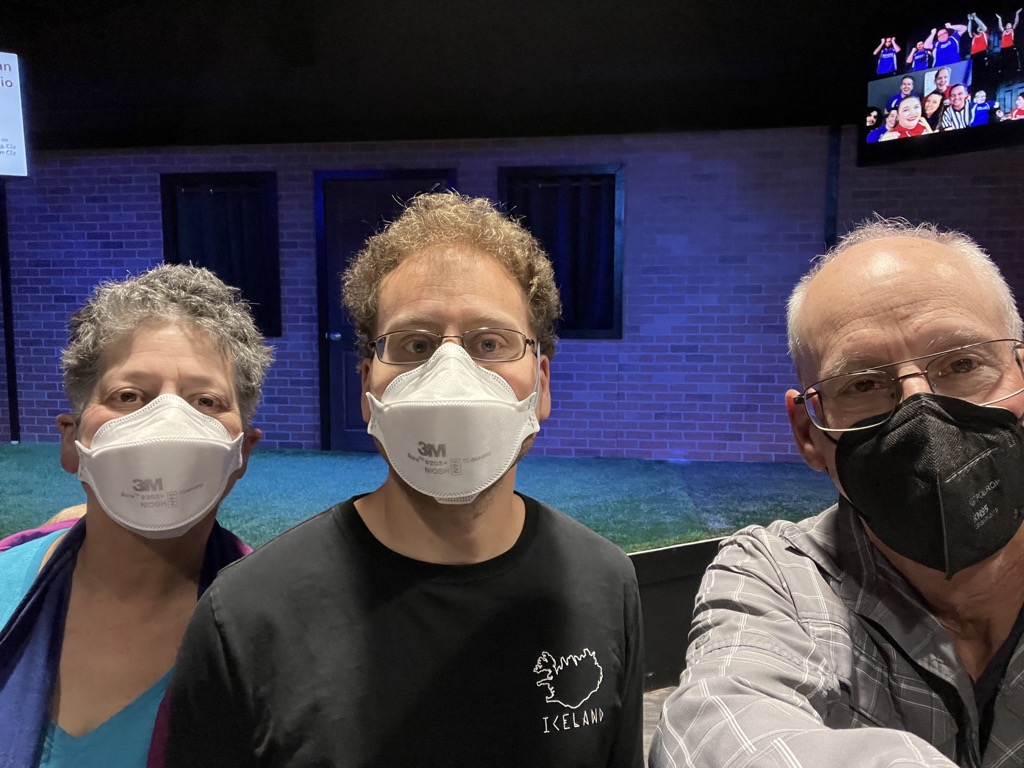 Earlier today, we had parked our car at the old home of ComedySportz so we could explore the San Jose History Walk in Downtown San Jose. The walk took us by 32 sites of historical interest, ranging from the oldest Spanish building in San Jose (the Peralta Adobe) to the less-than-a-century old Bank of Italy building.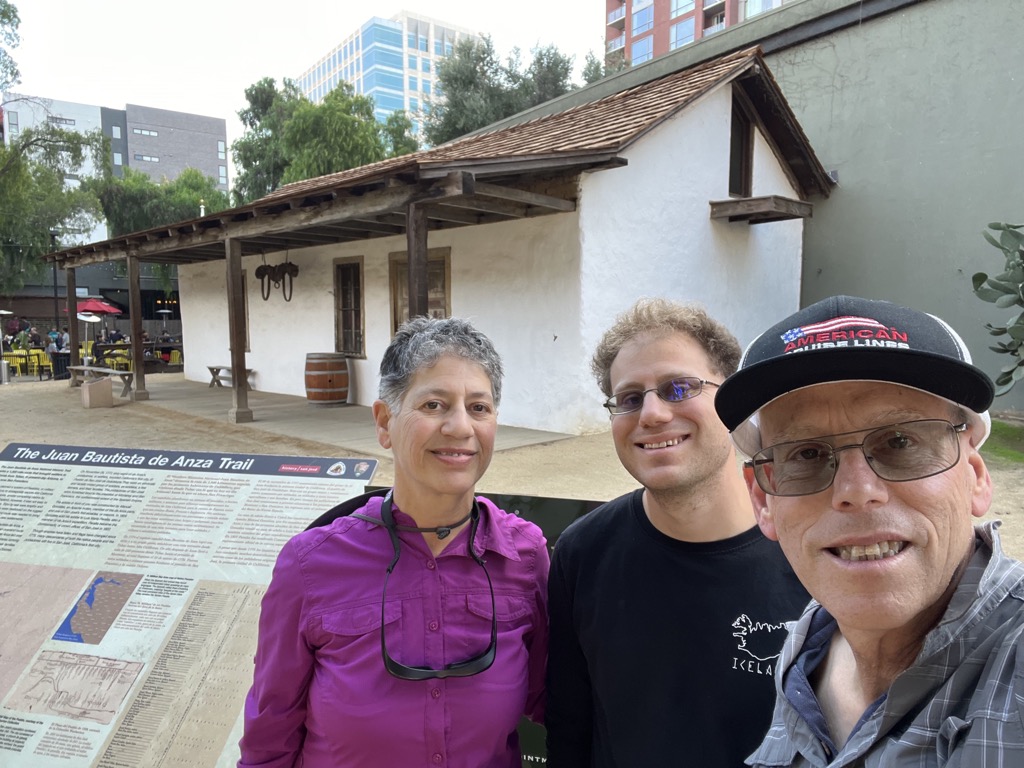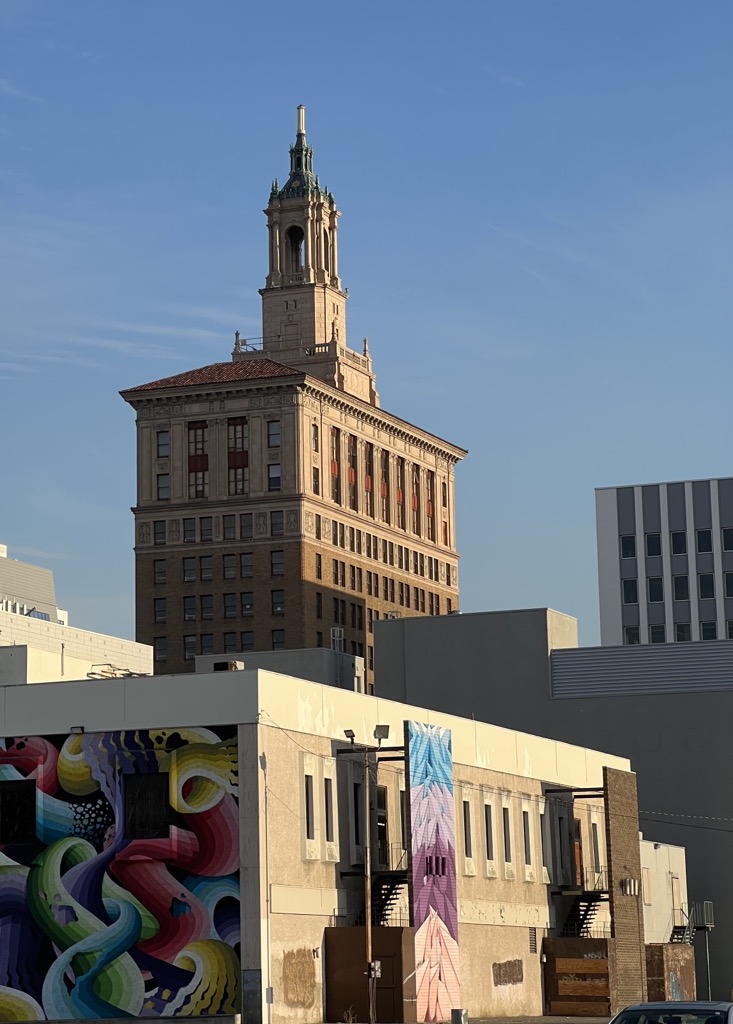 I'm not sure how long ago the walk was created. Some of the signs for the walk have vanished, like the one for the Lyndon Building. Some of the sites have vanished, too – Pellier Park's sign is gone, as is the park, but it is supposed to be restored soon. But most of the signs and sites are still there, and it was interesting to discover things I didn't know about San Jose's history.
Next time I'm in the area, I want to visit one marker that isn't on the walk – the marker for the first disk drive. Google Street View shows the marker in photos taken last month; it's in the same style as the ones for the walk, but I guess it's too recent to have been included.