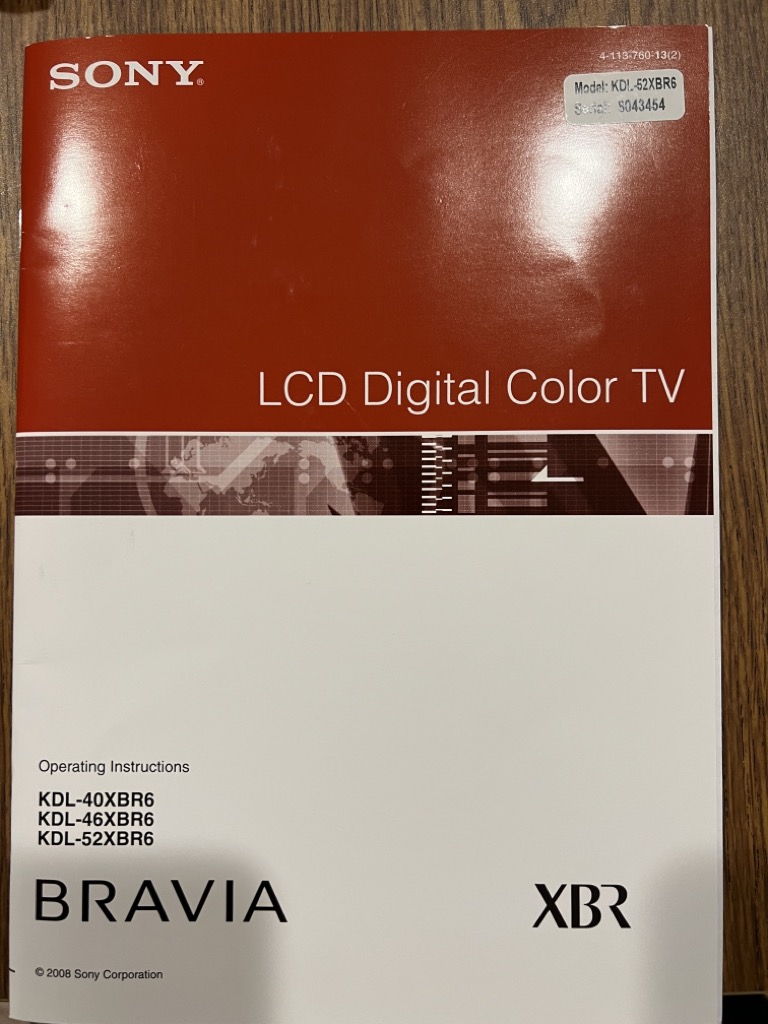 Our faithful Sony HDTV has been less than faithful the last few weeks; it's started randomly turning itself off. I bought it in 2008, so I guess I can't complain too much.
We went to Best Buy today and ordered a replacement – a 55-inch Samsung S95B "quantum dot" OLED set, which should be delivered on Friday. It claims to have Dolby Atmos audio; it would be nice if it was good enough to let me retire my old A/V receiver and simplify things. Or maybe I'll want to add a soundbar and still keep things simple.
I also made a little progress on other fronts – we watched the first half of Benjamin Franklin and I spent a couple of hours doing even more photo merging and cleaning.
We even managed to get a couple of walks in before the rains arrived this afternoon.
Not a bad day, not at all!