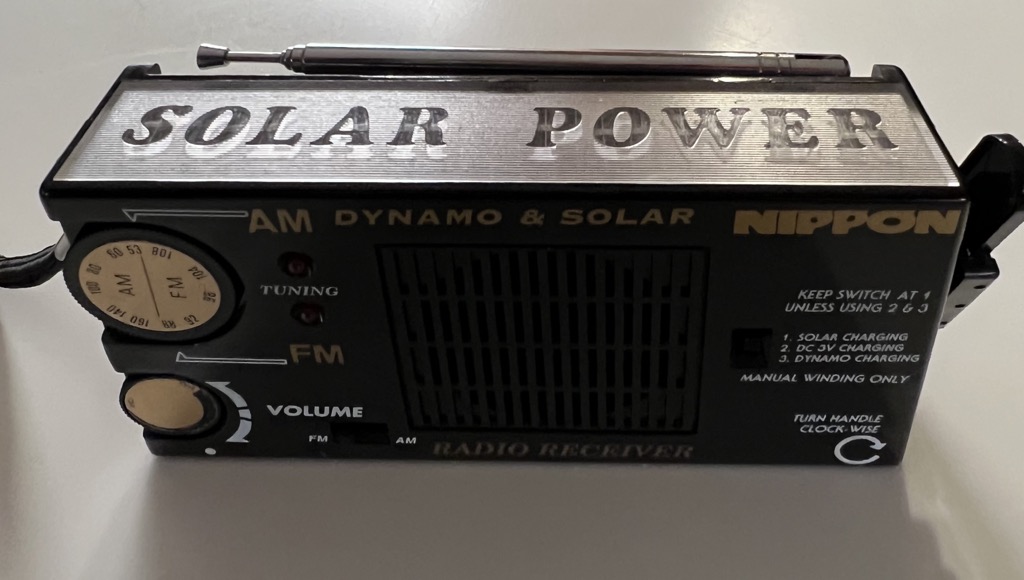 We got the last estimates we expect to need for our solar system today; now I have to take the data the various contractors gave us and put them into a spreadsheet so we can see them all on one screen and can compare apples to apples. For example, each contractor made a different projection of future PG&E rate increases (all of which are probably too low!), and no two bids specify the same amount of power generation.
This evening was Shabbat Shirah, the Sabbath of Song. We watched the livestream from Shir Hadash; there were lots of familiar melodies, and the choir sounded very good.
After that, we watched a matched set of "what if" videos on YouTube: "2001: A Space Odyssey" Directed by George Lucas? and its mate, "Star Wars" directed by Stanley Kubrick?. Lots of fun.
We finished the evening by watching some Randy Rainbow videos. Two of them (Lida Rose and Pink Glasses) were non-political, but we liked them anyway. :-)
Shabbat Shalom!