We arrived at Dampier Port this morning at 7am and left the ship at 8:30 for a tour of the ancient petroglyphs in Murijuga National Park , led by Ngurrangga Tours, an Aboriginal-owned company.
They started the tour by formally welcoming us to Country and asking the elders for permission to take us on the tour; permission was granted in the form of a breeze, and we were off.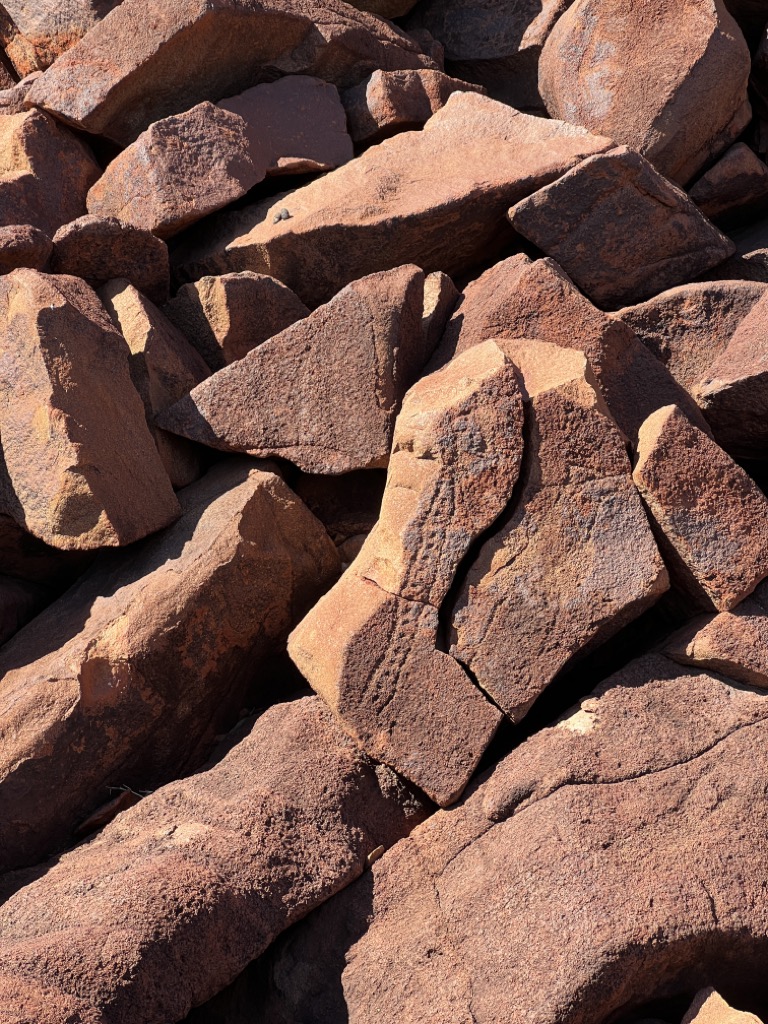 The petroglyphs in the park may be as old as 60,000 years; some are as new as 200 years. The one above means "everyone welcome".
The tour was fascinating; I hope to post more photos when I have better connectivity.
After we left the park, we went to the North West Venture Visitor Center; the North West Venture is a major natural gas extraction operation (the economy of this area is very heavily based on extractive industries, including gas, iron ore, and salt; we were only the second cruise ship to visit in recent years). They served us a very nice morning tea (there was no actual tea, but the drinks and snacks were good). The displays mostly talked about the economic benefits of the gas industry, the science of gas, the engineering of the operation, and some geology; there were a few mentions of the environmental impact of the operation, but I'm pretty sure I didn't see the words "climate change".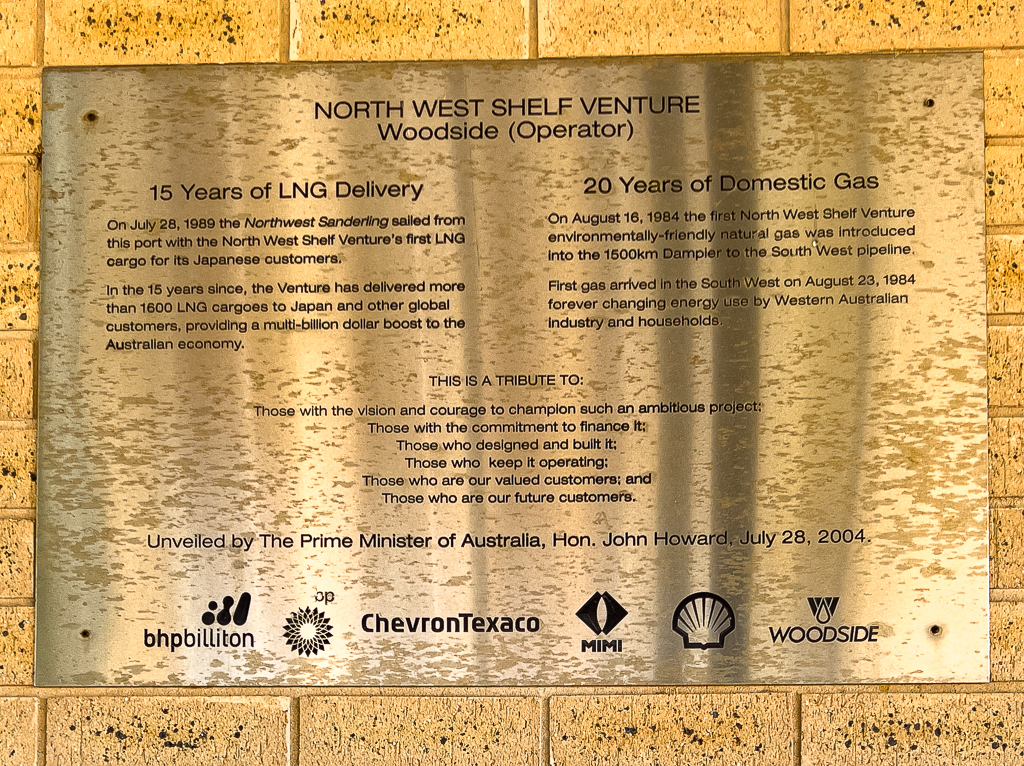 Our final stop was a quick trip to the Dampier Lookout to admire the view and learn about Red Dog (who was, among other things, a fully paid-up member of the Transport Workers Union).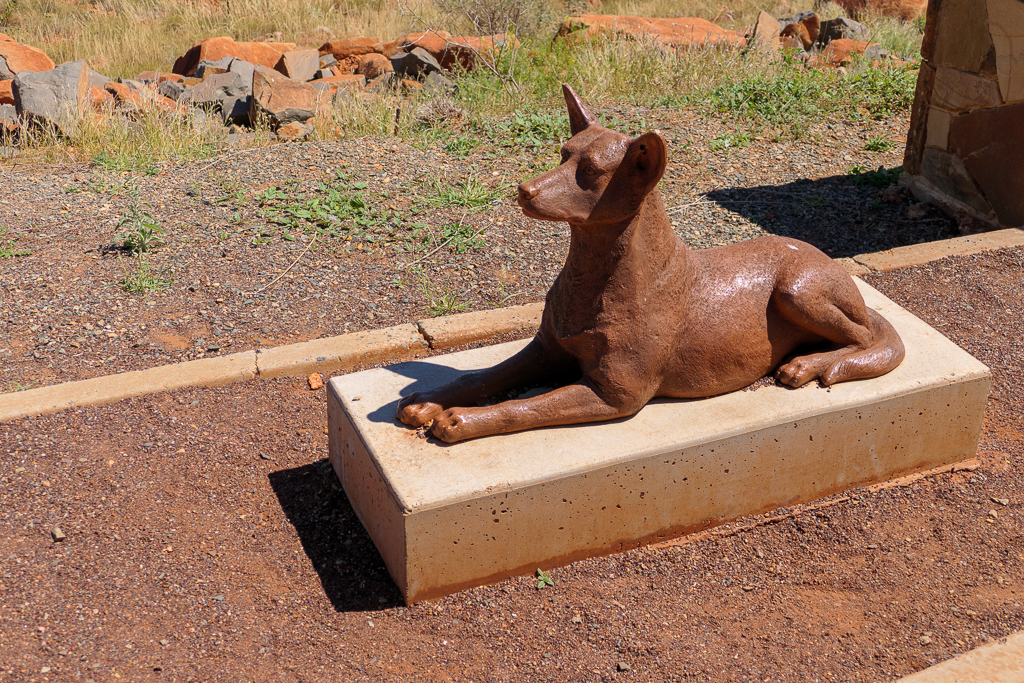 We returned to the ship for a light lunch and a short sail to a nearby anchorage, where we'll have a lecture on the James Webb Space Telescope and Early Galaxies, dinner, and some stargazing.