We visited two museums today, Mass MOCA and the Clark, both in Williamstown, about an hour from our hotel.
Mass MOCA is in an old factory complex (originally Arnold Printing, then Sprague Electric) which they've converted into a museum; the Clark is in a building specifically built for them in 1955 and then expanded in the 21st Century. Our Study Leader described it as "contemporary art in an old building vs. classical art in a new building", and that seemed pretty accurate.
At Mass MOCA, we took a whirlwind guided tour through several of their buildings. Here are a few photos.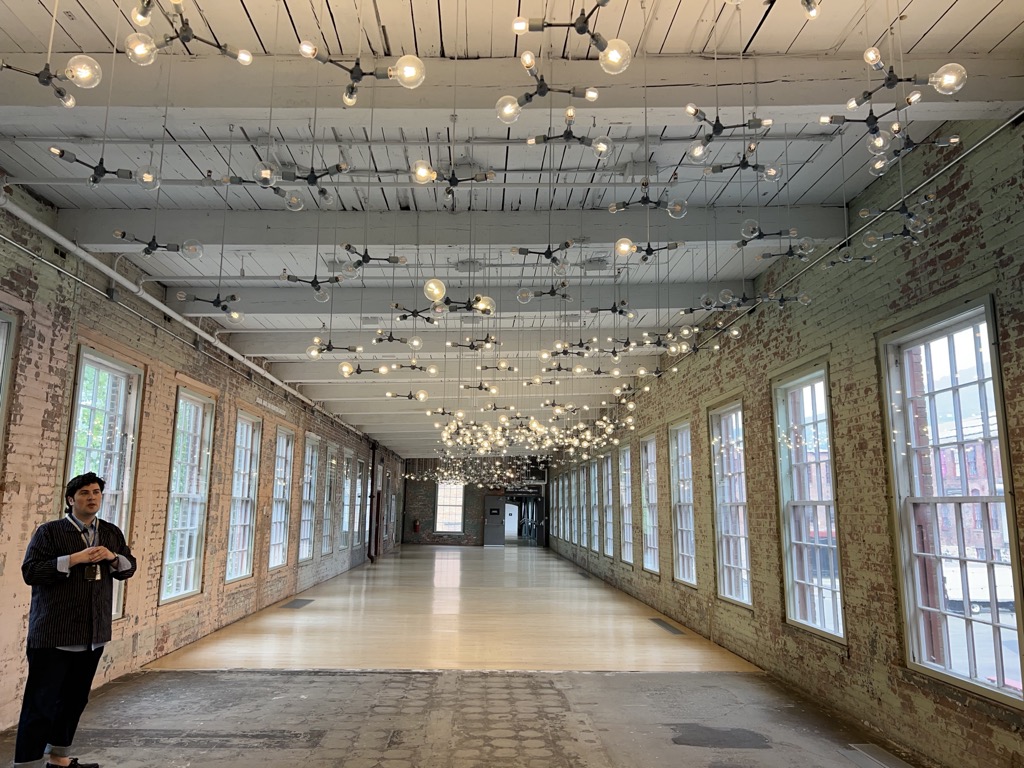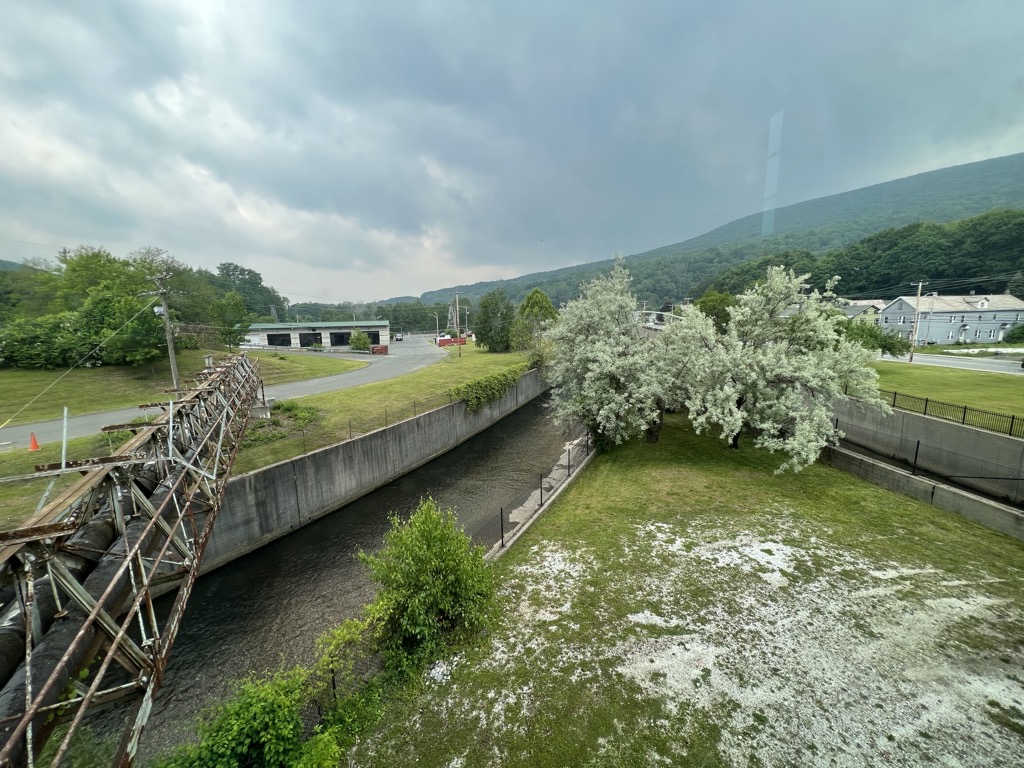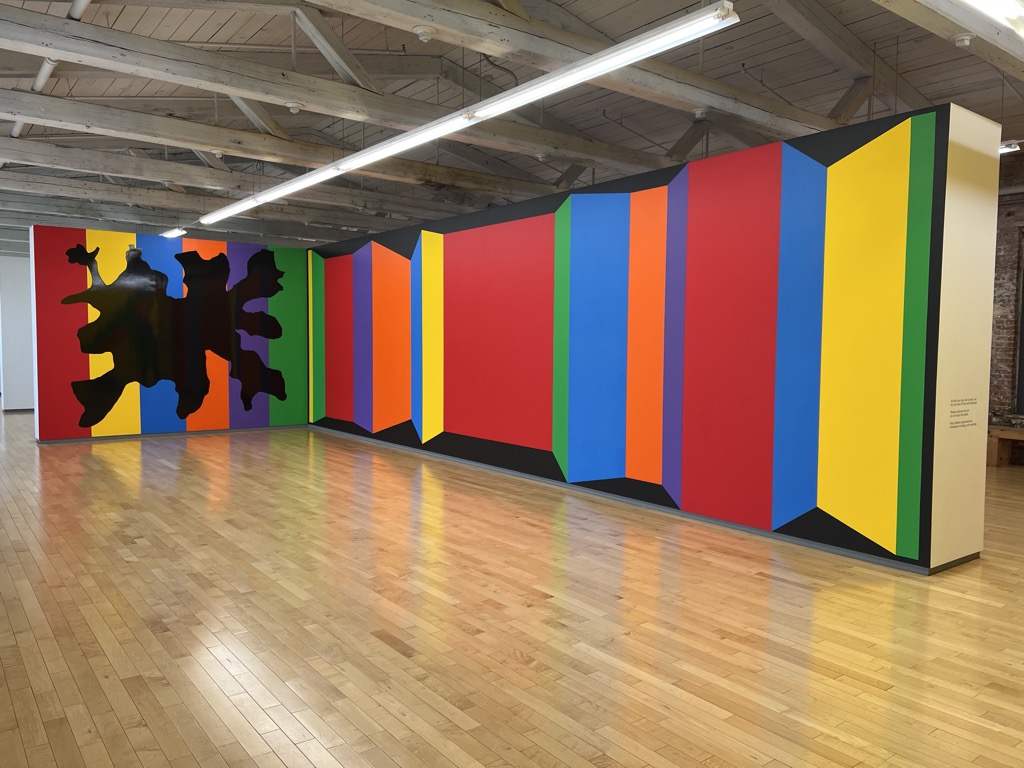 I could have spent much longer at Mass MOCA, but we had a luncheon and tour appointment at the Clark. Again, I only have a few photos to share – both of these are from their American gallery.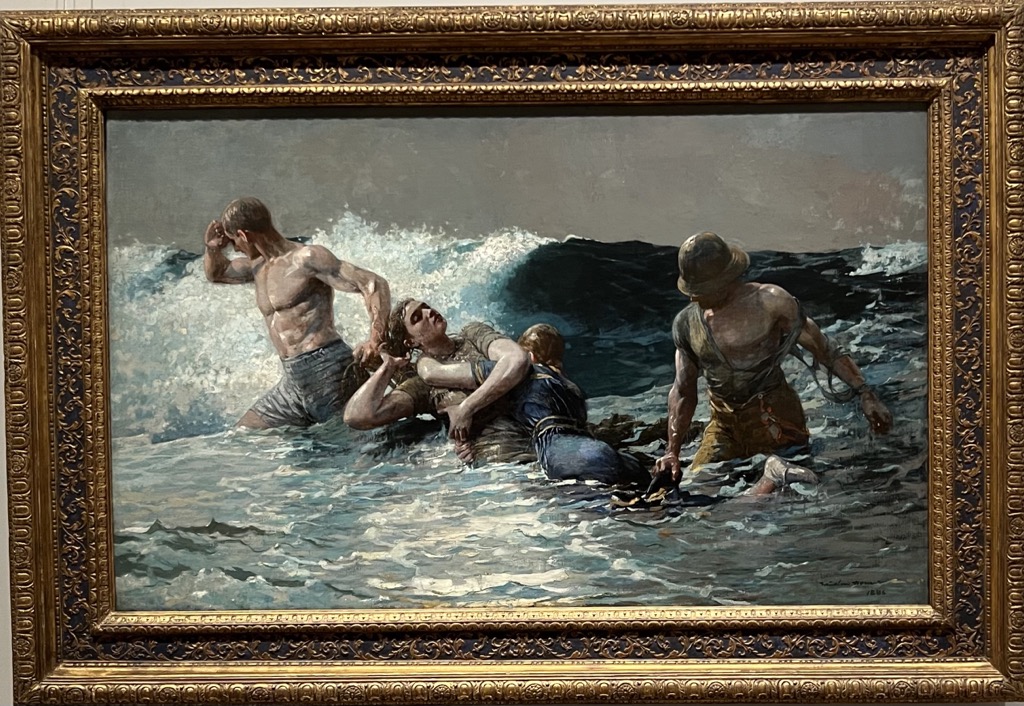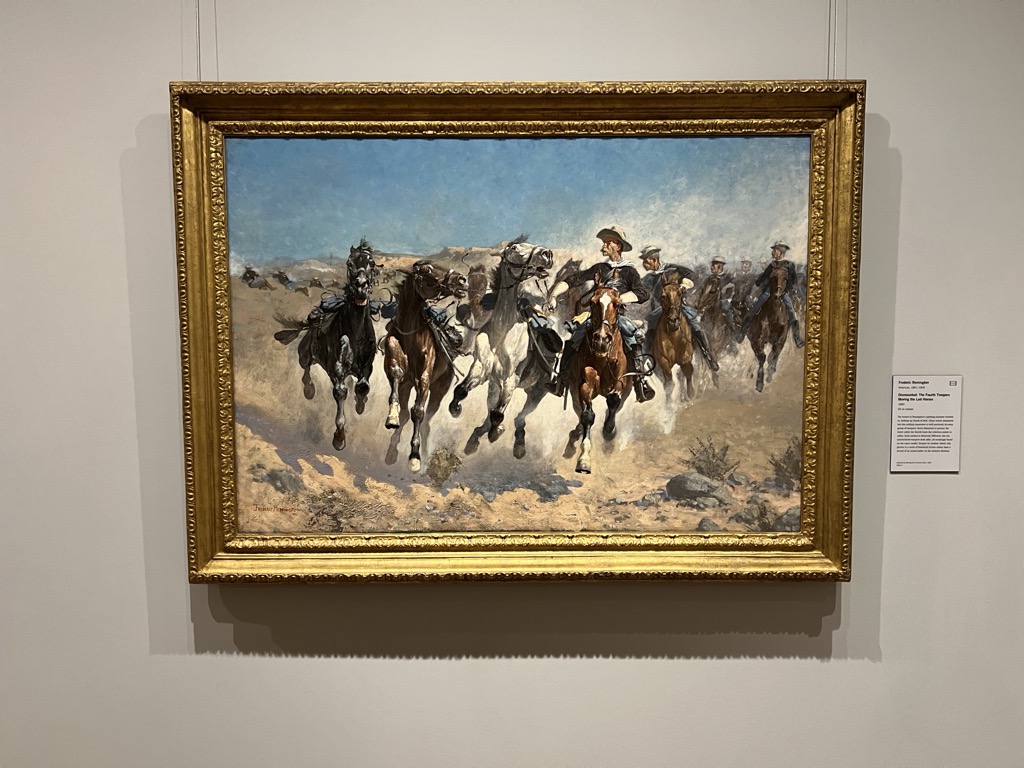 Both museums were worth visiting, but I have to say that Mass MOCA seemed more alive than the Clark.