We spent most of the day at the Legion of Honor so we could see The Tudors: Art and Majesty in Renaissance England before it closes in a few weeks. We were not alone; there was a group of cosplayers who arrived about the same time.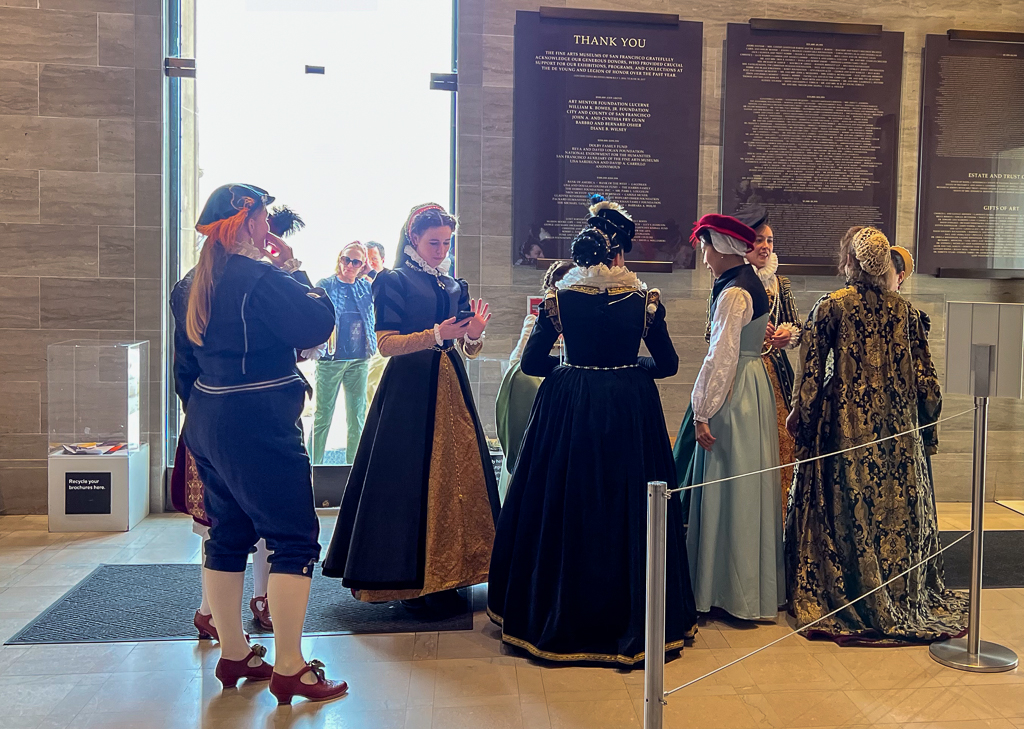 The exhibit was jointly organized by the Met, the Cleveland Museum of Art, and the Fine Arts Museums of San Francisco; I expected it to be interesting, educational, and beautiful, and I wasn't disappointed. We rented the audio guides, which gave a lot more information than the wall labels did; I think we spent an hour in the exhibition and I really enjoyed it.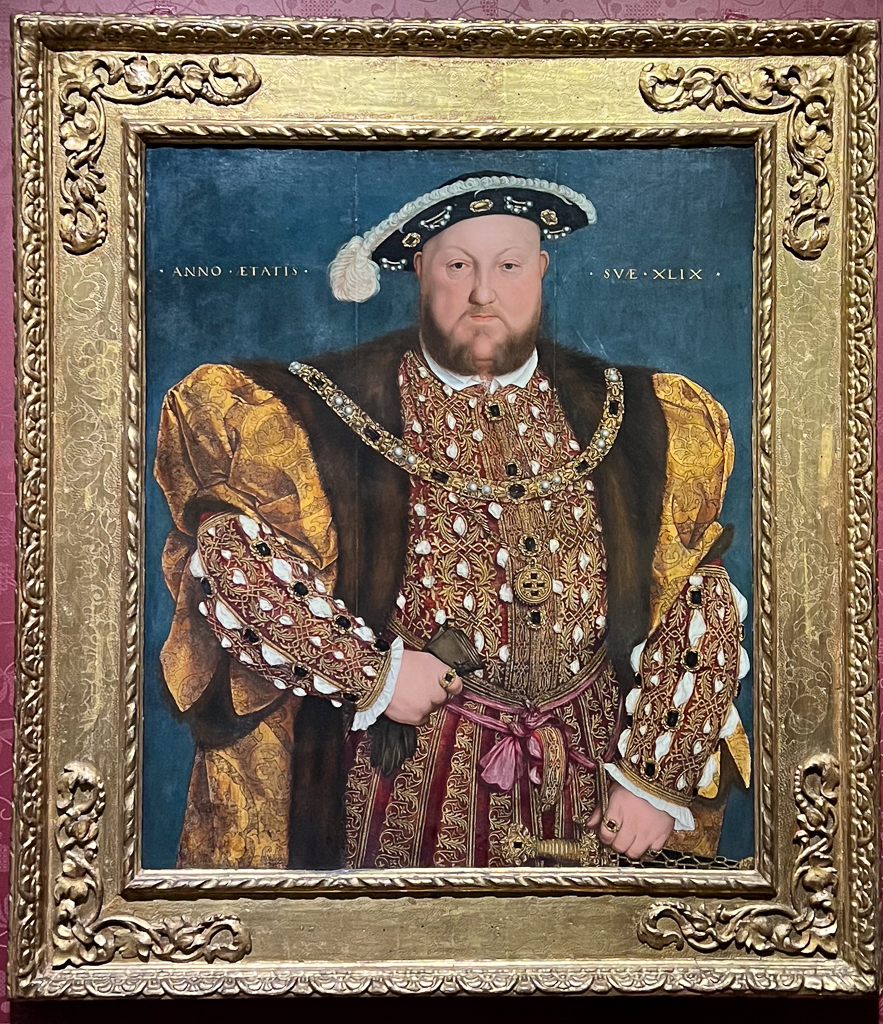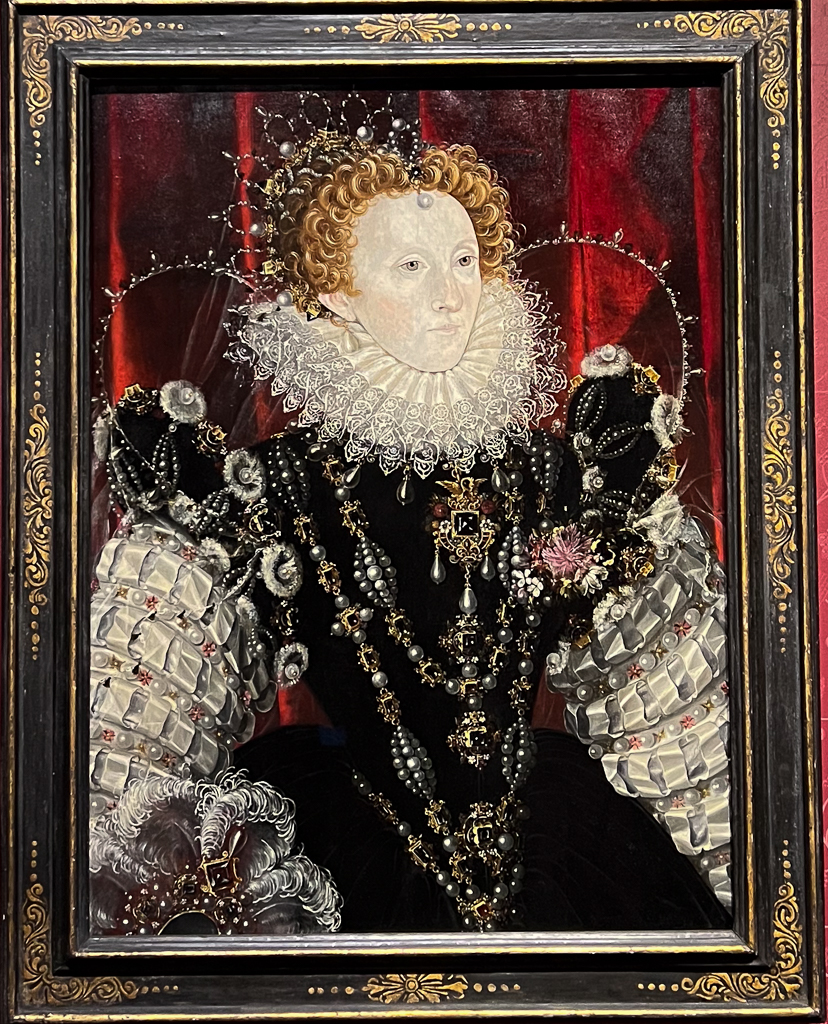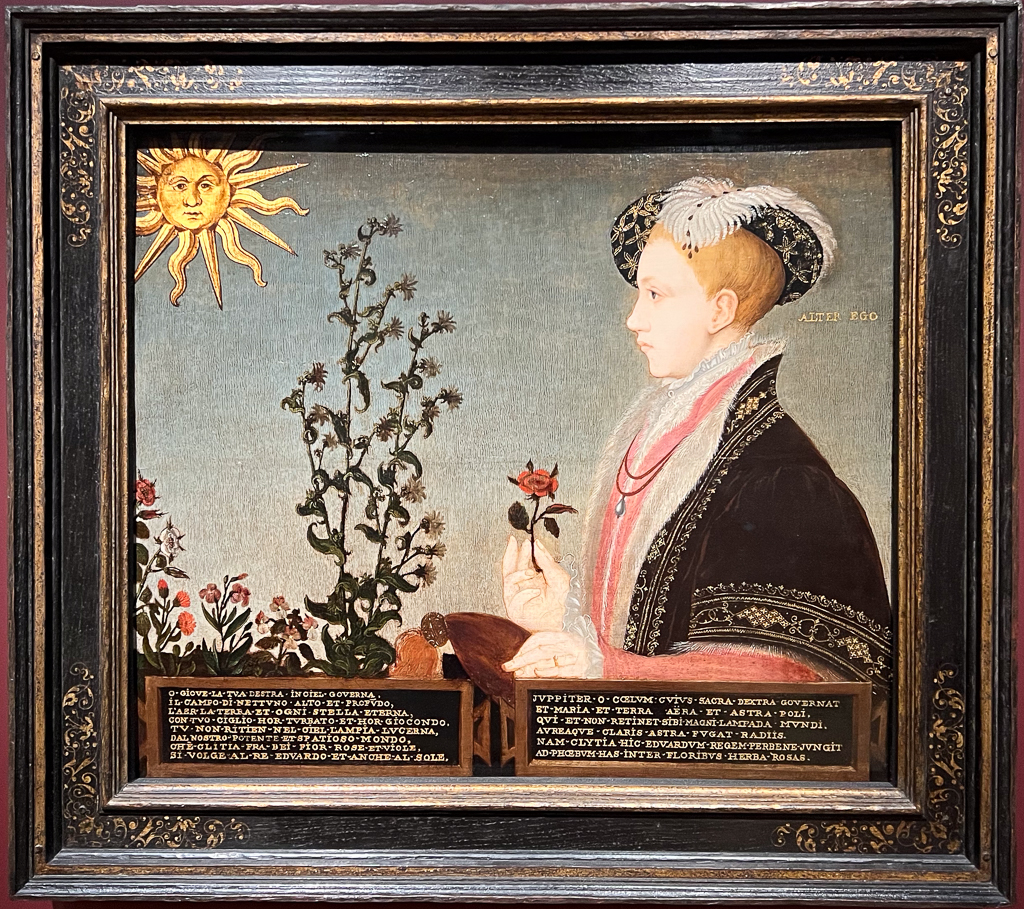 The Tudors wasn't the only special exhibit at the Legion. We found out about Bouke de Vries: Memories in Porcelain by seeing this piece as we walked into the museum.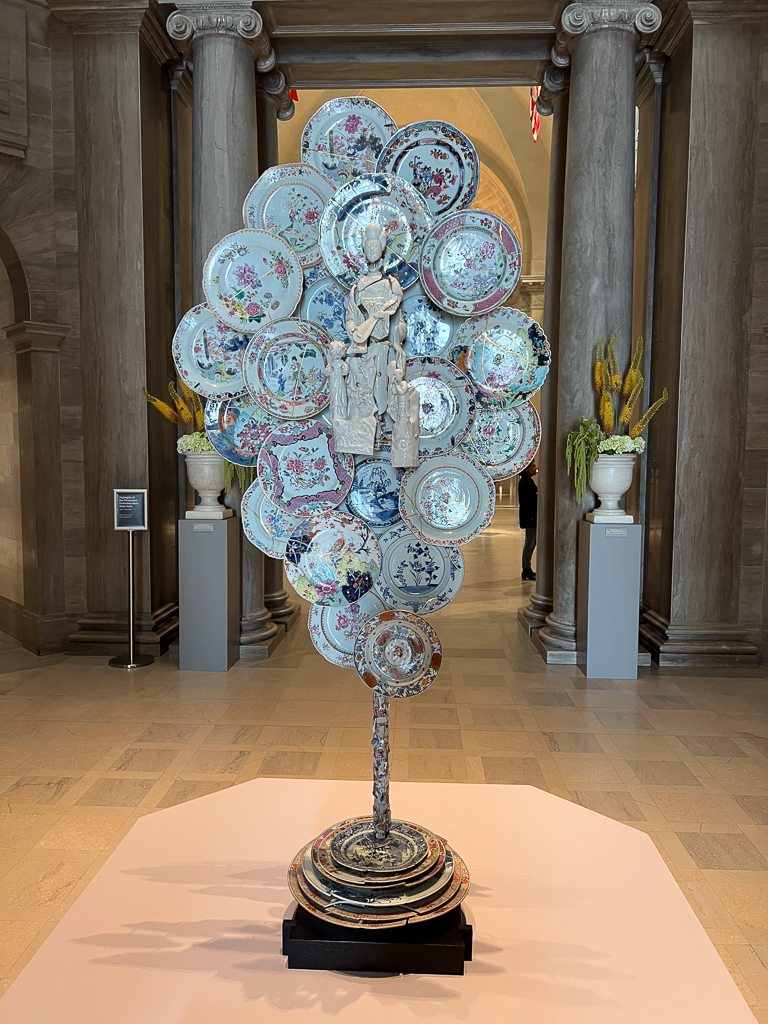 We made a trip to the Bowles Porcelain Gallery to see the rest of the exhibit; de Vries takes shattered porcelain and turns it into something new. It was fascinating. The rest of the Gallery wasn't half bad, either.
And as long as we were at the Legion, we toured a few other rooms. I always enjoy seeing this painting of the "New Lutheran Church" in Amsterdam because I've stood at almost exactly the same spot and the church is still there.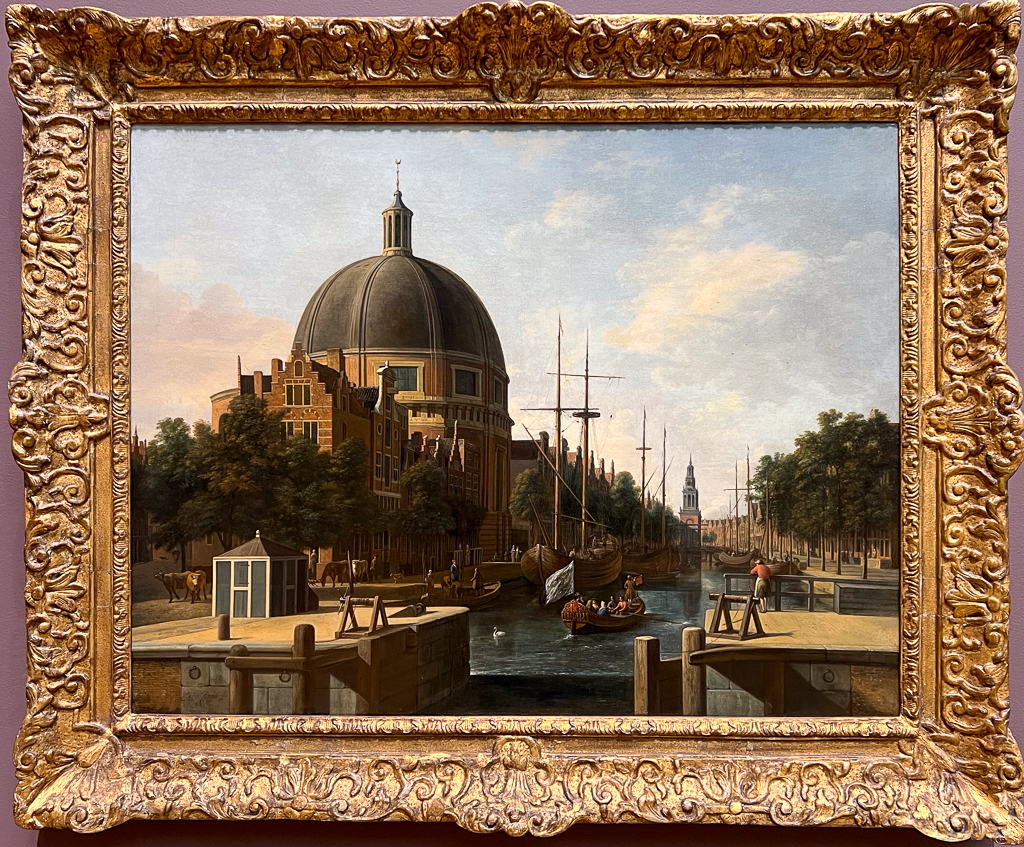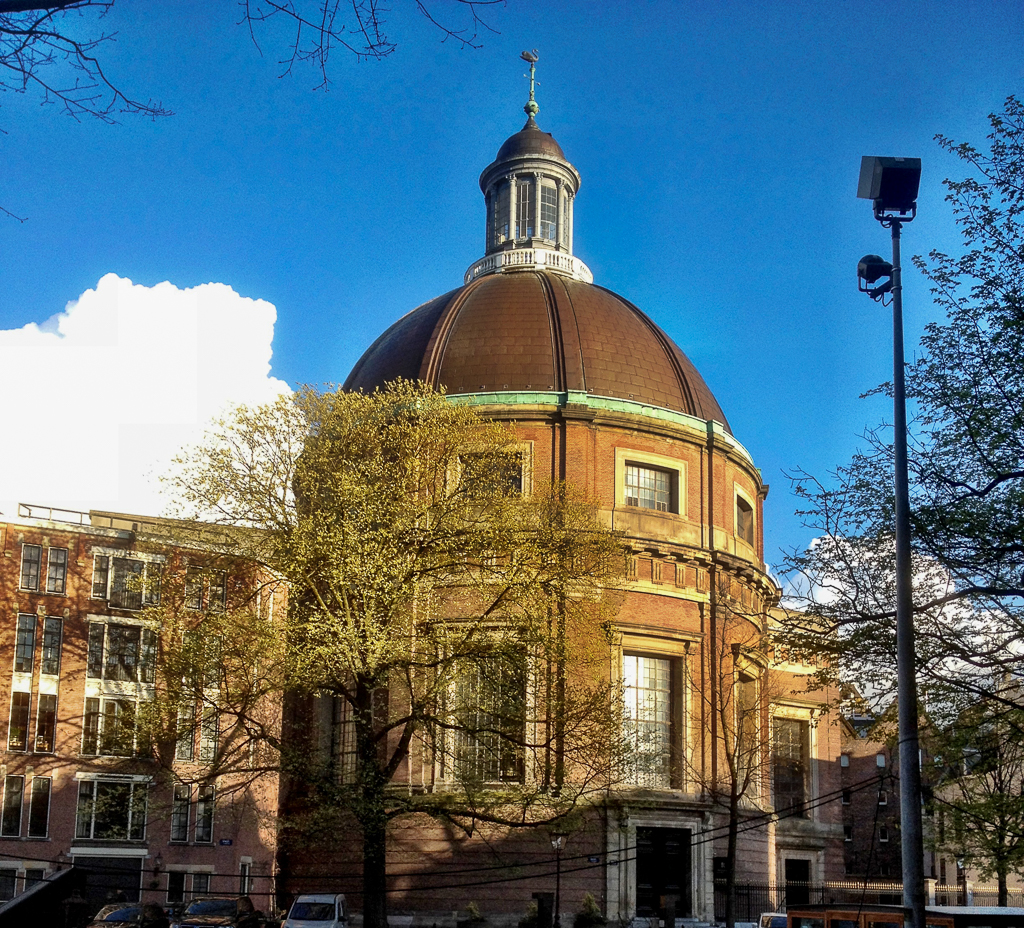 The fog hadn't quite lifted when we left, but the sun was trying to break through.