We checked out of our hotel this morning and drove over to the UCSC Arboretum for a short visit. We wandered through the Australian, New Zealand, and South African gardens and took many photos.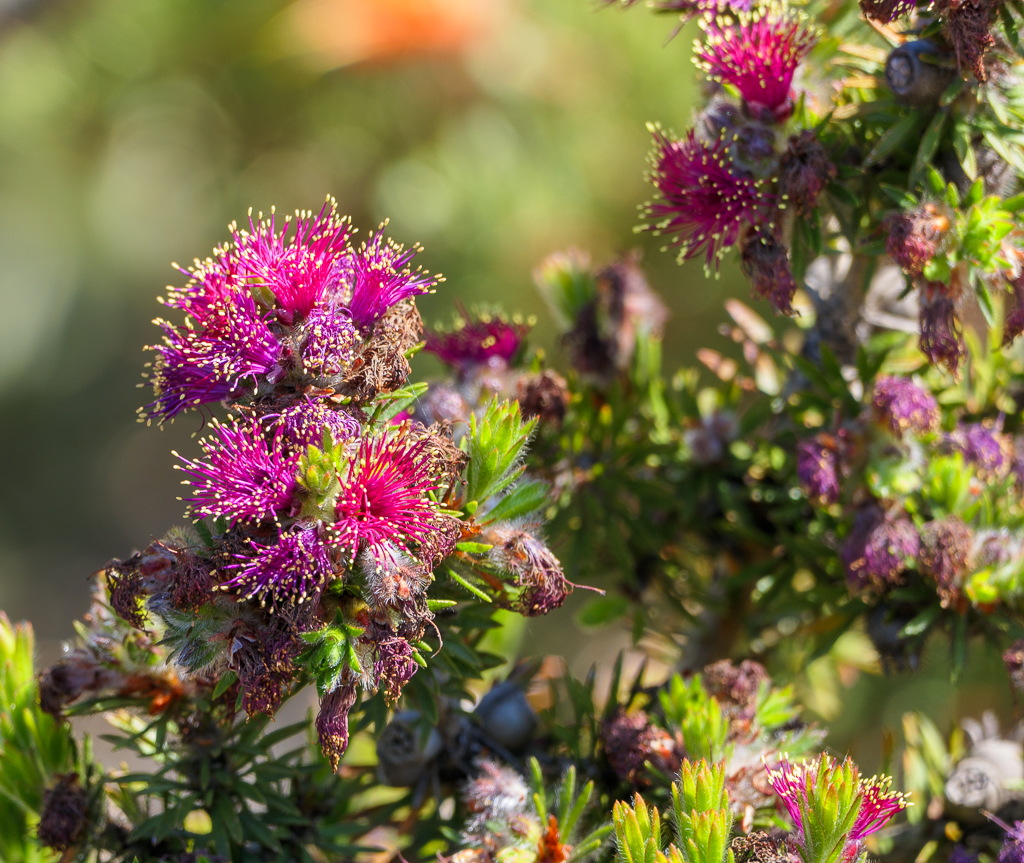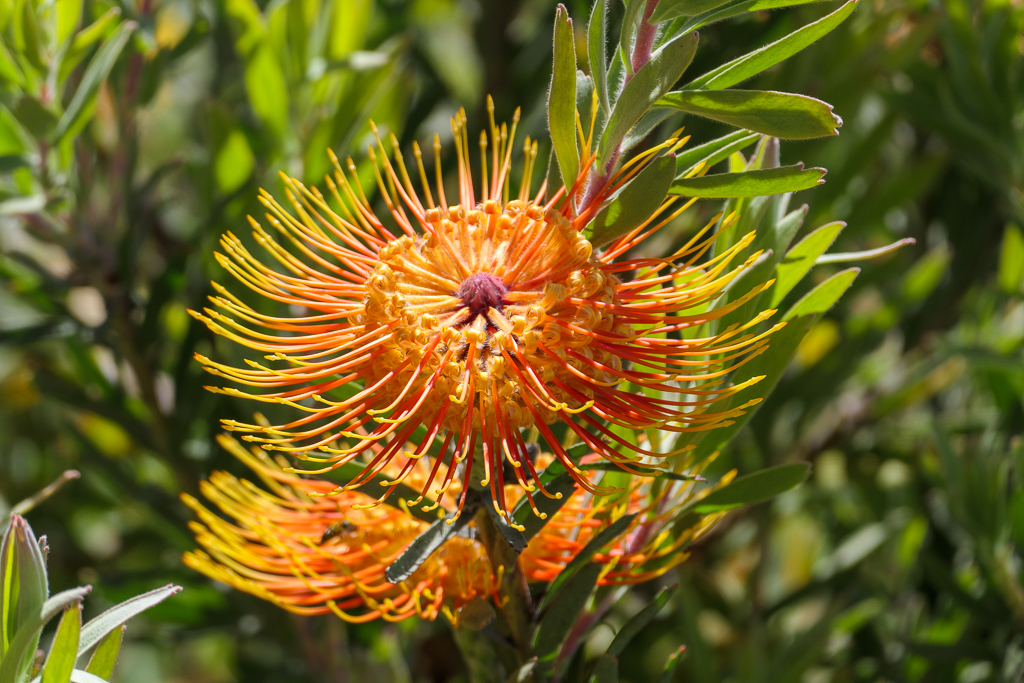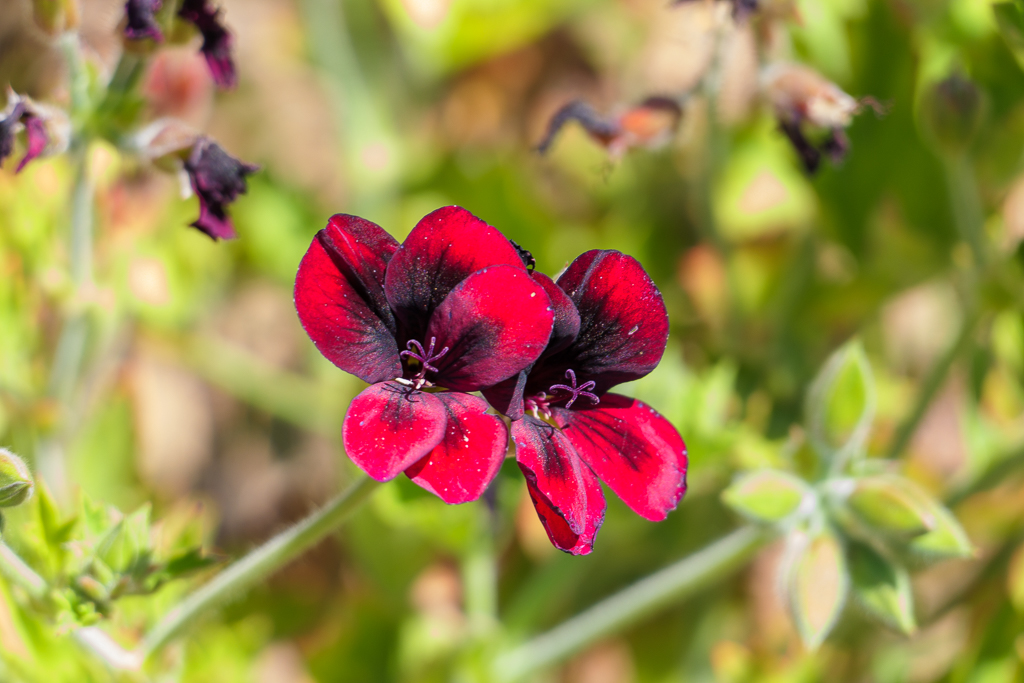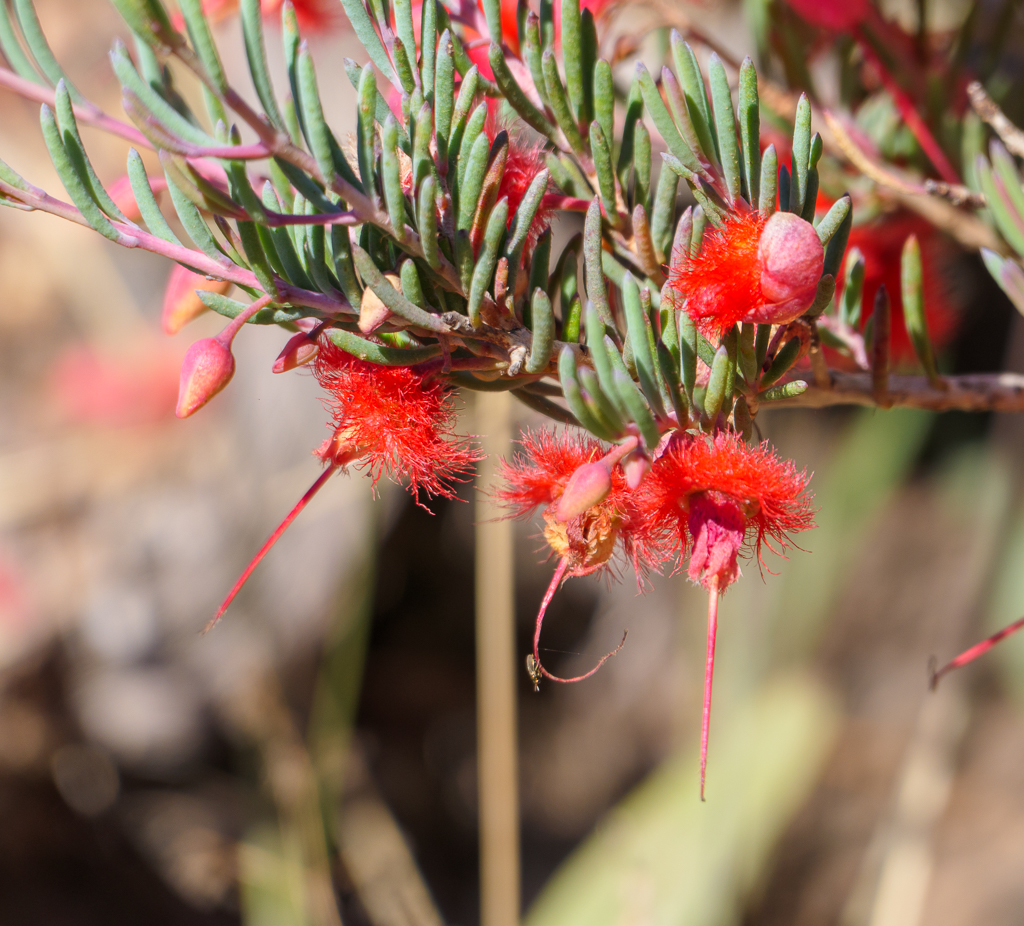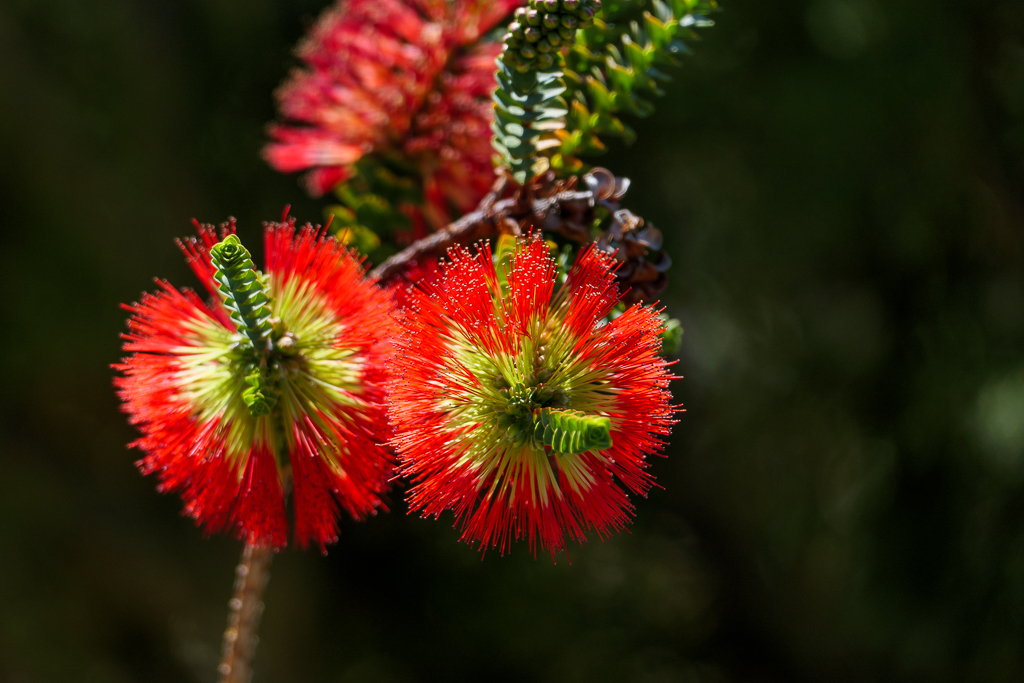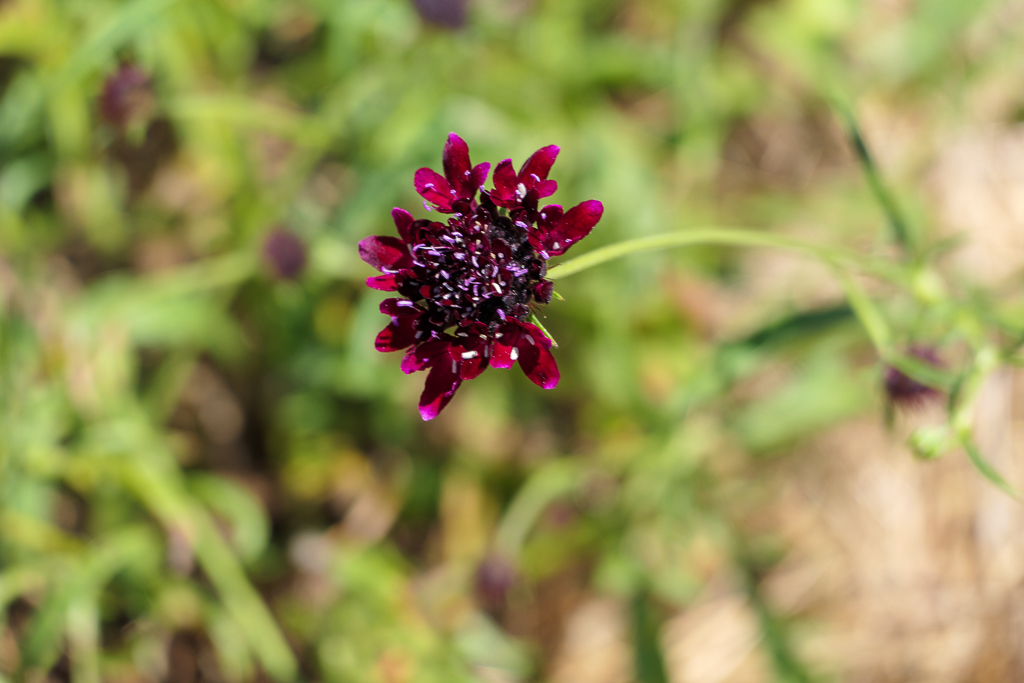 Our next stop was the Silver Mountain Winery tasting room in Santa Cruz to pick up our last two wine shipments, then we drove up Highway 17 to Burrell School and got our last three shipments from them.
It was nice to be able to make dinner at home tonight.