We took our usual trip to the Farmers' Market, followed by our usual walk. I saw an interesting flower on the way back to the car – I liked the way the petals spiraled around the center.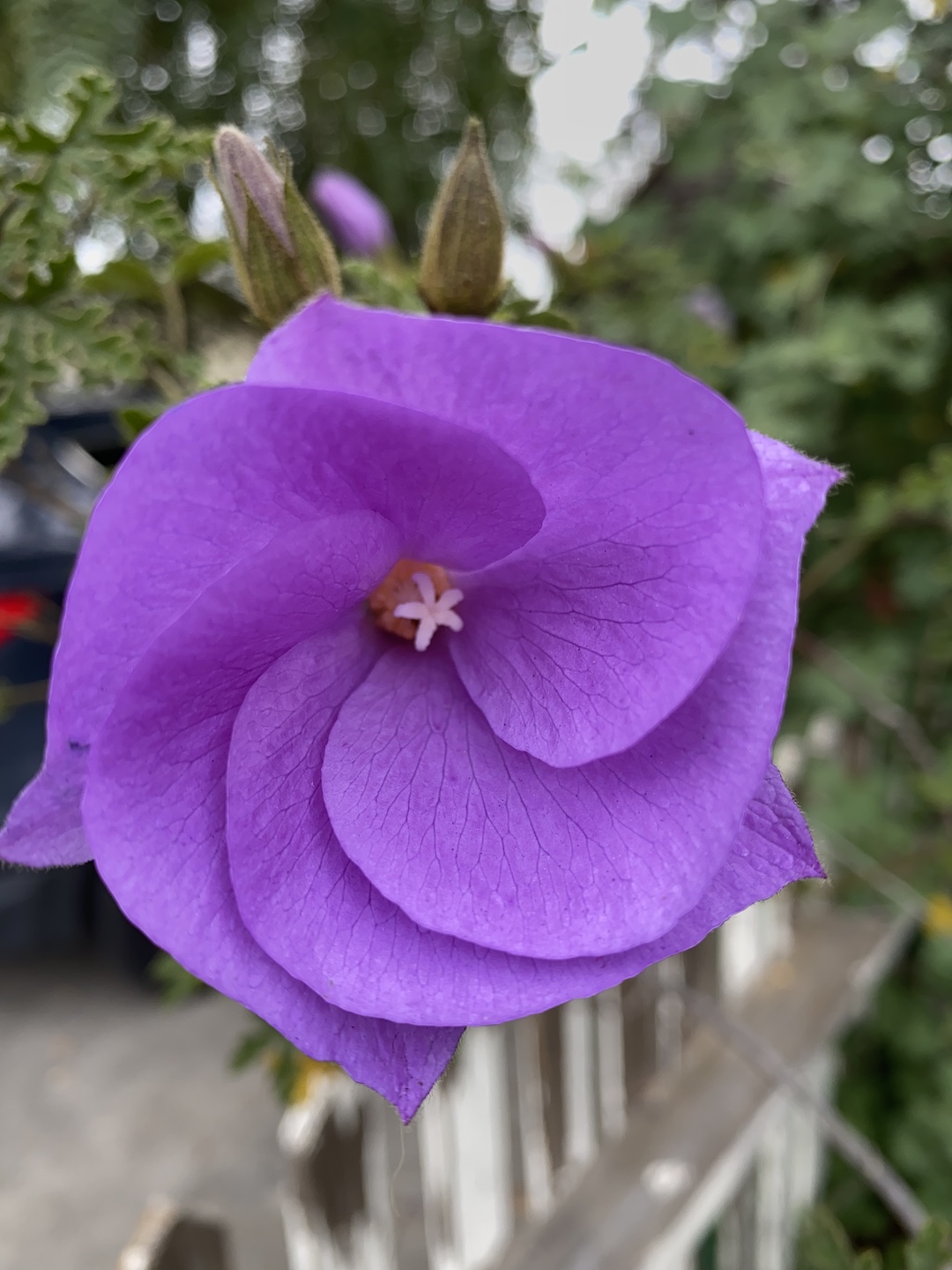 The phone was much less happy the first time I tried to take a photo of that flower – the exposure and colors were WAY off: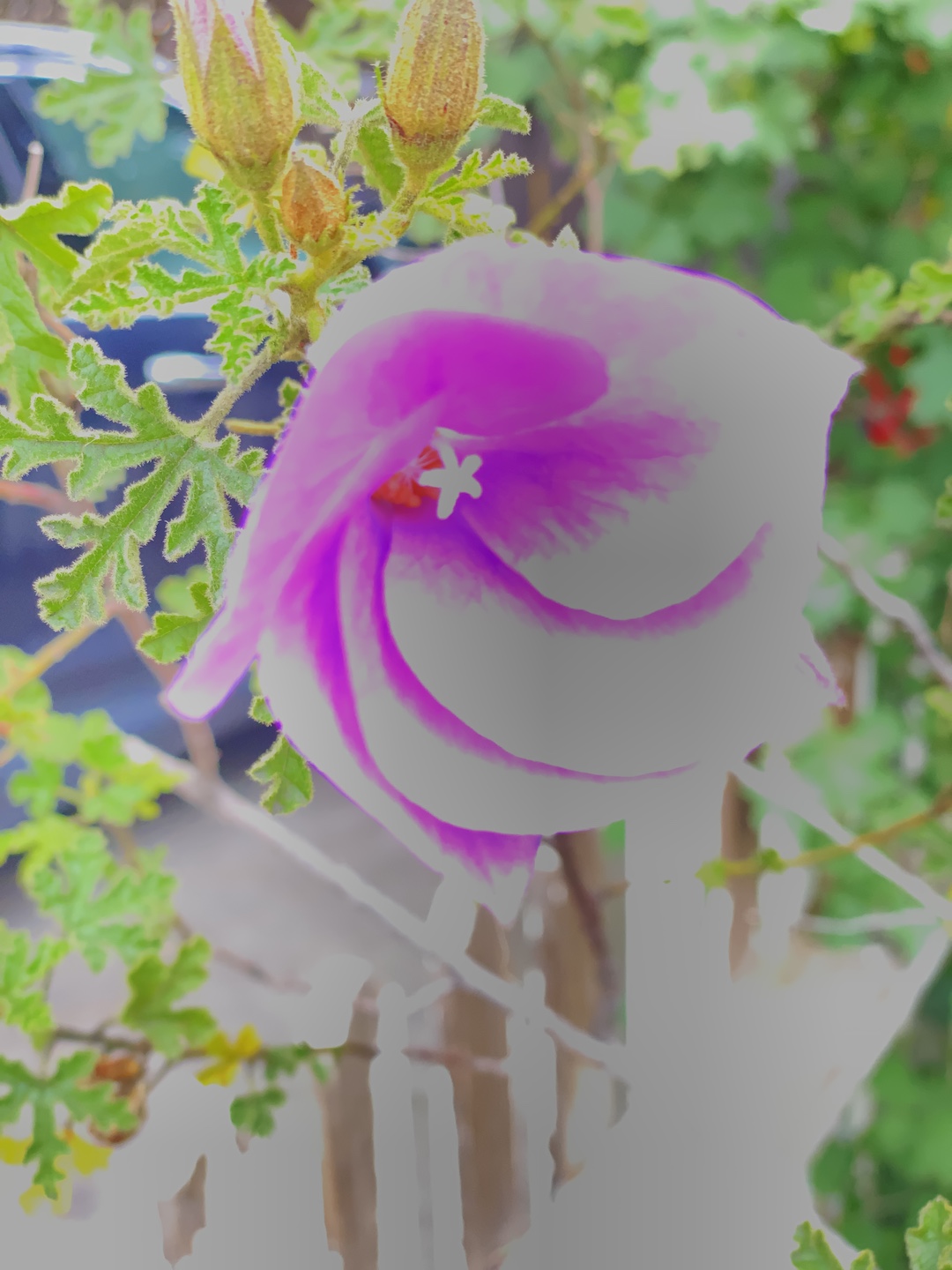 And here are the histograms of the two photos: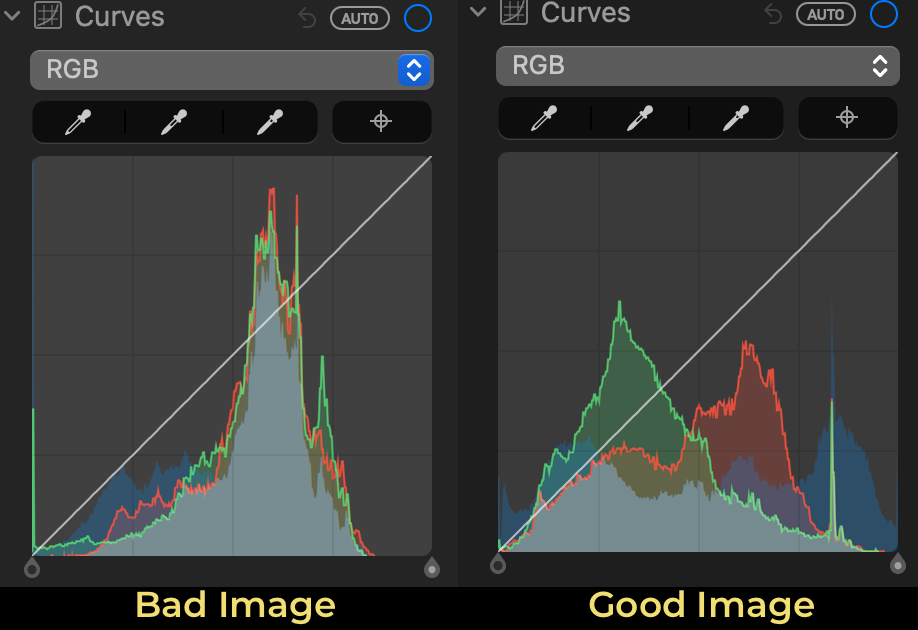 I don't know what happened, but the bad photo is missing data for about the top 20% of the intensity, and there was no way to recover it. Good thing I could take another one right away!