Today has not been a good day for technology here.
Diane's Windows machine wants to upgrade to the "2H20 Feature Release" of Windows 10, but Windows Update gets to 61% and stops cold – I've found lots of suggestions, but no guaranteed solutions. I'm trying one of the more promising suggestions (requiring deleting a secret Windows directory) and it's busily downloading.
Our garden lights didn't come on when they were supposed to. They are on a mechanical timer – turning the timer through a full day's cycle made the lights come on, but that shouldn't be necessary. I'd already ordered an Insteon outdoor outlet to replace the timer so I can actually control the lights – this confirmed my decision.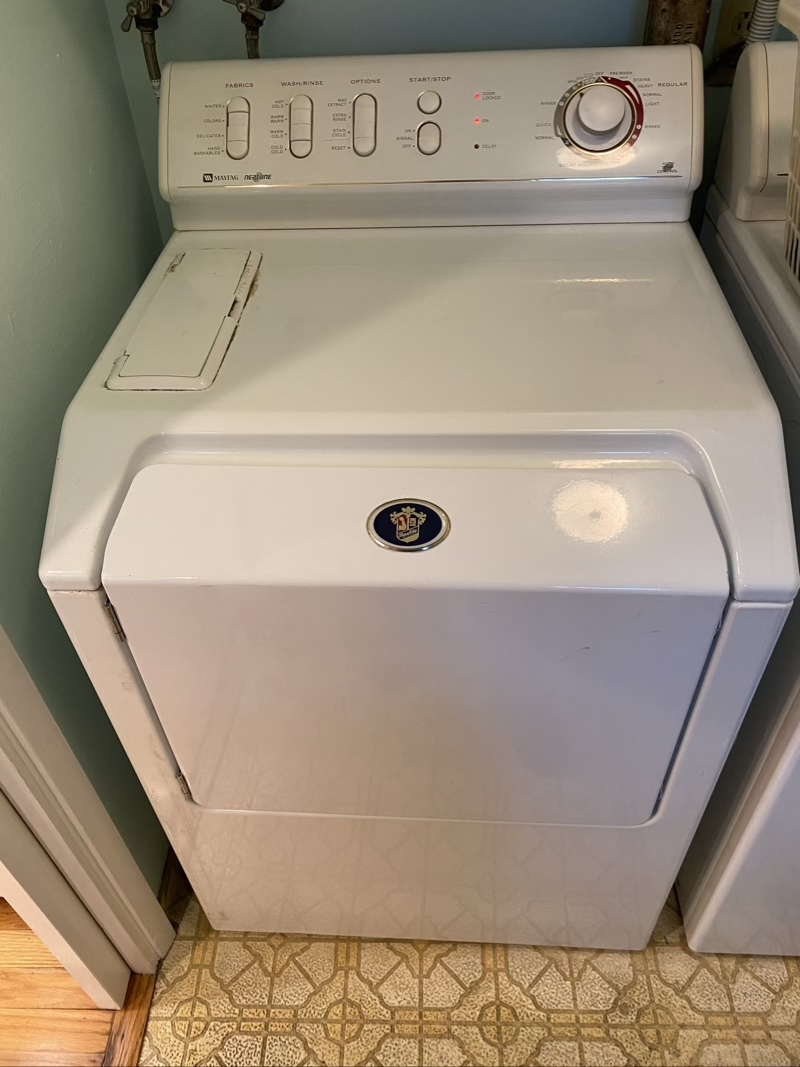 And our old reliable Maytag Neptune washer started making horrible noises; we were able to coax it through washing the clothes it had already gotten wet, but I think we're in the market for a replacement. Wirecutter and Consumer Reports both like the LG WM4000, and the reviews on the Home Depot site are overwhelmingly favorable, but there are a lot of disgruntled customer reviews on the Consumer Reports site. Anybody have any experience with recent LGs?