We spent today at one of our favorite places, Joshua Tree National Park. The NPS website warned against possible long lines at the Joshua Tree and 29 Palms entrances, so we drove east on I-10 and entered at Cottonwood, where there was no line at all. We stopped at the Visitor Center and took a short walk, then drove north on Pinto Basin Road, stopping frequently for photos.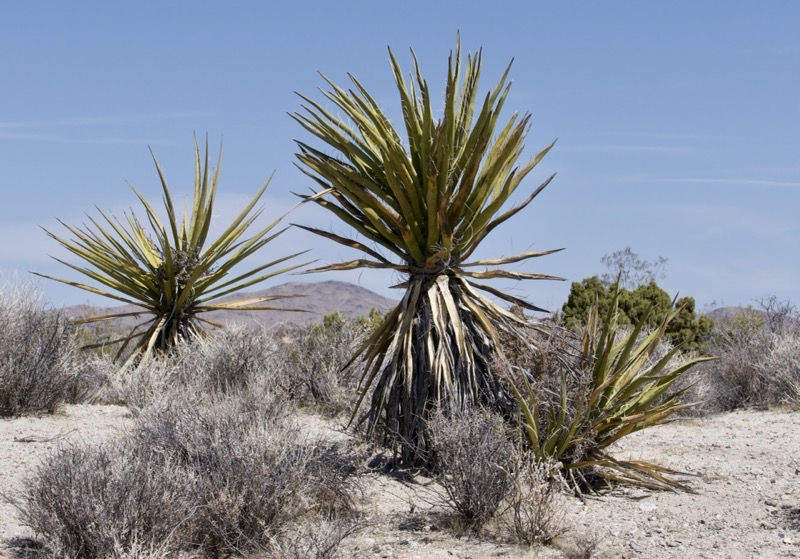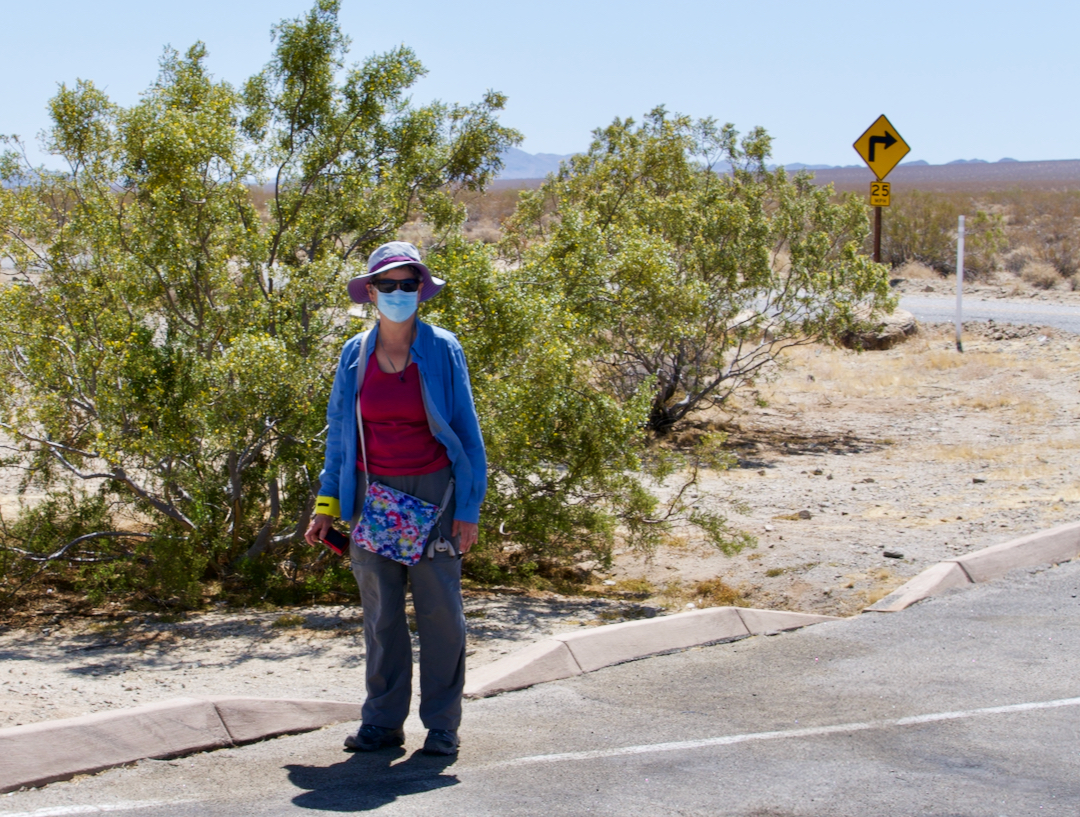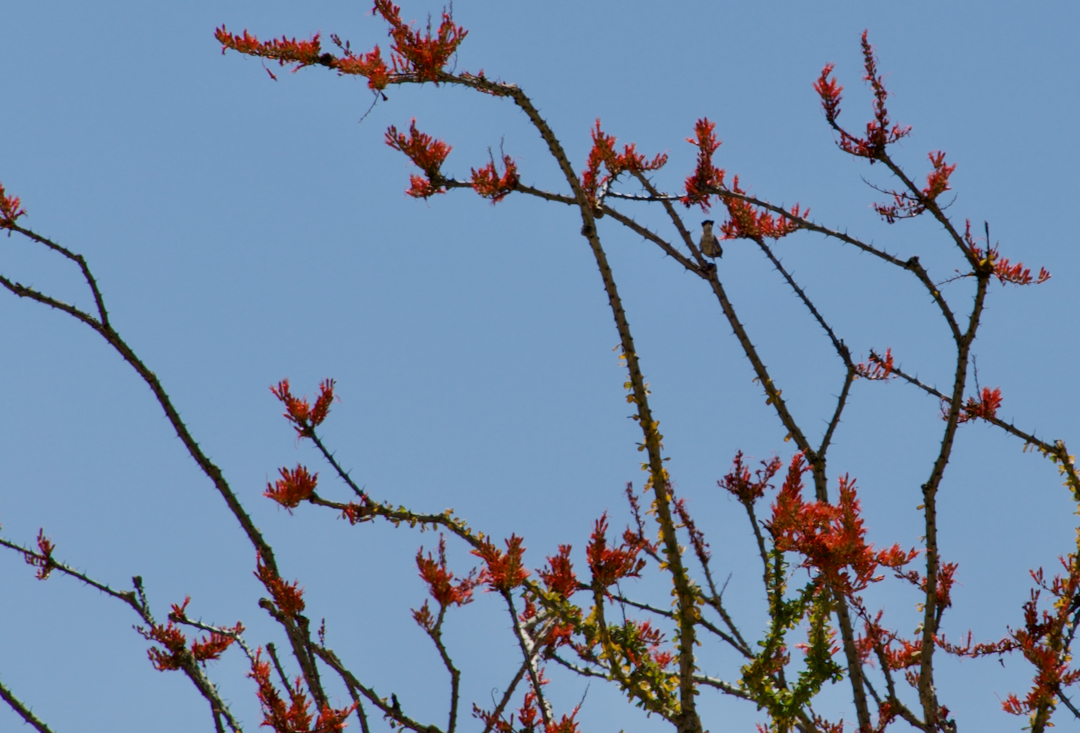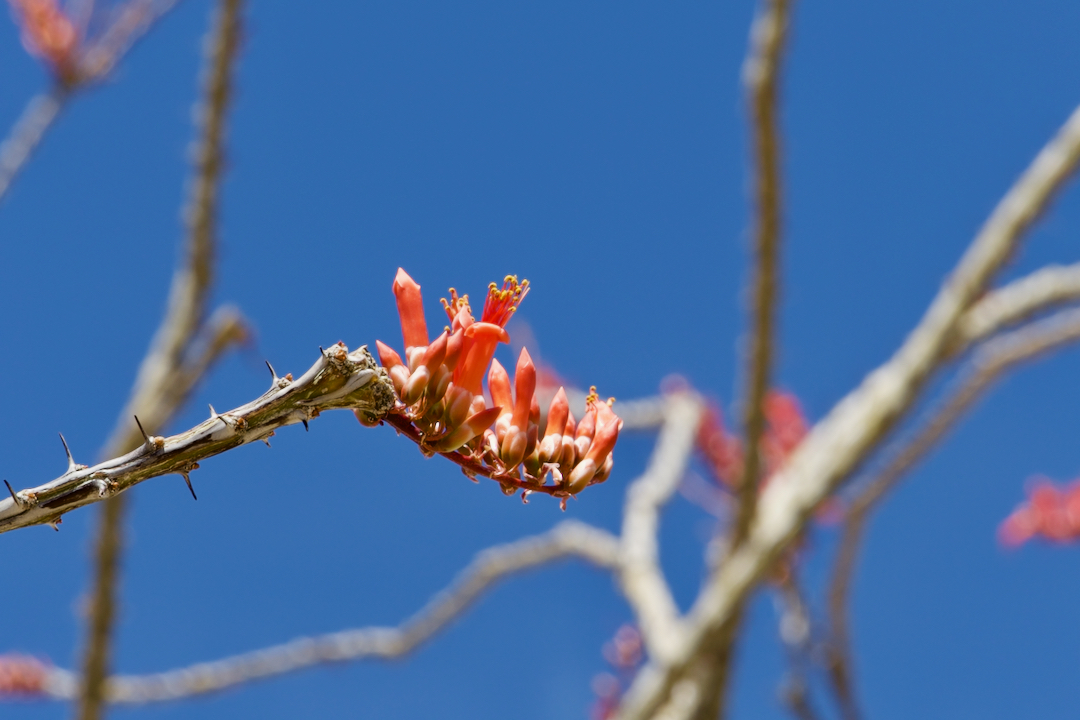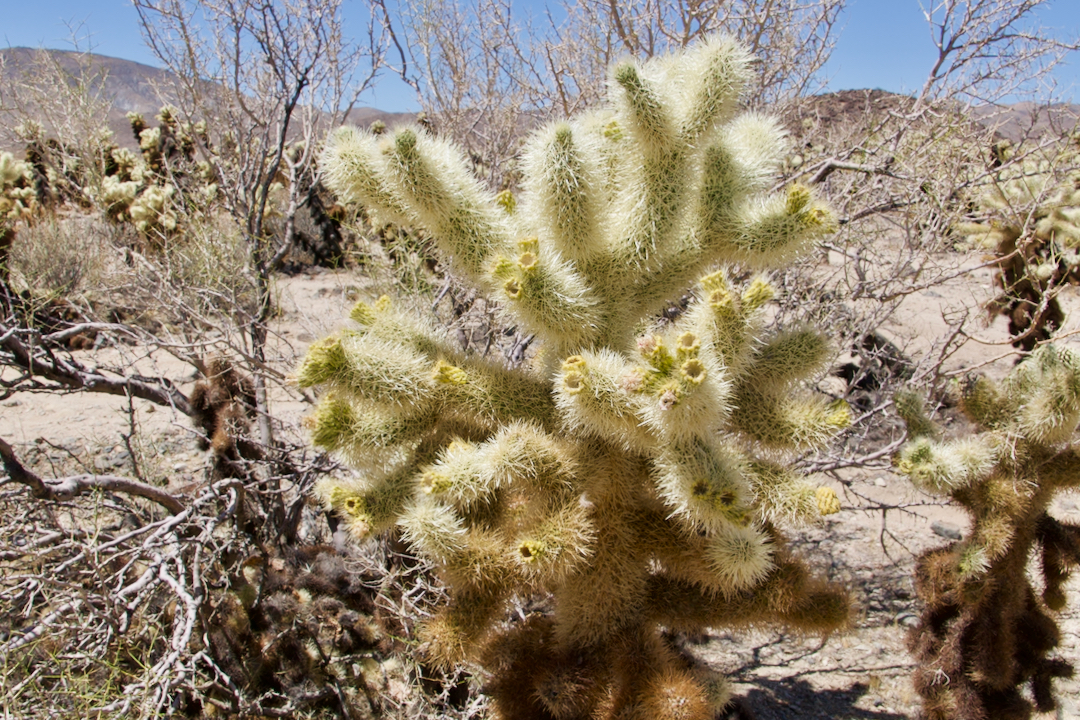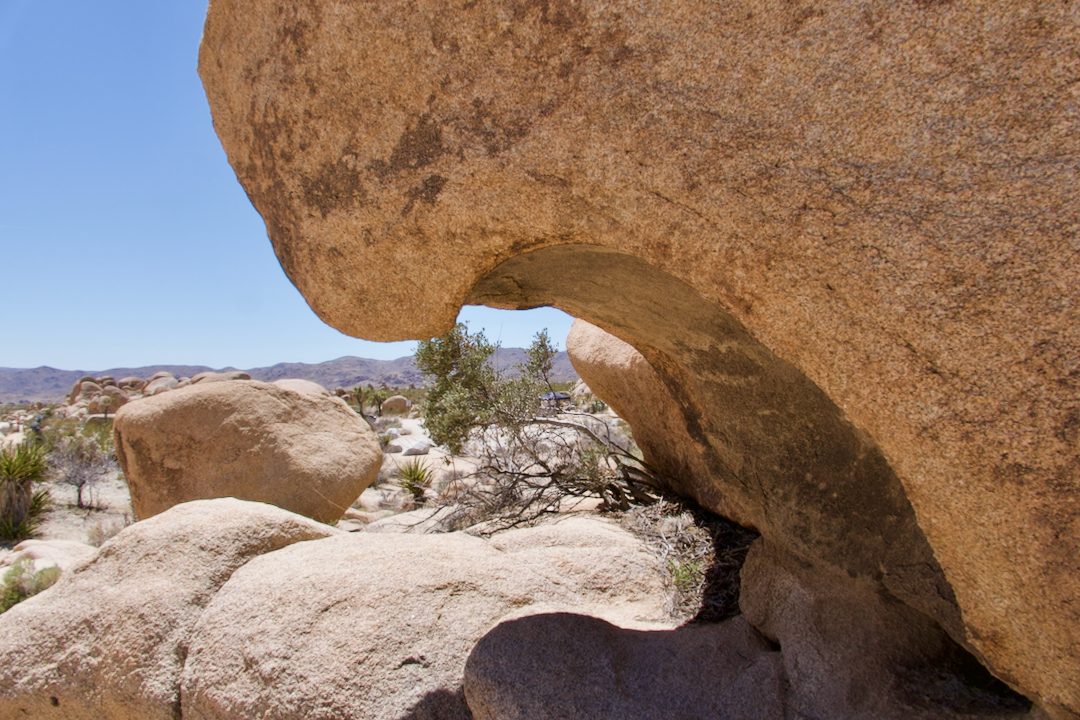 Three hours later, we left the park for lunch in 29 Palms – Yelp guided us to Andreas Char-Broiled Burgers, which we'd chosen because it offered outdoor dining and bison burgers. The outdoor dining was a choice of picnic tables in the sun – on the other hand, the restaurant itself was air conditioned and almost empty, so we had our first indoor restaurant meal in more than 403 days in what I can confidently describe as "less than splendor". But the food was OK and the people were cheerful and helpful and it was clean and we'd been vaccinated so it was all fine.
After lunch, we went back into the park at the 29 Palms entrance and drove along Park Blvd to get to the Joshua Tree exit, stopping frequently for photos.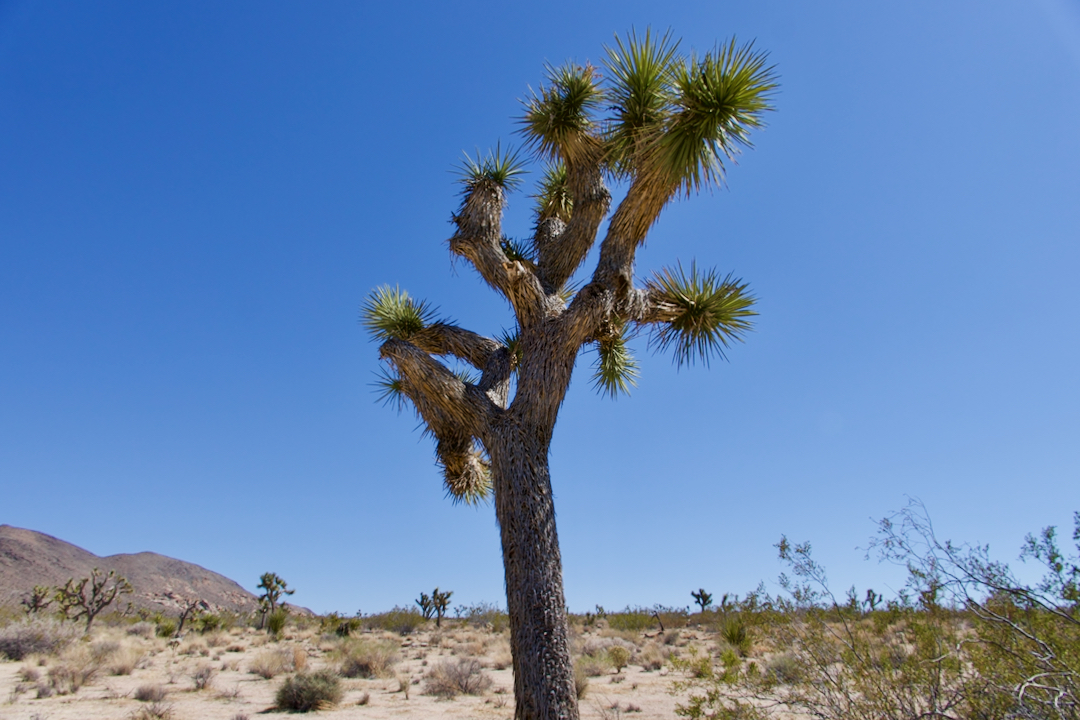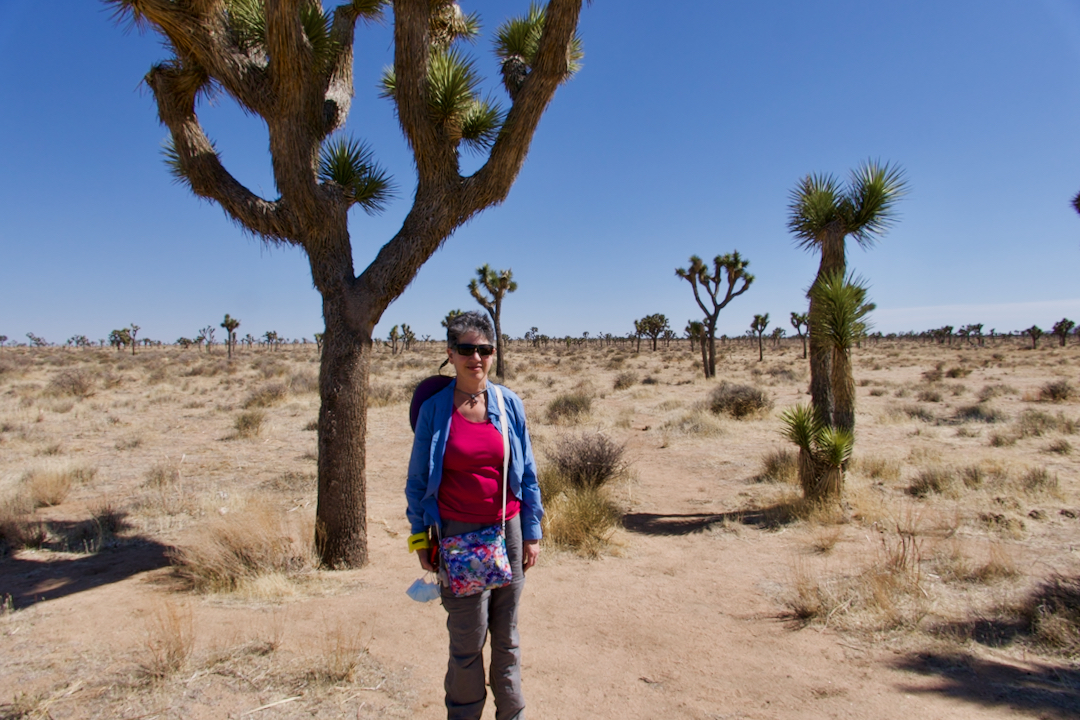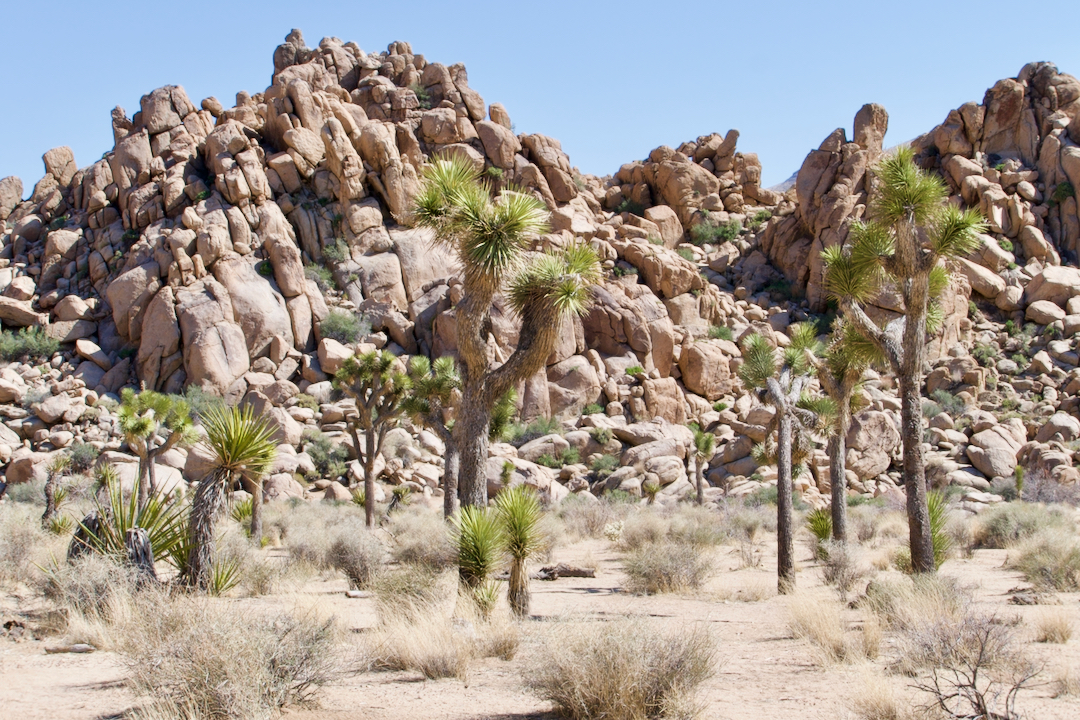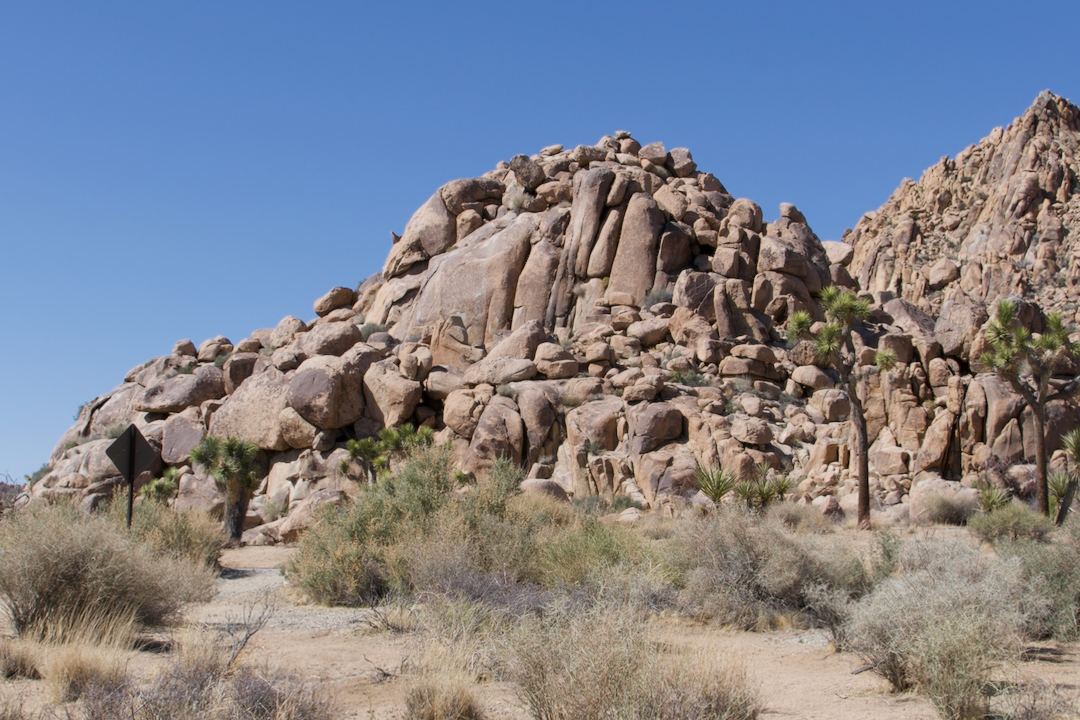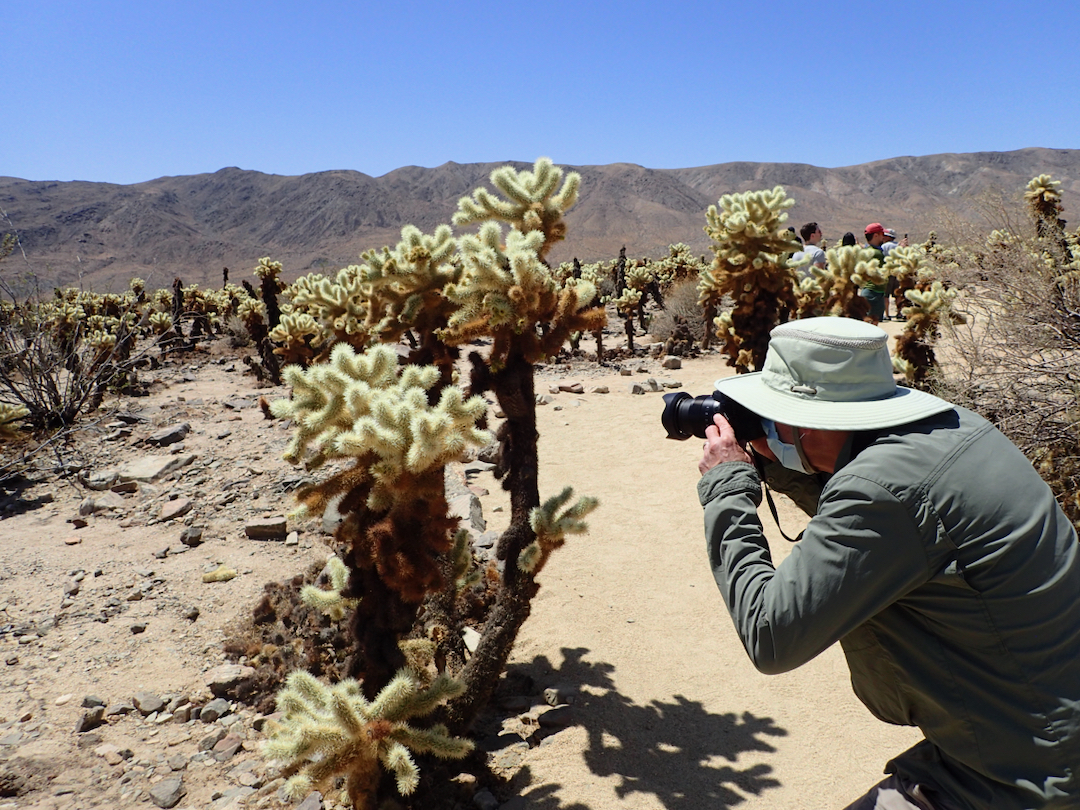 Once we left the park, we drove to Windmill Market in North Palm Springs for a date shake and then back to the hotel – there were no photo stops.
It was a very good day.