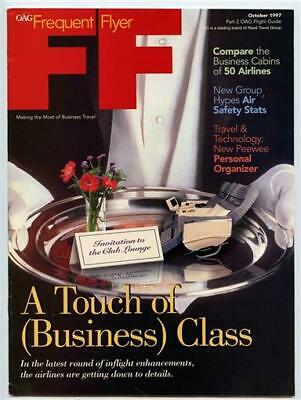 Back in the late 1980s, I flew a lot and accumulated many frequent flyer miles. I never quite reached the point of taking a mileage run just to qualify for higher status the next year, but I was an avid reader of the copy of Frequent Flyer magazine that was included in our departmental subscription to the Official Airline Guide.
We were able to take advantage of those miles over the years to travel overseas for free and to upgrade almost at will.
But as the airlines gave us more and more ways to earn frequent flyer miles, they also made it harder and harder to redeem them – and they kept increasing the number of miles you needed for a trip. The glory days of getting 10 cents/mile ended a long time ago – these days, you're lucky if you can get 2 cents/mile when you redeem, and even luckier if you can get a route that isn't insane.
Today, we were lucky. We booked the Boston to San Jose leg of our upcoming trip on Delta and got better than 2 cents/mile in value. I didn't have quite enough Delta miles to buy the tickets, but I was able to convert a few Amex points into Delta miles to close the gap.
Airline miles are a depreciating asset – the airlines can, and do, change the redemption rate any time they want, so it's better to hold as few of them as possible – after today, I'm down to under 1000 Delta miles and under 100 United miles. Instead, I do most of my spending on cards that give me points that I can transfer to many different airlines or hotels, or even turn into gift cards or cash.
And these days, I use my Apple Card for most in-person purchases – it gives me back 2% in cash, which is easy to understand!