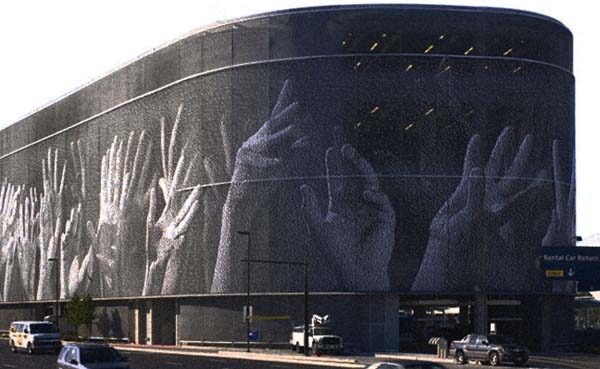 Our friend arrived today – it was her first air trip since last February, and our first time at SJC since then, too. We didn't actually go into the terminal – she met us at curbside – but it's a step closer to our upcoming trip.
We spent the rest of the day talking and eating.
Tomorrow, we'll show her some actual touristic locations – Diane wants to go to the Winchester Mystery House, but I'm holding out for the Visitor Center and store at Apple Park.