It's nice having a Boston local as a guide. Today, Jeff suggested something that I thought was far too much of a tourist trap to consider when I saw it on business trips – no, not the "Cheers Pub", but The Boston Tea Party Ships and Museum. It was a lot of fun; we started with a mini Town Meeting to discuss the Tea Problem, then threw cases of tea off the ship, watched a holographic history show, and finished at Abigail's Tea Room, where we had scones and all the tea we could drink (five varieties, all of which had been thrown into the Harbor in 1773). Yes, it is touristy, but it's done well – I'd go back in a couple of years.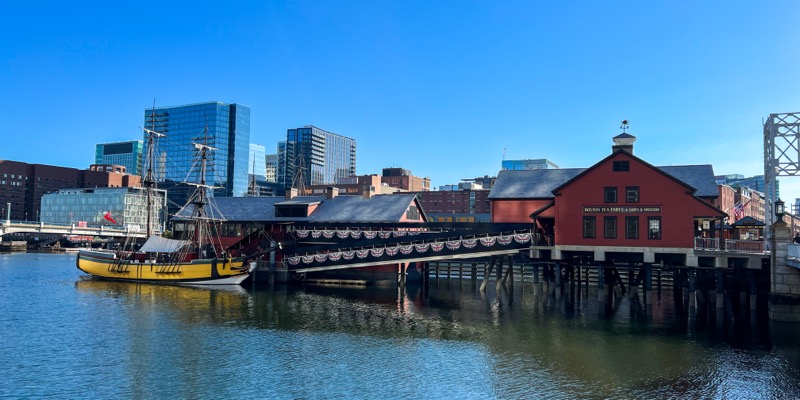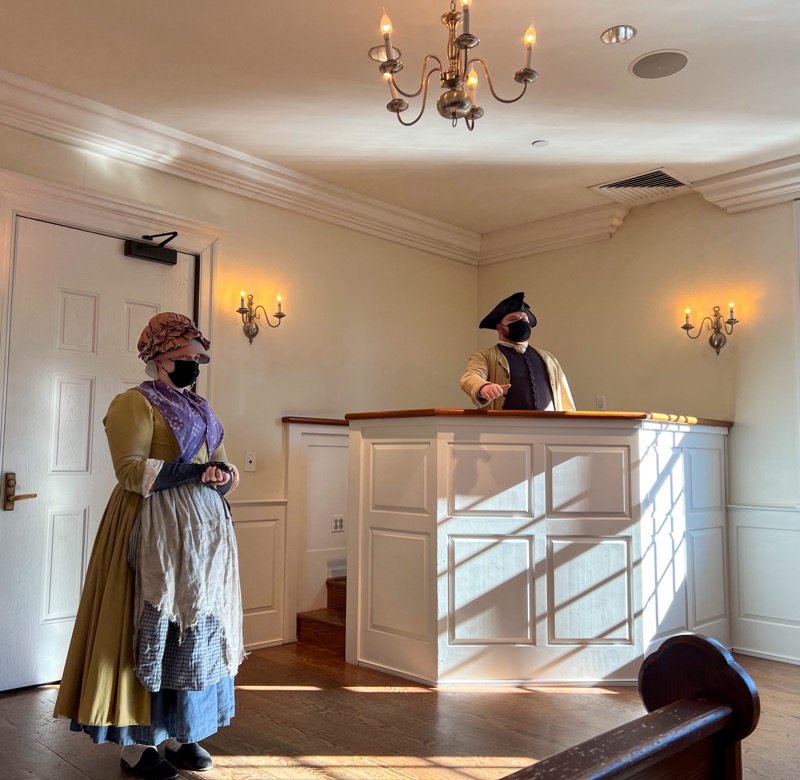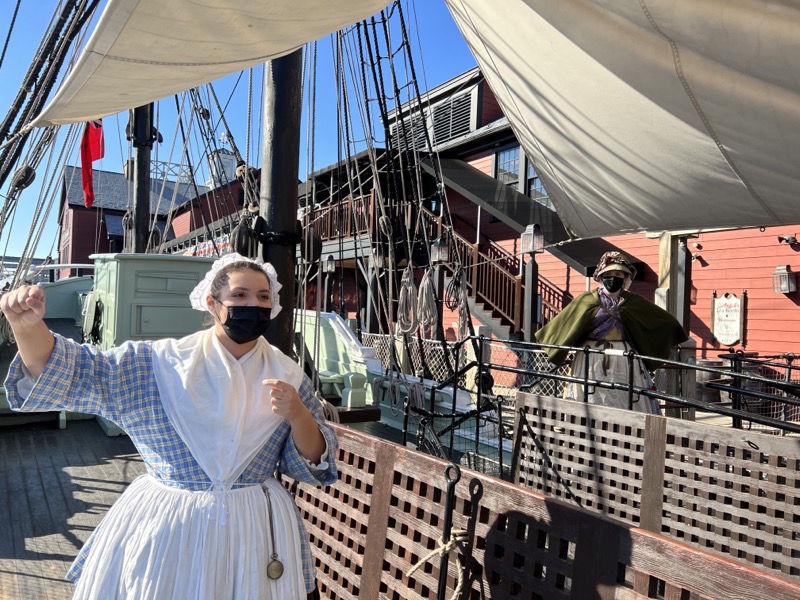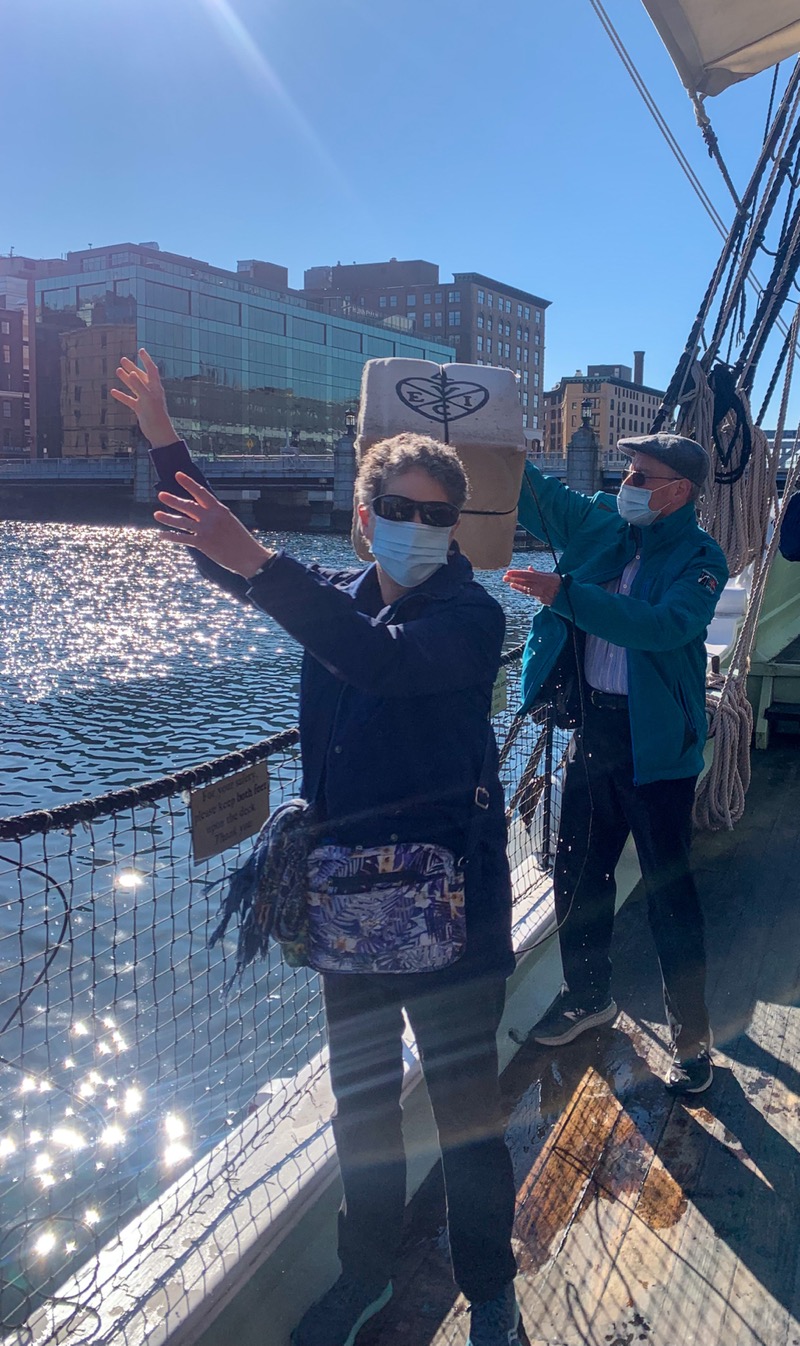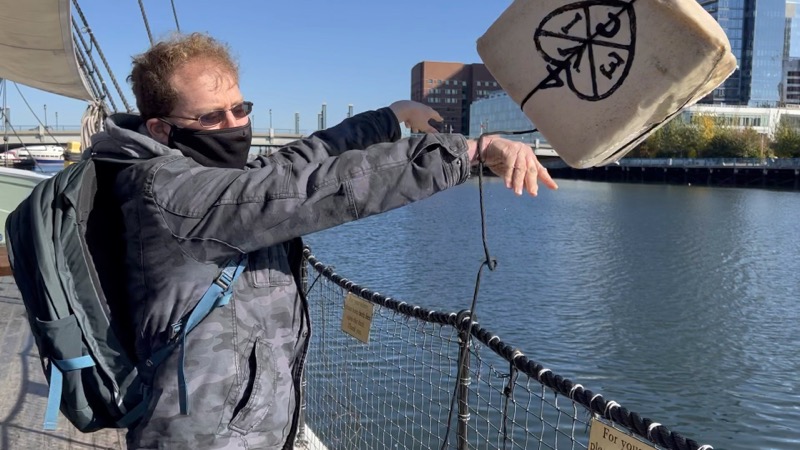 After the tea and scones, we needed some exercise before lunch, so we walked back to the hotel; lunch was at Bon Me on Stuart Street. It was OK, but not thrilling.
We then went to the Mapparium; Diane and I had been there a few years ago, but they'd changed the narration. Of course, they hadn't changed the globe itself – it still shows the world in 1935. Seeing the globe from the inside and at large scale is an interesting experience, too. The Mapparium is now part of a bigger exhibit, but we didn't have time to see the rest of it on this trip.
Instead, we walked over to the Isabella Stewart Gardner Museum and spent the rest of the afternoon there. None of us had been there before, and we barely had time to visit all of the rooms before the museum closed at 5pm. The place is crammed full of art – all acquired by Isabella herself (her will specified that no art should be acquired or disposed of after her death). She didn't put labels on the artwork, and the trustees have continued that practice, which meant that I needed to look at my phone a lot if I wanted to know what I was seeing – on the other hand, it made it easier to concentrate on the art if I wanted to do that. The museum reminded me of the Barnes Foundation in Philadelphia – quirky and a reflection of the founder.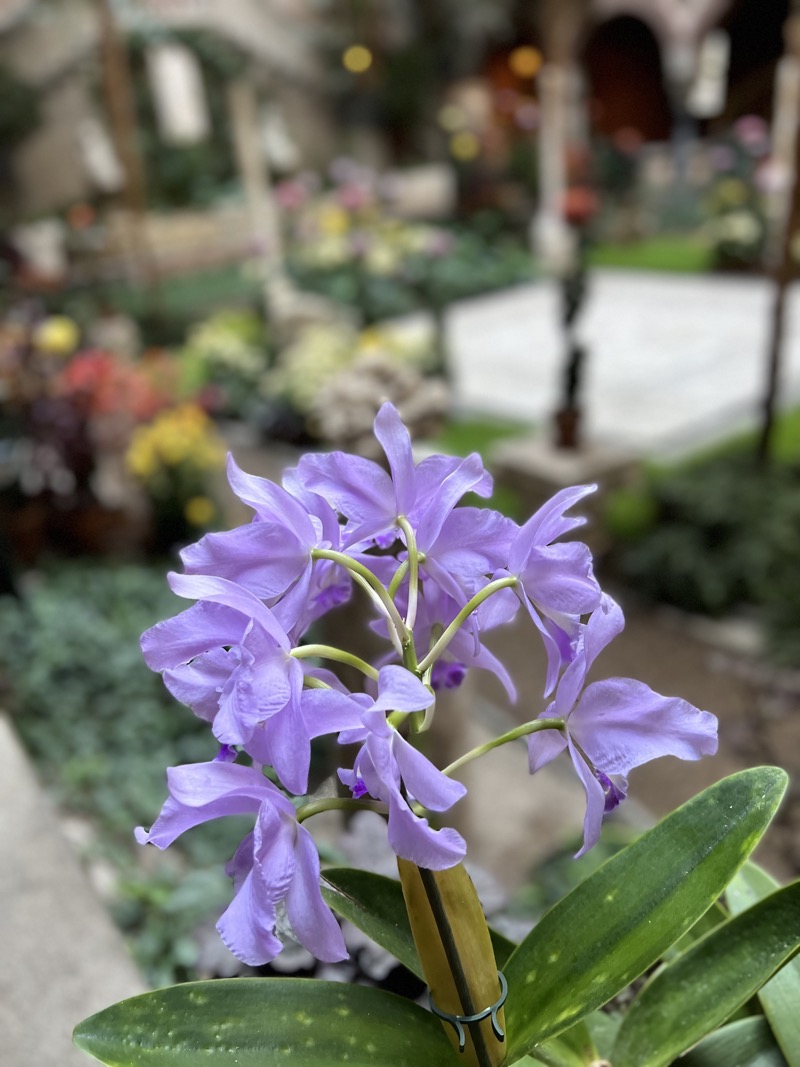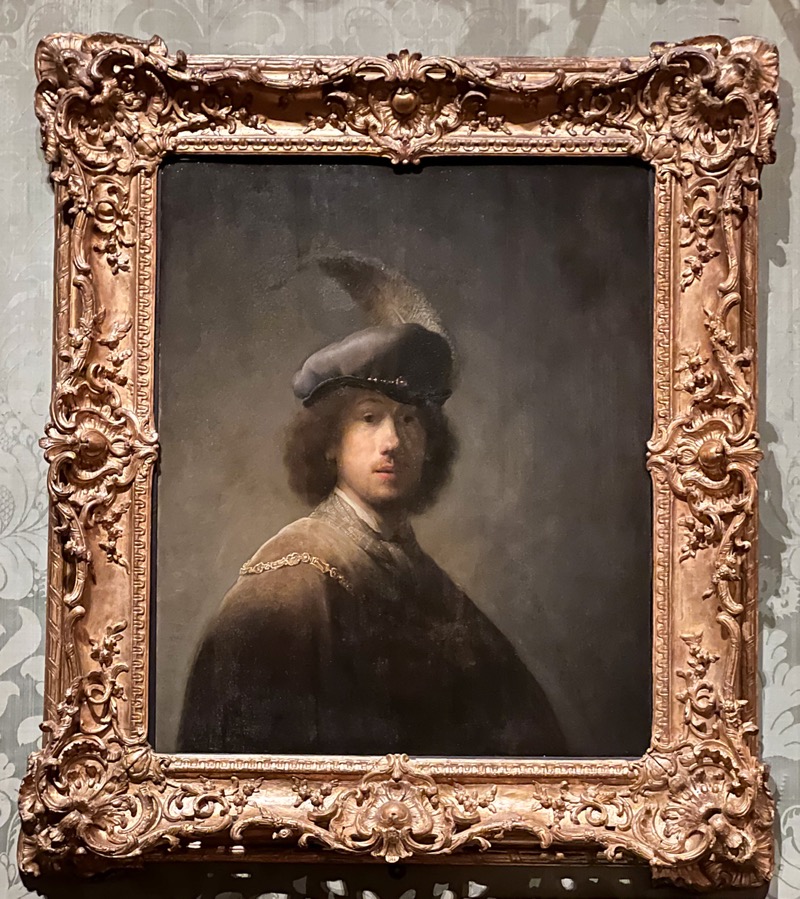 Our friend Lindy had recommended we eat at Riccardo's in the North End, so that was where we went for dinner – she was right. The food was good, the service friendly and well-paced, and Diane and I liked our martinis just fine.
We walked back to the Westin to drop off our coats, then we took a hike through Copley Place and Prudential Center to burn off some of dinner. We've been doing a lot of walking on this trip, but today was the high point; I have just under 30,000 steps and Diane is not far behind.
Jeff has headed back to his place; he's working tomorrow and we have a morning flight, so we won't see him again on this trip (unless something odd happens like it did in August). sigh