If it weren't for the honor of the thing, I'd skip writing anything today – it's been busy and I'm exhausted.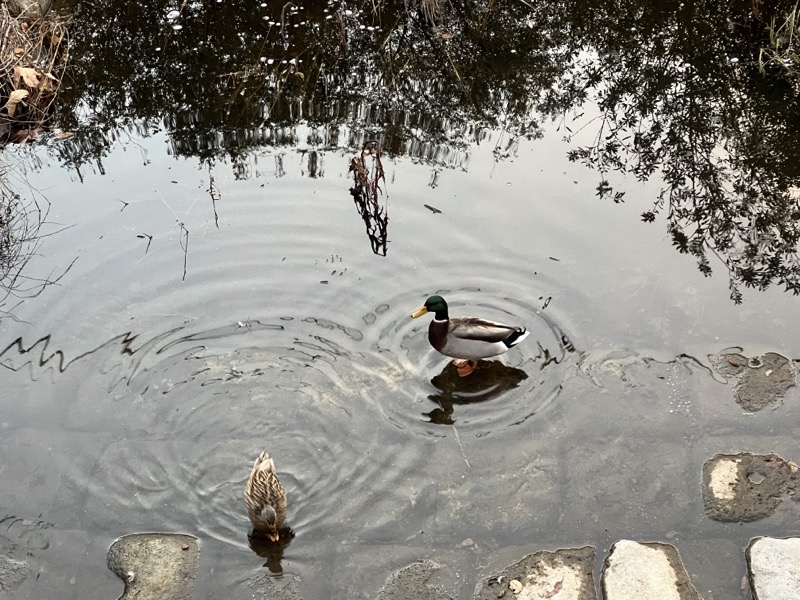 The high point of the day was lunch with our friends at Eric's Deli Cafe. The food was, well, it was Erik's – we've been going there for more than 35 years, and it hasn't changed much in that time. Good, filling, and simple. But seeing our friends in person instead of on-screen was a nice change!
I decided to resume ripping my DVDs to put them on my Plex server, so I spent a lot of the day fighting Handbrake. So far, even though I've installed libdvdcss according to the best instructions I've found, Handbrake doesn't see it, so I have to use MakeMKV to actually rip the DVDs. And I haven't been able to get subtitles properly included in the MP4 files that Handbrake creates. The good news is that using my M1 Mac mini to do the conversion to MP4 is fast – if I use "Super HQ" mode, it converts at 4x speed; if I use "Fast" mode, it converts at 12x speed. I'm hoping to figure out what's up with the subtitles tomorrow when I'm awake!