The original itinerary for our cruise had us docking here in St. Michaels last night, but things changed. Another American Cruise Line ship got priority for the dock, so we had to moor and tender into town. But the weather last night was predicted to be bad, so instead of sailing here from Annapolis, we sailed to Cambridge so we could dock. That meant that we didn't get to St. Michaels until late this morning and the first tender didn't operate until 12:45pm.
We took that tender so we could be on the walking tour, seeing all of the old houses and learning about the history of the town. Our guide was the President of the town museum; he had a deep knowledge of every house we passed, including battles with the Preservation Board, and he shared quite a bit of it with us.
There were a few interesting buildings along the way, like the "Dr. Dobson House" – originally built in 1799, and added onto in 1872 to accommodate a growing family; you can see the change in the brickwork. That same house is also known as "Reconciliation House", where Frederick Douglass met his former enslaver, Thomas Auld, in 1877.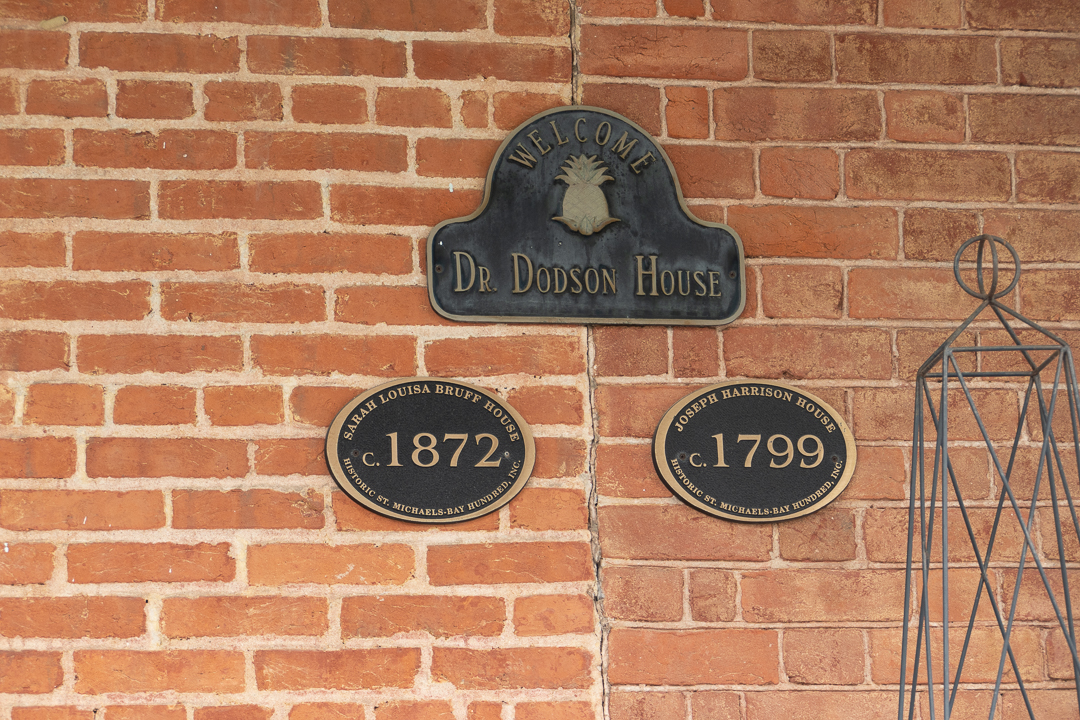 Not all of the interesting buildings were big enough to live in; I really enjoyed seeing this Little Free Library.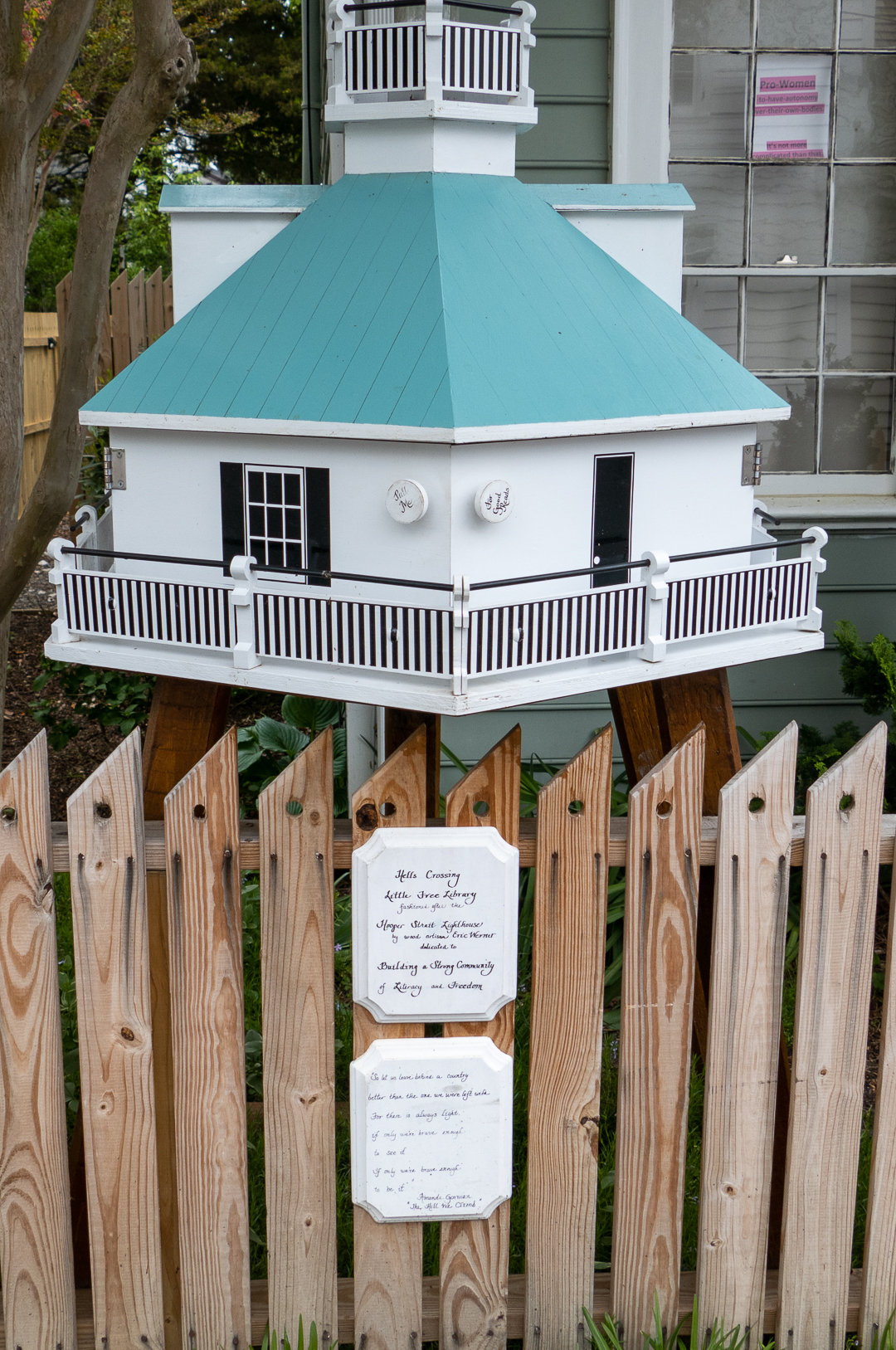 Of course there were flowers to enjoy along our way.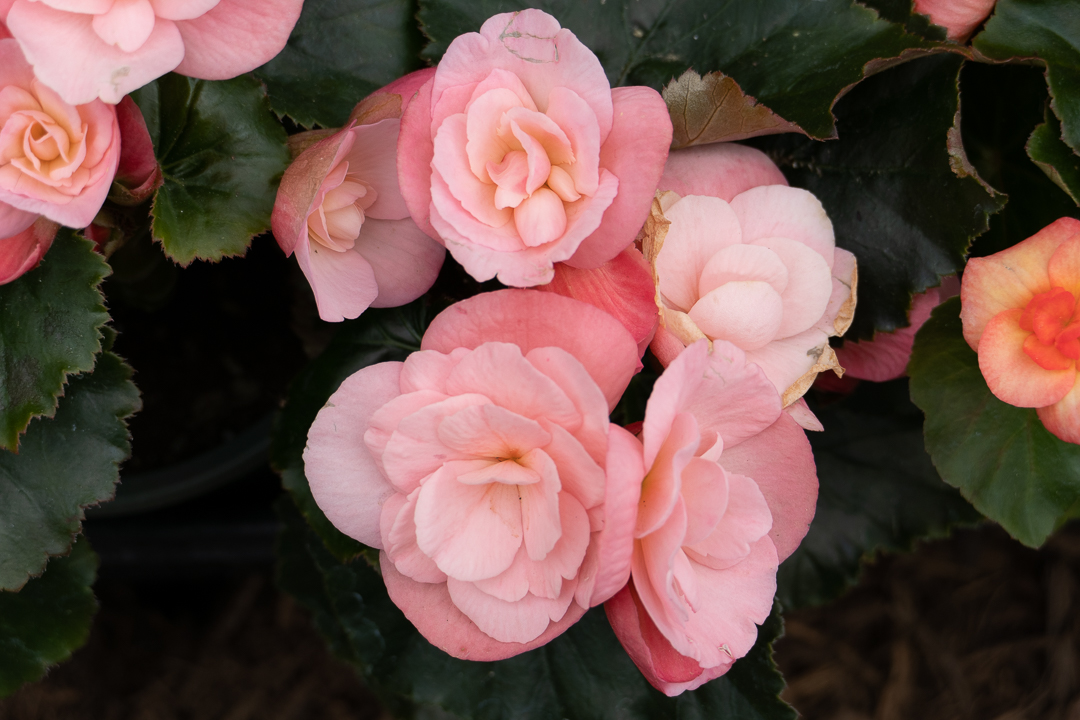 St. Michaels is on the Star-Spangled Banner National Historic Trail; it is "the town that fooled the British" by hanging lanterns in the trees so the British would overshoot the town with their cannons. That's the story, though it may not match reality.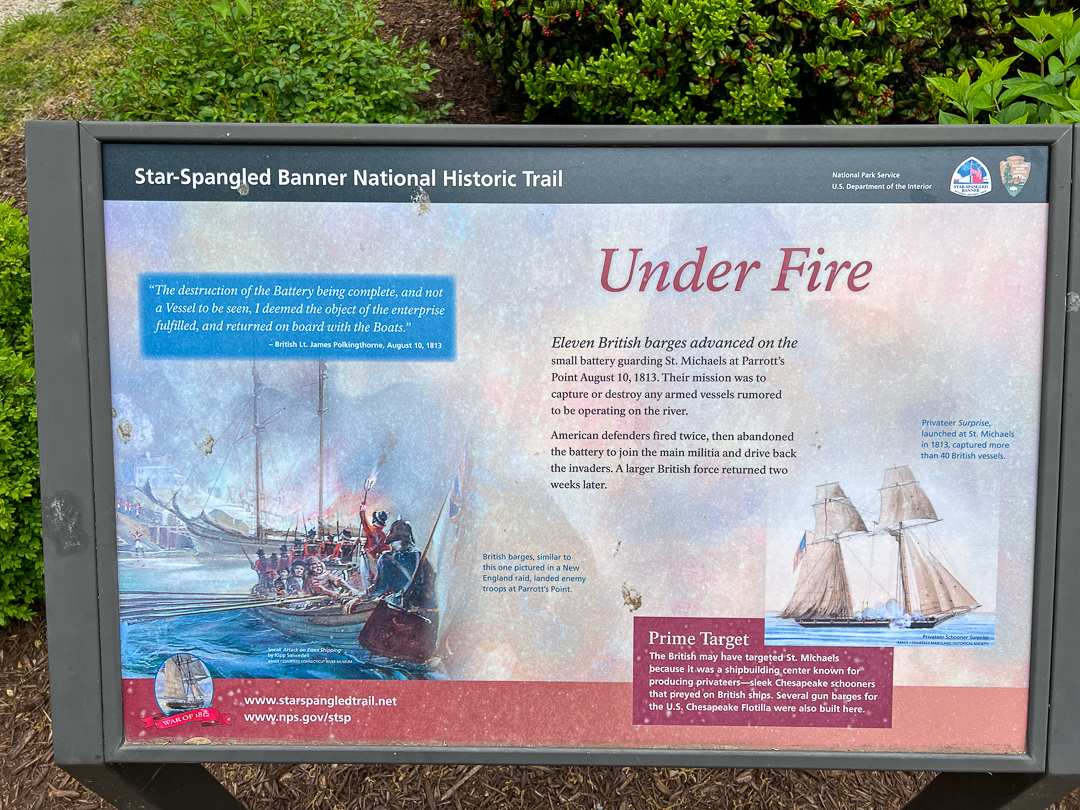 Our tour ended at the St. Michaels Museum; it was closed, but having the President as our guide gave us special access. :-)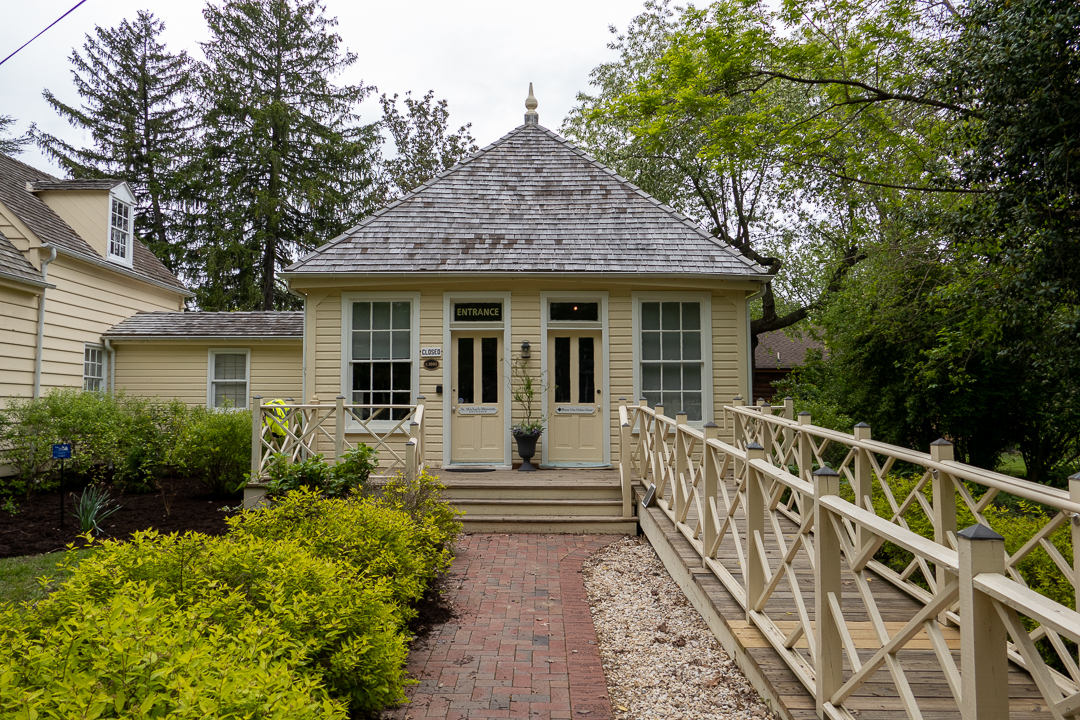 After the tour, we wandered through the town for a while; it's quiet except for the main drag, Talbot Street, where we shopped and dodged traffic.
If we'd been on our original schedule, we would almost certainly have visited the Chesapeake Bay Maritime Museum, but we didn't want to take any chance of missing the last tender and the boat.
Tonight, we have our final dinner and sail to Baltimore to disembark far too early tomorrow morning. I am going to post now while I have reasonable connectivity – it's likely to go away when we sail.