…is that there are days when there isn't much to write about, and today was one of them.
Sure, I could write about the news – there's far too much to write about there – but I'm not going to add anything new to anyone's understanding of what's happening, so I'll pass.
I did rate and categorize the photos I took the first evening we were in Madrid. In the process, I decided I liked the photo of the Congress of Deputies that I took on my iPhone more than the one I'd took on my Lumix and had already published. Here's the one from the iPhone.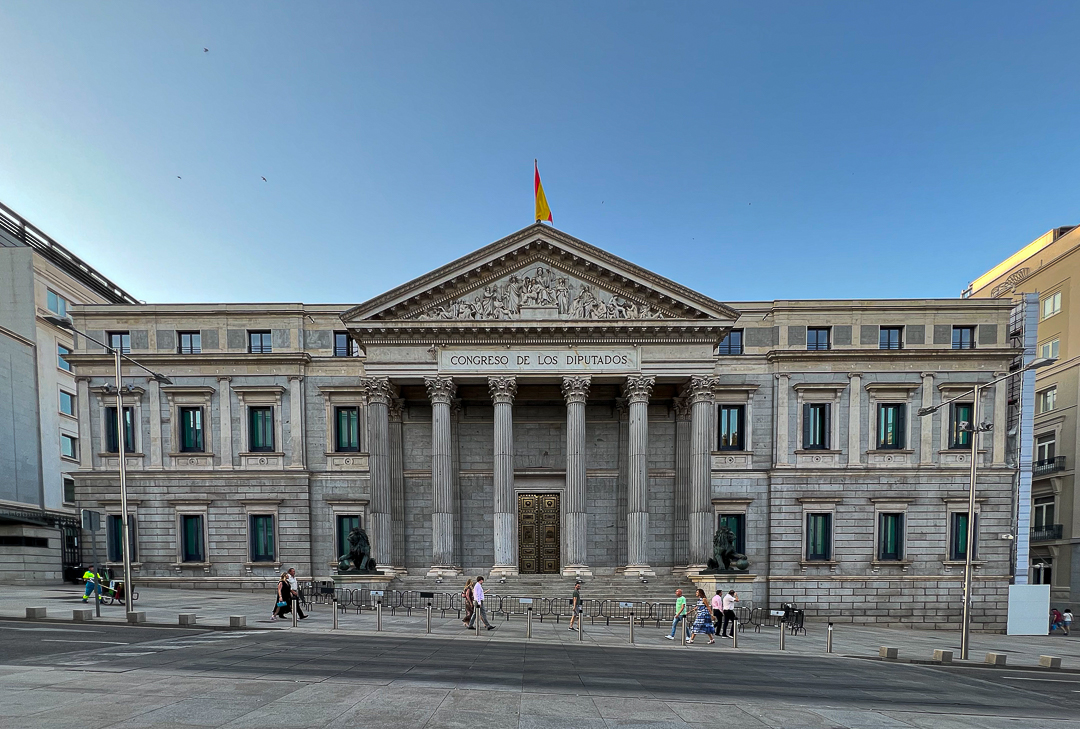 And here's the one I took with the Lumix.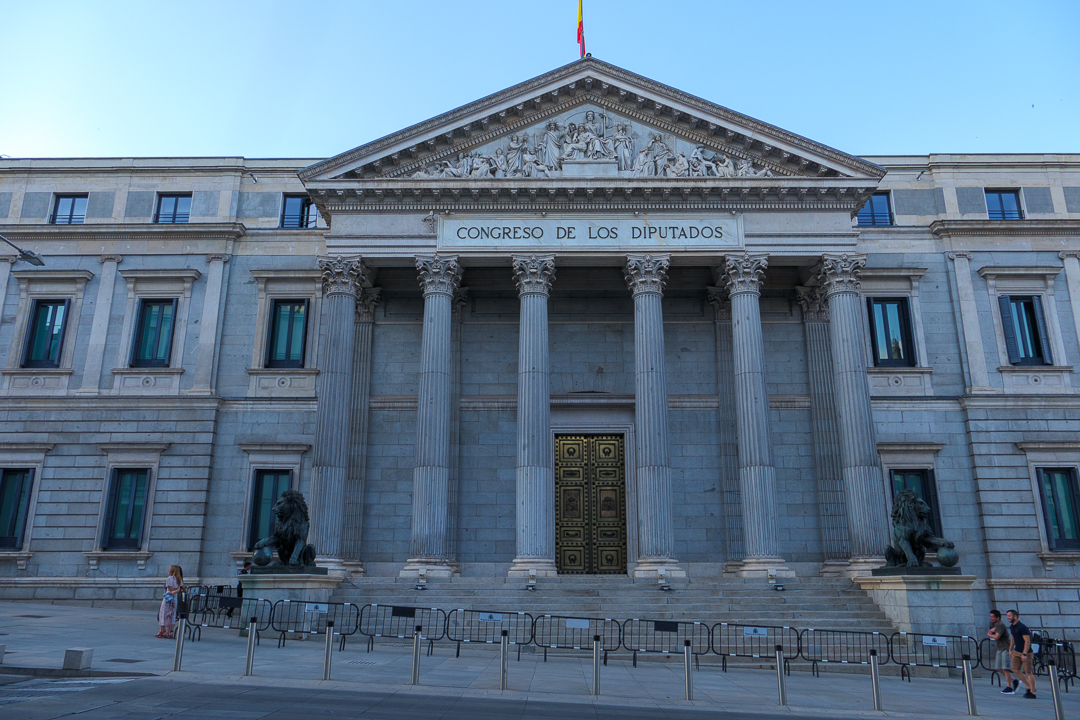 As I said, I didn't have much to write about!