Tonight was the Silicon Valley Storytellers anniversary meeting and Story Slam; our theme was "The Great Outdoors" and I was enticed into becoming one of the storytellers competing for three Amazon gift cards.
I wasn't sure what I was going to use to build my story; I've never gone camping or pitched a tent. I finally decided to tell the story of my most recent outdoor experience – walking along the beach in Santa Cruz and wine tasting on the deck at Burrell School Winery, pretty much as I'd blogged it on Saturday.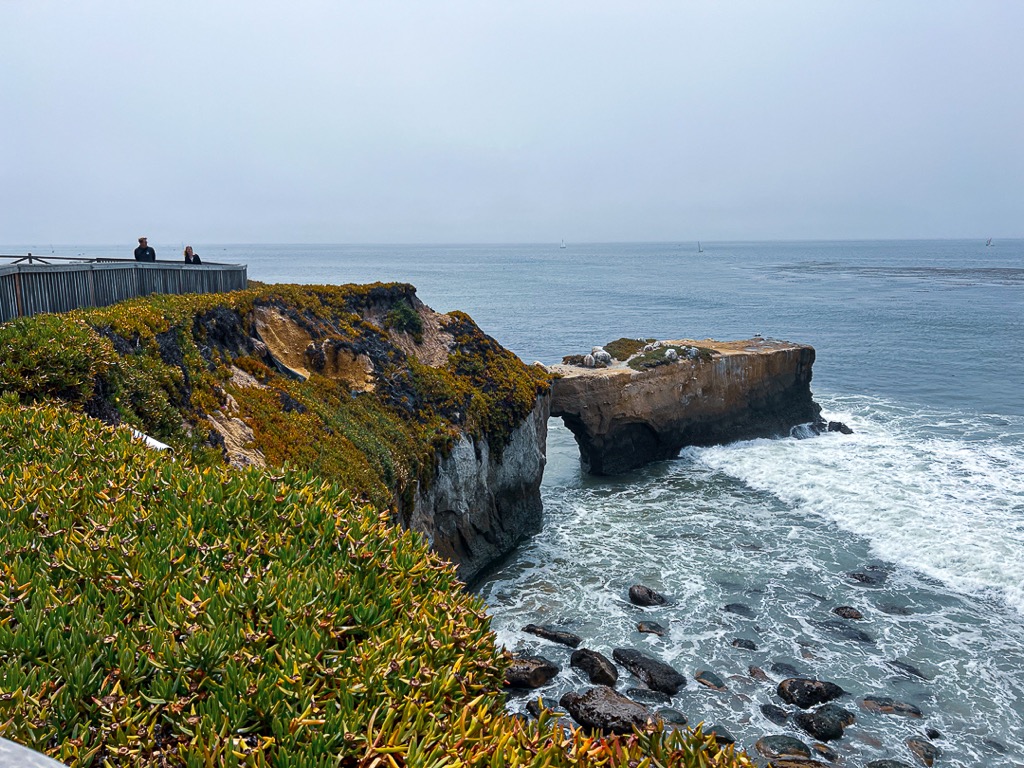 We had six storytellers, telling stories ranging from camping in the Sahara Desert to nearly losing a tourist while seeing the Northern Lights in Fairbanks. There were tales of fires in the outback, car crashes in India, and what happens when young children are driven too fast on curvy roads in California.
I was surprised when my name was called as one of the winners; there wasn't any real drama in my story, so I tried to make it funny, and I guess it worked!