The morning was a little on the chaotic side – we had to have our bags out early so they could be taken to the ship, and some people had to go to get their Covid tests. Sadly, not everyone on our pre-tour was negative – four couples had at least one person test positive, so they had to stay behind (the good news is that Celebrity offers refunds or credit for last-minute positive tests so they can take the cruise later).
We had breakfast at the hotel – it was a buffet, which was not at all surprising. What was surprising was what our waiter, Milenko, did when he brought us the bill – he also brought a deck of cards and did a few magic tricks, making cards appear and disappear right under my nose.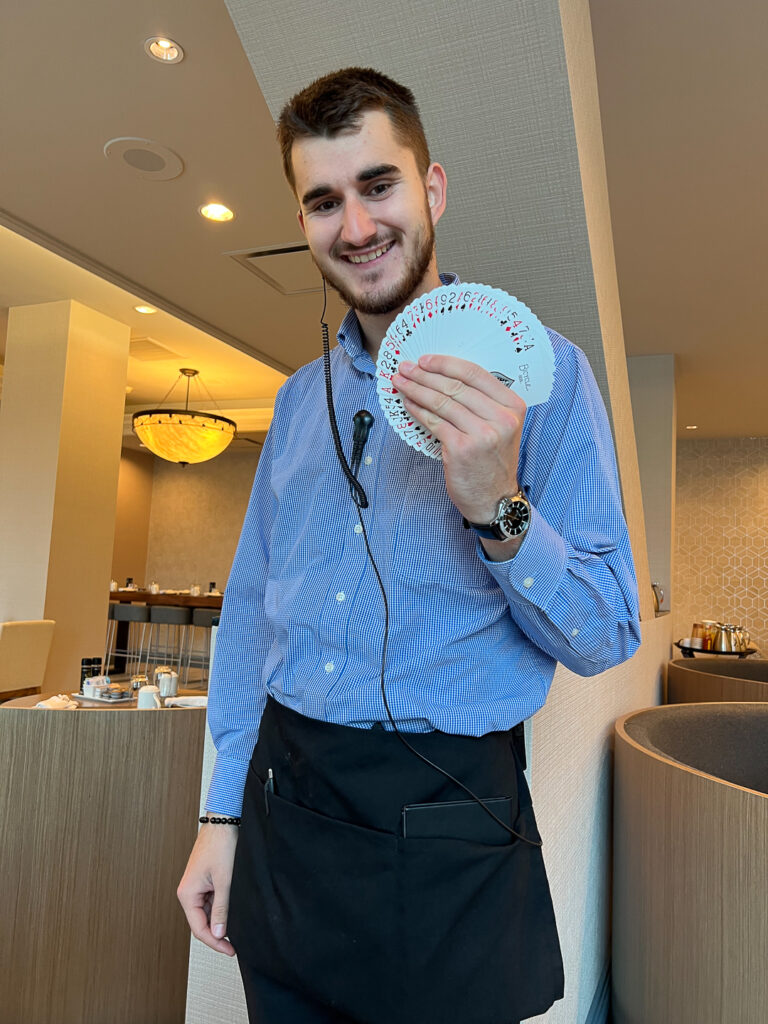 We visited the Alaska Native Heritage Center after breakfast; it was fascinating. Raven greeted us.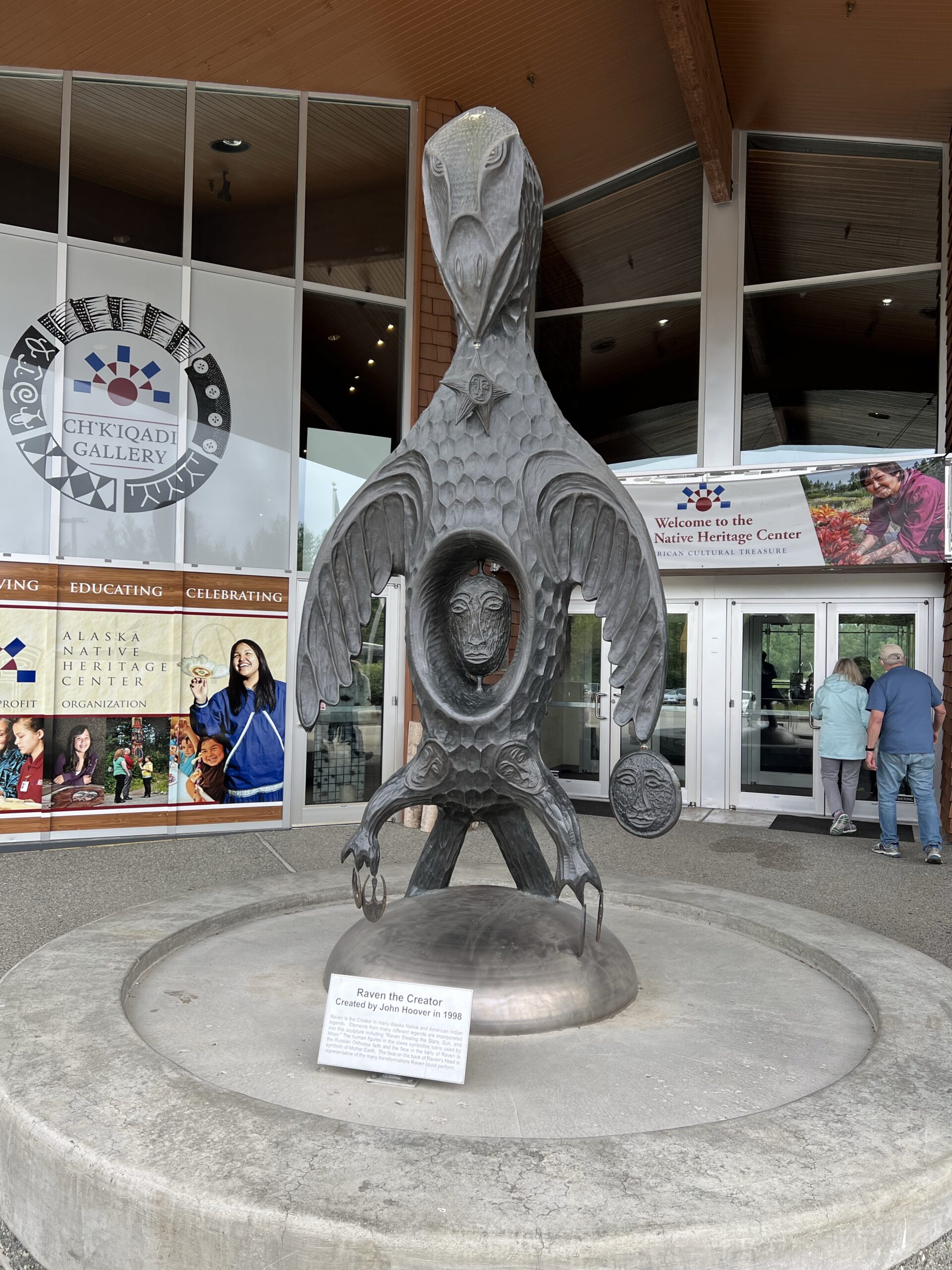 When we arrived, they were demonstrating a game that involved jumping up and kicking a ball on a tether – it was based on an old Native signaling method!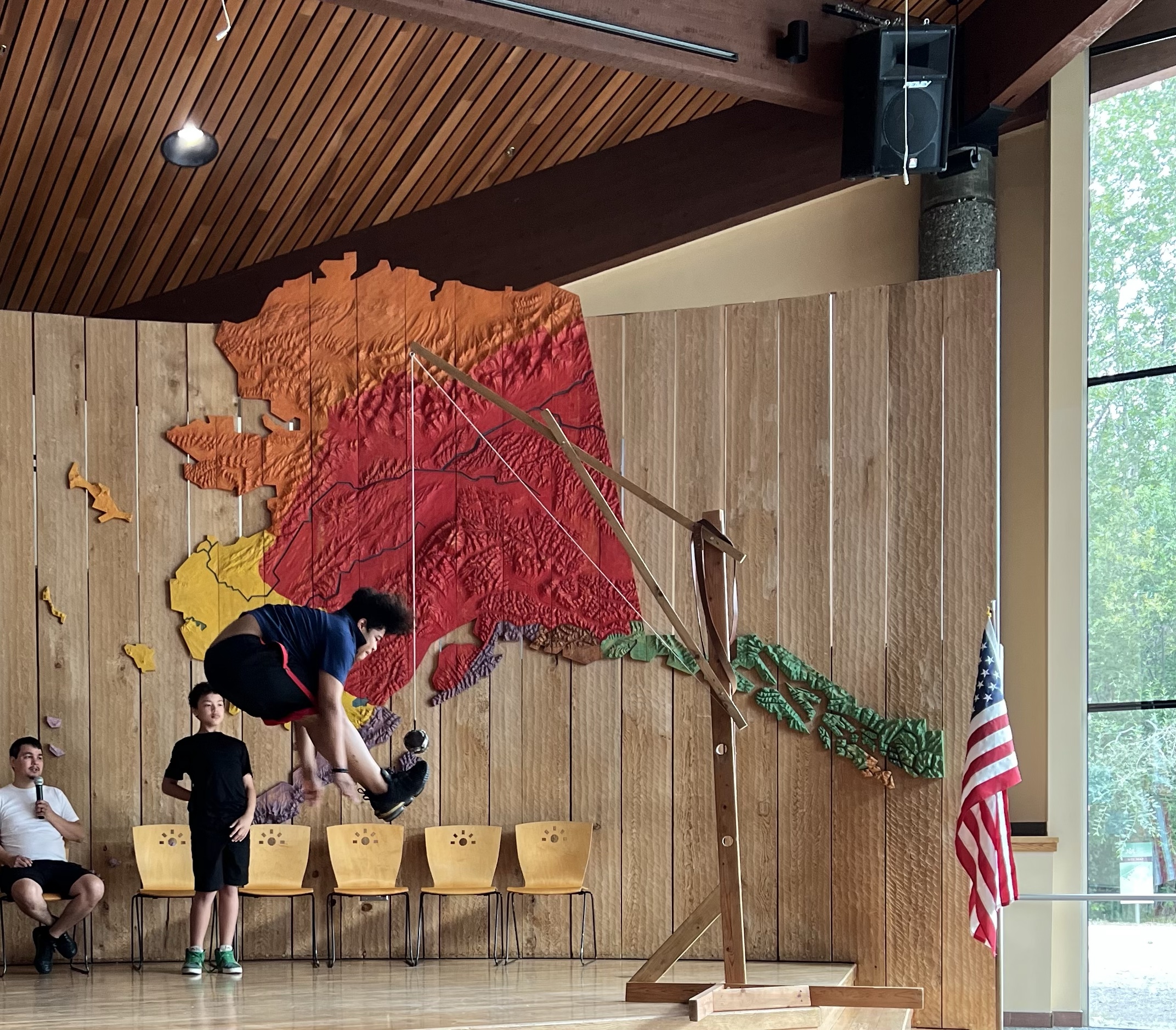 The Hall of Cultures has artifacts from each of the major Native groupings in Alaska; I thought the listing of values was informative.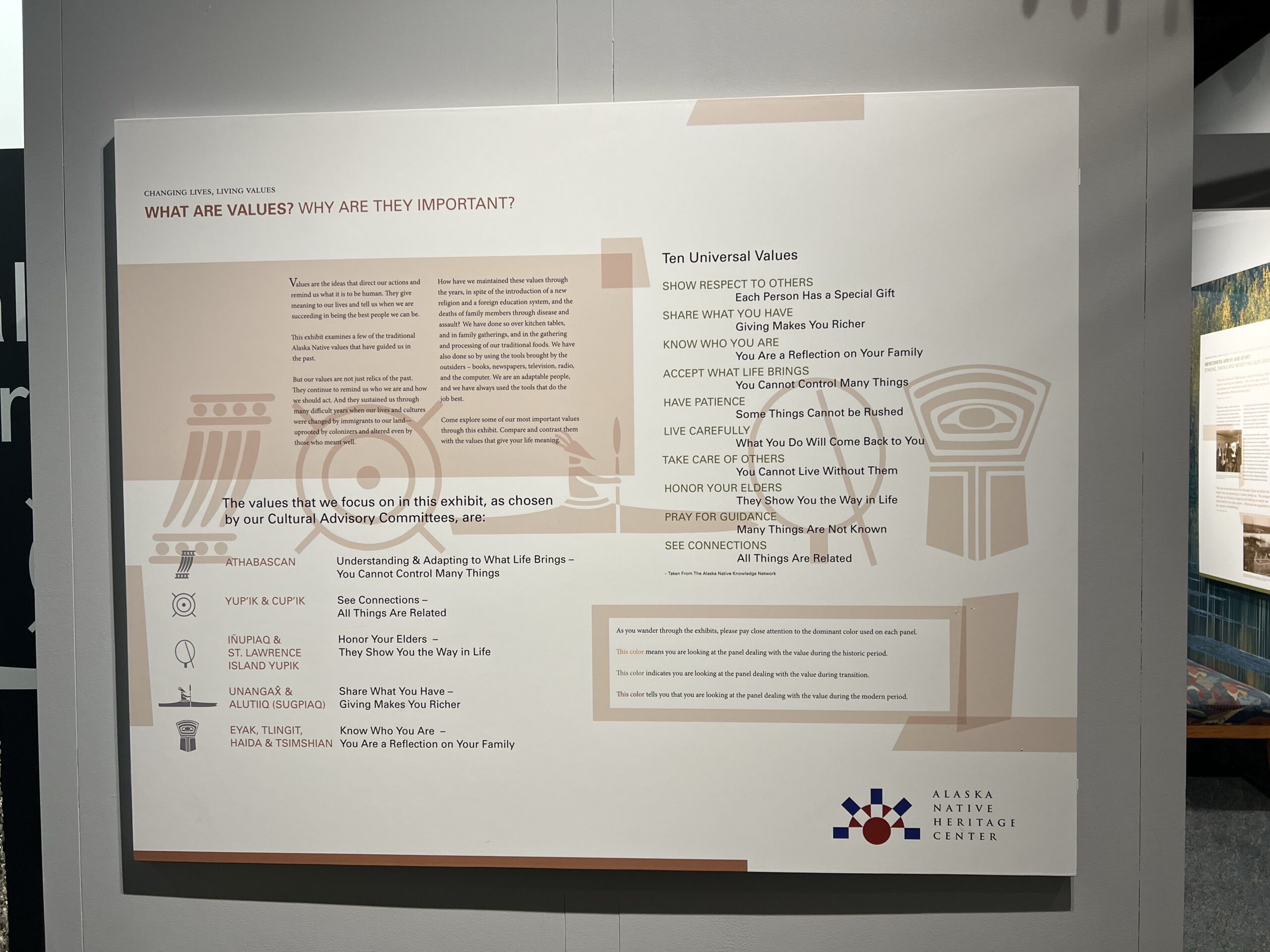 Our package included a bus transfer to Seward, but due to a shortage of drivers, Celebrity put us on the Cruise Train. I was very happy with the change!
The Cruise Train isn't up to the standards of the Wilderness Explorer, but it beats the hell out of a bus. Or Amtrak. And the scenery was amazing – unfortunately, most of my photos are still in the camera, but here are a couple that i took on the phone.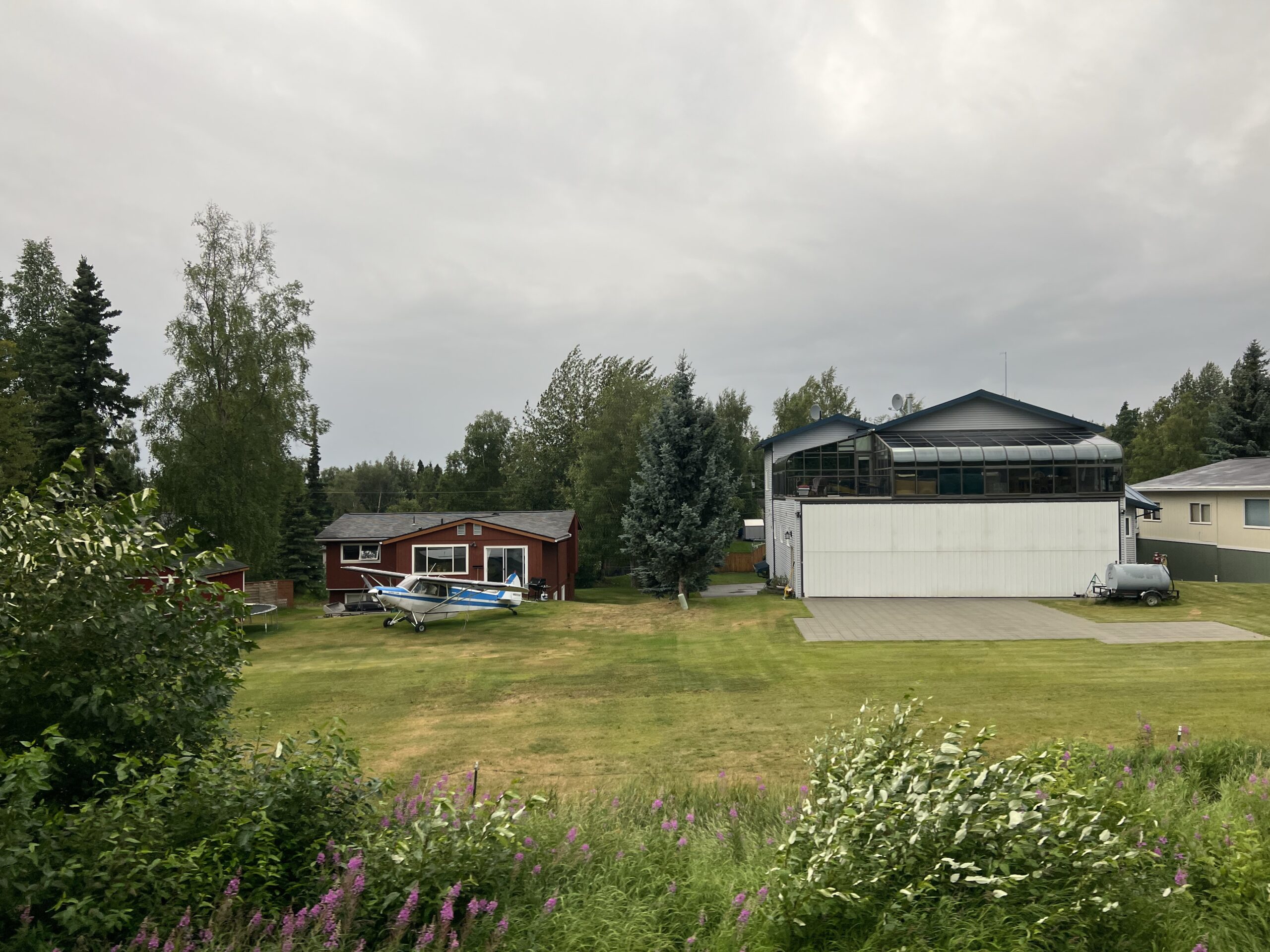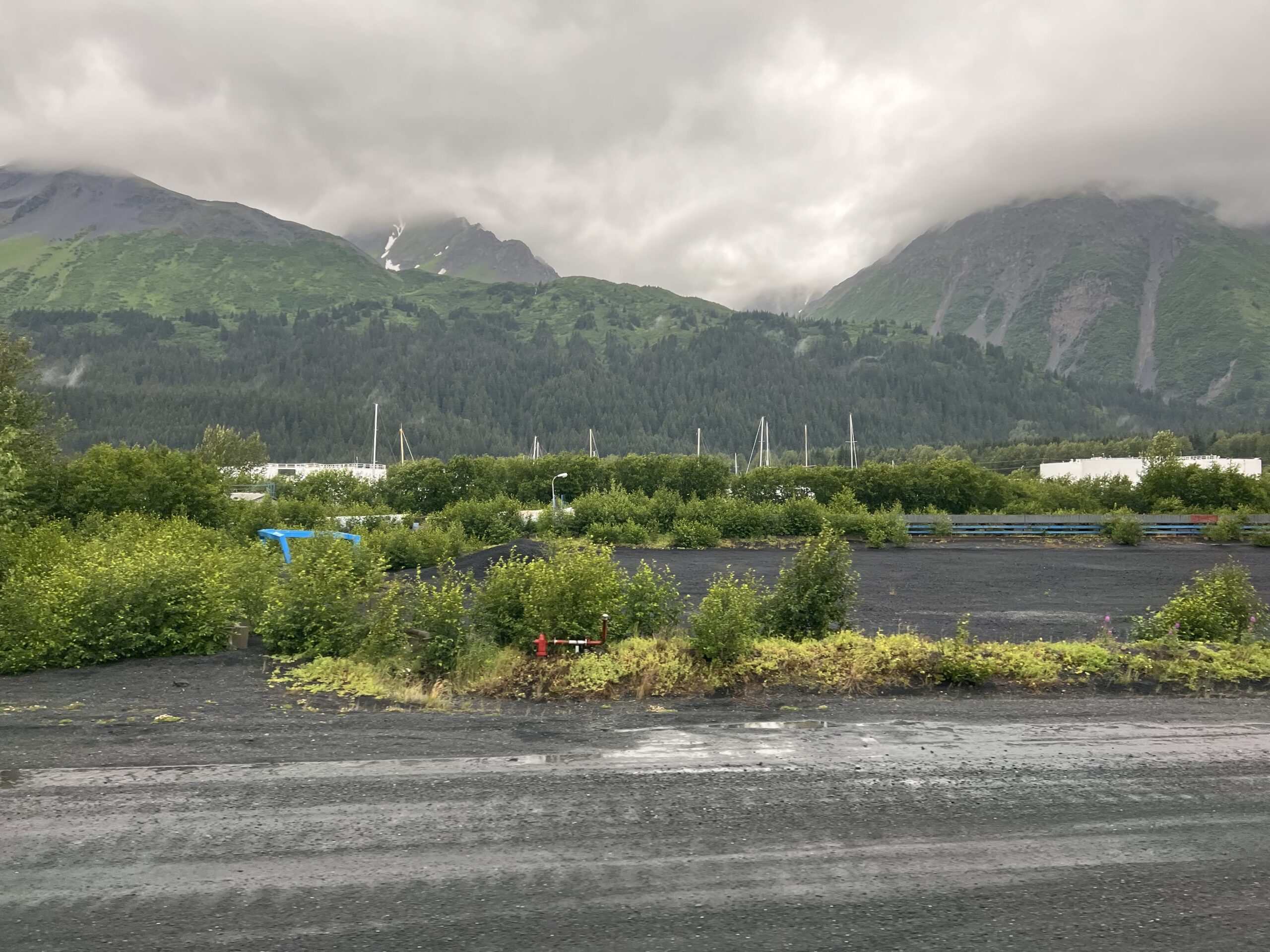 If connectivity permits, I'll add more photos later – but I doubt that will actually happen. I'm writing this post at dinner so I can take advantage of the last wisps of land-based Internet before we sail.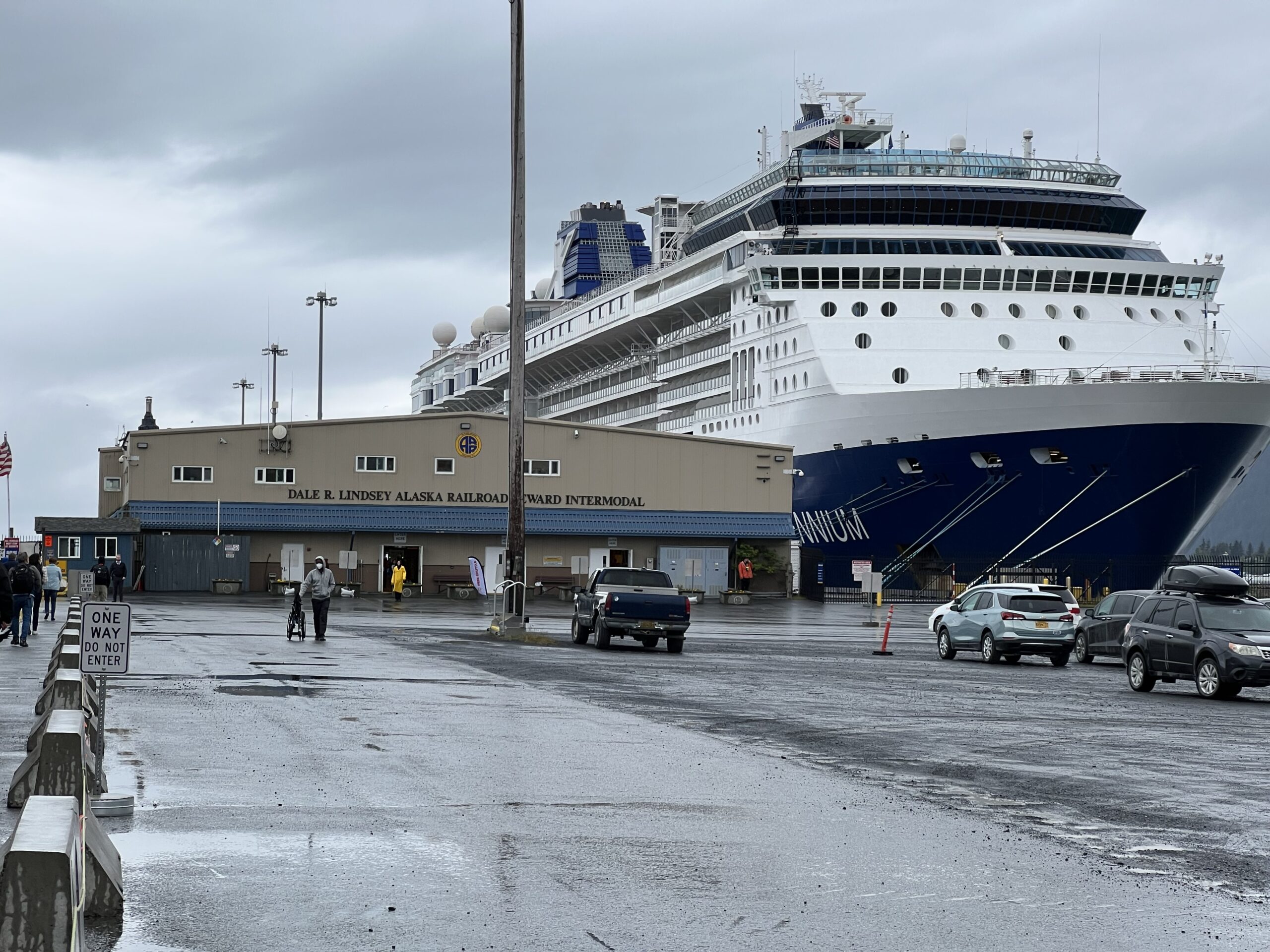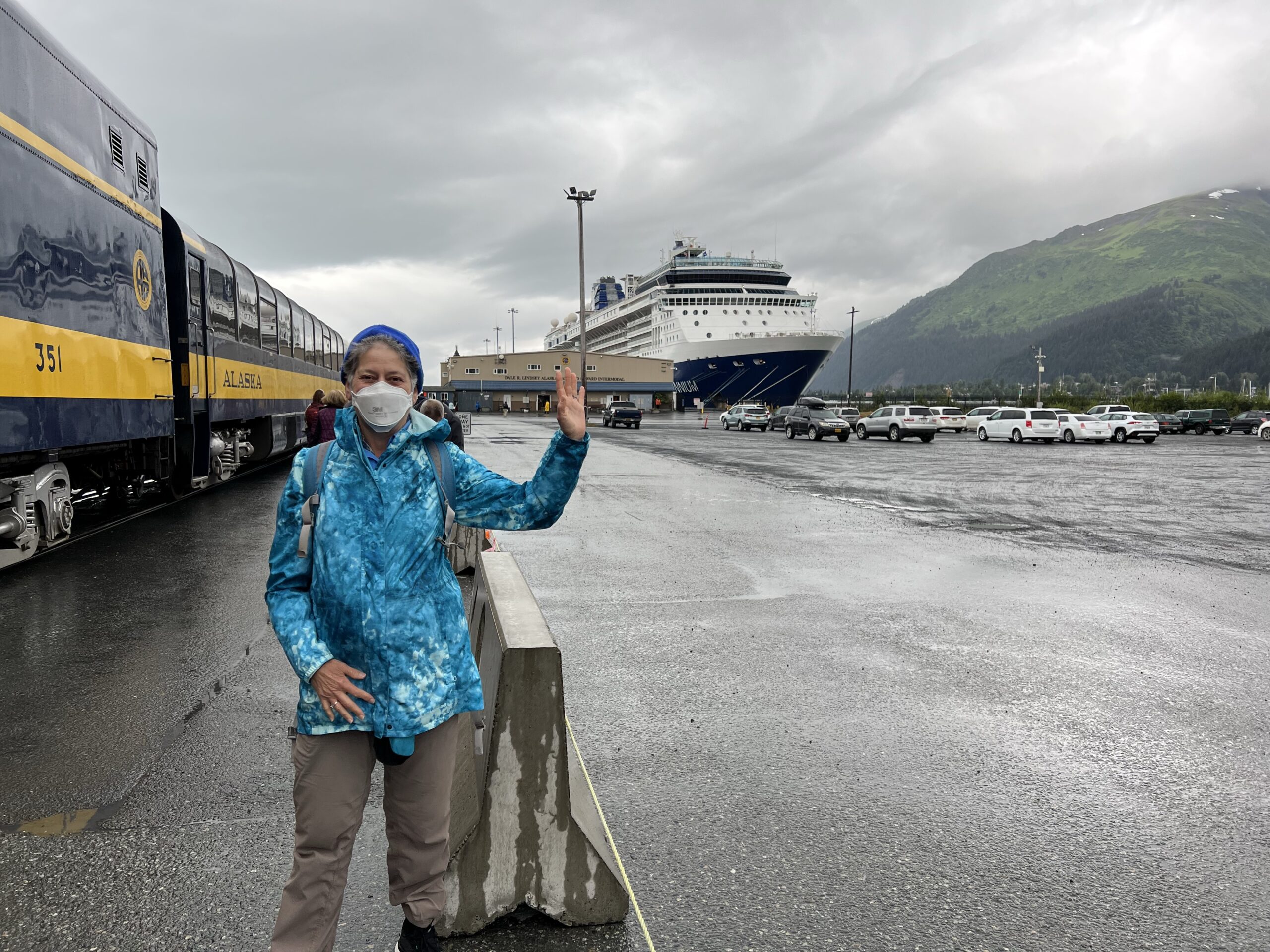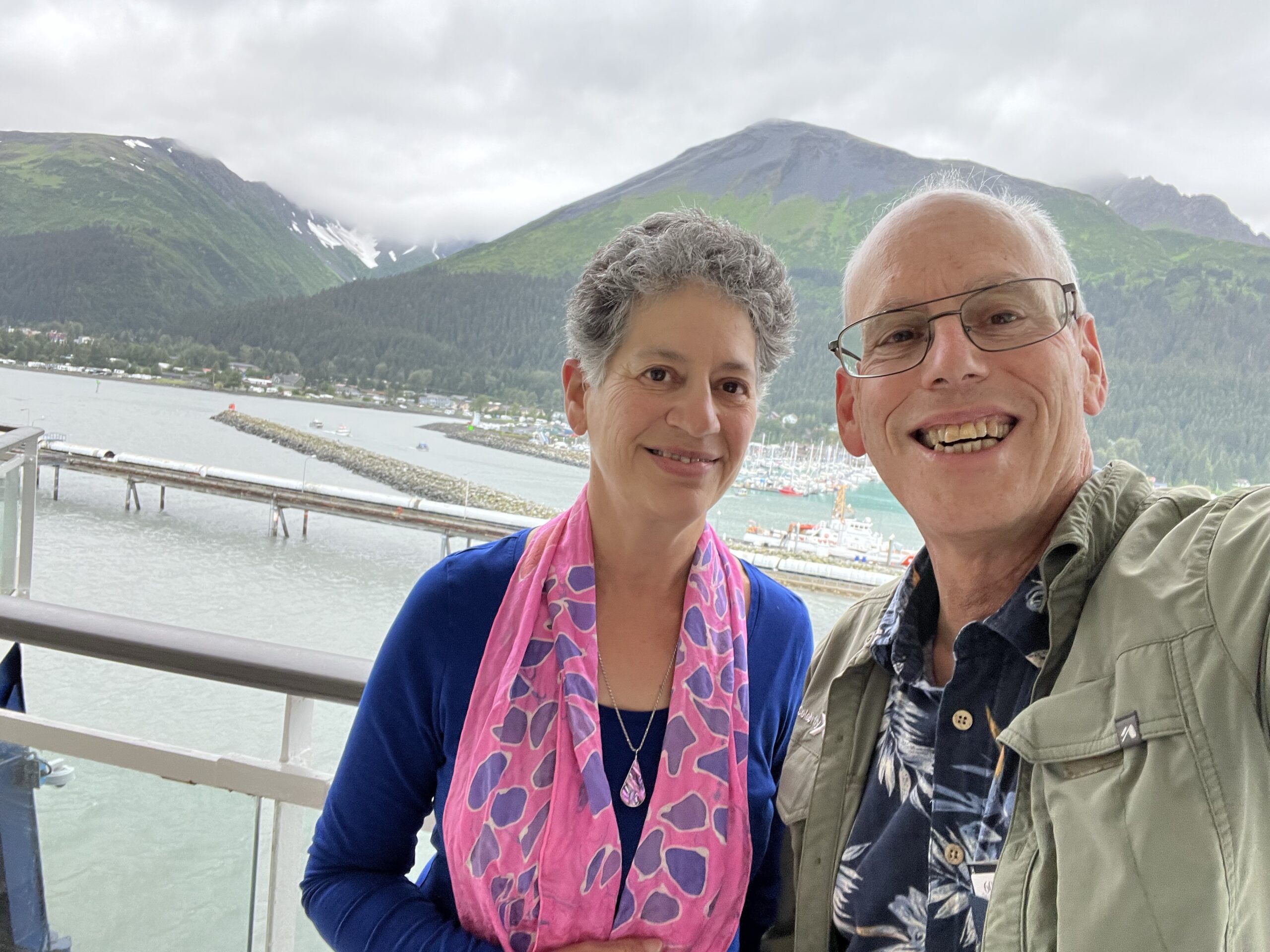 I'll post what I can when I can, but there may be occasional service interruptions. I apologize for any inconvenience.