We spent most of the day working on final plans for our upcoming Africa trip.
We researched appropriate clothing colors – white is a bad idea; so is black and dark blue.
We shopped for new shirts in those appropriate colors and didn't find them in the store, but did find it on their website – we should get them next week.
We started looking for interesting tours to take in Cape Town on the free days we have between arrival and the first scheduled activity.
We took the information in the Trip Book and excerpted relevant parts into a spreadsheet so we can see the trip at a glance.
And we're looking for better backpacks to make the most use of underseat space; we want to avoid checking a bag if at all possible.
There's more to life than trip planning, of course. We're seeing Into the Woods at Lyric Theatre tonight; I'm not going to want to post after the show, so here you are!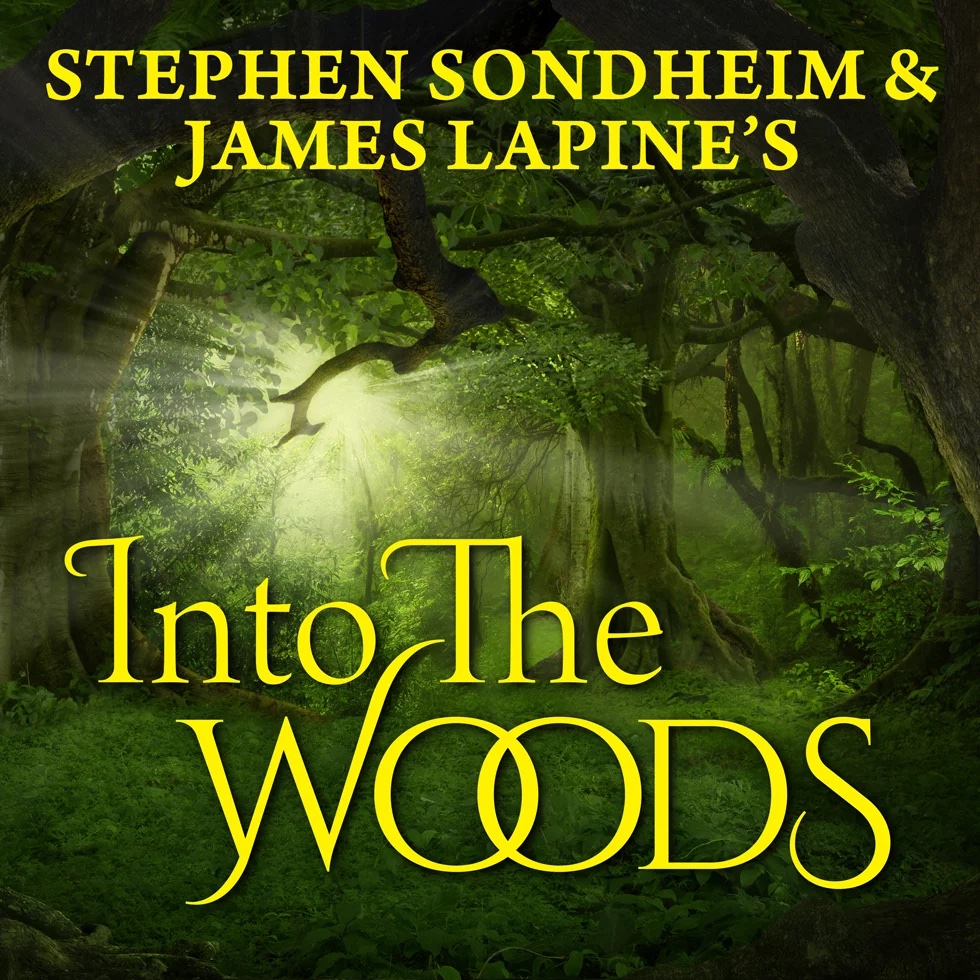 Shabbat Shalom!