We left Serengeti Sojourn Camp this morning for our final game drive on the way to the Lobo Airstrip. We saw lions, hyenas, zebras, wildebeest, Thompson's Gazelles, topi, and many other old friends – we also saw our first hyrax of the trip!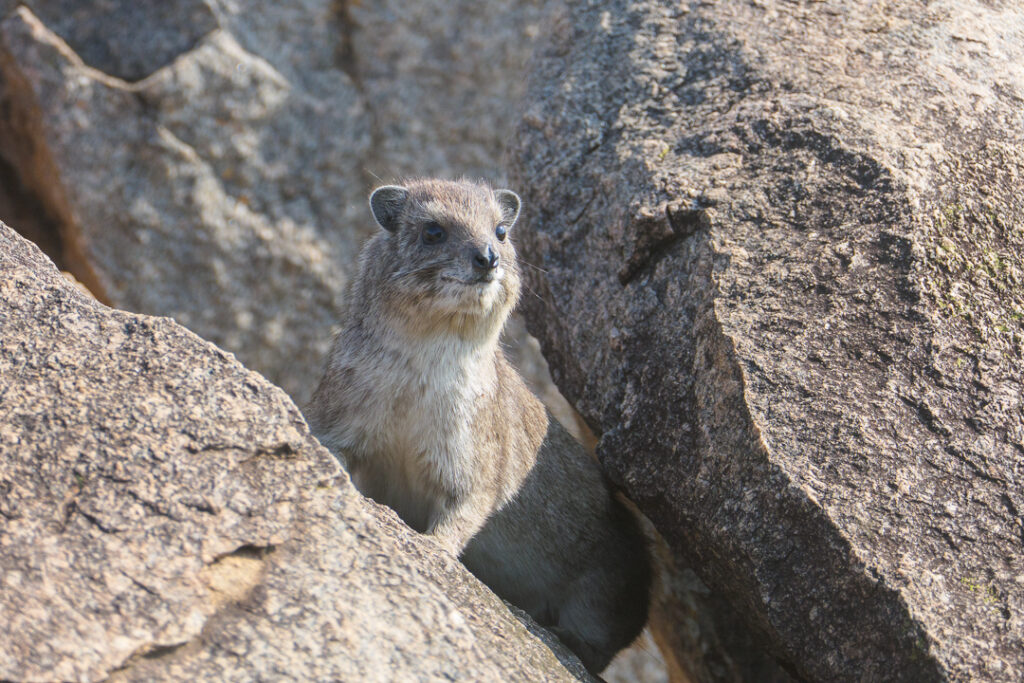 I'm writing this at Lobo Airstrip, waiting for our bush plane to arrive to take us to Arusha Airport, a short ride from the Arusha Coffee Lodge where we'll spend the afternoon before taking the 90-minute trip to Kilimanjaro Airport to catch our KLM flight to Amsterdam (via Dar Es Salaam) where we change for another KLM flight to San Francisco and a ride home, where it will be at least 20 degrees warmer than Equatorial Africa!
It's a different kind of airport than the ones I'm used to – I've never seen animals being cleared off the runway before!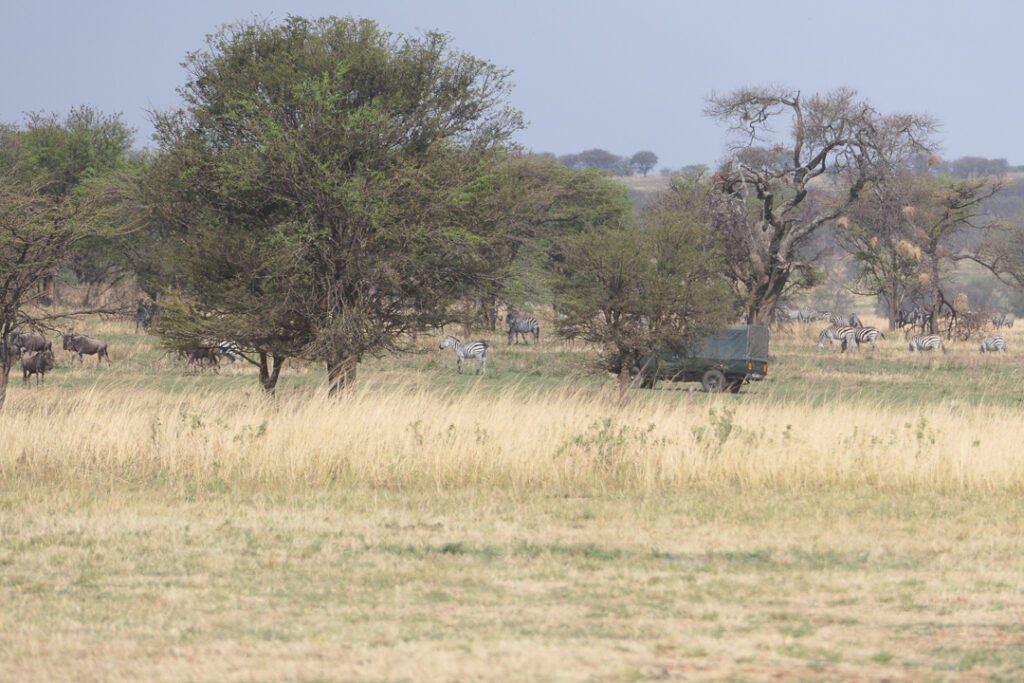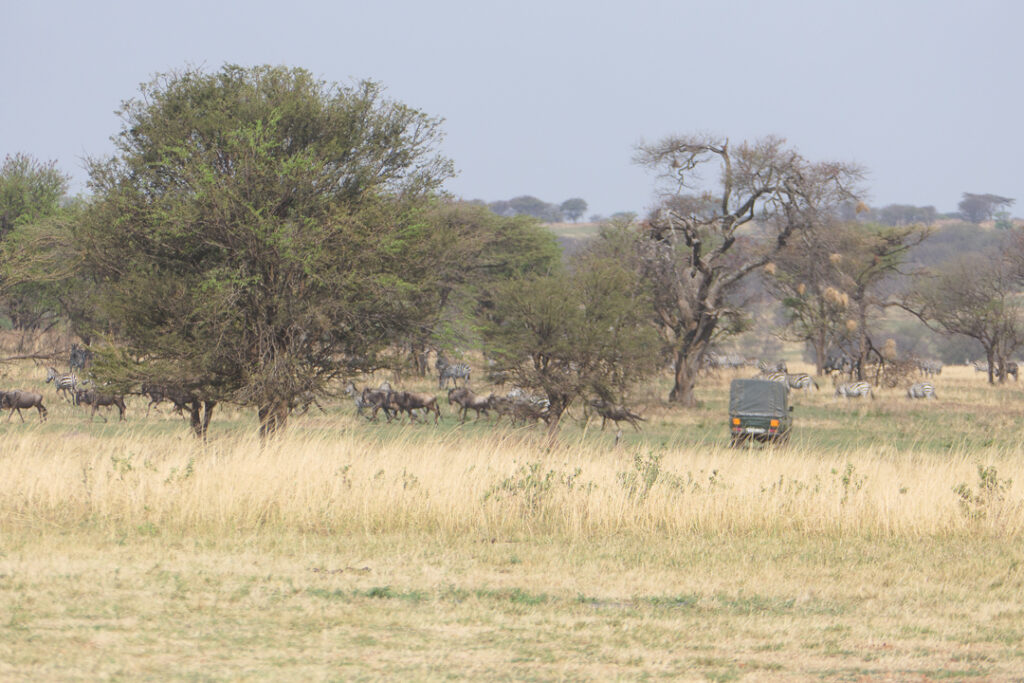 It's been a great trip, and it's time to go home.