We spent the day in Upcountry Maui, mostly in Kula. We started at the Kula Botanical Gardens; it was our second trip there. They were badly hit by flooding a year ago; there are still a few areas that aren't open (like the koi pond), but the garden looked terrific. I'm restraining myself and only posting 17 photos (I could have posted that many hibiscus alone!) – do visit if you come to Maui!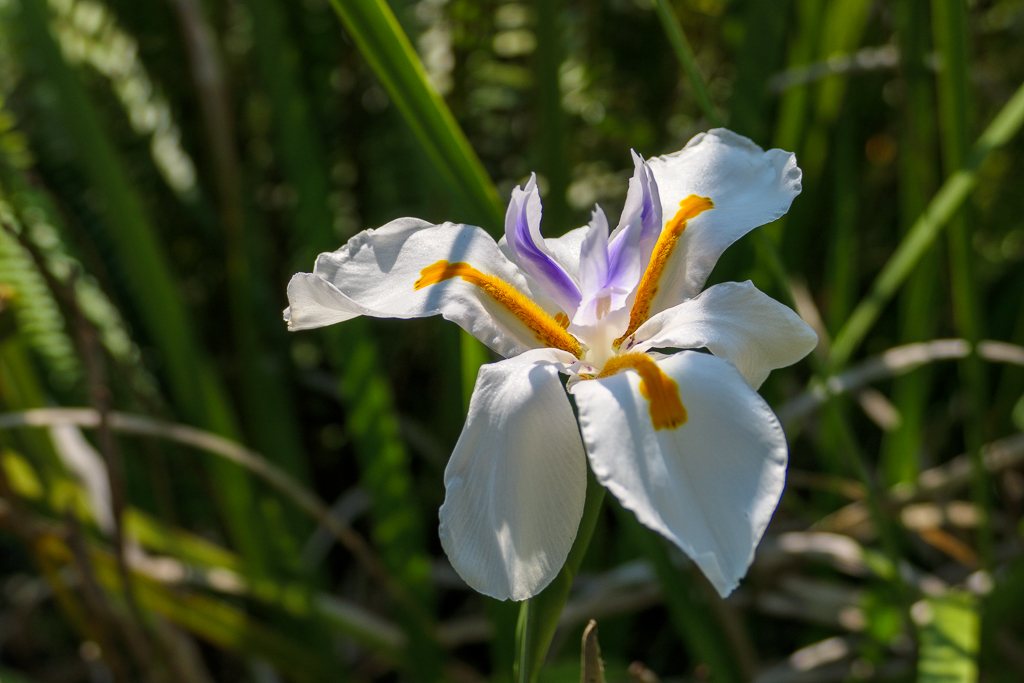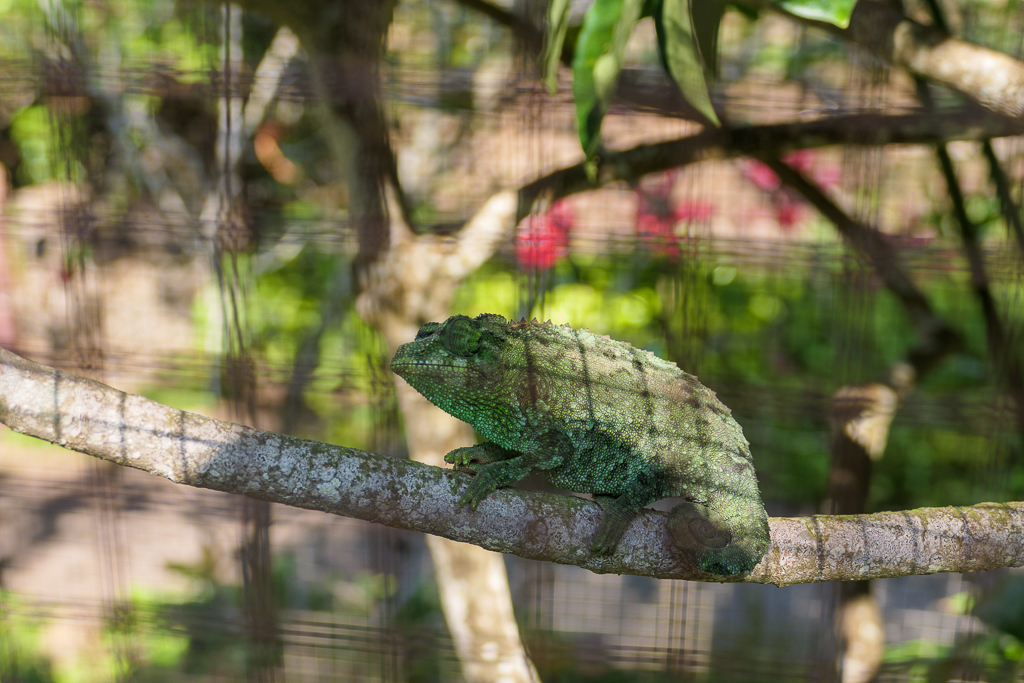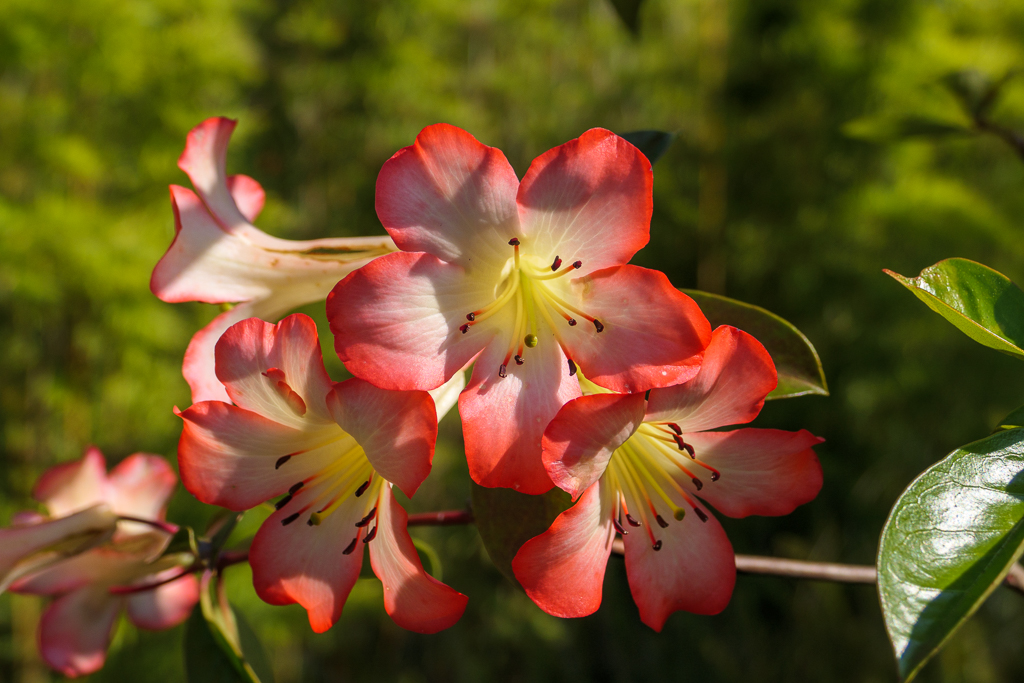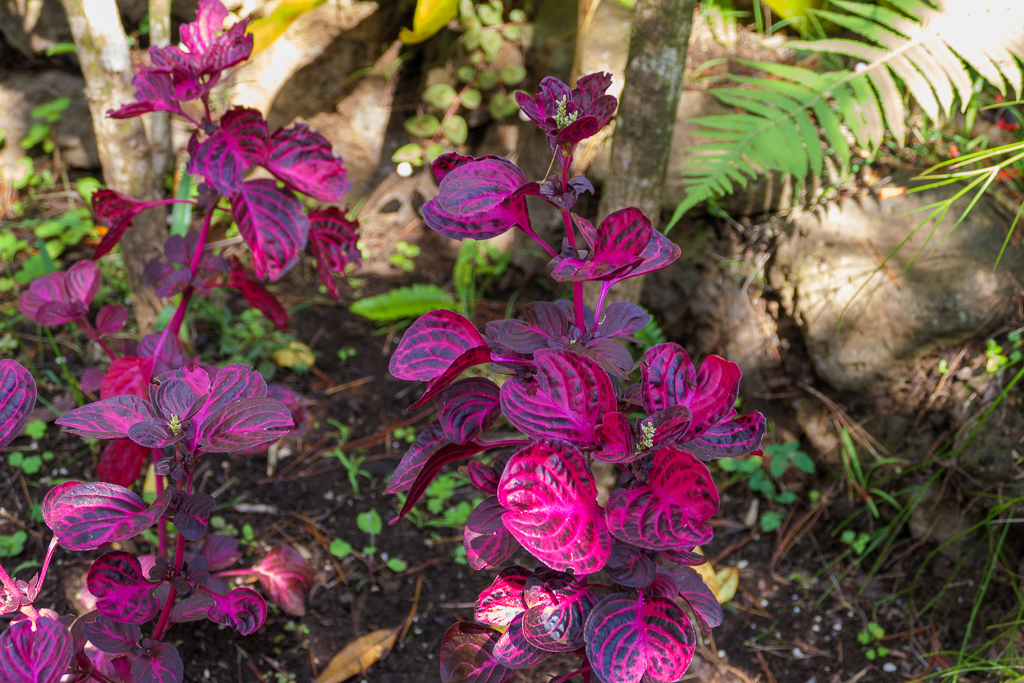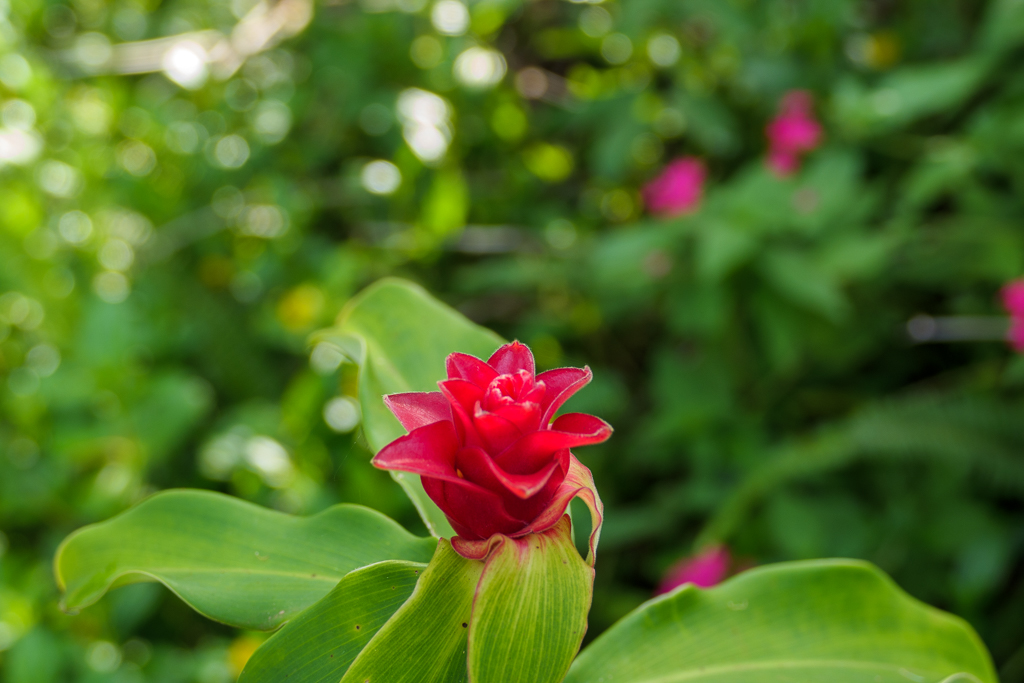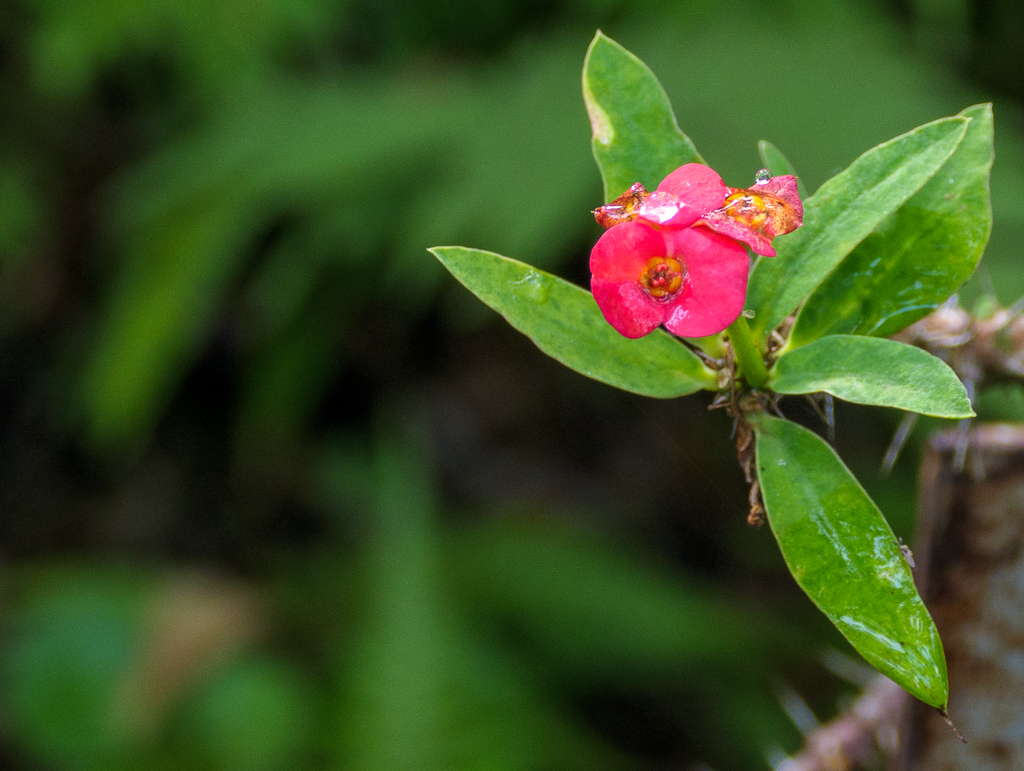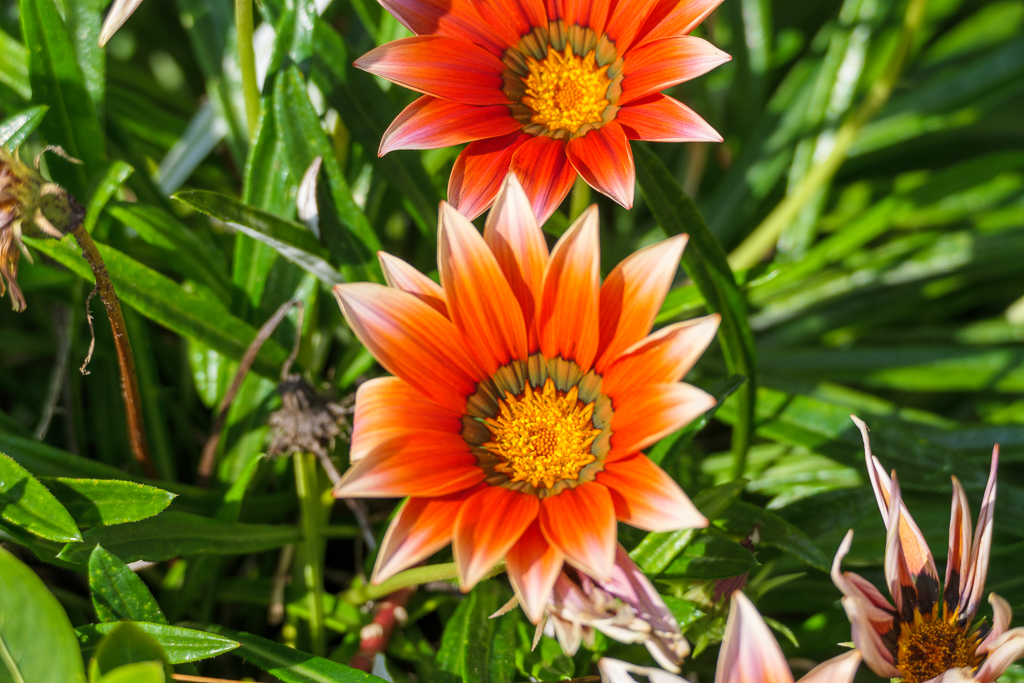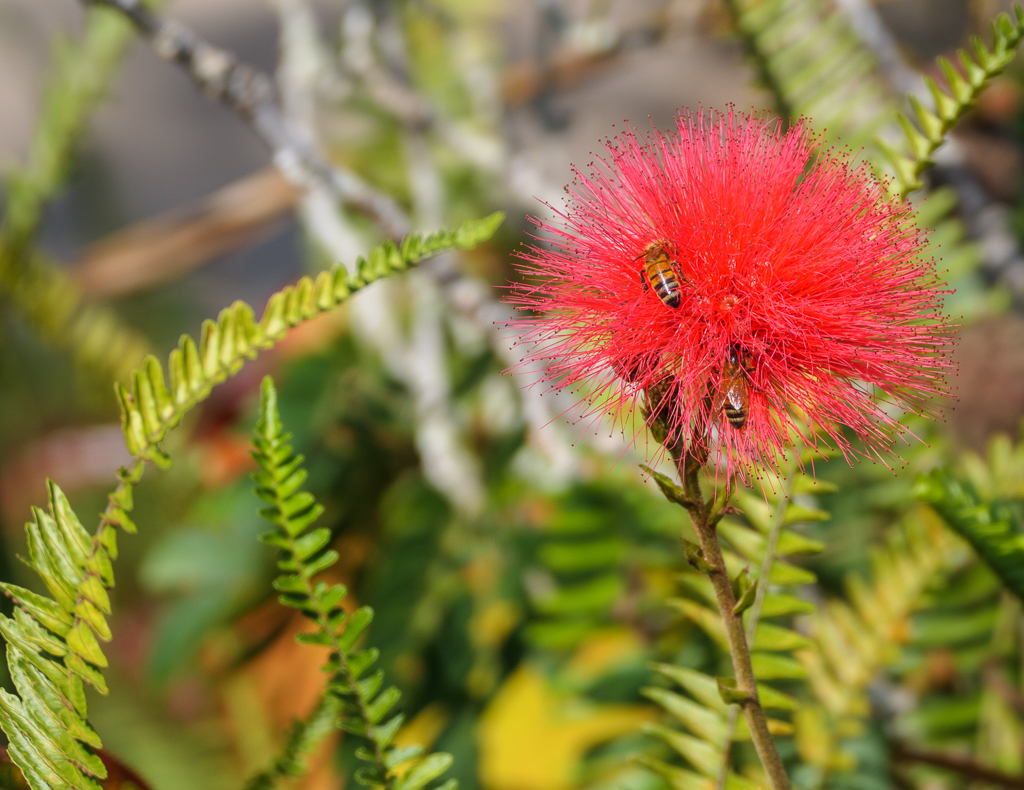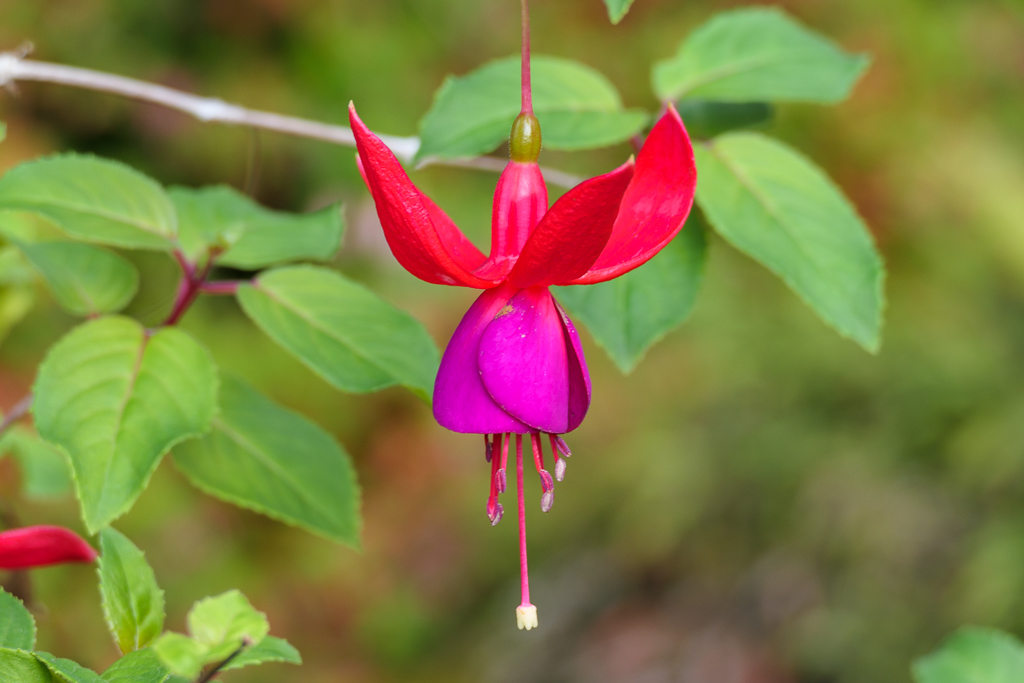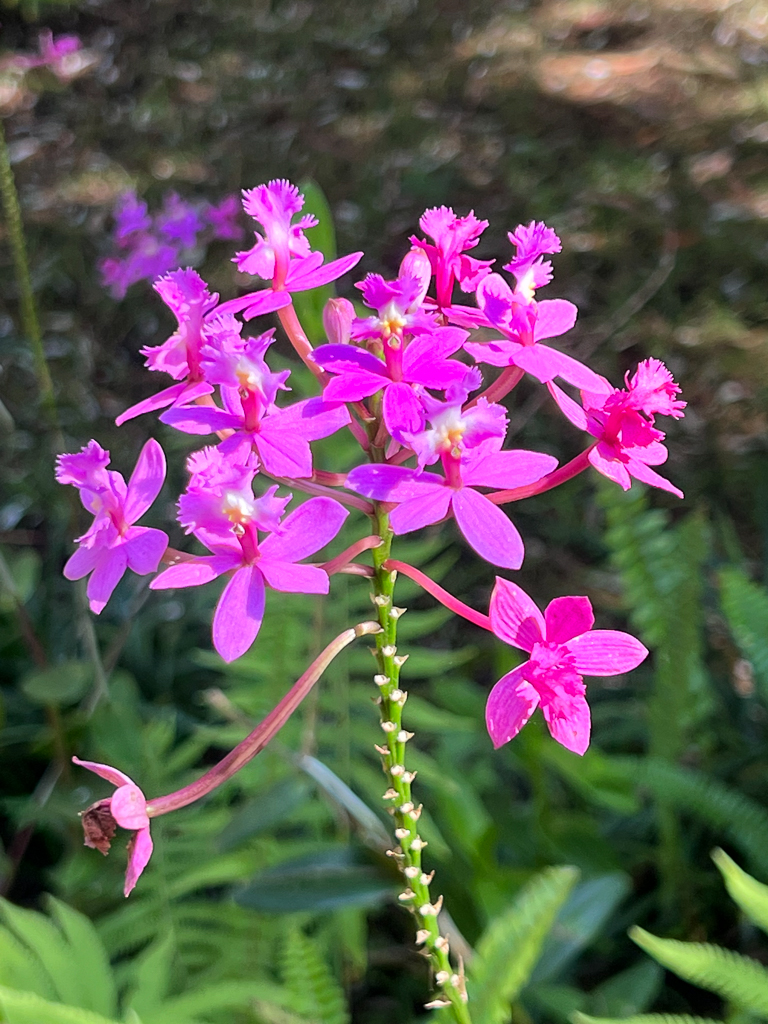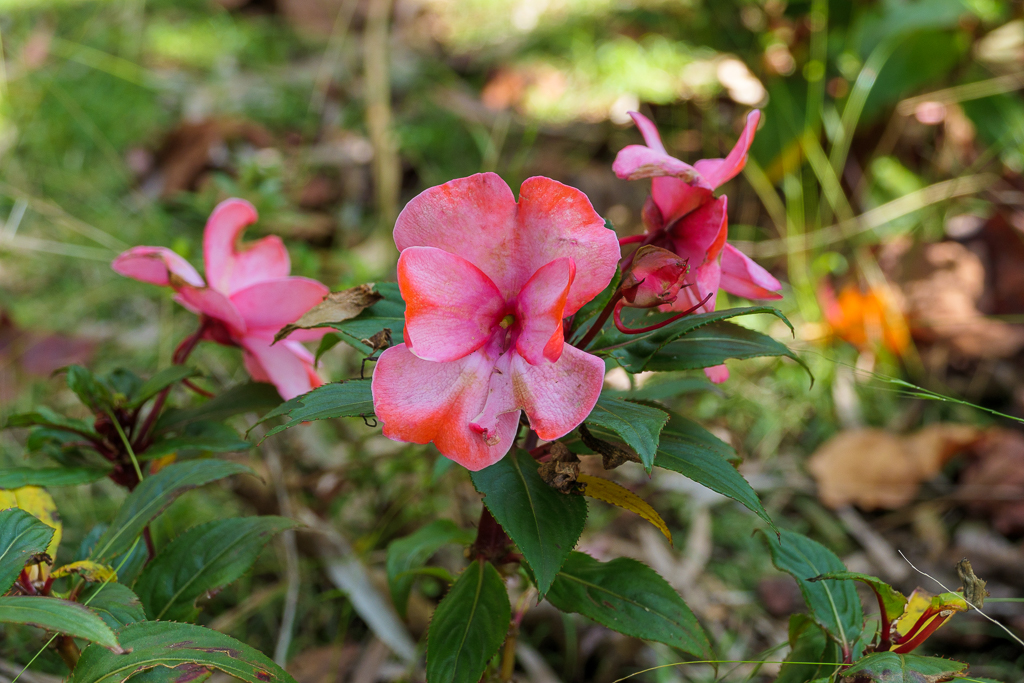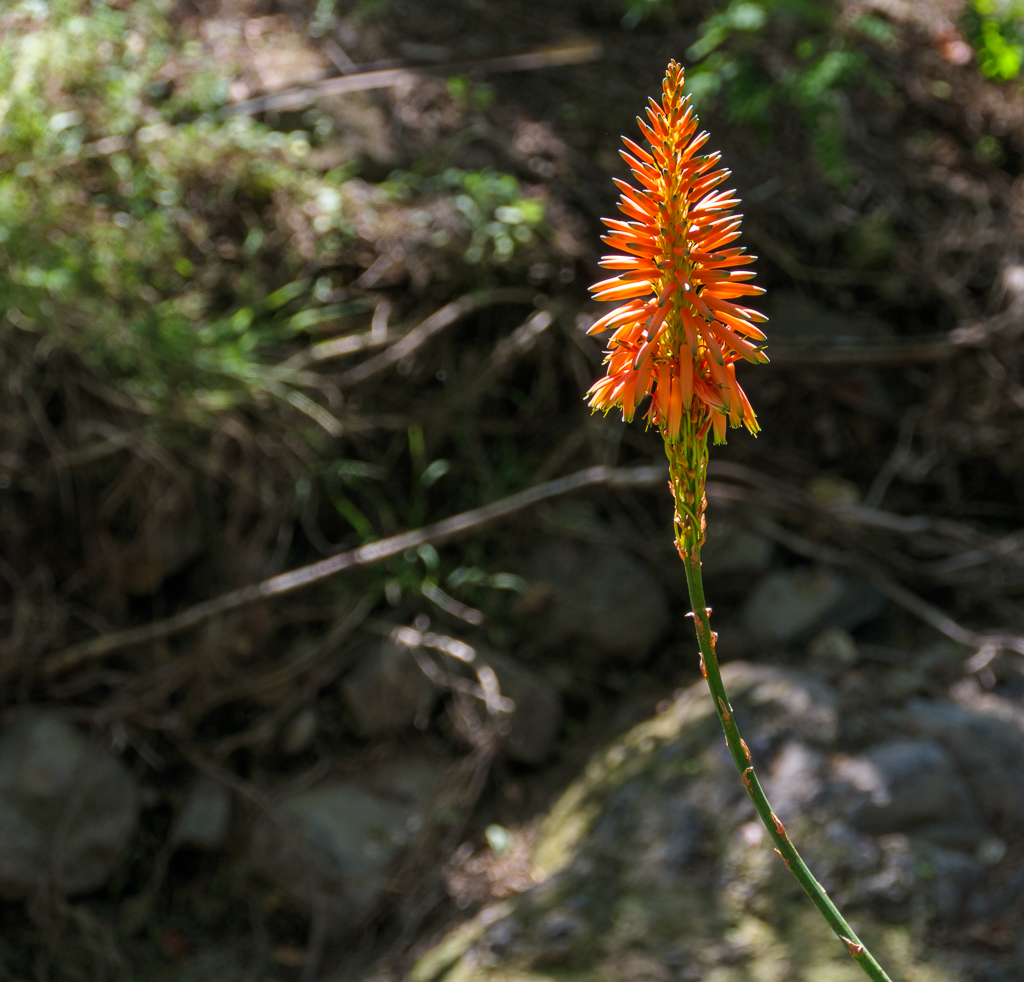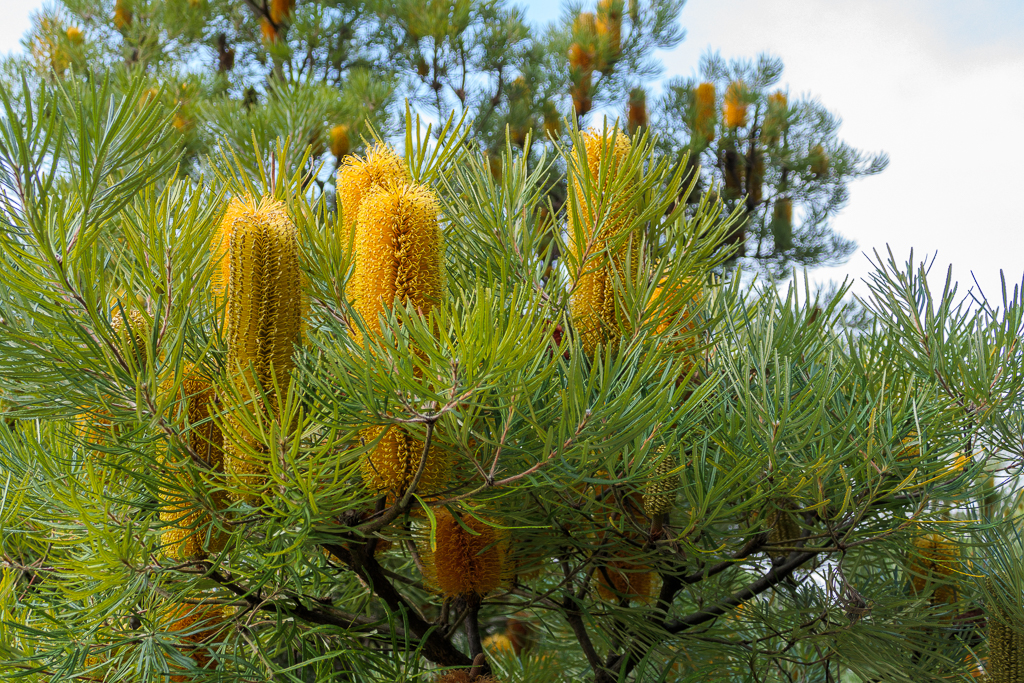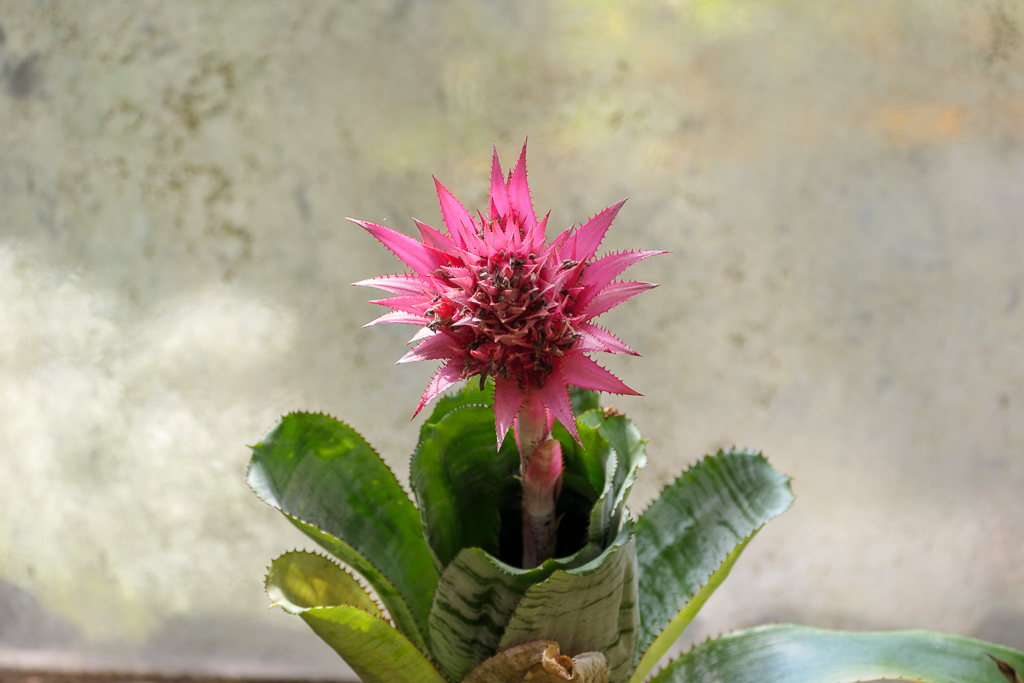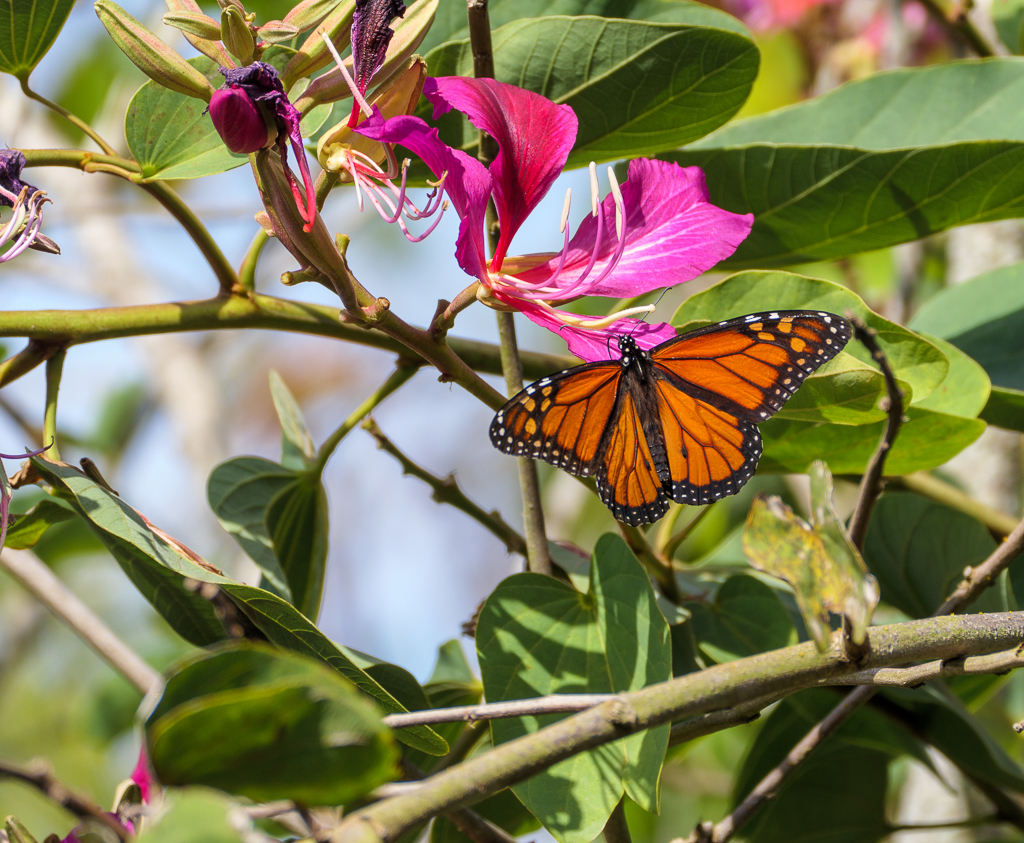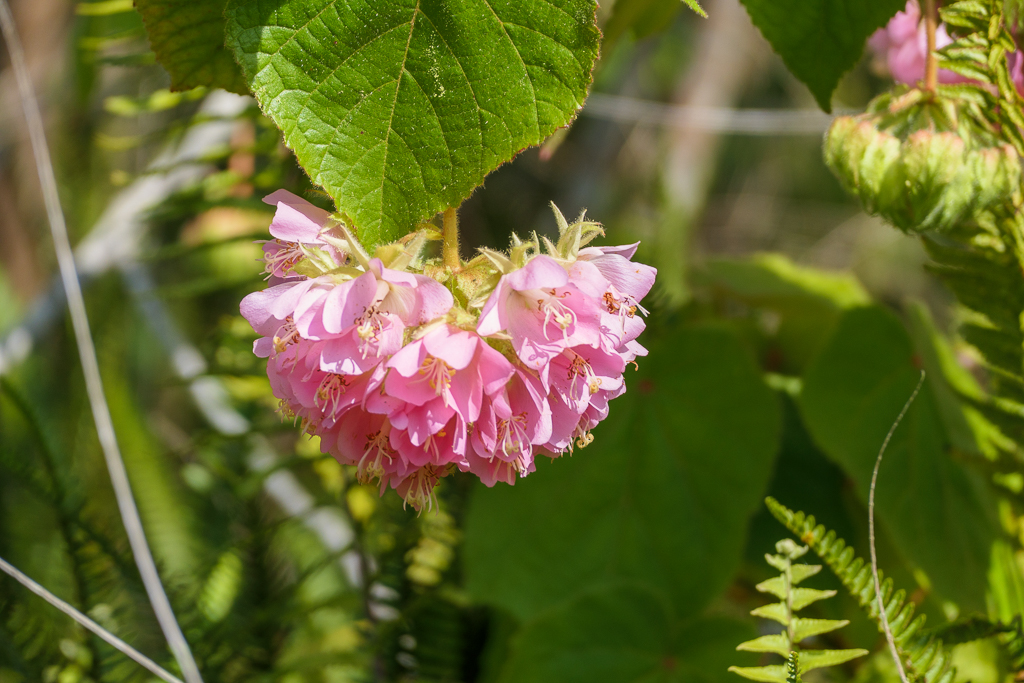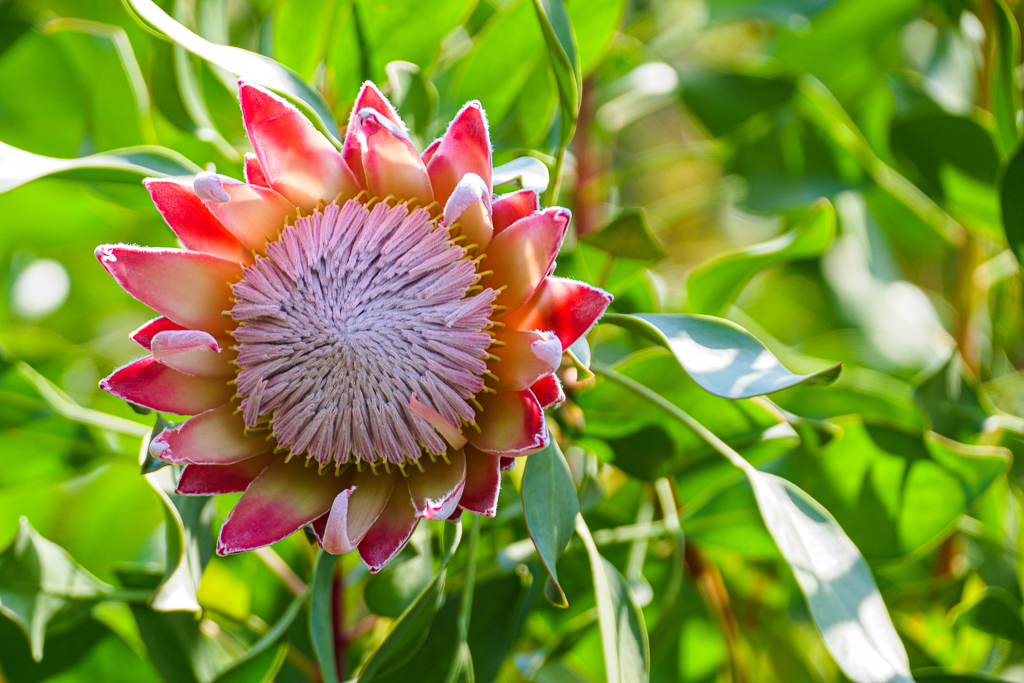 We tore ourselves away from the garden after nearly two hours and drove into Kula proper for lunch at Kula Bistro; it was delicious and fairly reasonably priced for Maui. Recommended.
Our next stop was Ocean Organic Vodka; we were lucky, and they had an opening for a 3pm tasting (we should learn to plan ahead); we got there at 2:53. Plenty of time!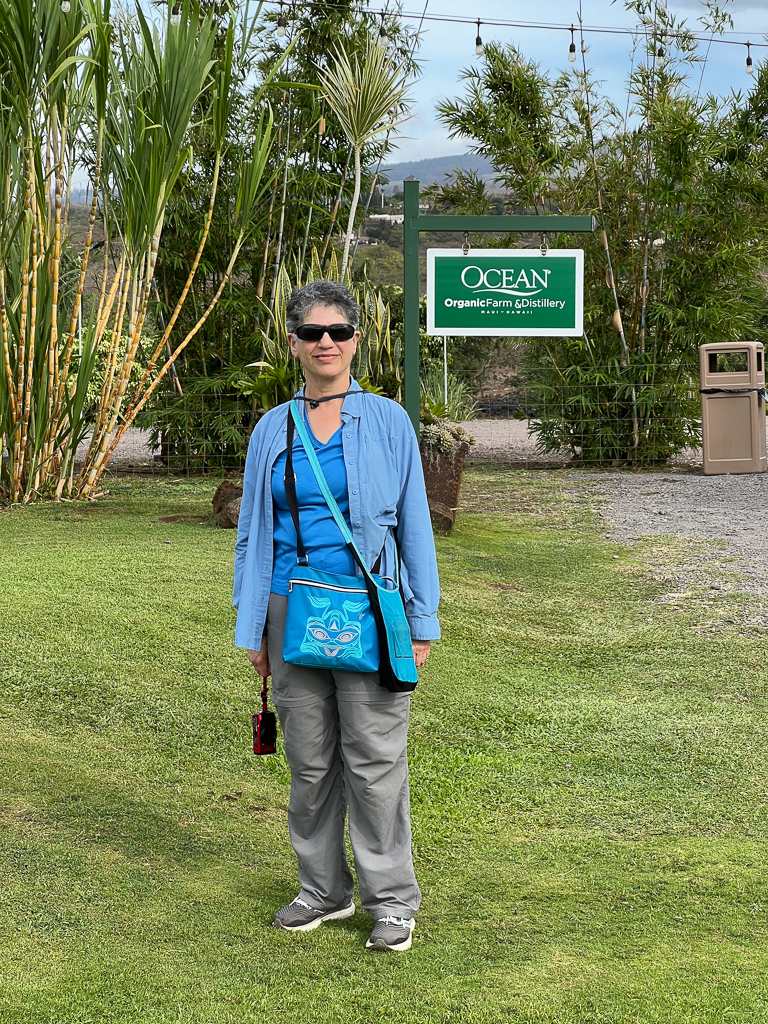 When we visited them a few years ago, they only had vodka and a very new rum; now, they have three rums, a gin, a bourbon-barrel rum, and the vodka. We tried them all.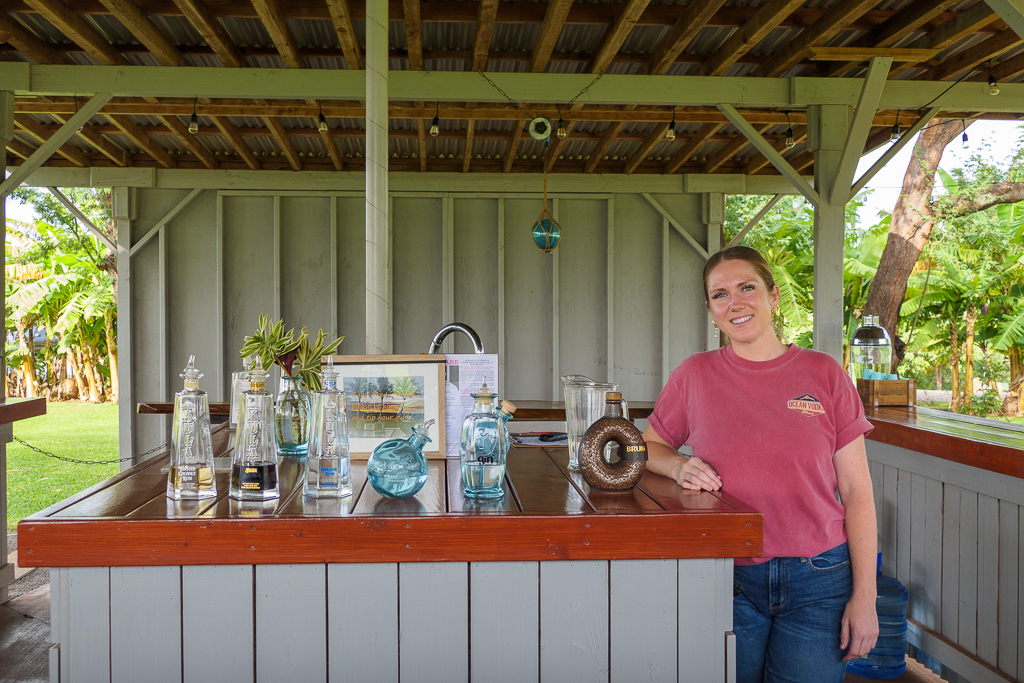 We returned to the resort and took a walk to burn off a little of the day's consumption; it was dark and windy and slightly rainy, but it was a lovely evening anyway.