About a decade ago, Diane was at work, getting hot water to make tea, when a Chinese woman came up to her and asked if she'd seen Diane at Shir Hadash. That woman was Leonora Wang; her husband, Michael Levine, had been a member of Shir Hadash and she'd seen Diane when she came to mark his Yarzheit. Diane and Leonora became friends; I'd see her once in a while, too.
Leonora died earlier this year and her son, Adam, sent Diane an invitation to the Celebration of Life today. It was unlike any funeral I've ever attended; when we walked in, we were given a bag with seeds to plant at home, an orange from Leonora's garden, and a towel (a Taiwanese funeral custom), and they were serving breakfast. Leonora was a Christian, but the primary officiant was her chaplain from Stanford Hospital, who is Jewish, wore a kippah, and ended the service with the El Maleh Rachamim in English and Hebrew. Her pastor also offered some prayers; Rabbi Emerita Aron from Shir Hadash sent a video as well.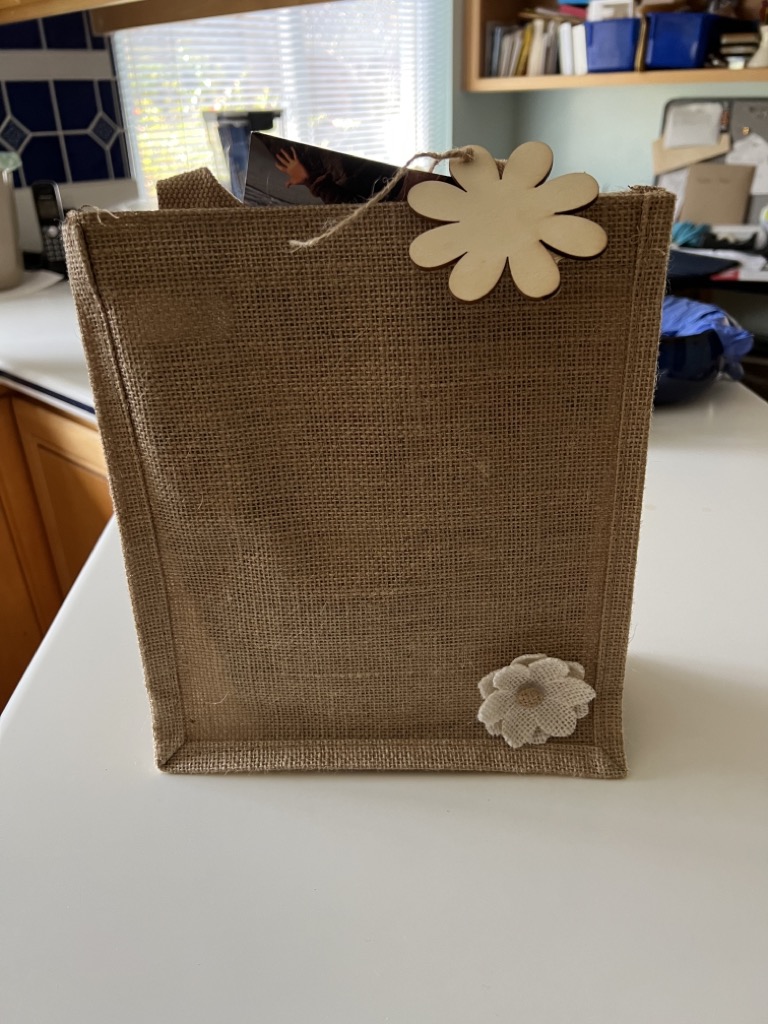 It was a moving and meaningful ceremony, and I'm glad I had the chance to know Leonora, even a little bit.