We're planning to get an electric car as part of our solar upgrade. We looked at the Nissan Ariya and the Hyundai Ioniq 5 on Sunday (there weren't many other customers at the dealership then for some reason), and far preferred the Hyundai.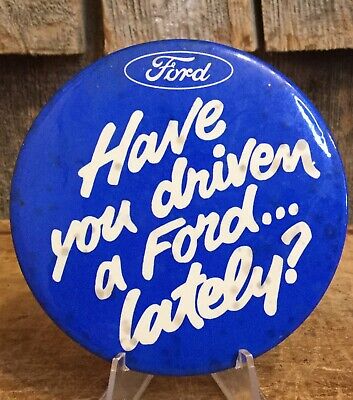 Today, we visited a Ford dealer to look at the Mustang Mach E. We didn't get to drive the car (the salesperson said that the dealership wasn't encouraging test drives), but we did get to sit in it – and that was enough to let us cross the Mach E off our list.
I know I want to look at the Volkswagen ID.4; we probably should look at the Kia EV6, which is built on the same platform as the Ioniq 5 but has a lot of differences in style. We aren't interested in Teslas.
I'm glad we don't have to make a quick decision.