Today's plan was to start Zodiac transfers at 6:45 so that everyone who wanted to be on shore to see the 7:45am wild dolphin feeding at Monkey Mia could be there. Breakfast started at 6:15, which meant we were on deck in time to enjoy morning twilight.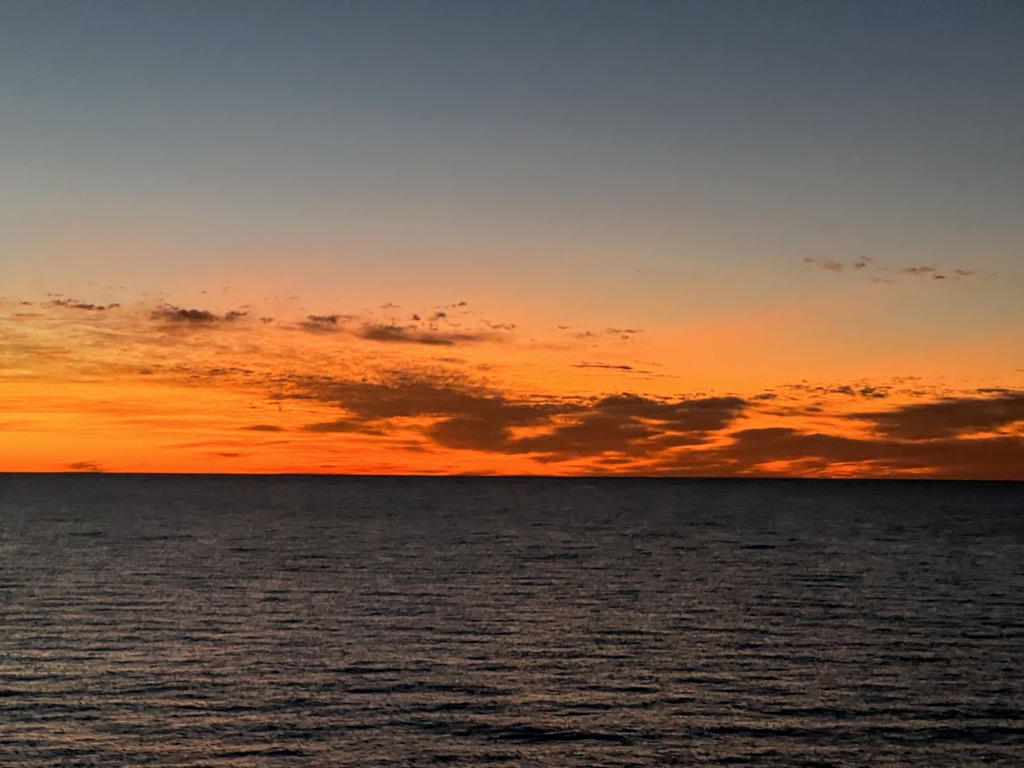 Soon after we finished breakfast, we got the word – the ship was running an hour late and departures would start at 7:45. Fortunately, they feed the dolphins three times a day, and we were on shore in plenty of time for the second feeding around 9am. Of course, the dolphins aren't the only creatures in the water; comorants are very common.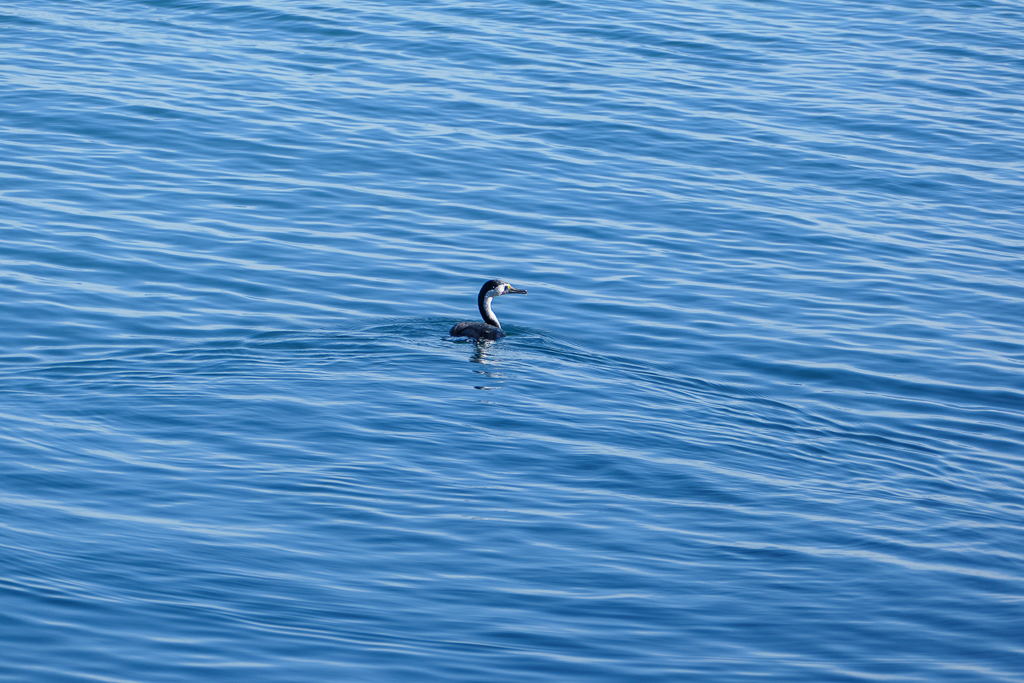 They only feed female dolphins (males get too aggressive); there were a lot swimming just offshore.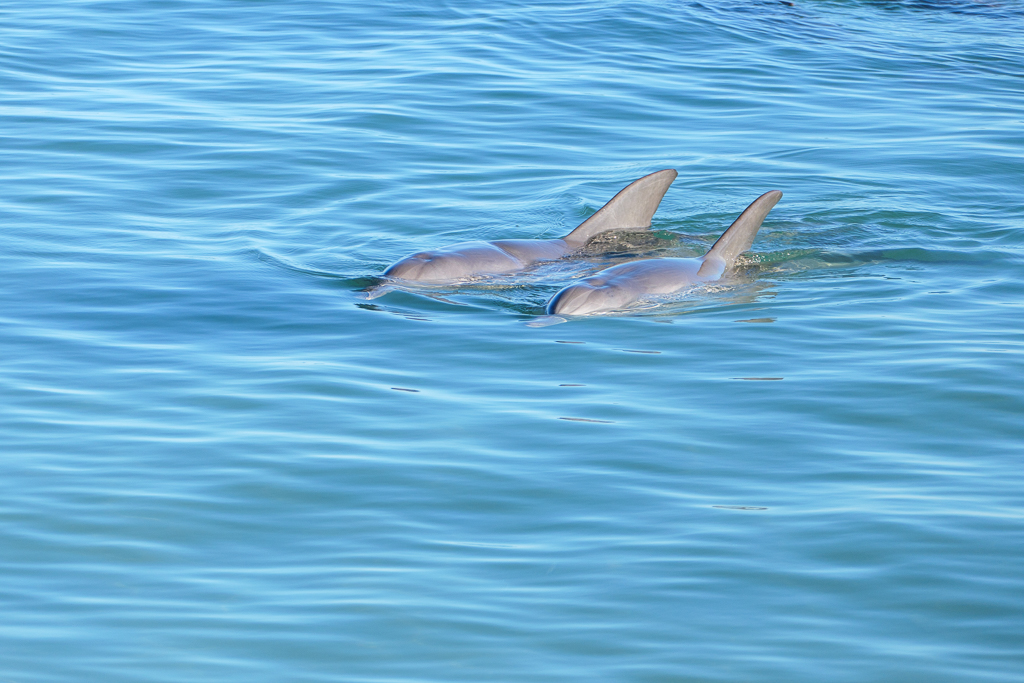 Finally, we got to watch them feed one of the dolphins, Piccolo.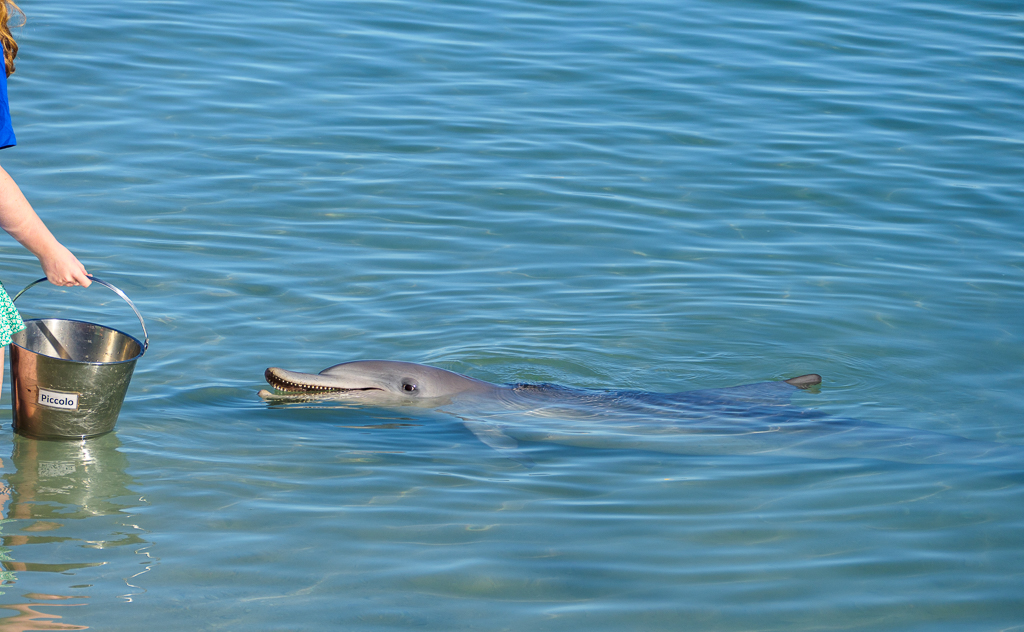 After the feeding, we went with Rocky from the Expedition Team on a 3k walk around the beach and the sand dunes. The first bird we saw was a Silver Gull – Rocky called it a "Fish and Chips" bird because it loves to eat scraps from human meals.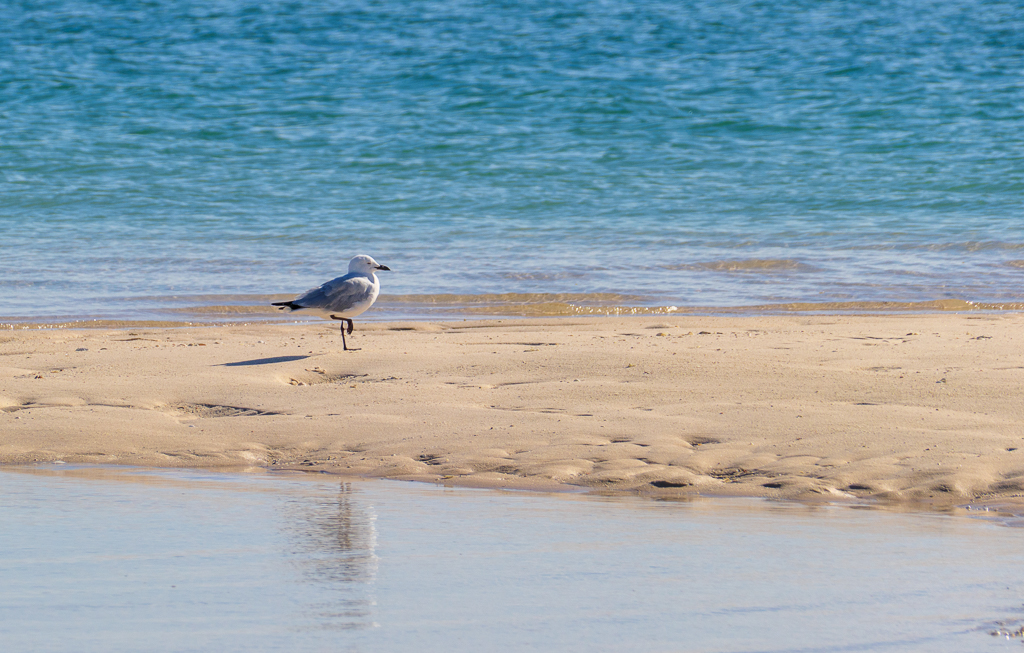 The beach was loaded with shells; we weren't allowed to take any, but we could admire them.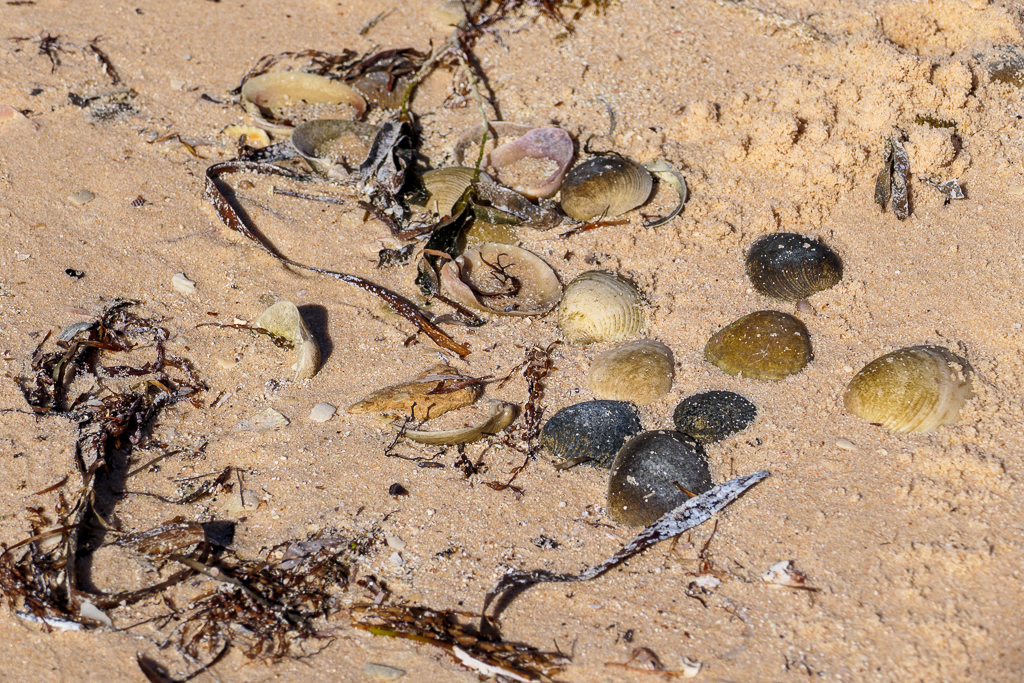 There were a lot of birds on a sand spit a few hundred meters away (it turns into an island at high tide). I saw pelicans, Caspian terns, and many other small birds that Rocky didn't identify for us.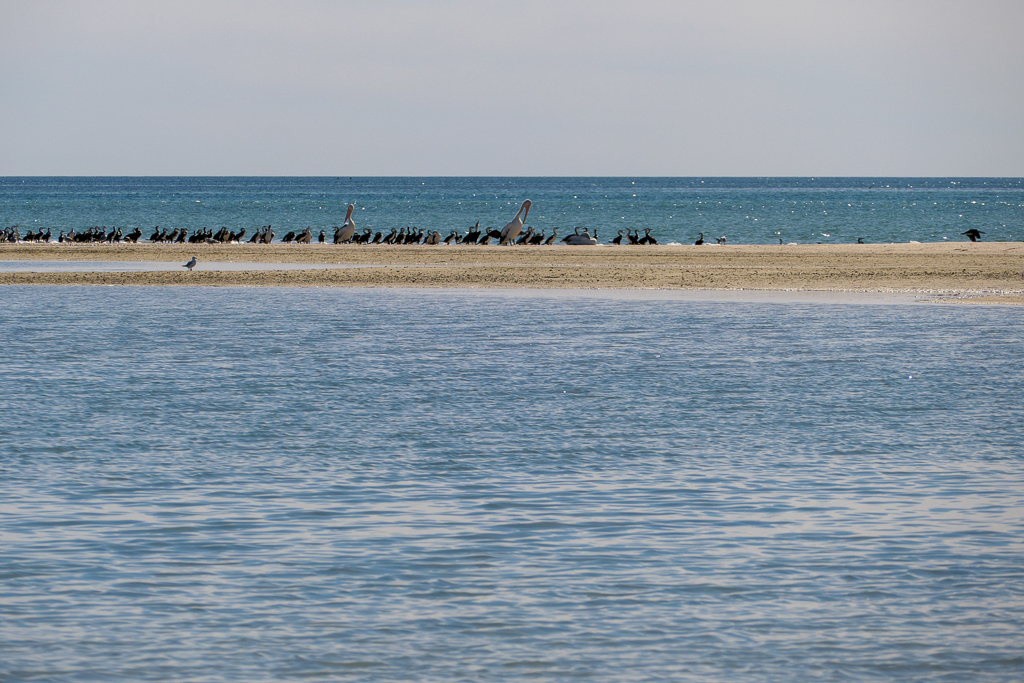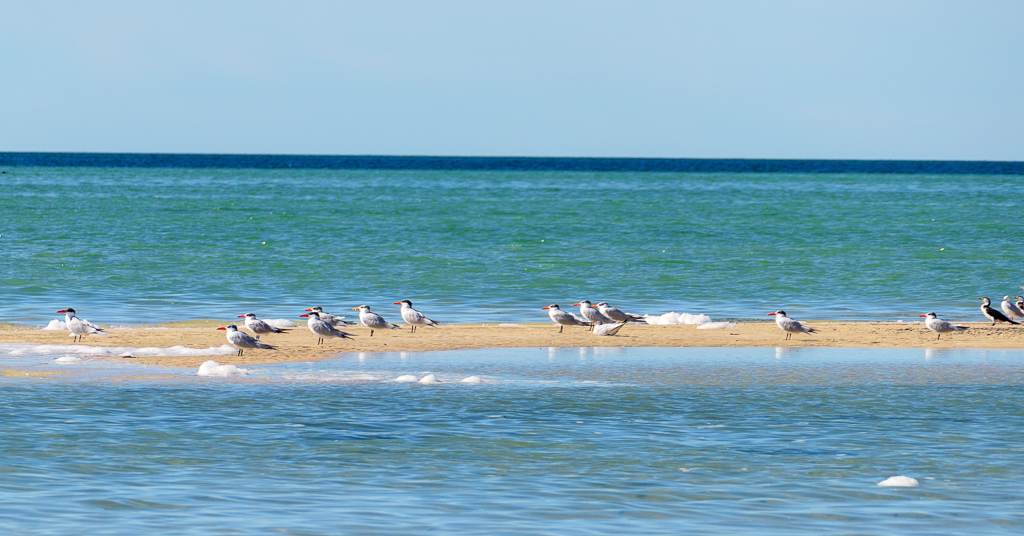 The path then took us away from the beach and up through a sand dune before returning to the resort area. Along the way, we saw wallaby tracks and a couple of emu (which we gave a wide berth to).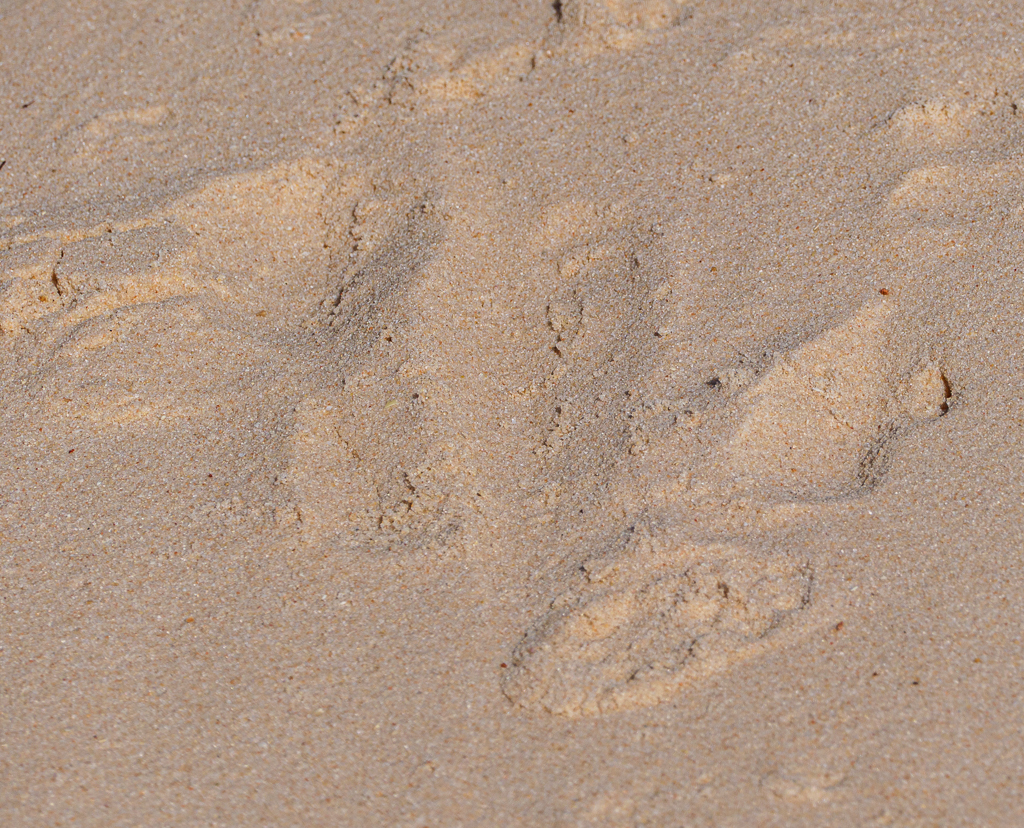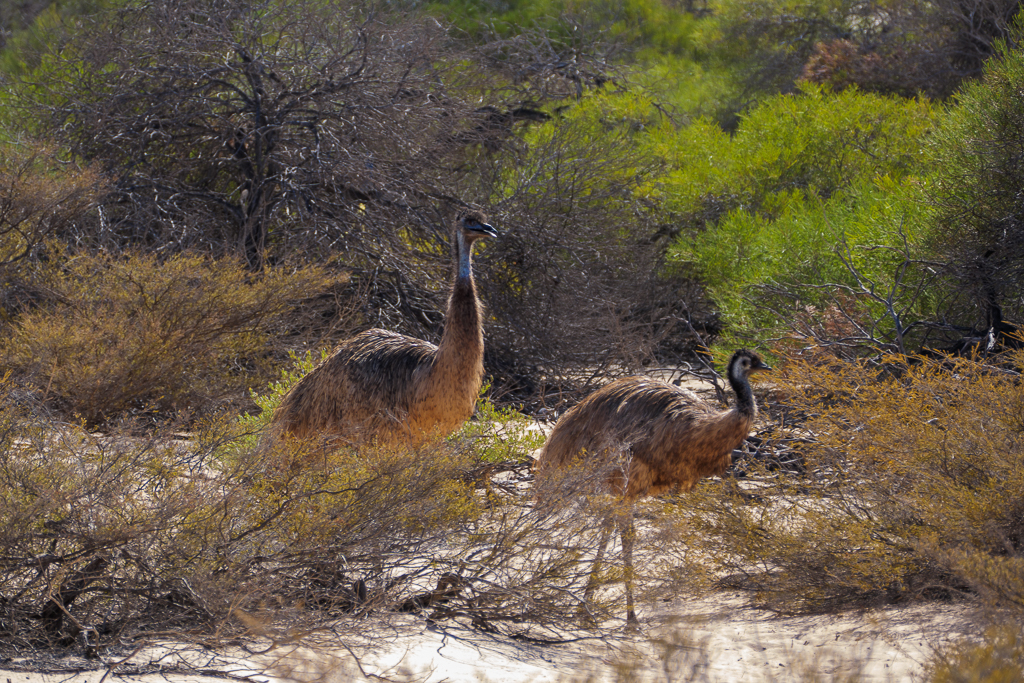 After the walk and a much-needed Magnum bar, we boarded coaches to take us to the Ocean Park Aquarium, where we watched our guide feed rays and sharks, as well as giving us a chance to see a number of the local marine dwellers.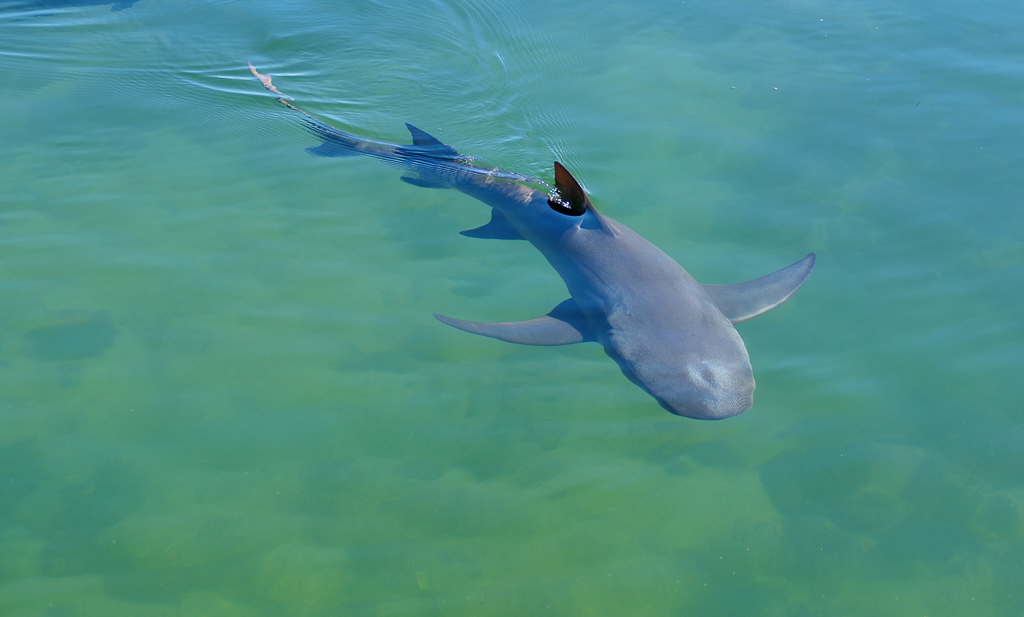 People eat some of the locals, like squid and cod.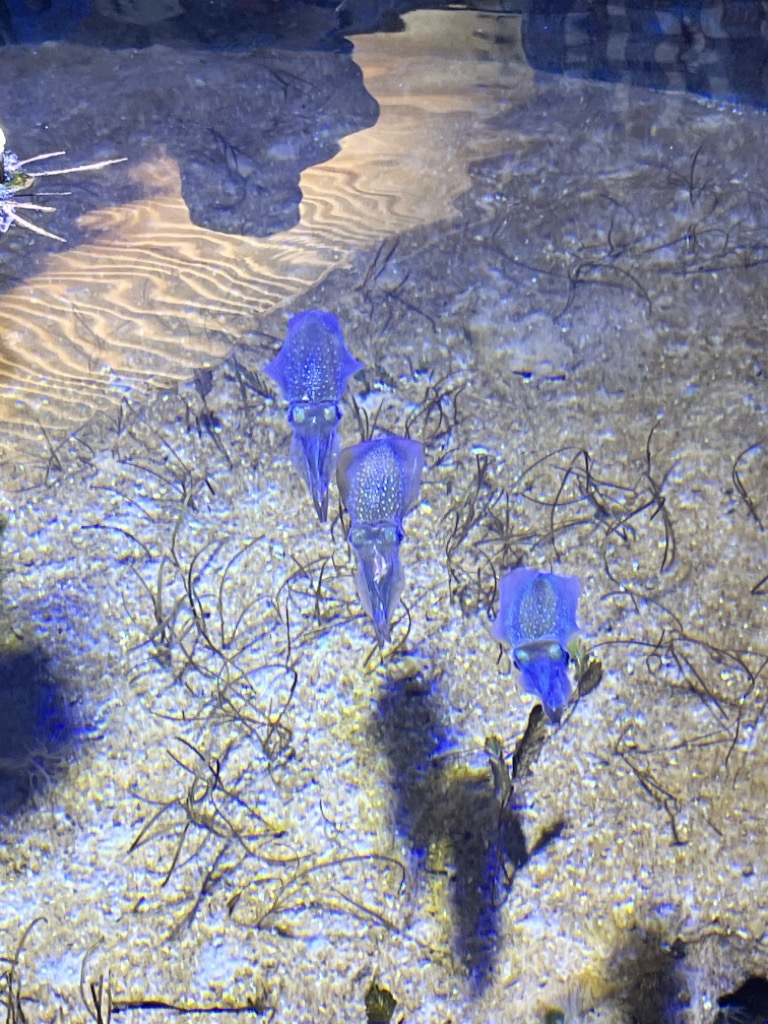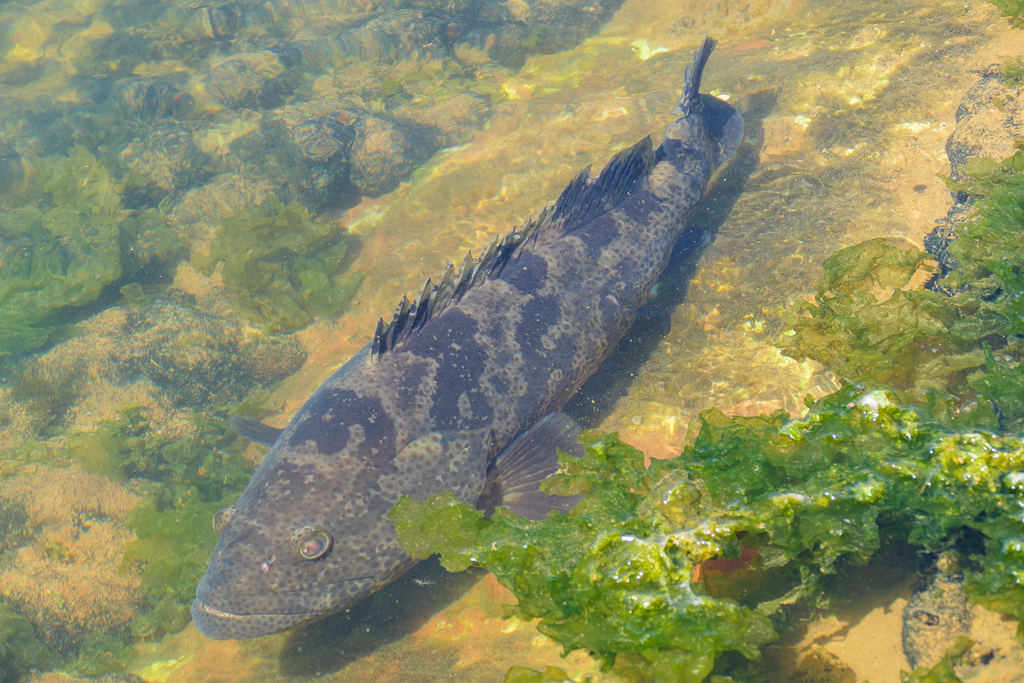 Others, like the box fish, lion fish, and blue spotted ray, are poisonous (blue dots and stripes are indicators of fish to avoid; some fish use blue dots to pretend to be poisonous).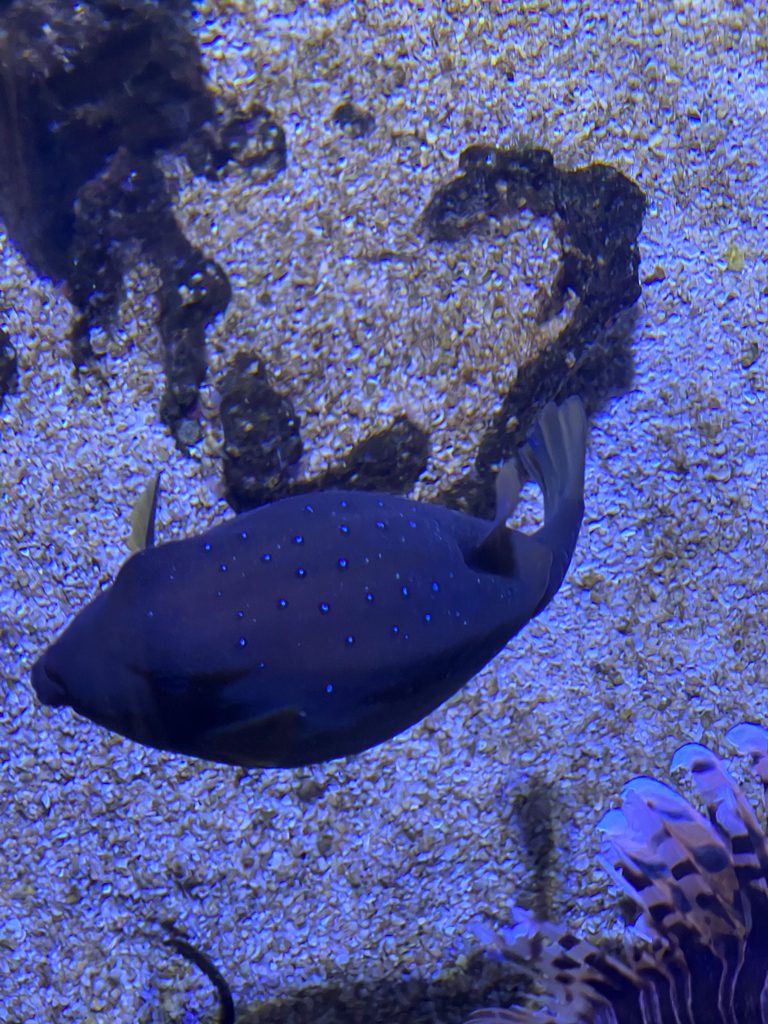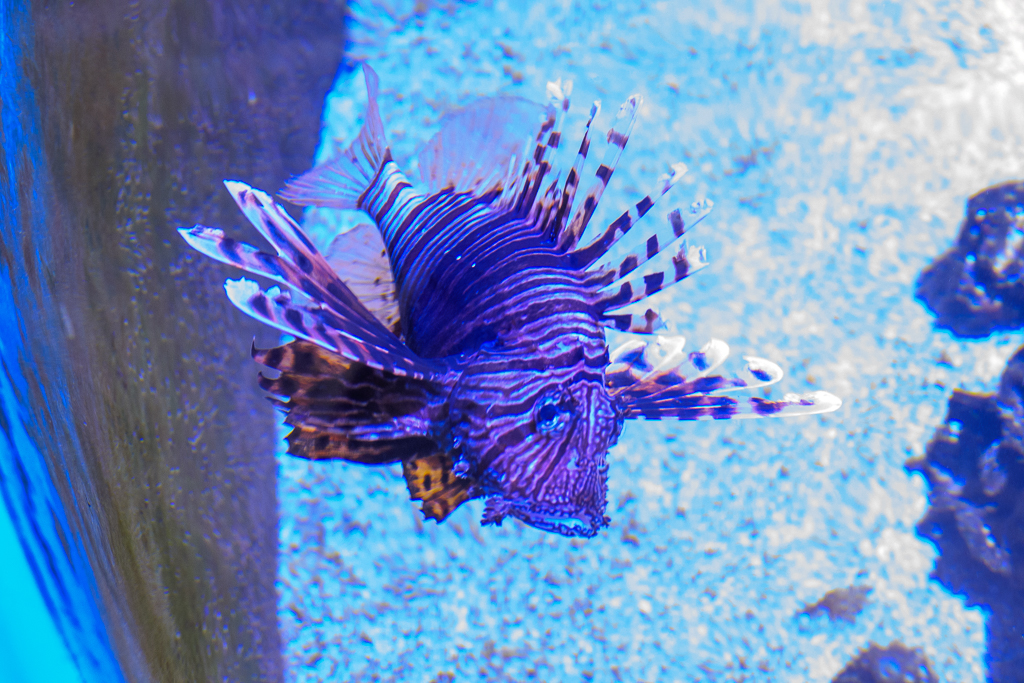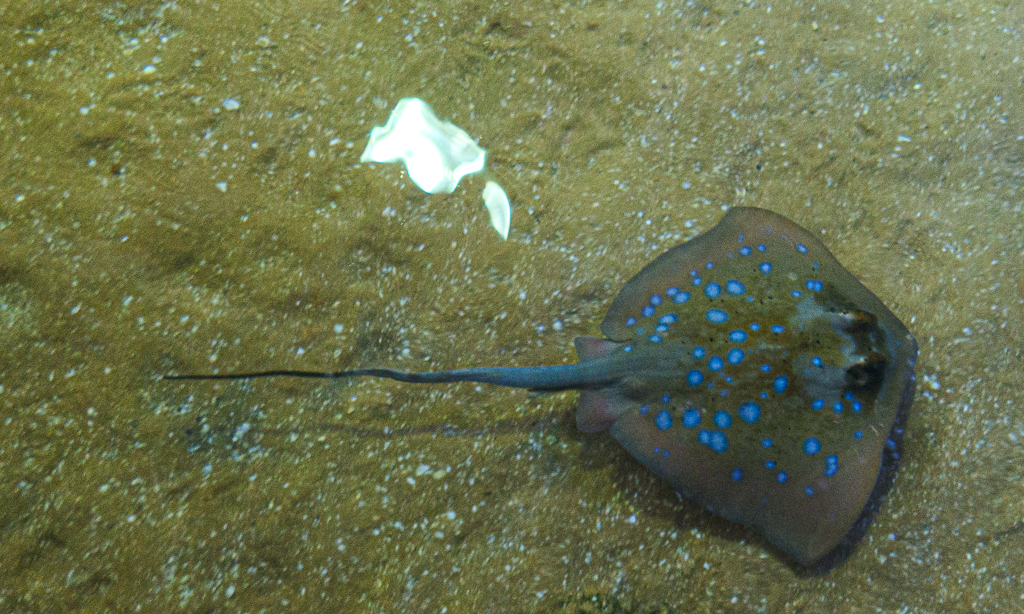 We took buses back to the beach and took a short walk before boarding the Zodiac to return to the ship. A pelican had decided to rest for a while in the Dolphin Encounter area, completely disregarding the signs declaring it off-limits.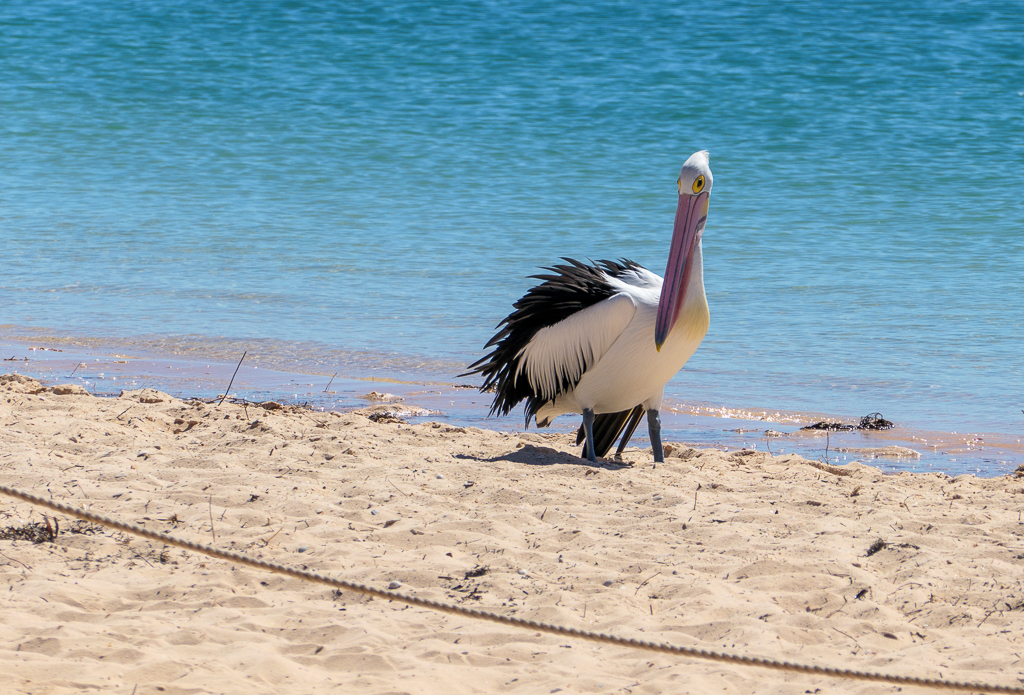 We got back to the ship in time for lunch; Joel Weisberg gave a lecture on "Optical and Non-Optical Telescopes", and then we repaired to the Panorama Deck to enjoy sunset (even if there wasn't a green flash). The crescent moon and Venus were visible a few minutes after sunset.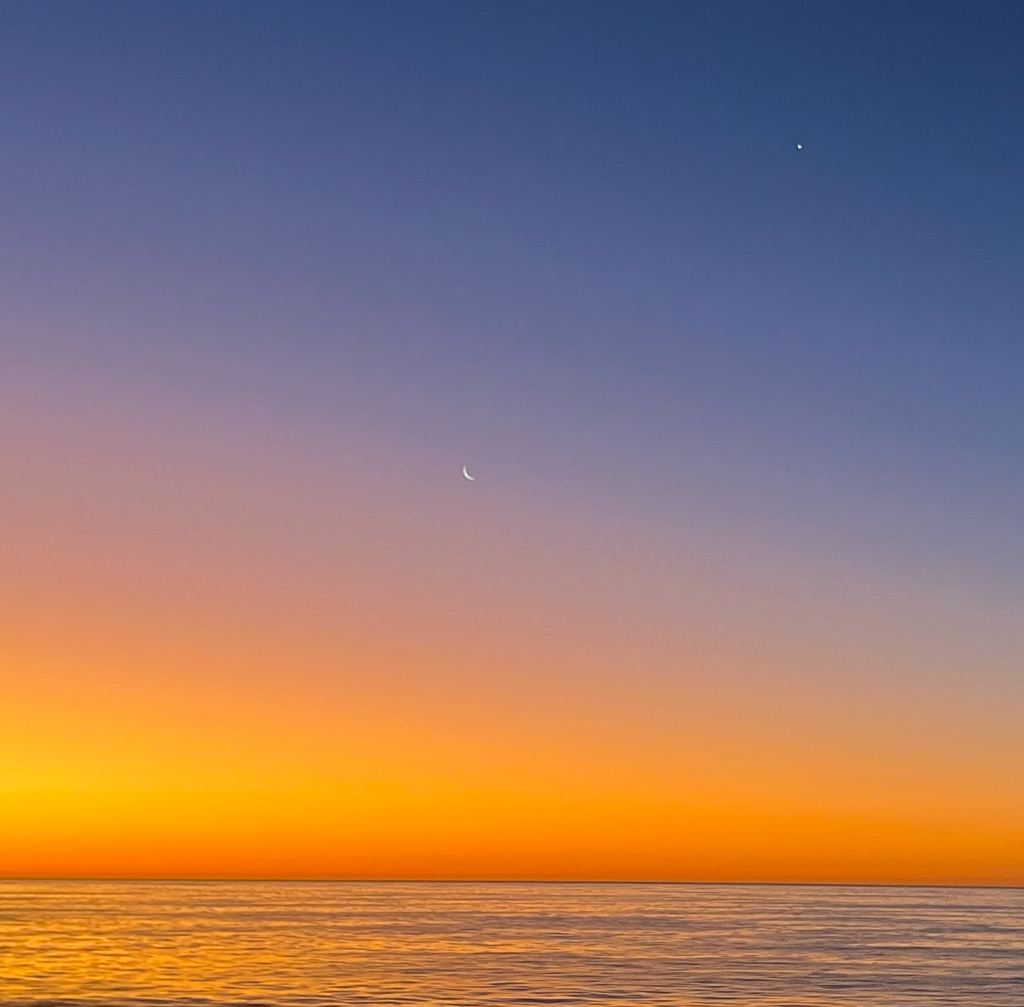 It was a busy day – I even closed my watch's Move ring for the first time since getting on the ship!