My big plan for today was go to to Shir Hadash and learn something about the new A/V system for the Sanctuary; there was lots of gear to be installed and programmed, and it seemed like a good idea for me to know something about it.
Before that, though, I had to get blood drawn for a routine test ordered by my cardiologist. I had to fast for the draw, so I wanted to get it done as early as possible. None of the Labcorp locations near me were offering early appointments; I decided to take my chances with the smaller location near me rather than the larger one next to the hospital. Labcorp's website said that the location I wanted opened at 8, so I made sure to be there a few minutes early – and discovered that the website was wrong and they opened at 7:30. I was out of there by 8, just in time to hit school traffic near my house (something I didn't miss at all during shelter-in-place).
When I finally got to Shir Hadash, I was pulled into an impromptu meeting about some High Holiday scheduling issues before I was able to look at the new gear. It's all rack-mounted and very technical, and I hope to find out more about it soon – today, all I learned was how to drill out a stripped screw head and where the cameras are mounted.
And when I left, I got pulled into ANOTHER meeting – no one told me that being the chair of the Ritual Committee involved MEETINGS!
This afternoon, I finished editing the photos I took on our Golden Circle Tour; we were on the ship with limited connectivity after the tour, so I wasn't able to post any photos then, but here are a few to make up for that lack.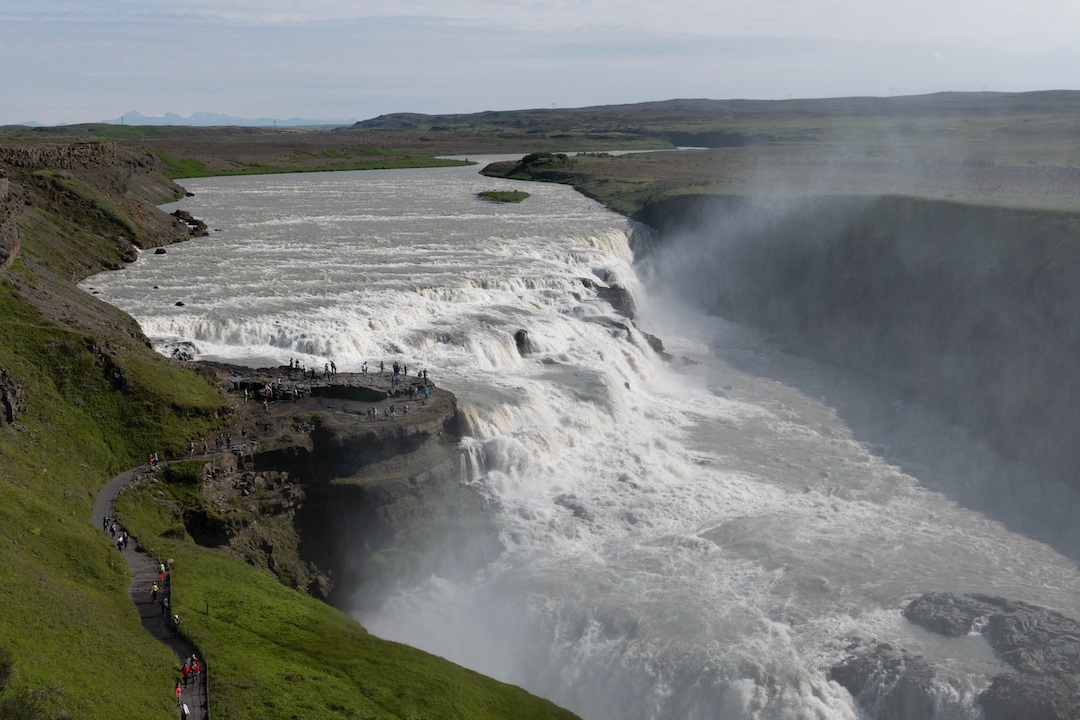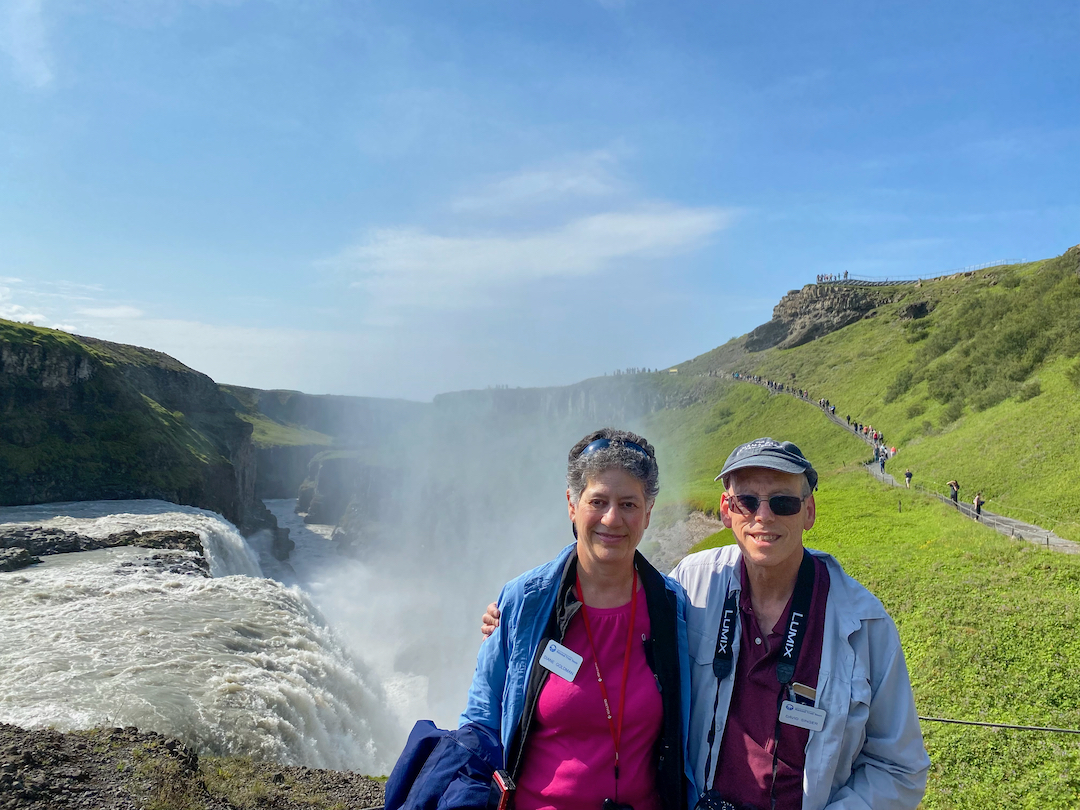 From Gulfoss, we went to Geysir. Geysir itself is inactive, but Stokkur erupts every few minutes.
The final stop on the tour was Þingvellir National Park, the original home of the Icelandic Parliament and the site of the rift between North America and Europe.