I visited my allergist today so he could walk me through the "before" and "after" CT scans of my nose and sinuses. He was happy with the improvements, but there is still "mild thickening" of the mucus inside, so I'm going to start dust mite immunotherapy. He suspects I'll need additional treatment in a few months, but time will tell.
I worked on the Iceland photos some more, finishing up Seyðisfjörður and Jökulsárlón before it was time to make dinner.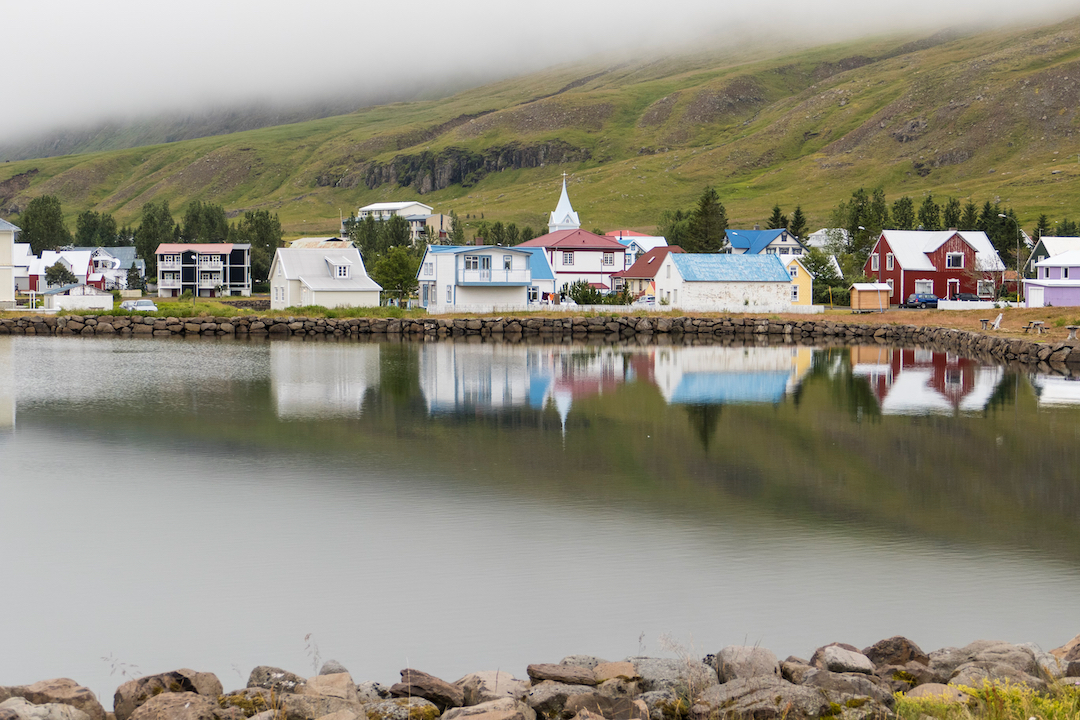 We started watching Schmigadoon! this evening – it's a lot more fun than watching the news would have been.