We've taken the AmaWaterways "Tulip Time" cruise out of Amsterdam twice – the highlight is the day we get to spend at Keukenhof admiring the amazing tulip displays. I've been there a couple of other times, too, and I hope to return.
Somehow, though, I've never posted any of the photos I took there to the blog.
We couldn't go to Keukenhof this year, but we did the next best thing and spent the afternoon at the Lewis Ginter Botanical Garden here in Richmond with Jeff, Cliff, and Michael Ann.
We started the afternoon by wandering around their tulip beds, which were in full bloom.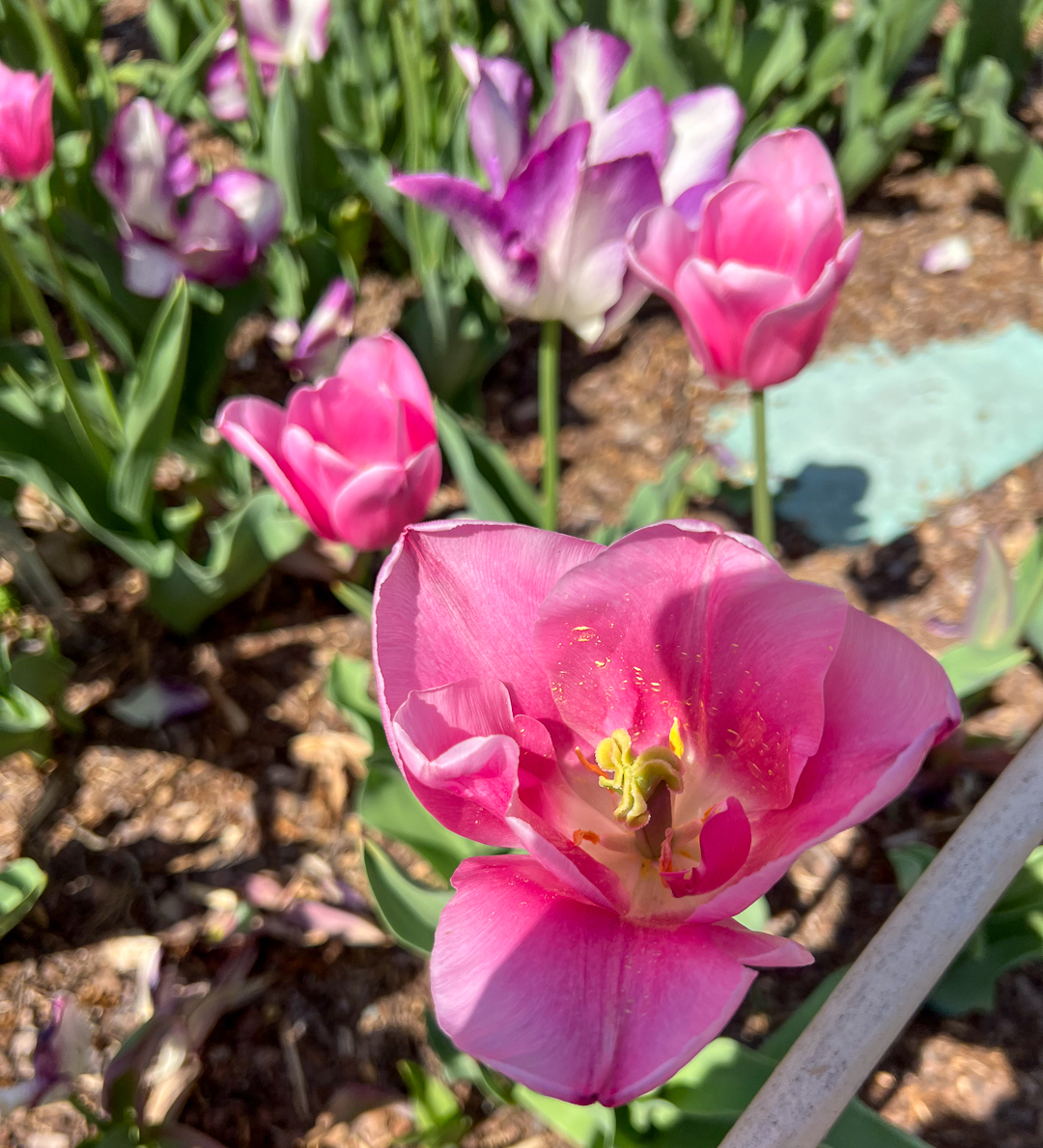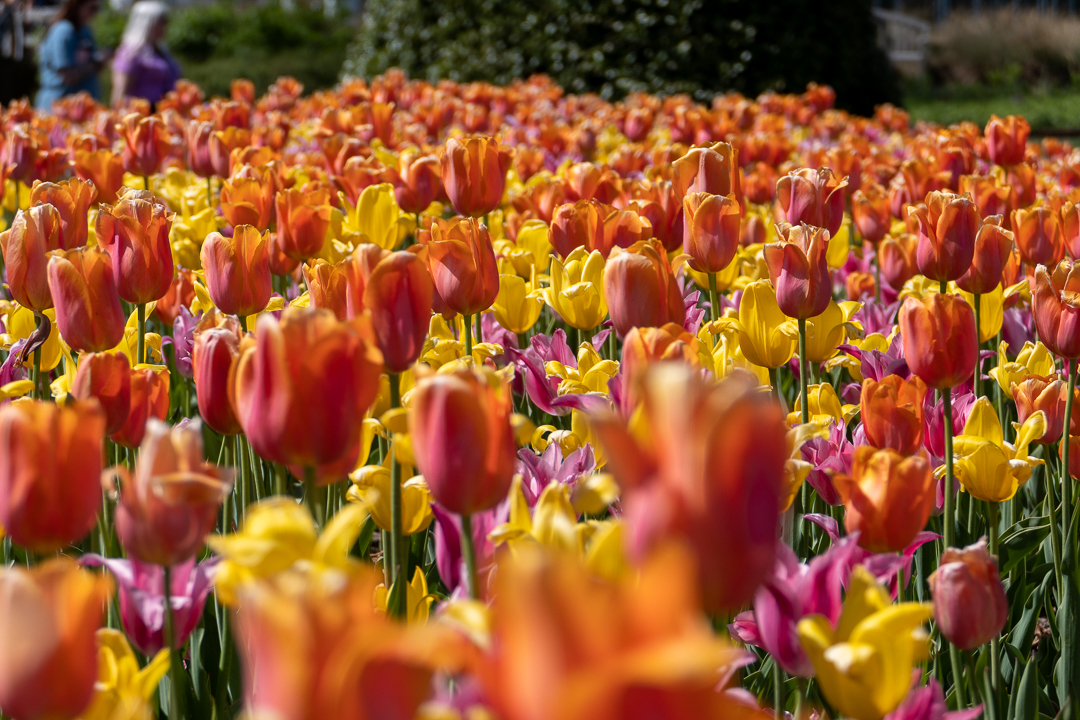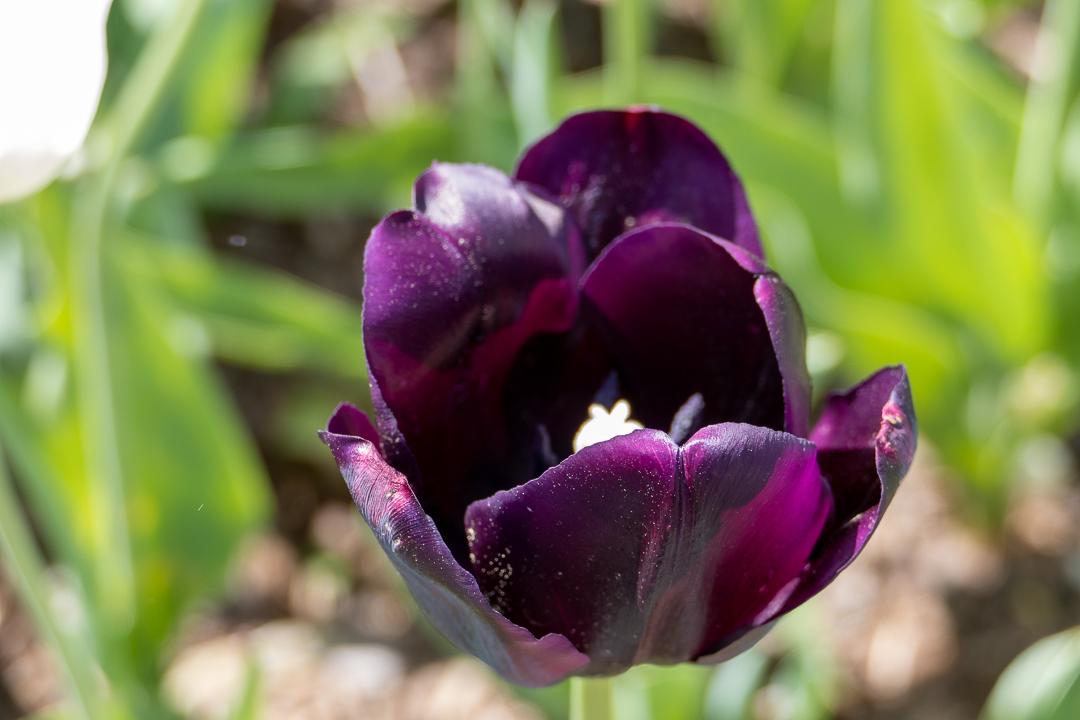 Our next stop was the butterfly exhibit in the conservatory. Our timing was good – today happened to be Opening Day.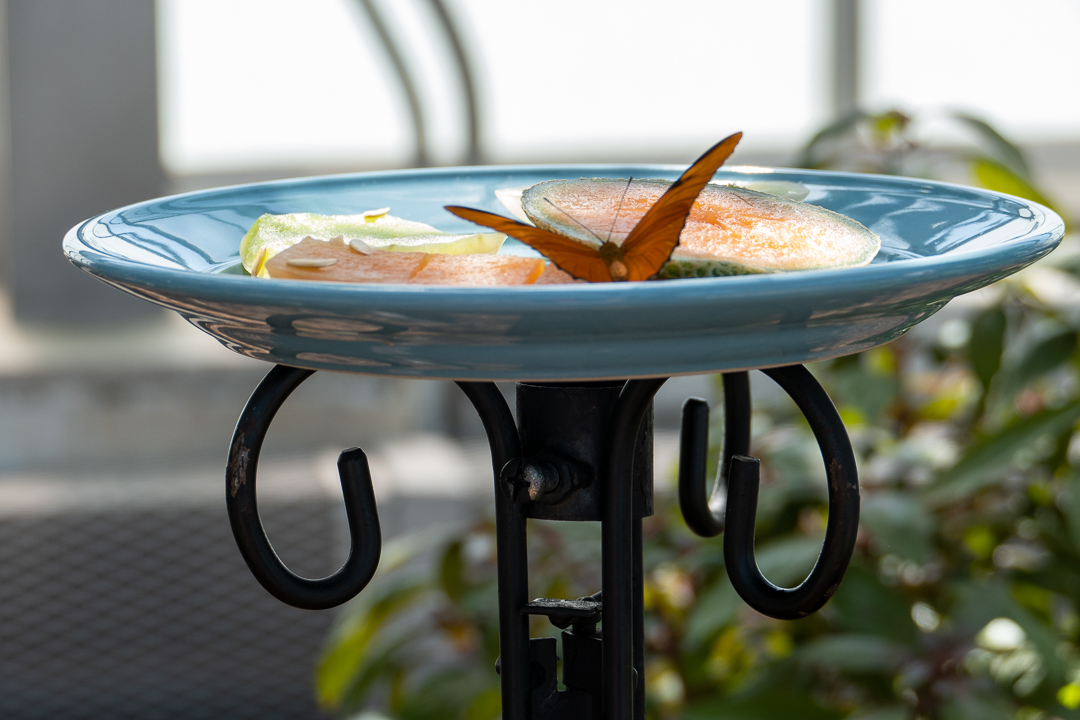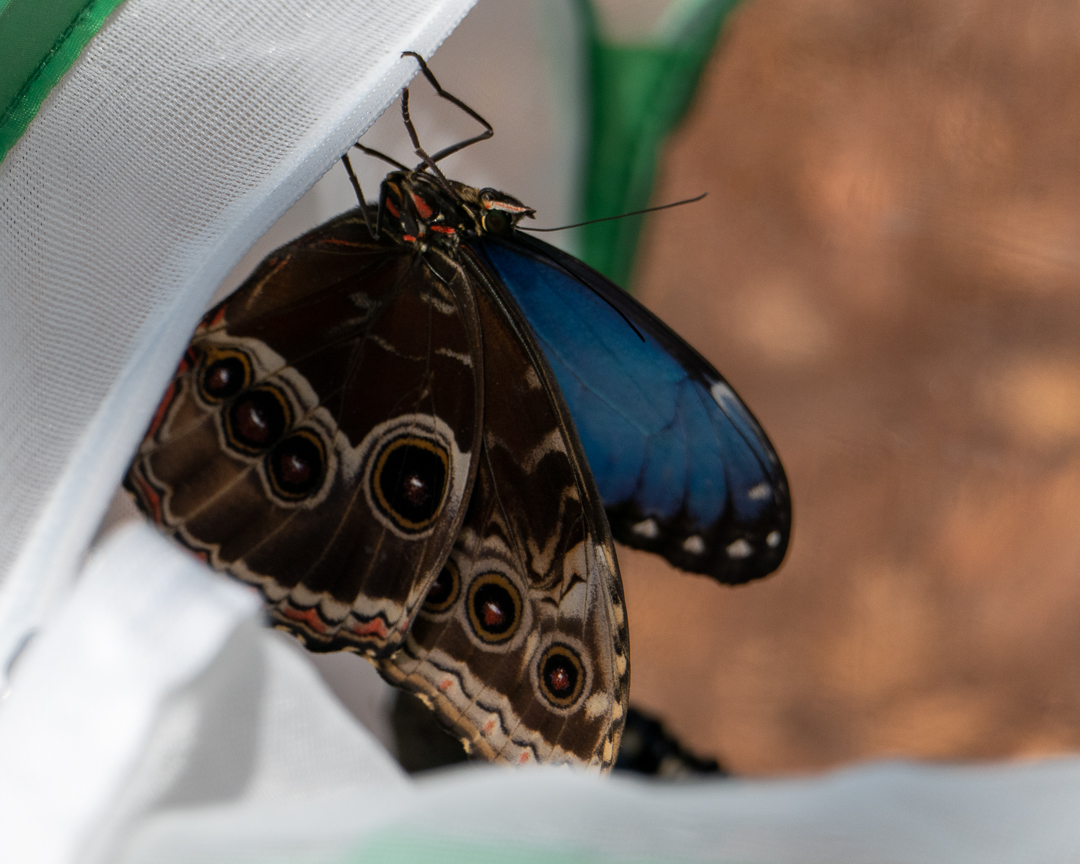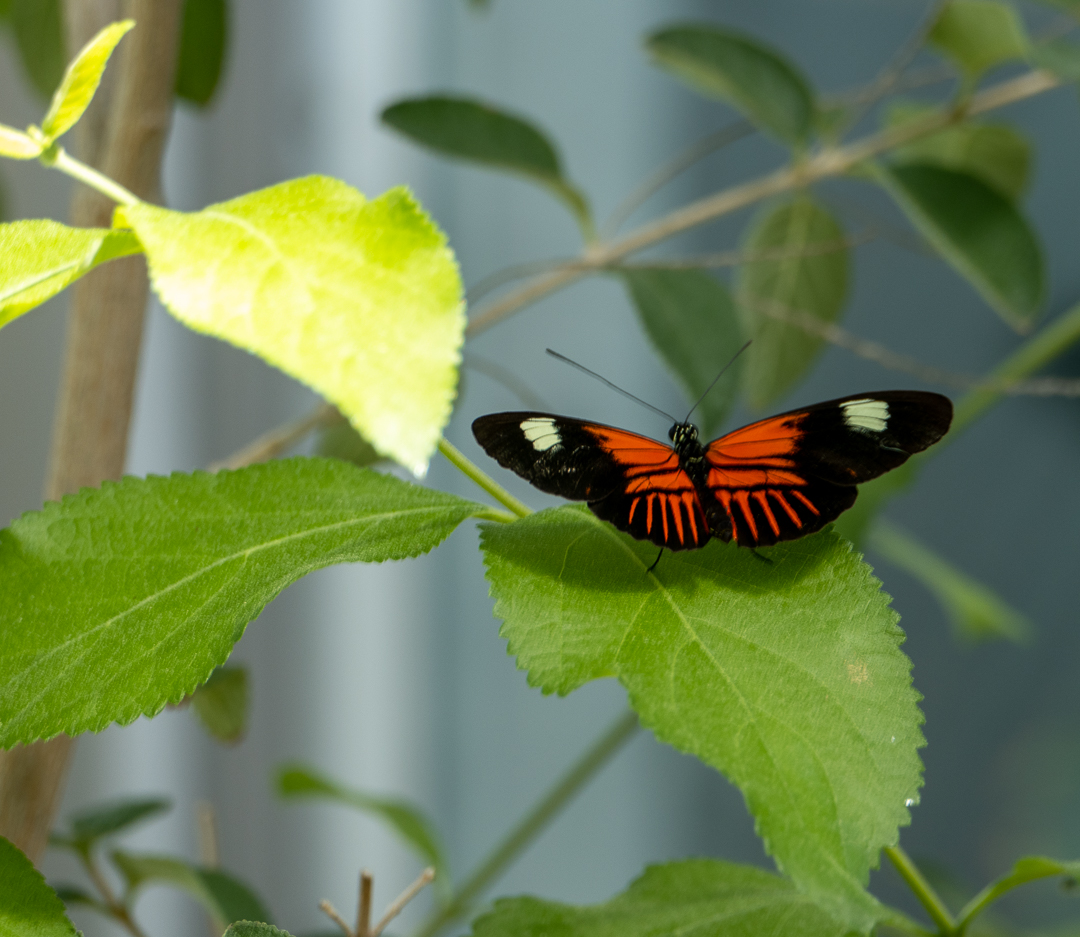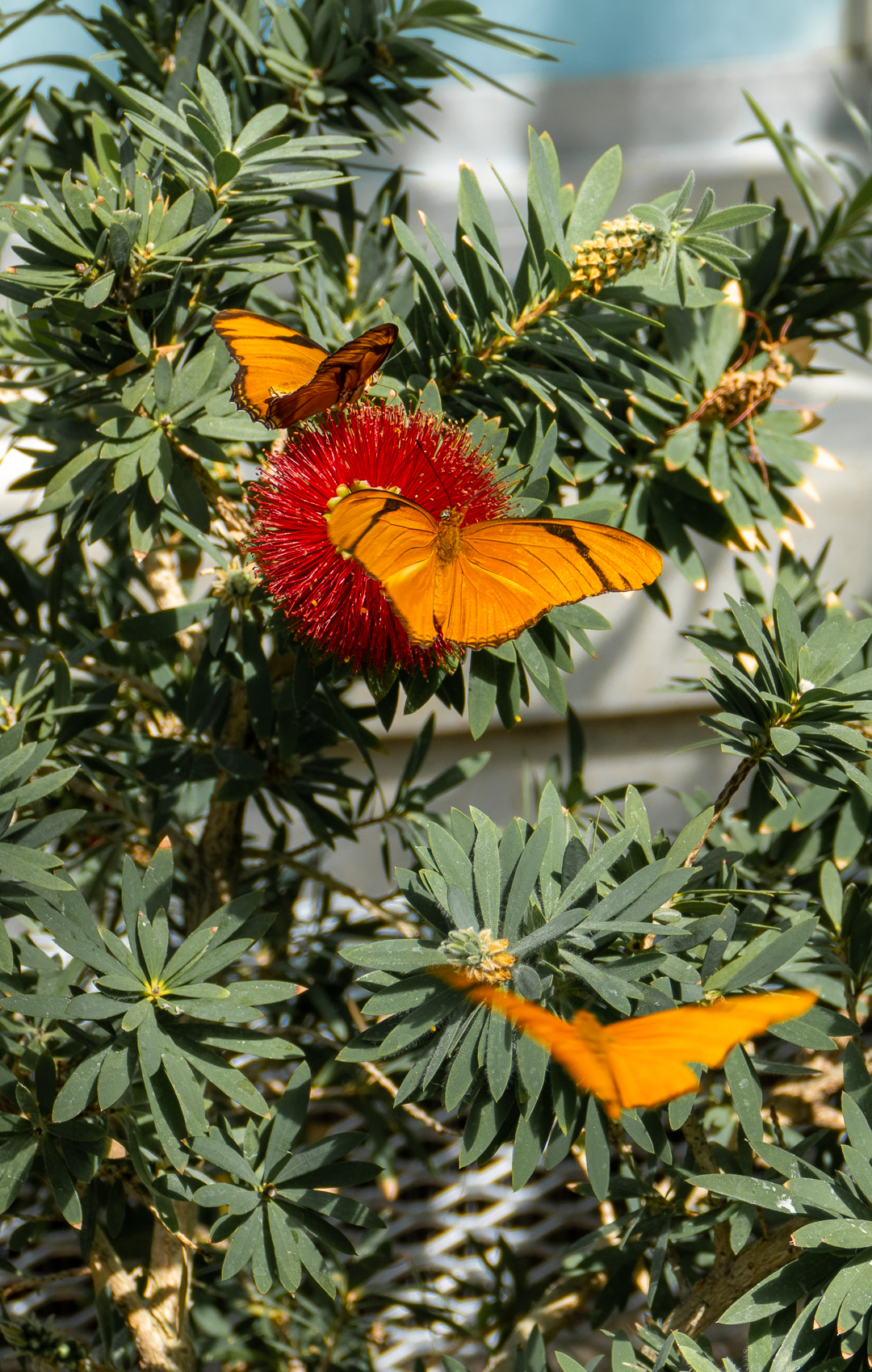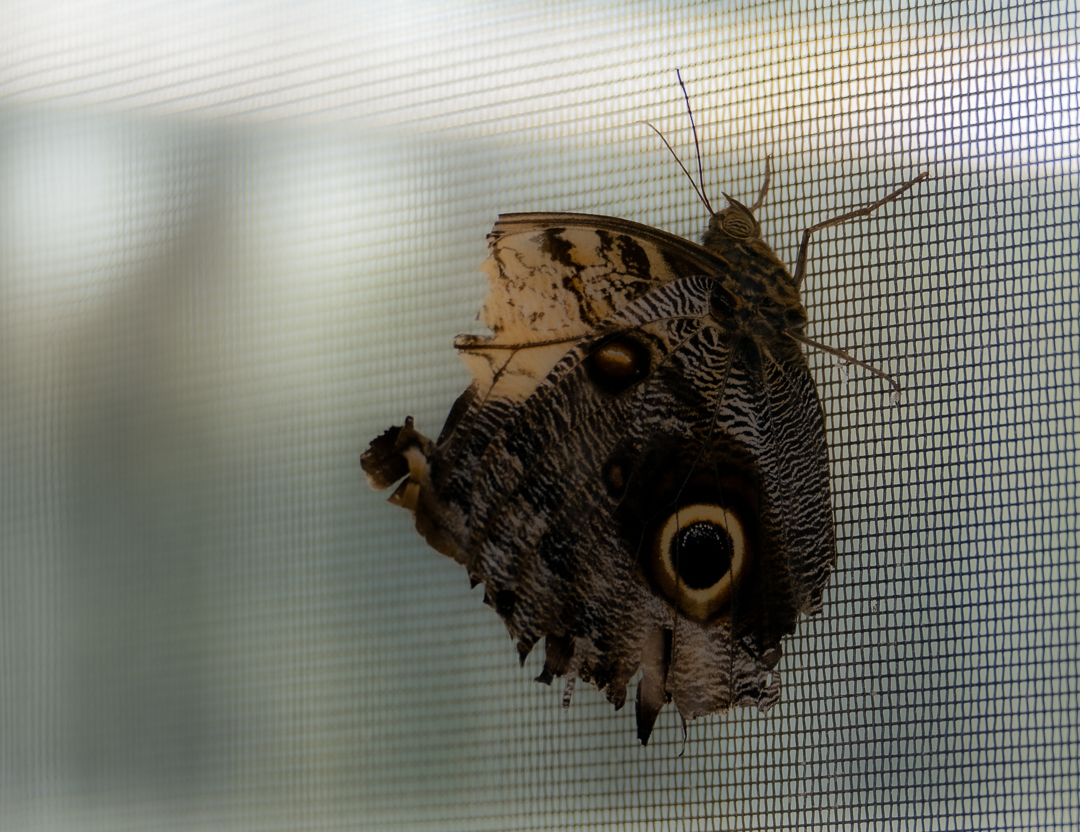 While we were in the conservatory, we visited the orchardium (Michael Ann volunteers there).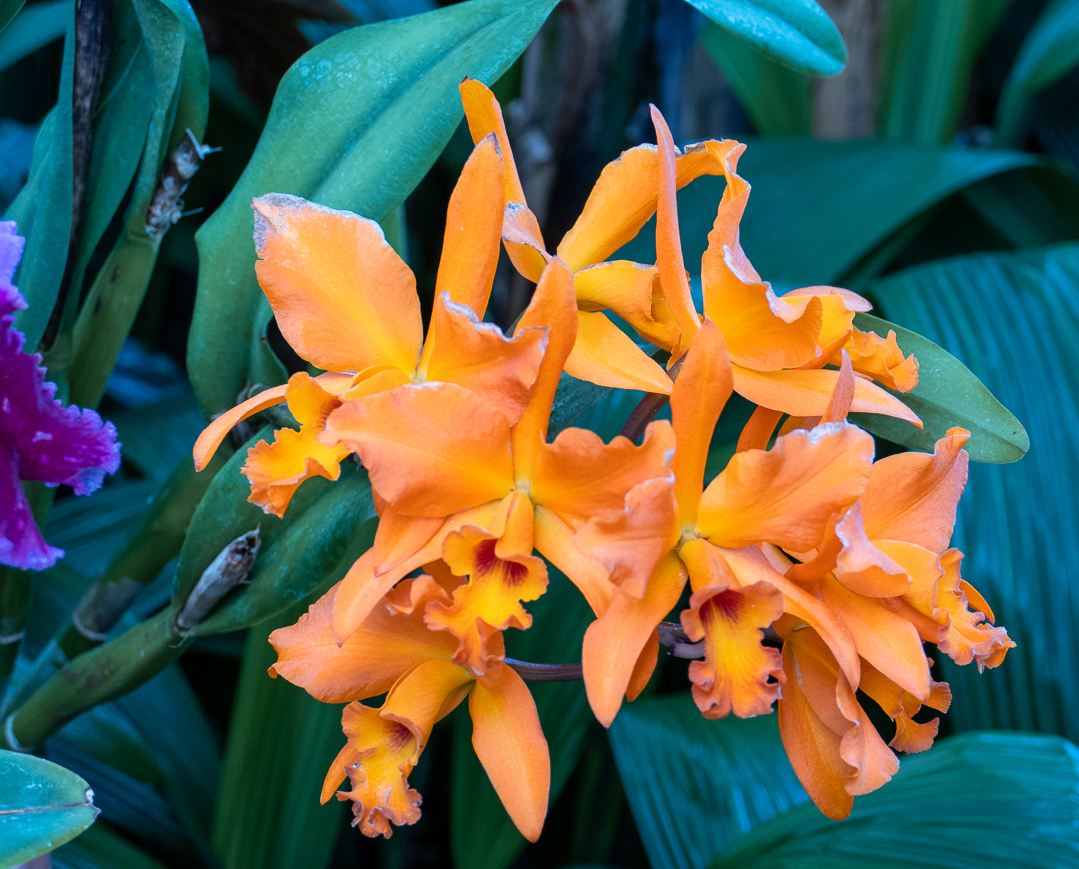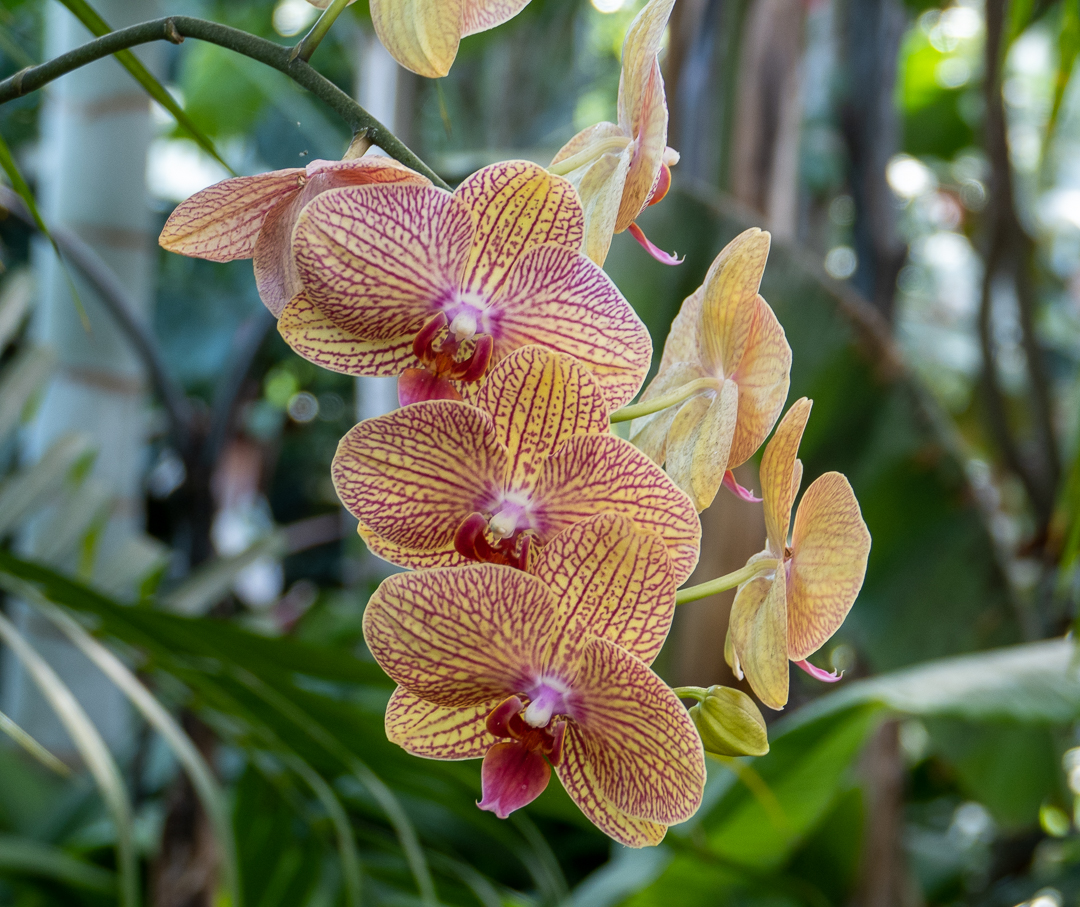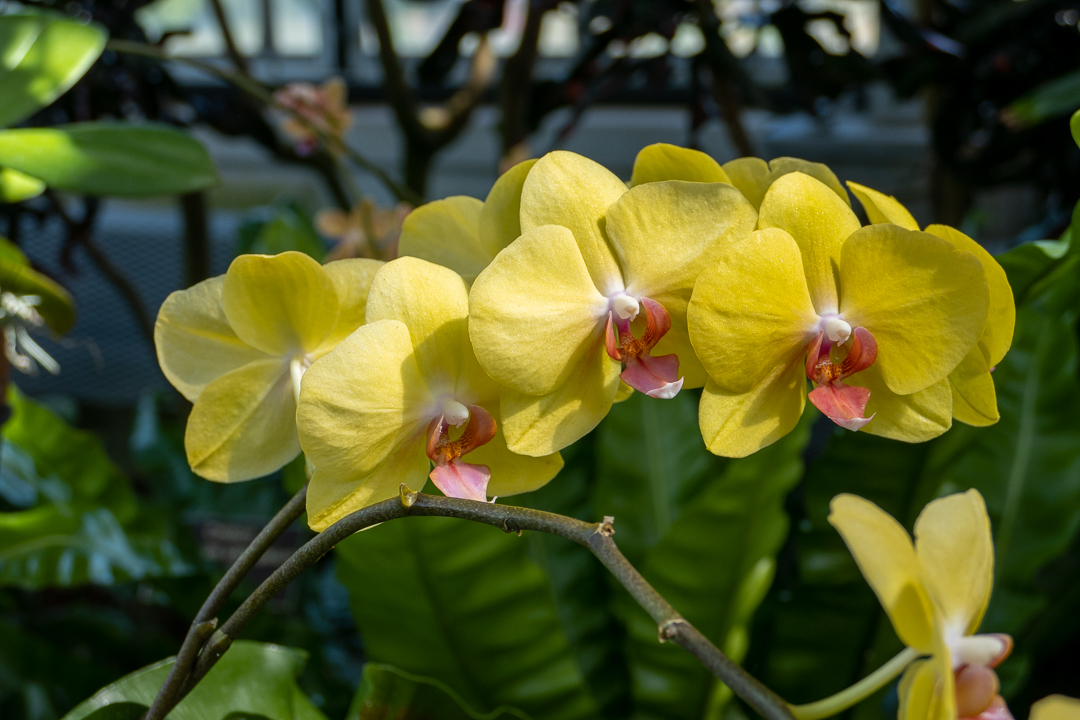 The conservatory was quite warm, so we enjoyed the slightly cooler air outside. There were more tulips, of course.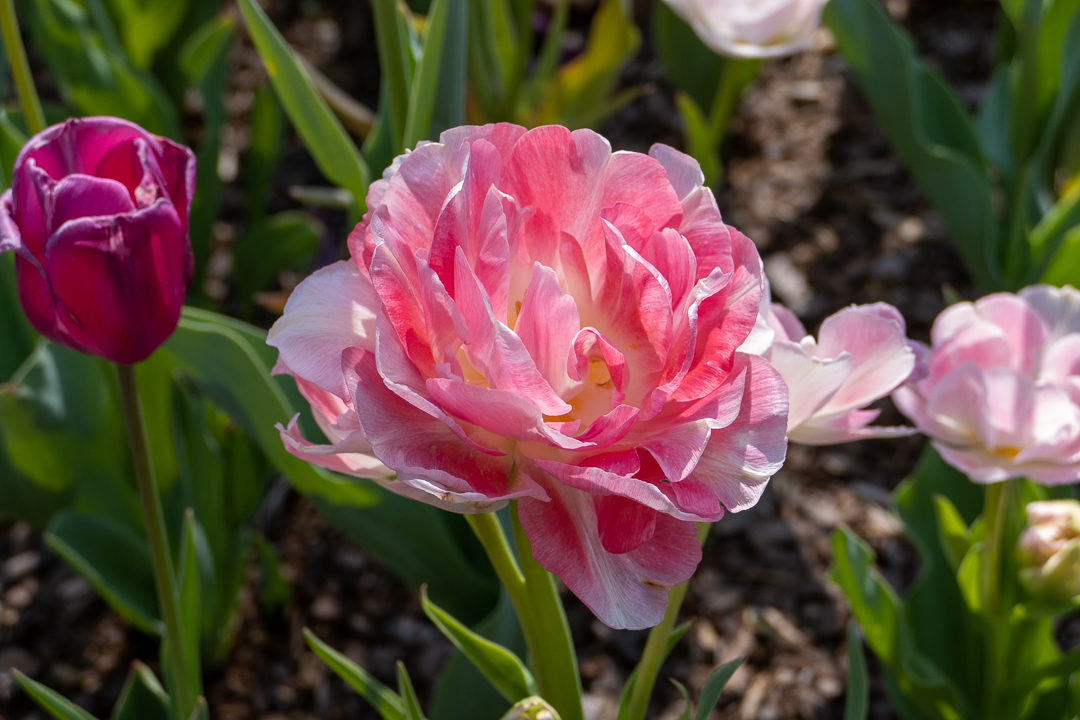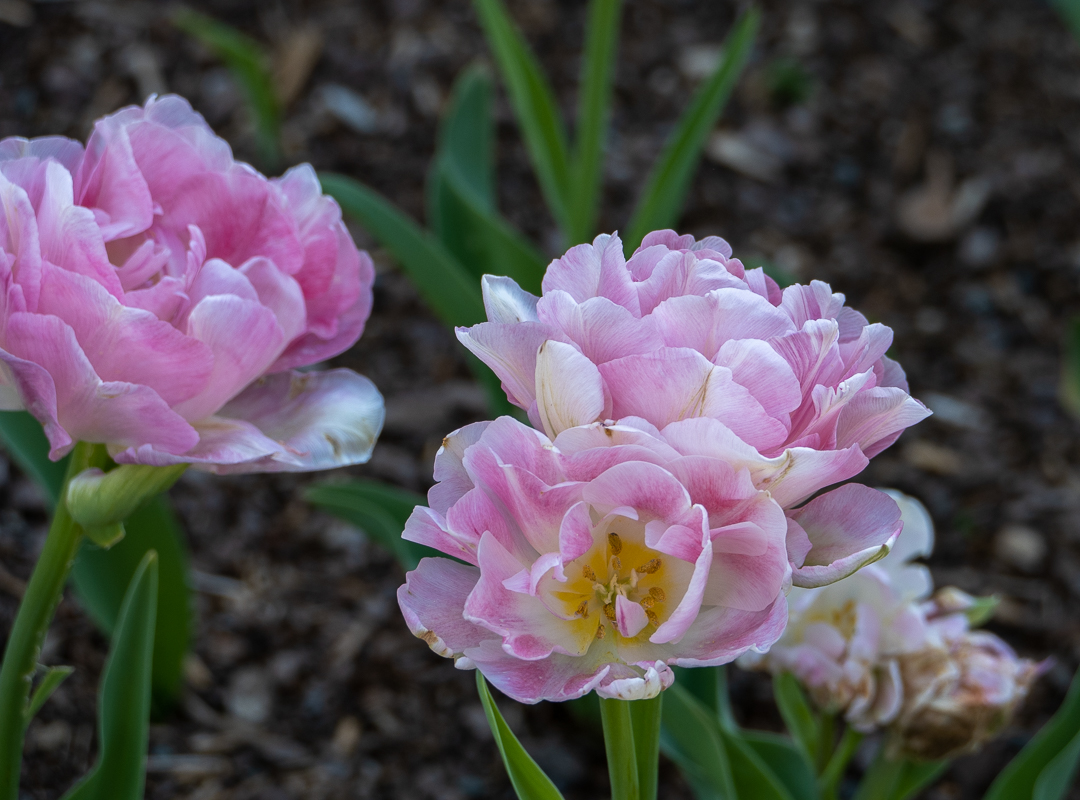 Love was in the air all over the gardens!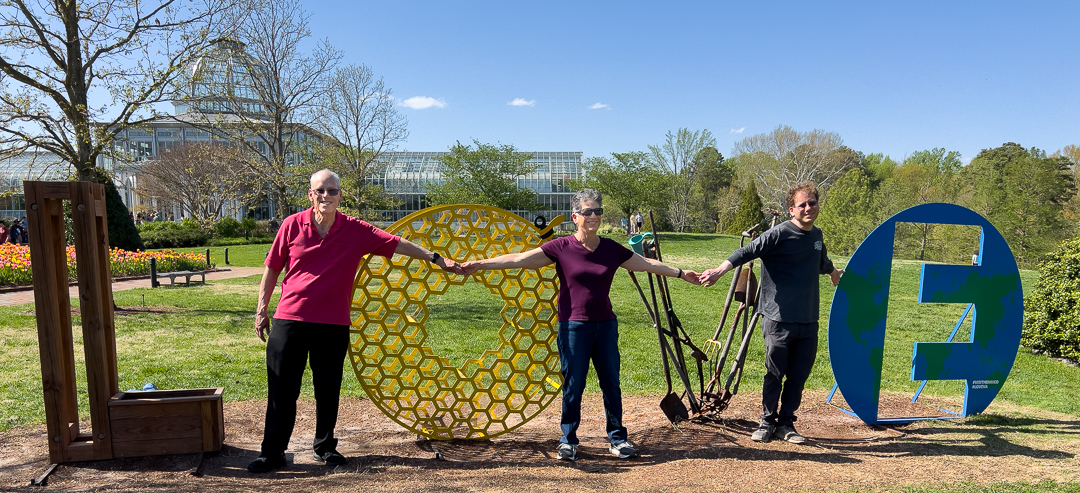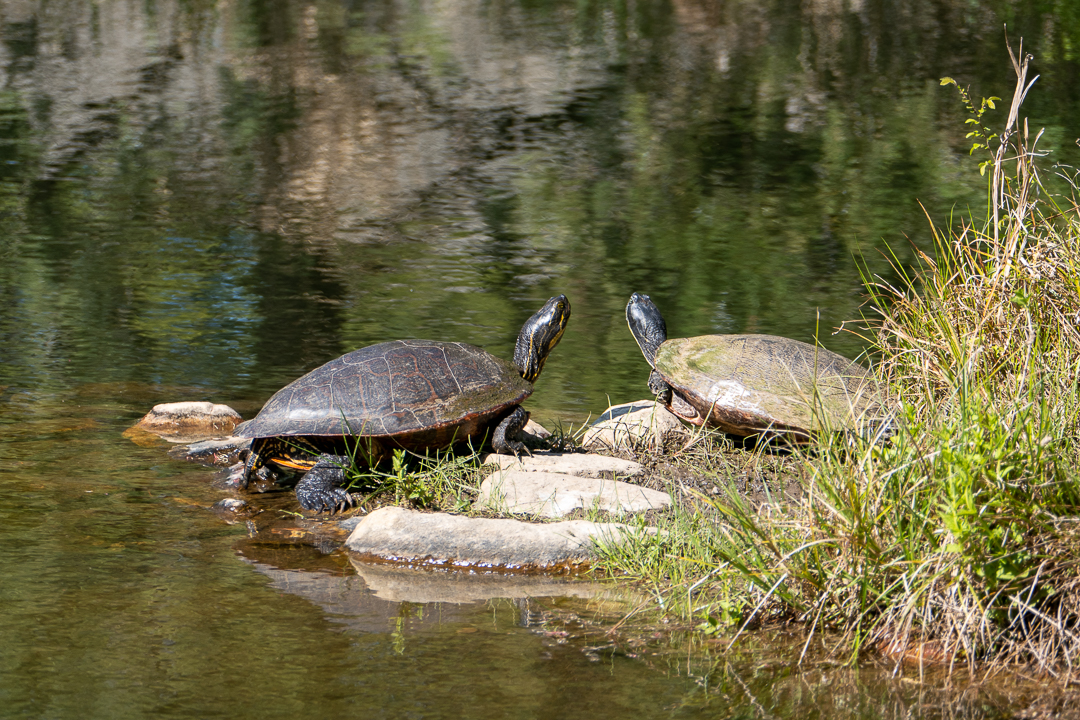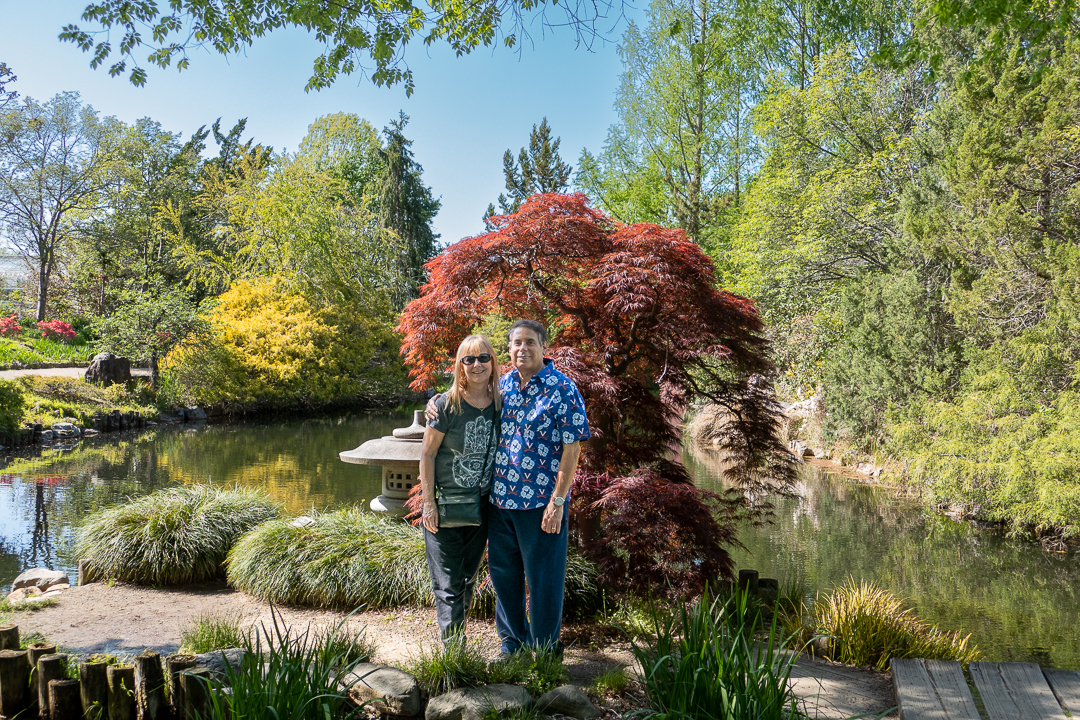 Syndor Lake was pleasant to see.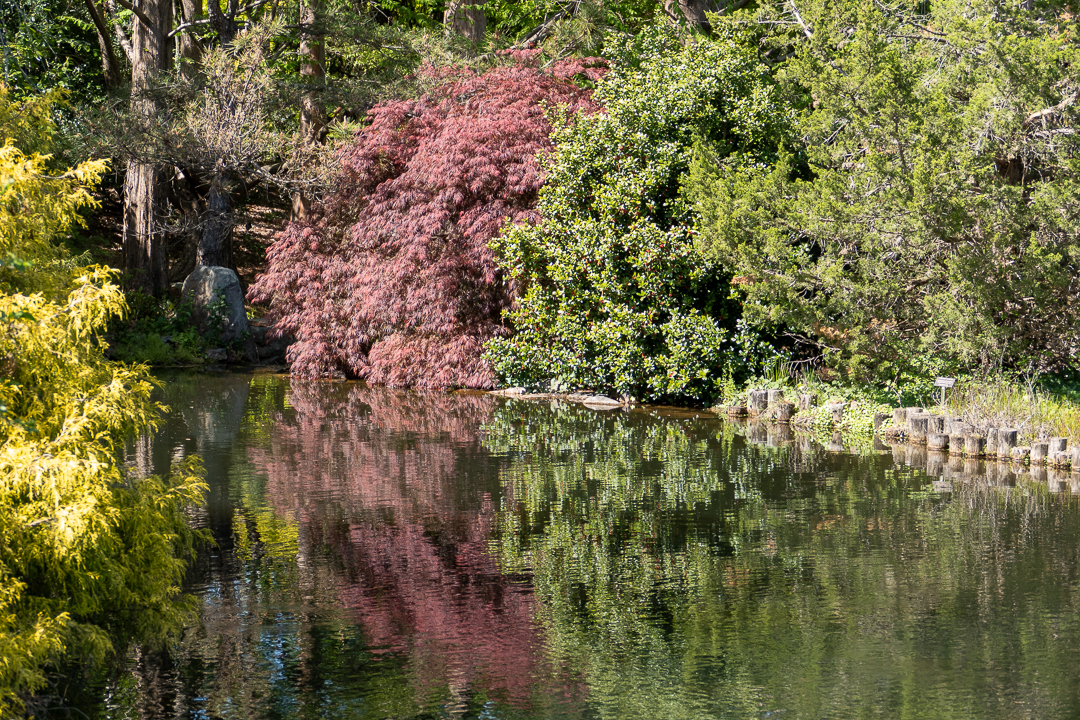 No spring trip to Virginia is complete without seeing some dogwoods.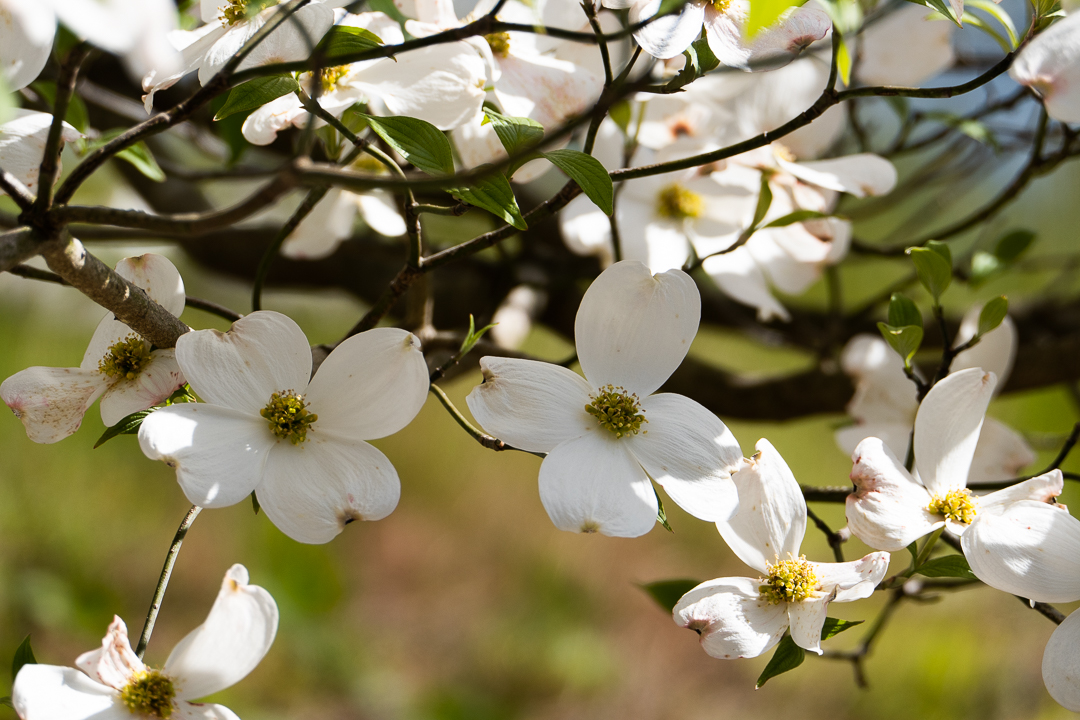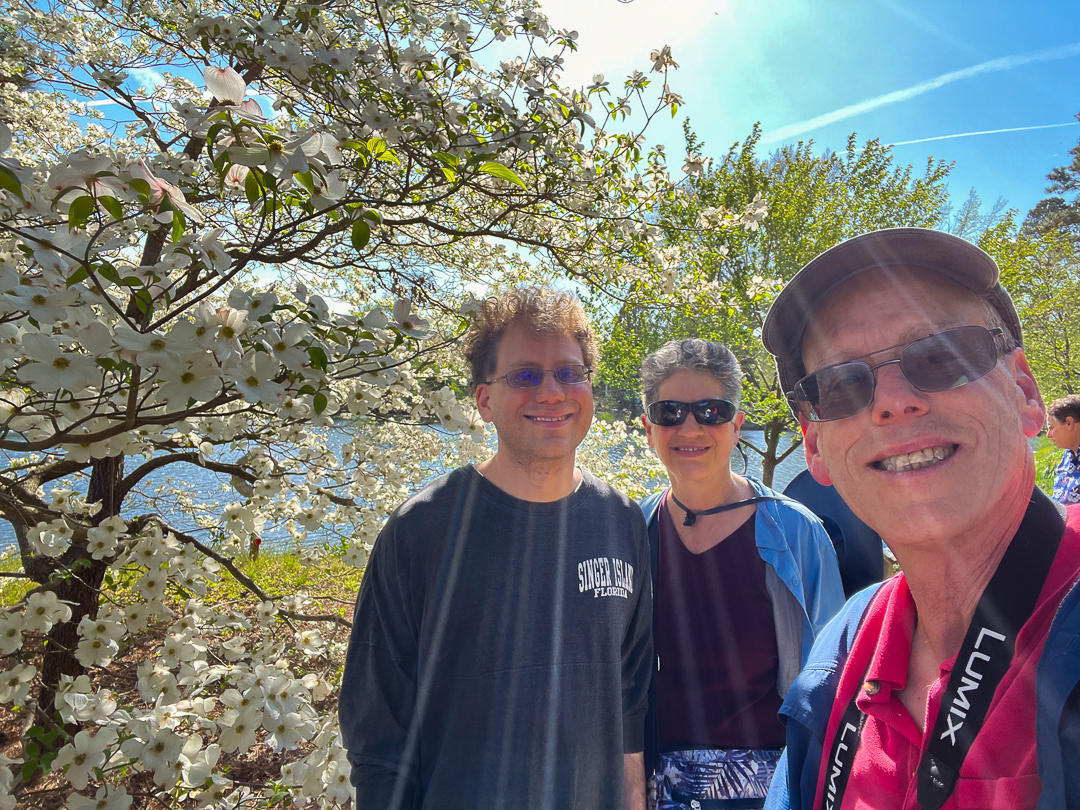 Just before leaving (through the Gift Shop, of course), we enjoyed one last tulip.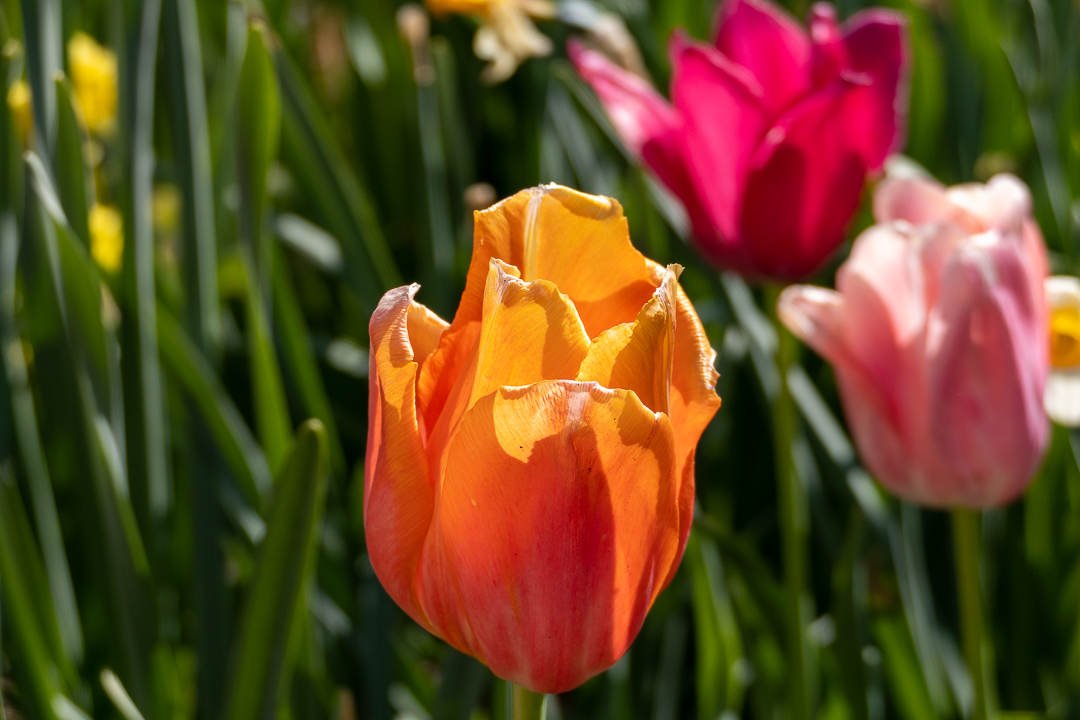 I want to get back to Keukenhof in the not-too-distant future, but Lewis Ginter Botanical Park is a great place to enjoy the spring, too.