We're in Skagway, Alaska, today and took a tour into the Yukon. We booked our tour with Thomas Pickerel from Skagway Yukon Custom Van Tours, so there were only four of us instead of a busload of our close personal friends. Tom was a great guide – he's lived in the area for 40 years or so, so he was a fount of information and knew quite a few of the people we met along the way.
We didn't see Sergeant Preston; in fact, we didn't see any Mounties at all. We did see interesting and beautiful sights, though.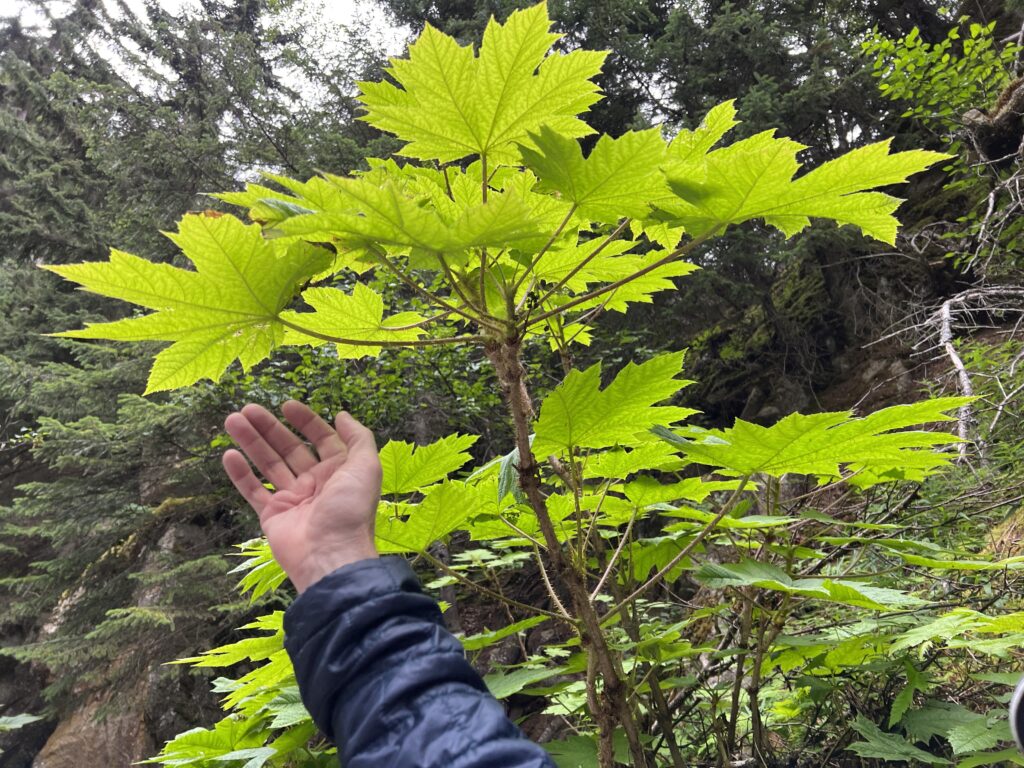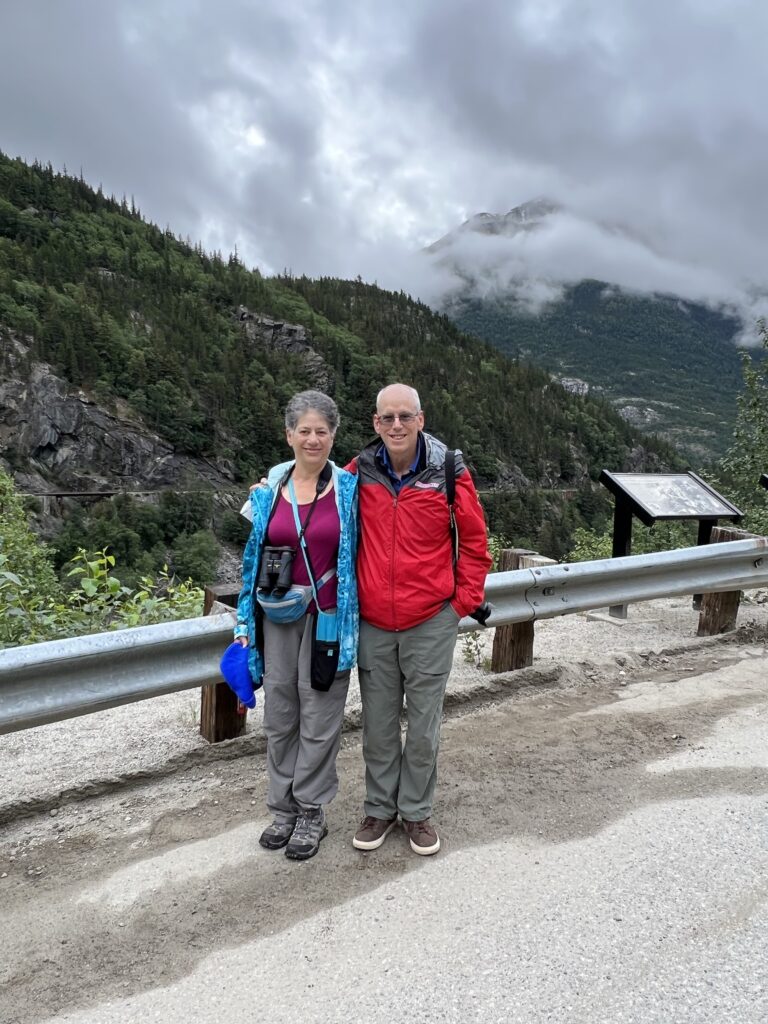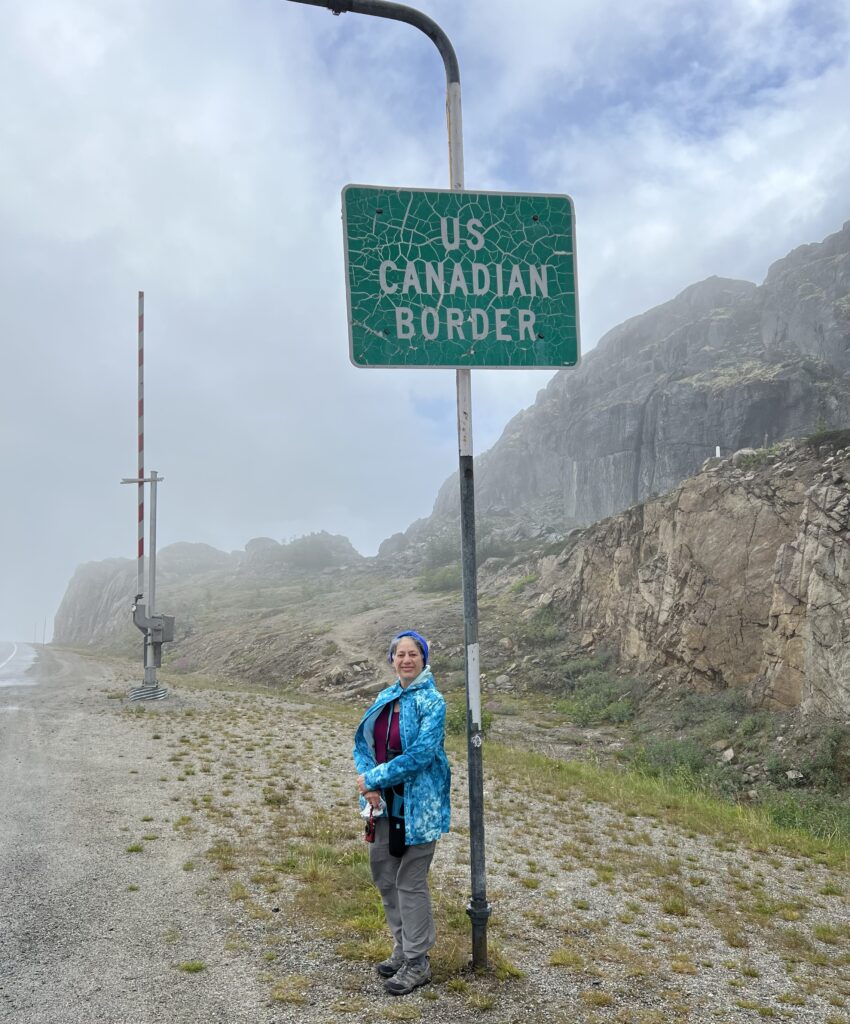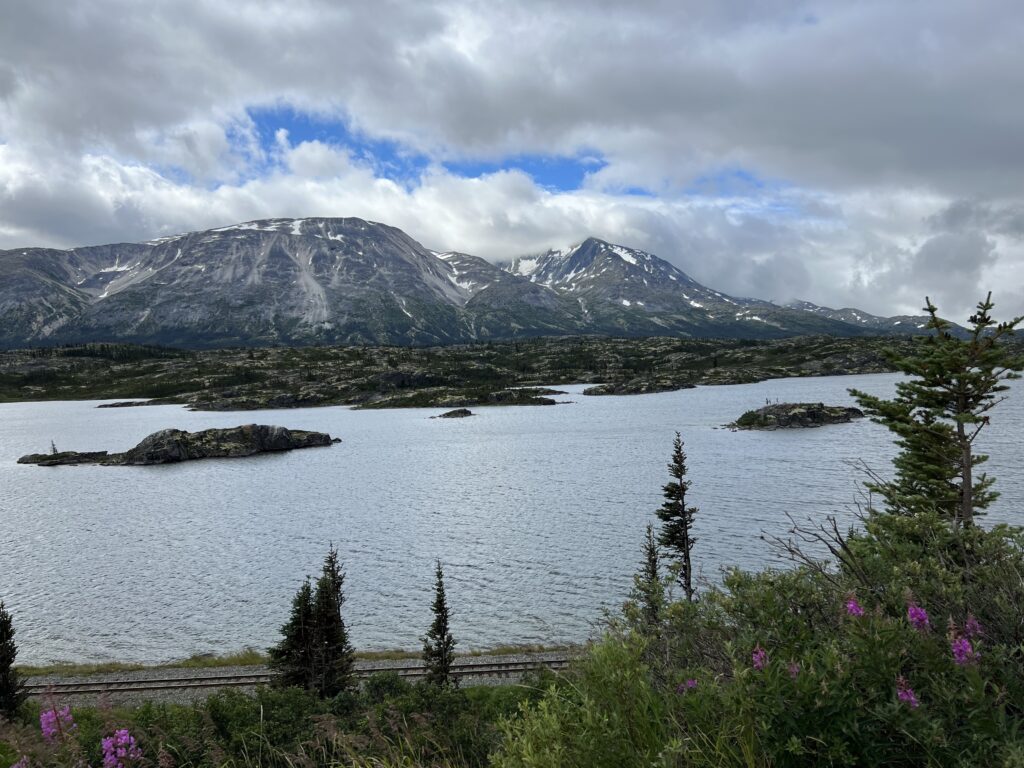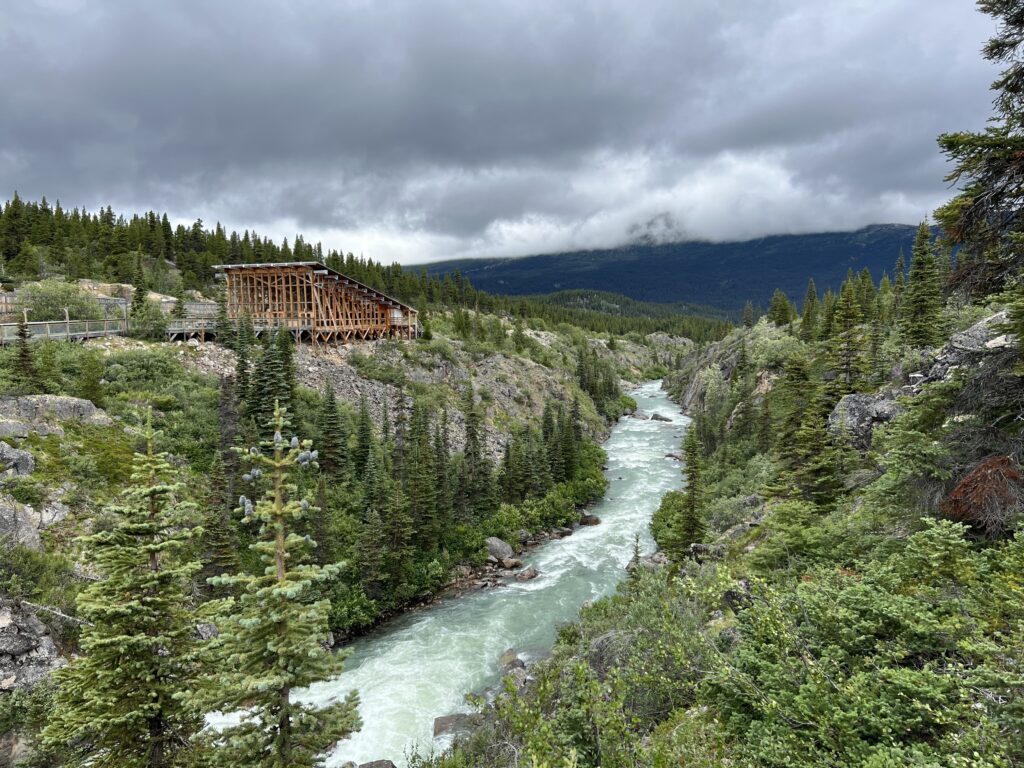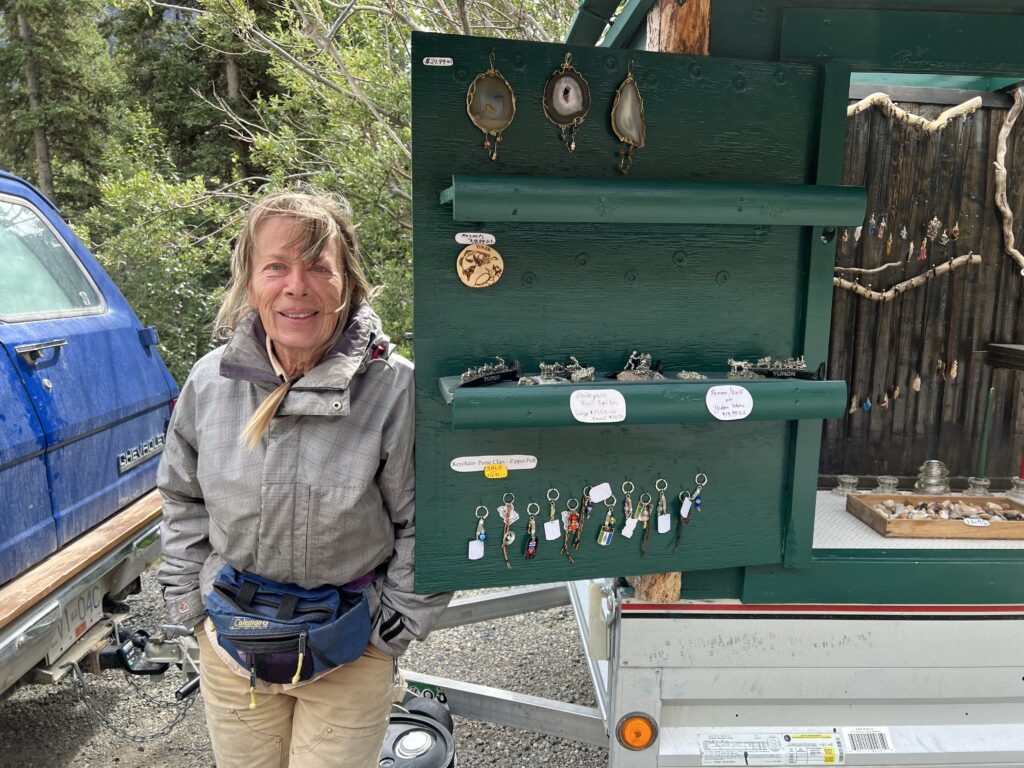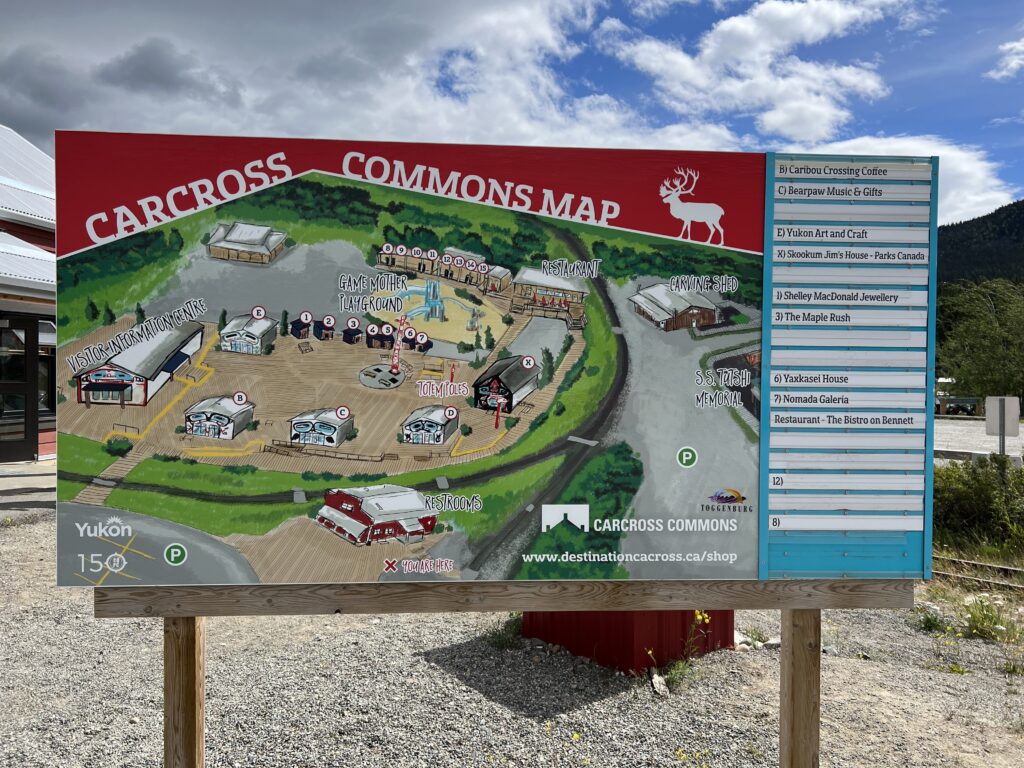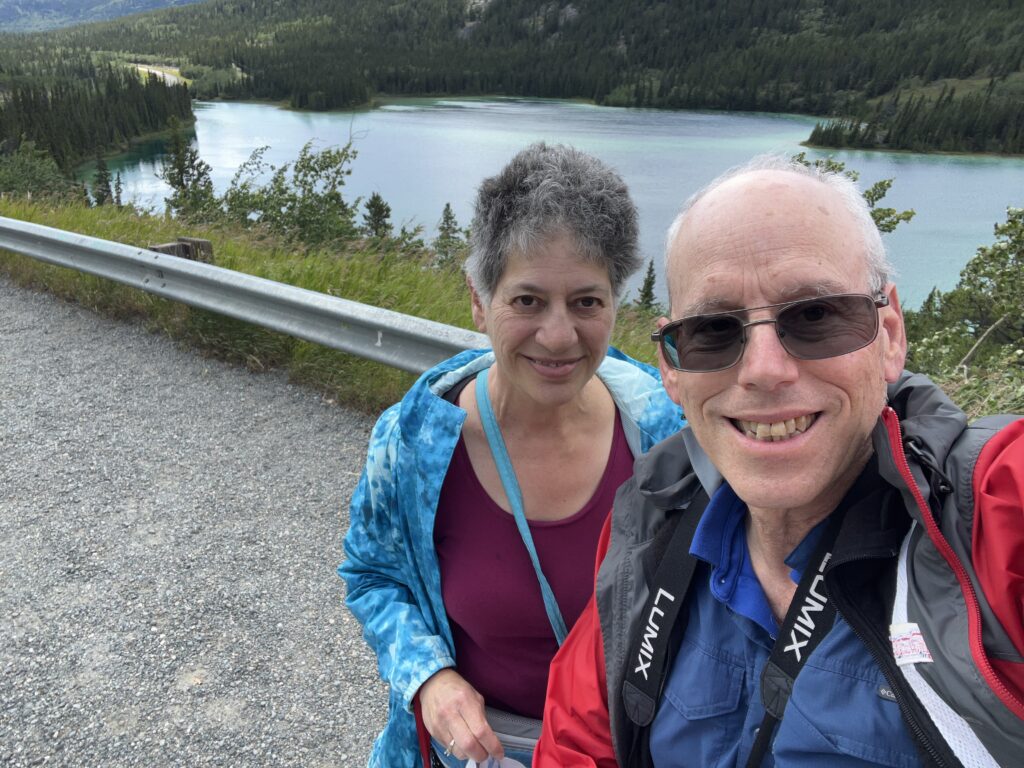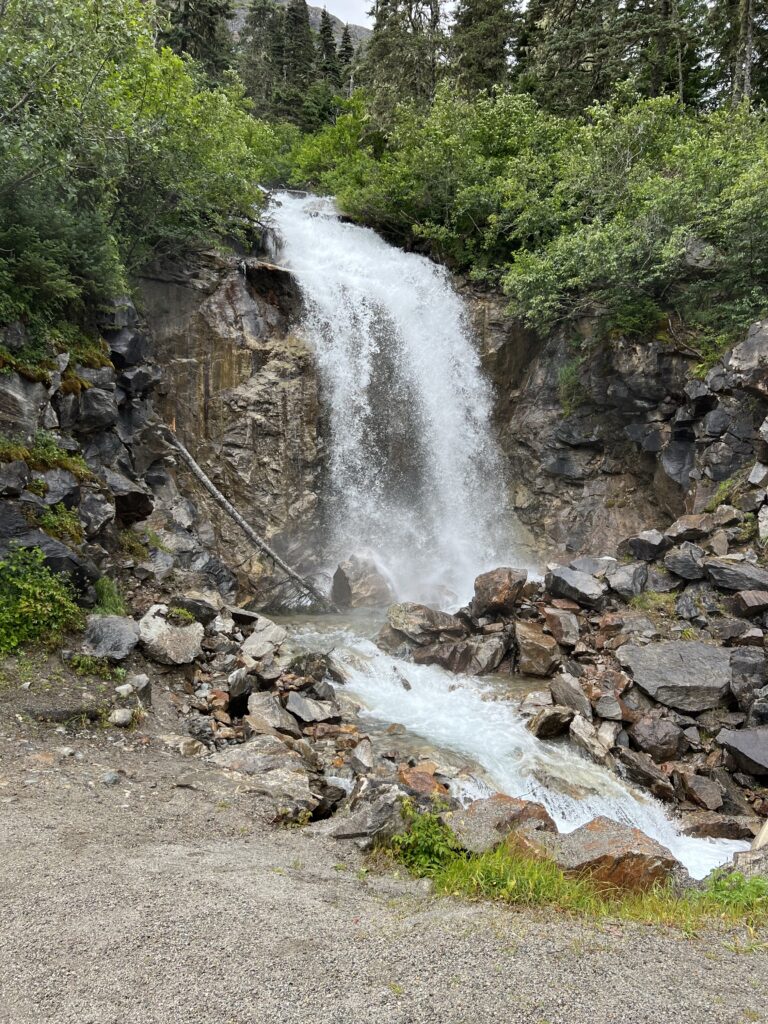 We returned to Skagway and asked Thomas to drop us in town so we could explore more before retiring to the ship.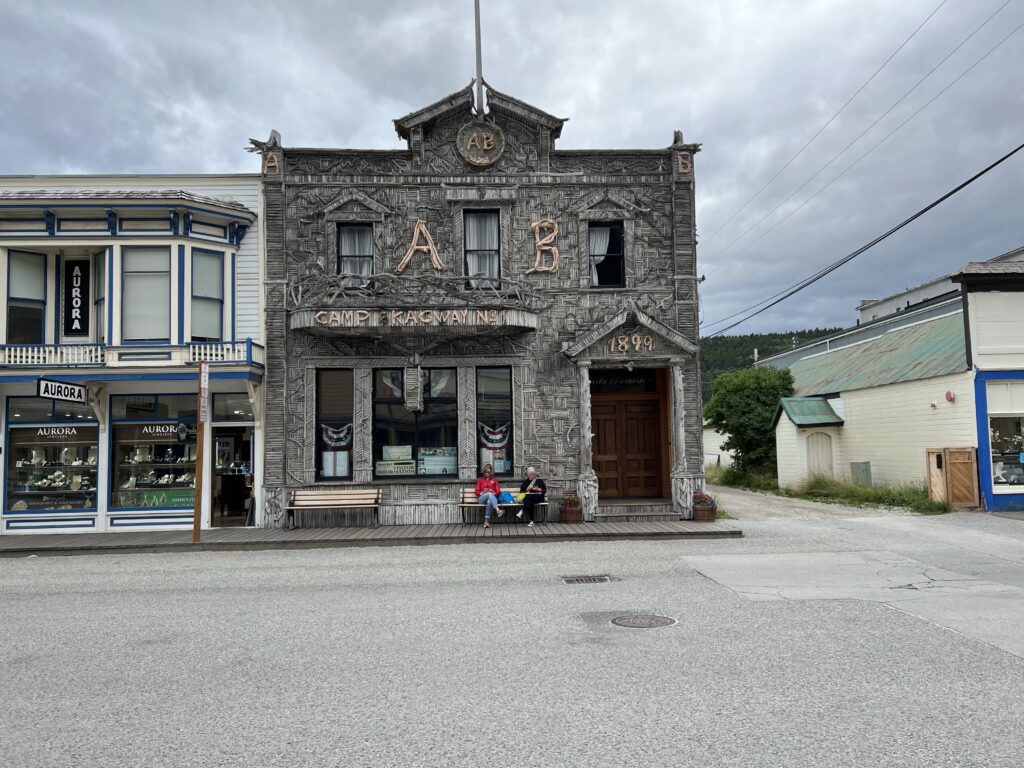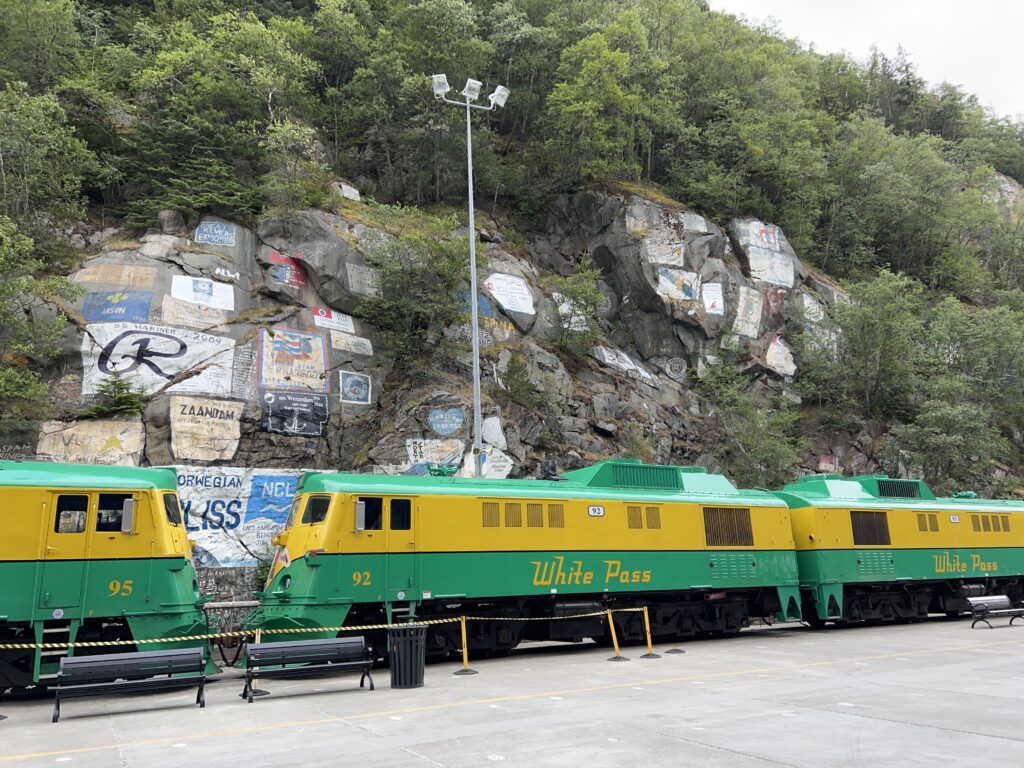 We're back on the ship now; their Internet connectivity is non-existent but our friend is getting LTE from the land and I'm leeching from his connection. I'm hoping the ship's connection will improve when we sail away, but I don't want to bet on it.
Tomorrow, we go to Icy Strait Point; connectivity is not supposed to be good there either, but hope springs eternal!