We spent most of today at the Presidio; we hadn't been there for a long time, and it was a good day to go there. We found parking on the Main Post right away, always a good sign on a Sunday!
We walked from the Main Post (actually, the Tunnel Tops, which were new since the last time we'd been to the Presidio) to Fort Point, the Golden Gate Bridge, and back, taking the lower part of the Presidio Promenade trail on our way out and the upper route on the way back.
The hike got off to a good start when Diane saw this hummingbird.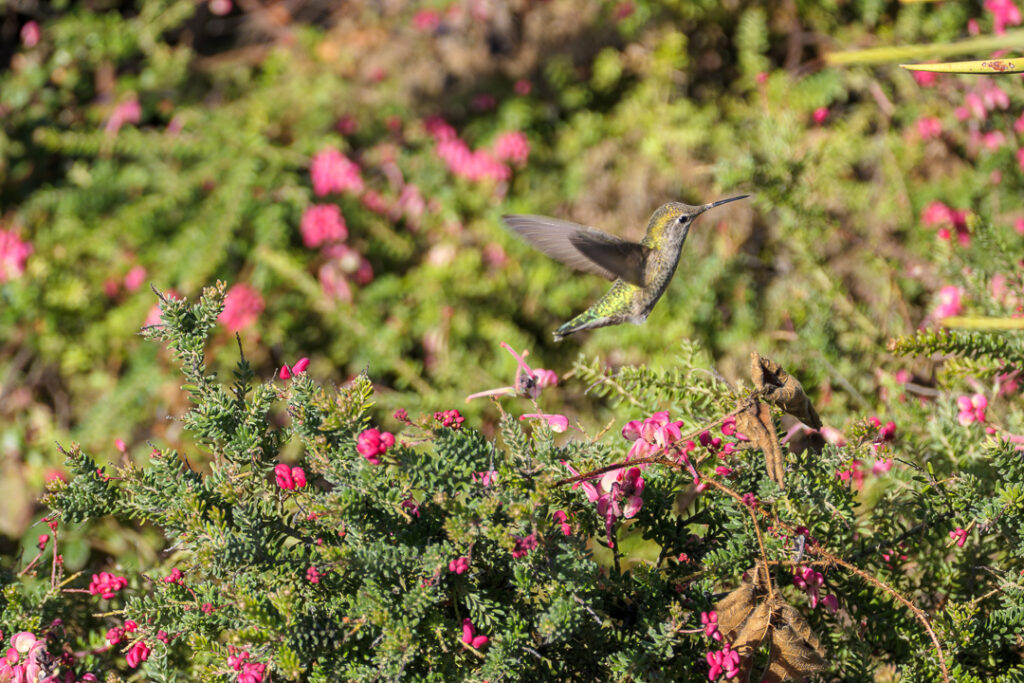 Alcatraz and the Golden Gate Bridge are always photo standouts.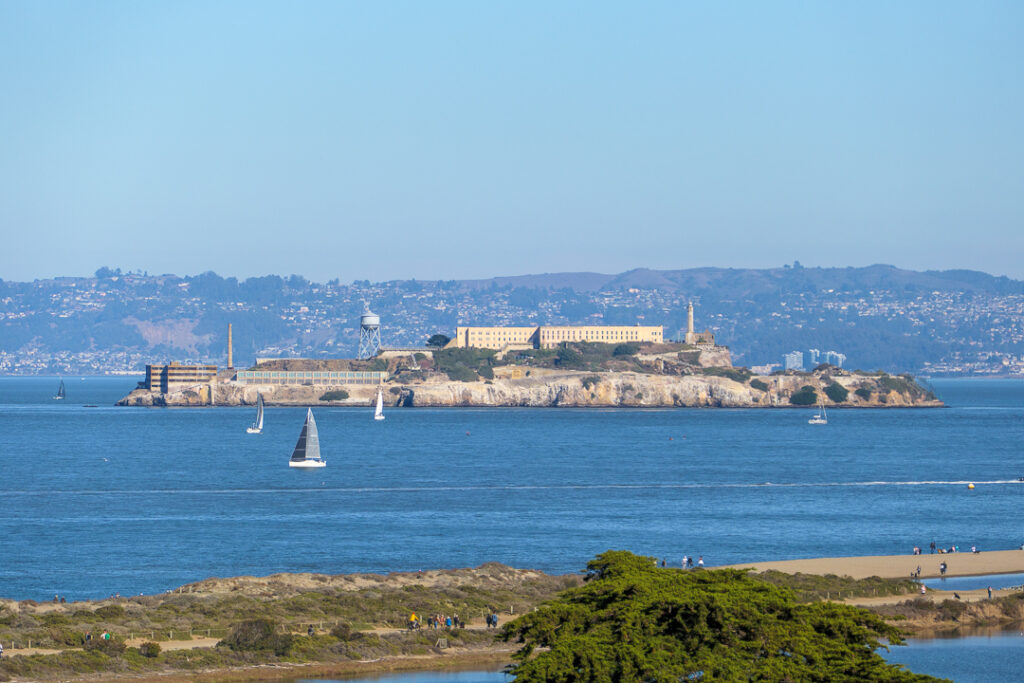 I didn't notice that these planes were painted different colors until I looked at my photo!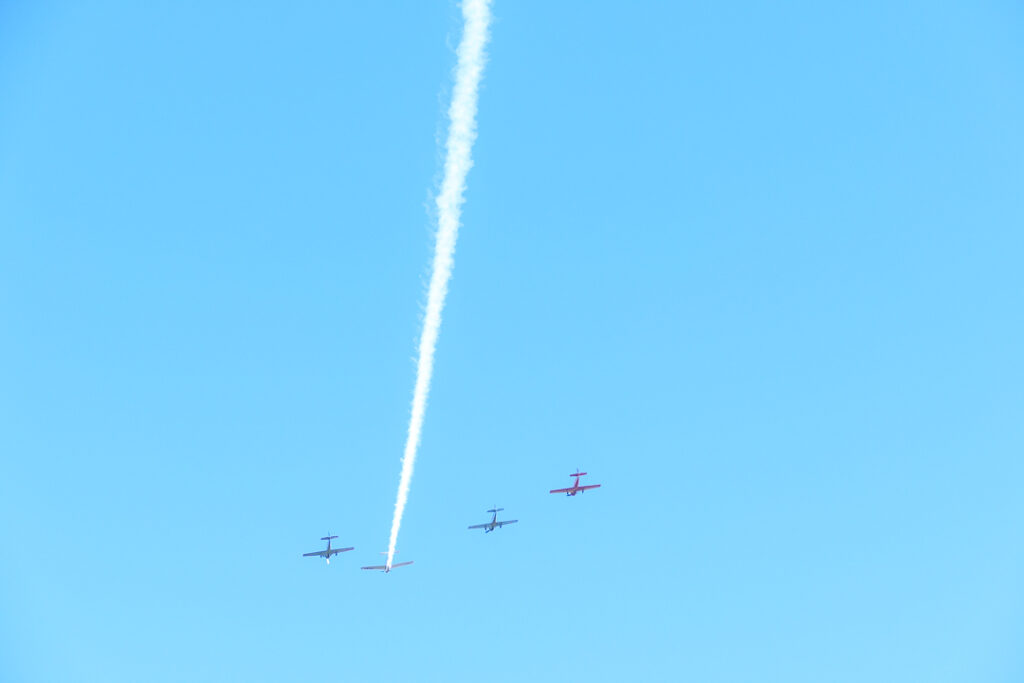 Here's a Brewer's Blackbird at Crissy Field.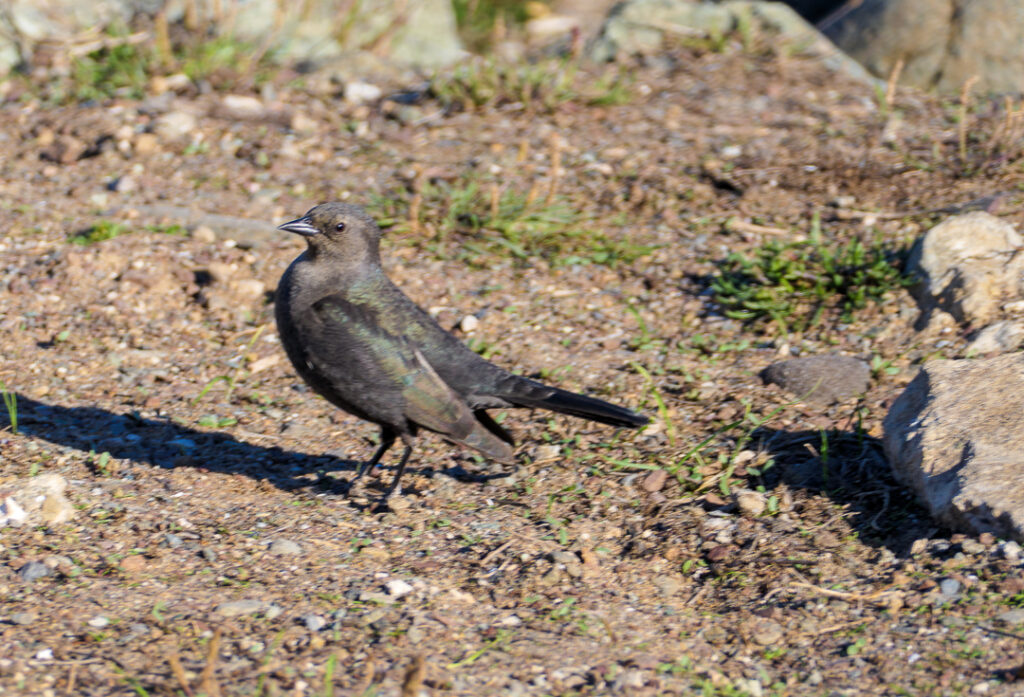 We'd almost reached Fort Point when I took this picture.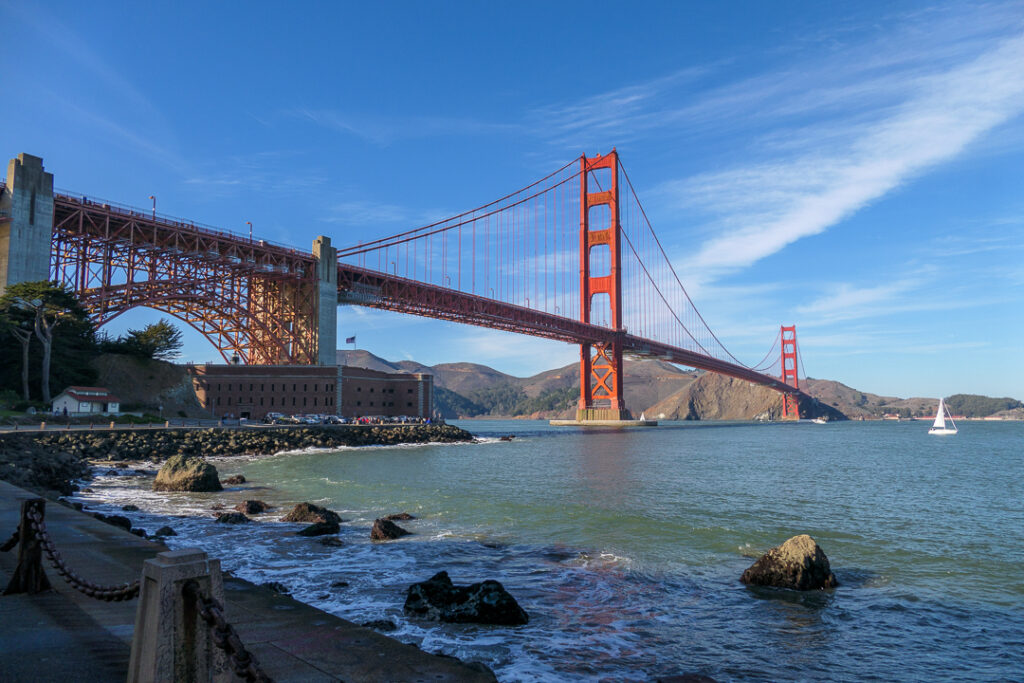 We spent more than an hour exploring Fort Point. I liked the Cook's Creed, though I don't always plan to follow it.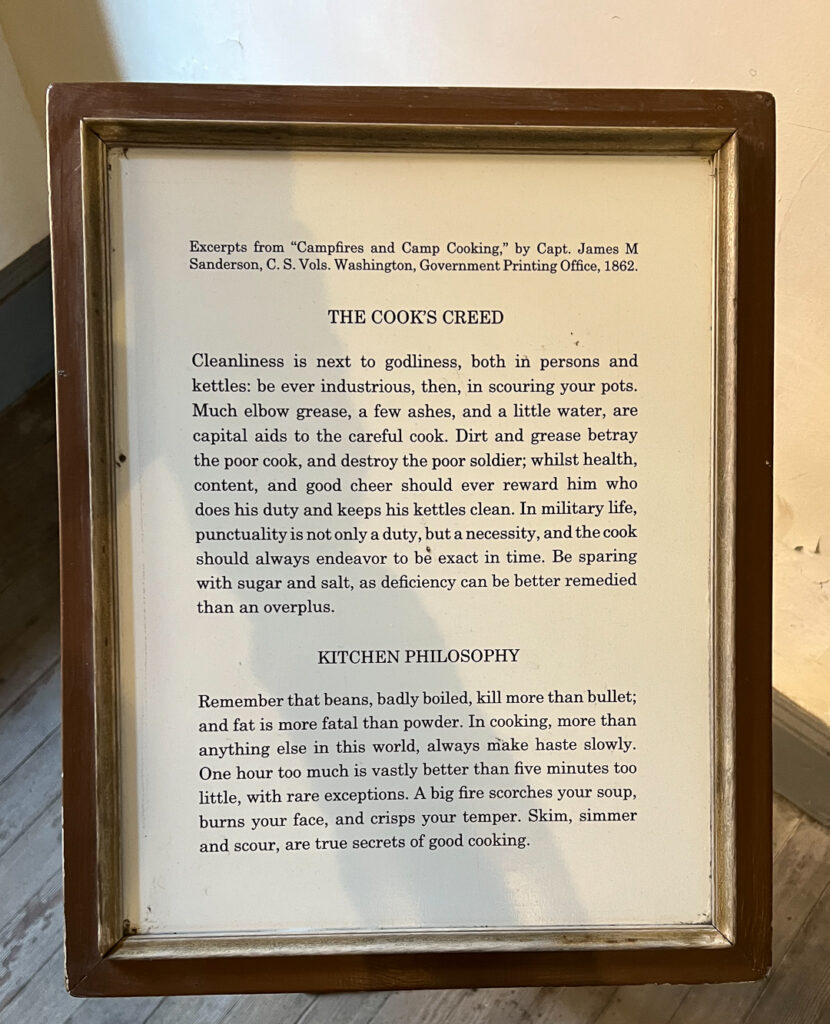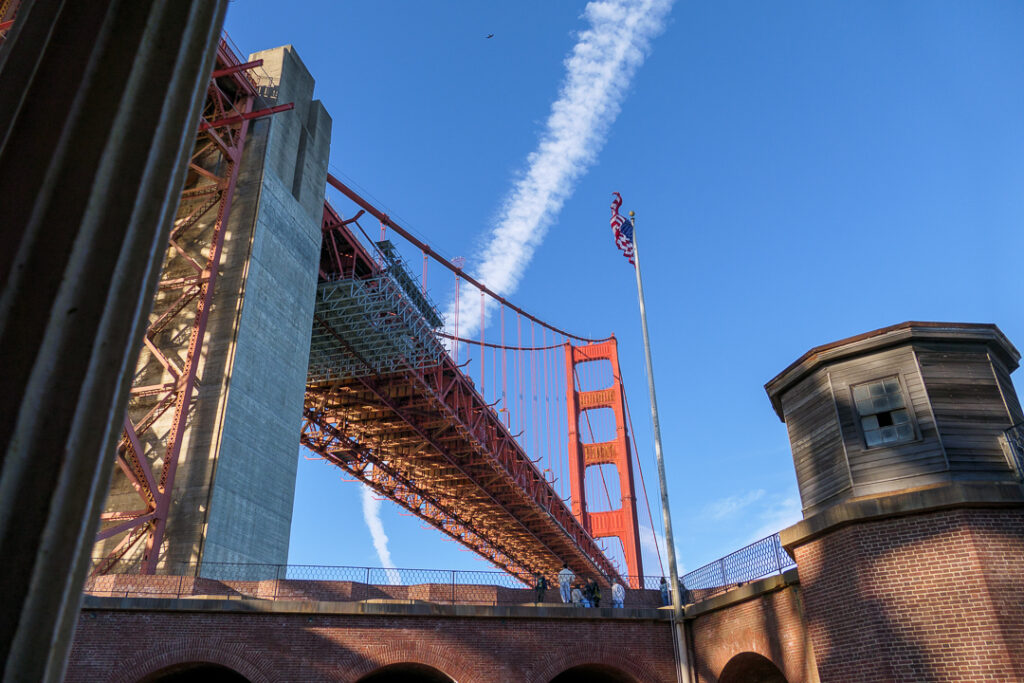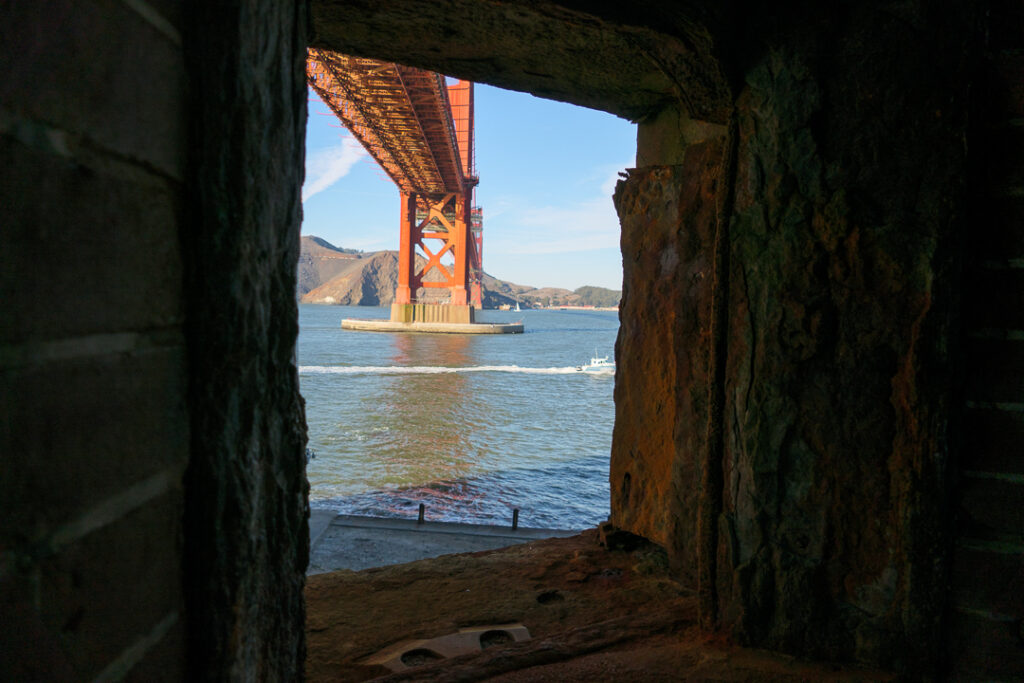 After we left Fort Point, we saw some paragliders coming in for a landing near Fort Mason.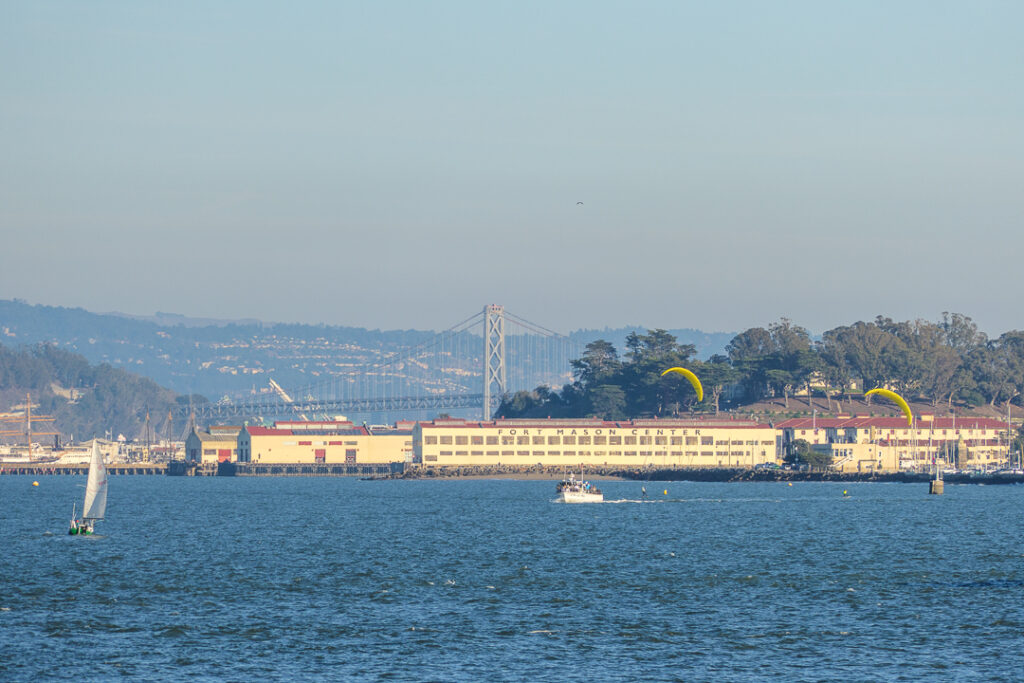 We took a break on our way to the Golden Gate Bridge.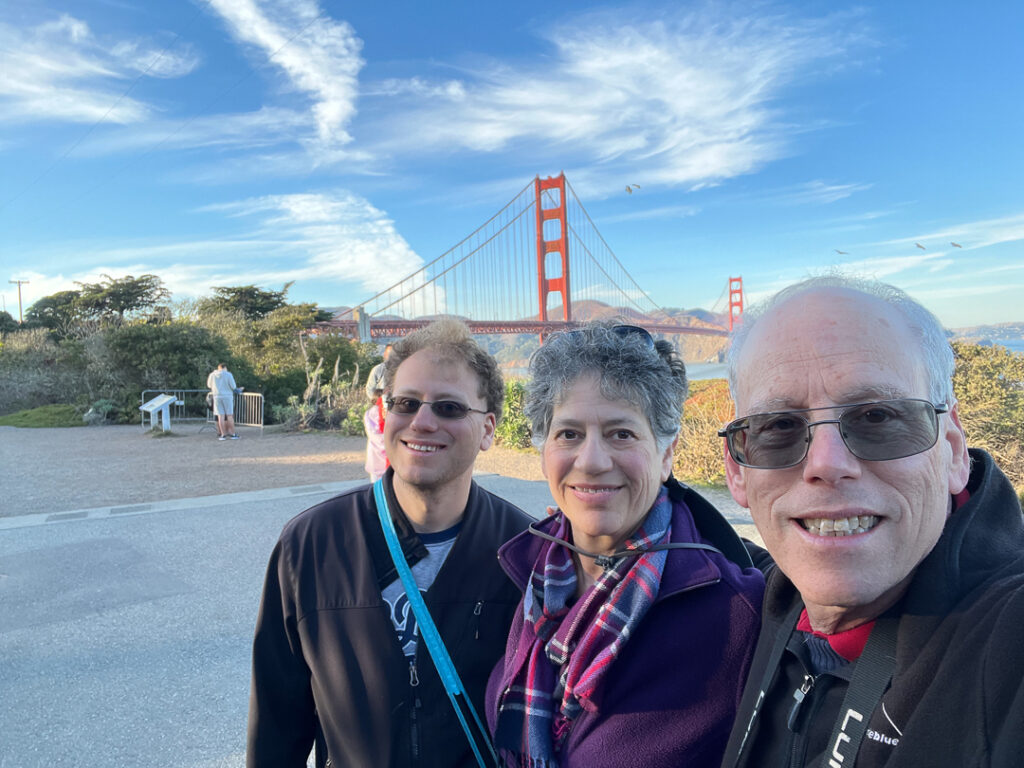 Google Maps says I took this next photo at the "Golden Gate Postcard Viewpoint".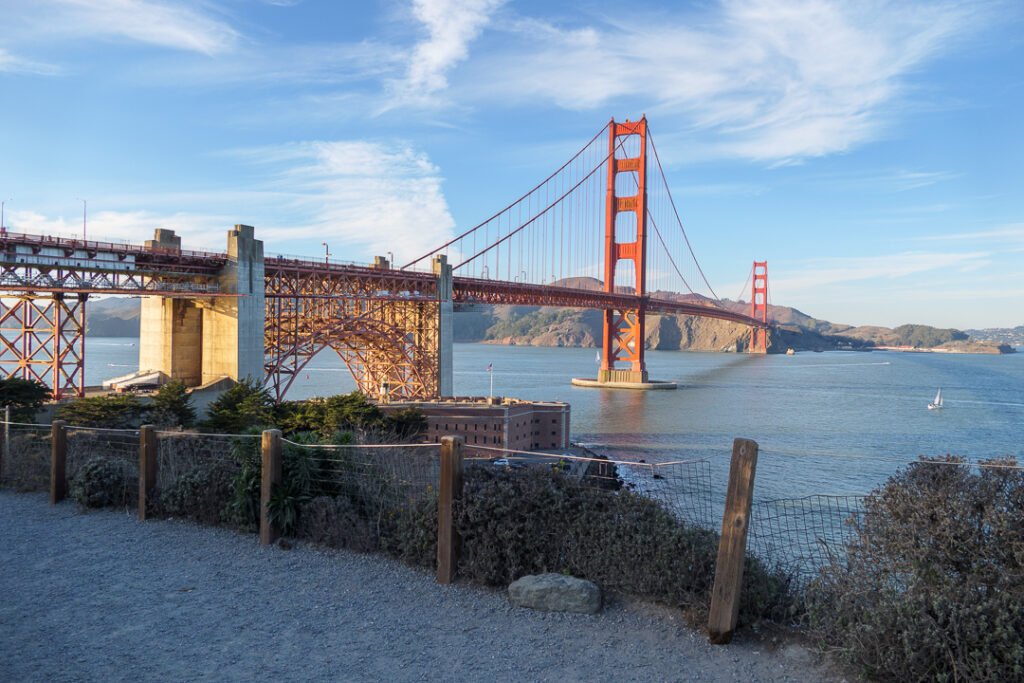 We left the bridge area around 4pm and saw a red-tailed hawk just hovering in the sky; it hardly moved for minutes on end.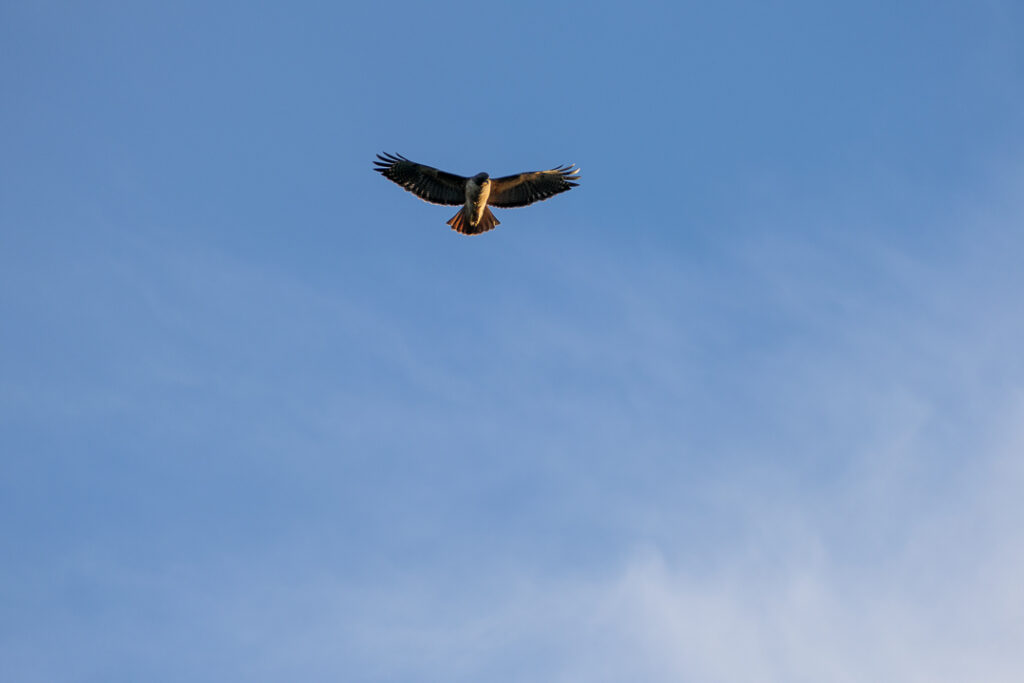 One more postcard shot – the Golden Gate Bridge at the Golden Hour.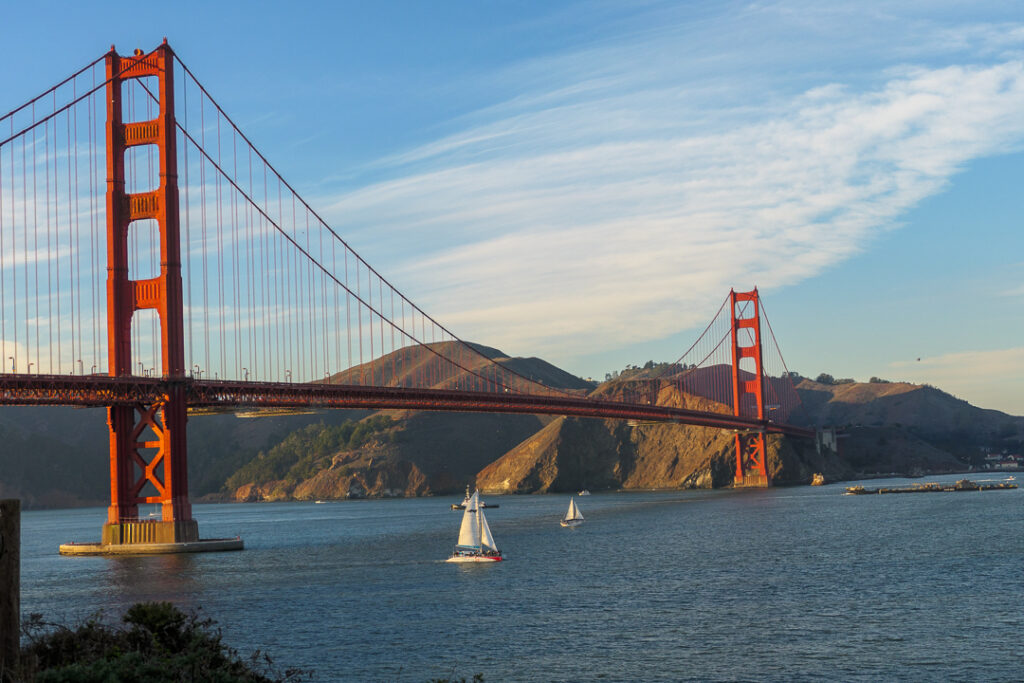 The National Cemetery reminded us of why the Presidio was there.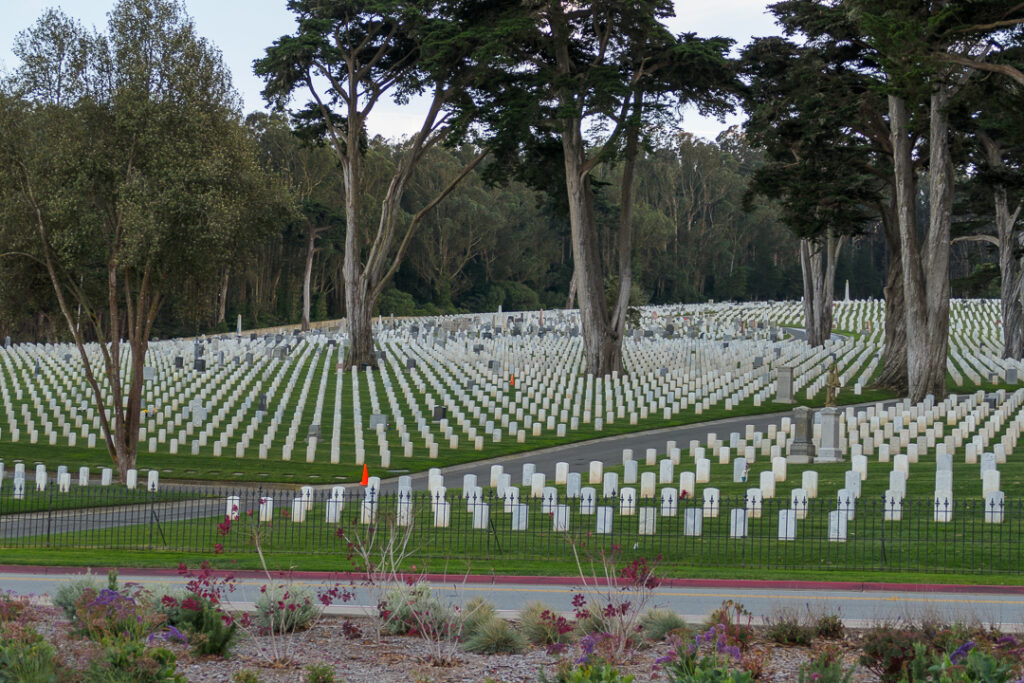 And we finally saw why they call the area we started from "Tunnel Tops".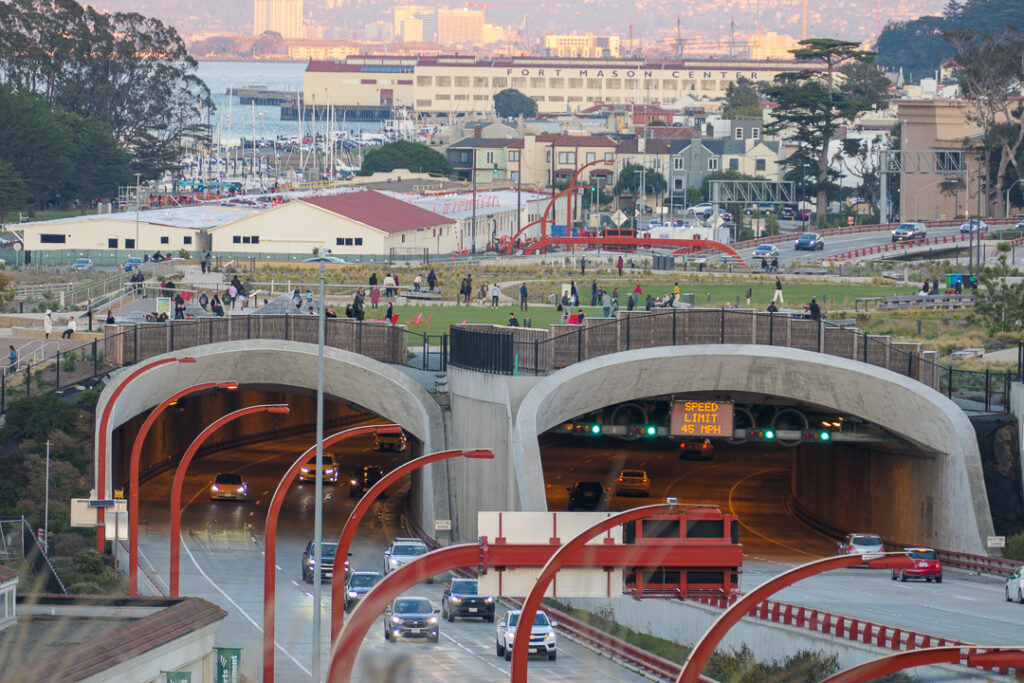 Getting out of San Francisco was very slow; I guess we should have left earlier, but I'm glad we didn't!