We spent the morning at Na 'Aina Kai ("Lands by the Sea") Botanical Gardens and Sculpture Park. They mostly offer guided tours, but on Thursday morning, you can walk around the place (well, just the "Formal Gardens") on your own, though they did give us a useful brochure and there were lots of docents to guide you.
The property was built by Ed and Joyce Doty; it was a flat cattle pasture when they bought it in the late 1970s but they built lagoons, hills, ponds, and turned it into a botanical garden, which they eventually deeded to a non-profit foundation and opened to the public.
The grounds are filled with flowers and sculptures – here are a few of my favorites from today's visit.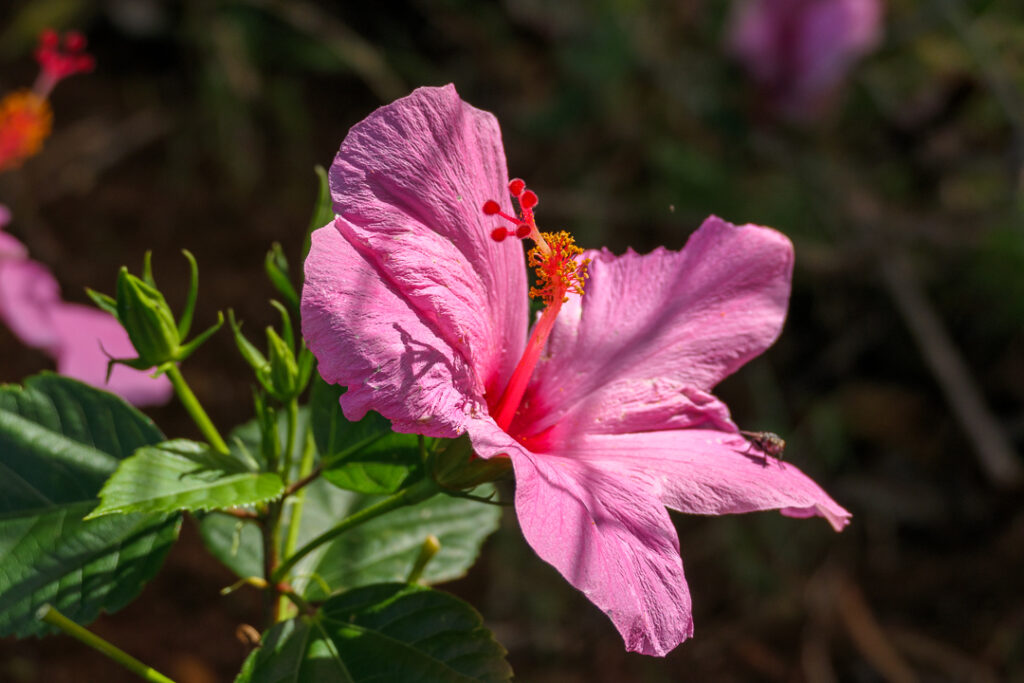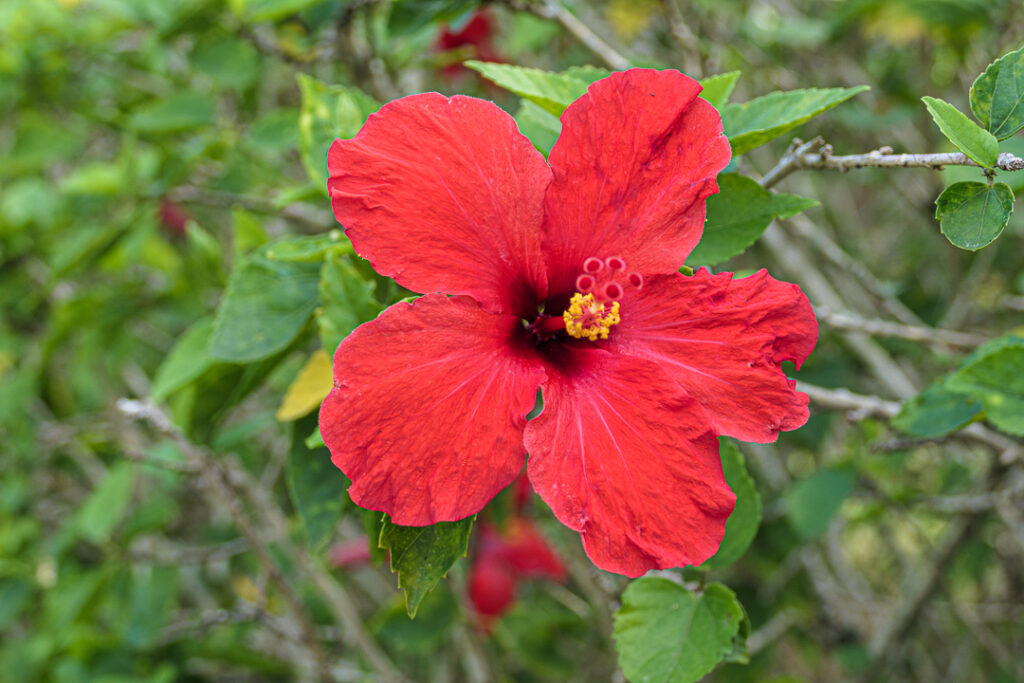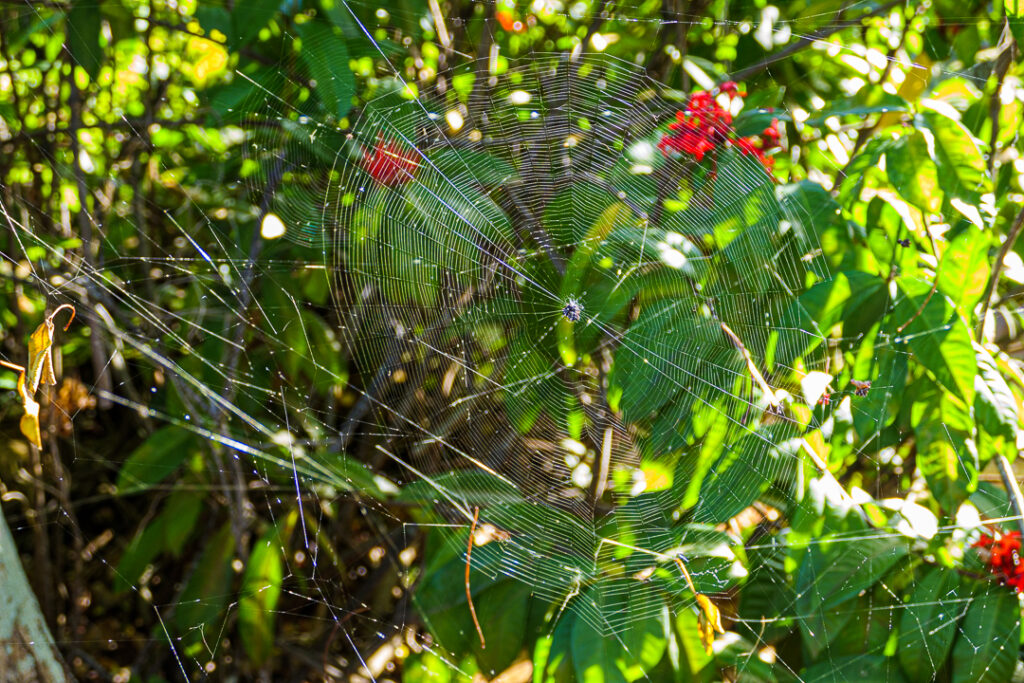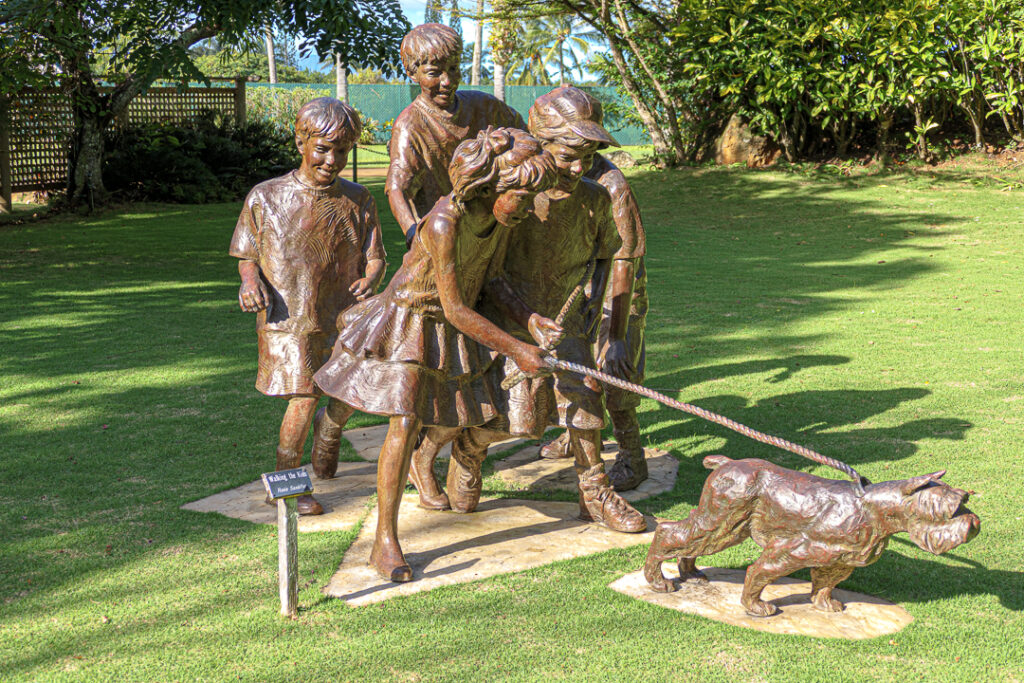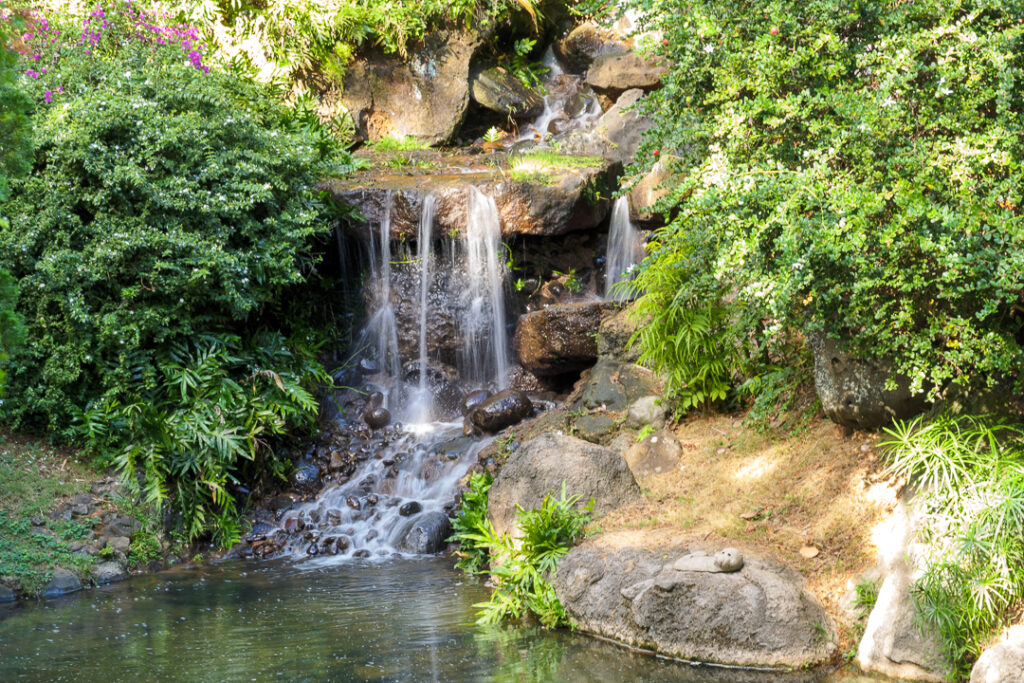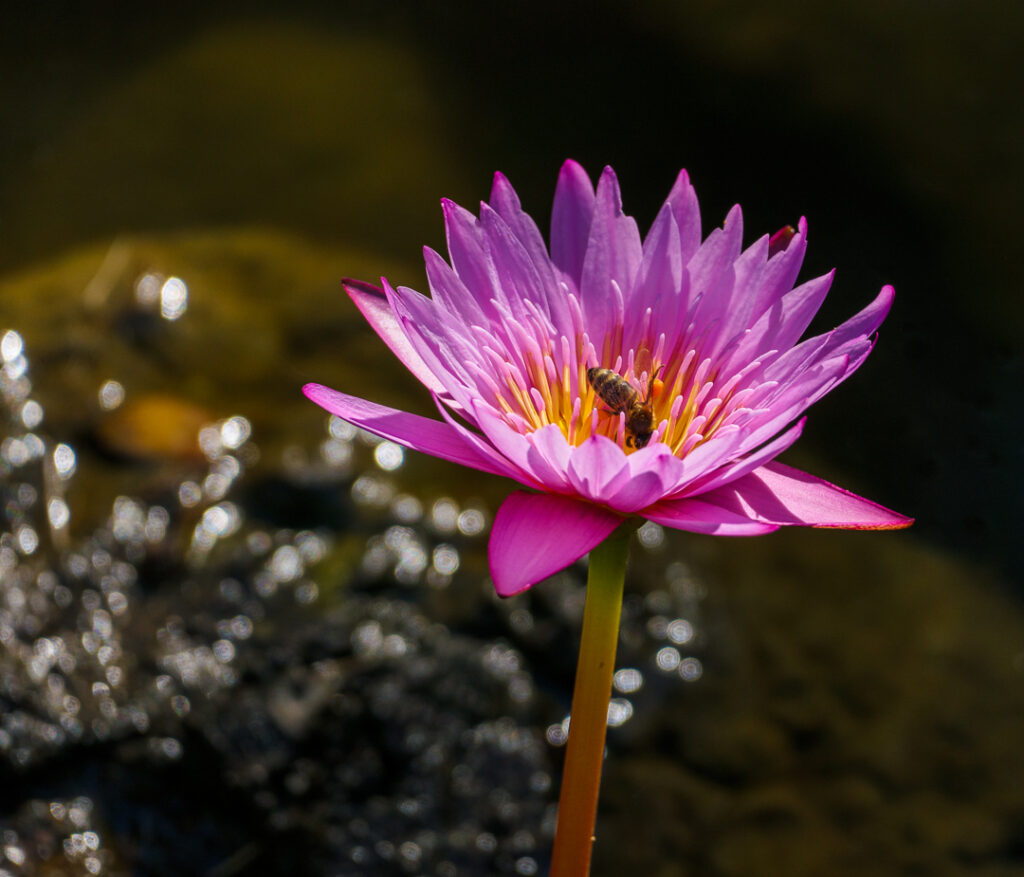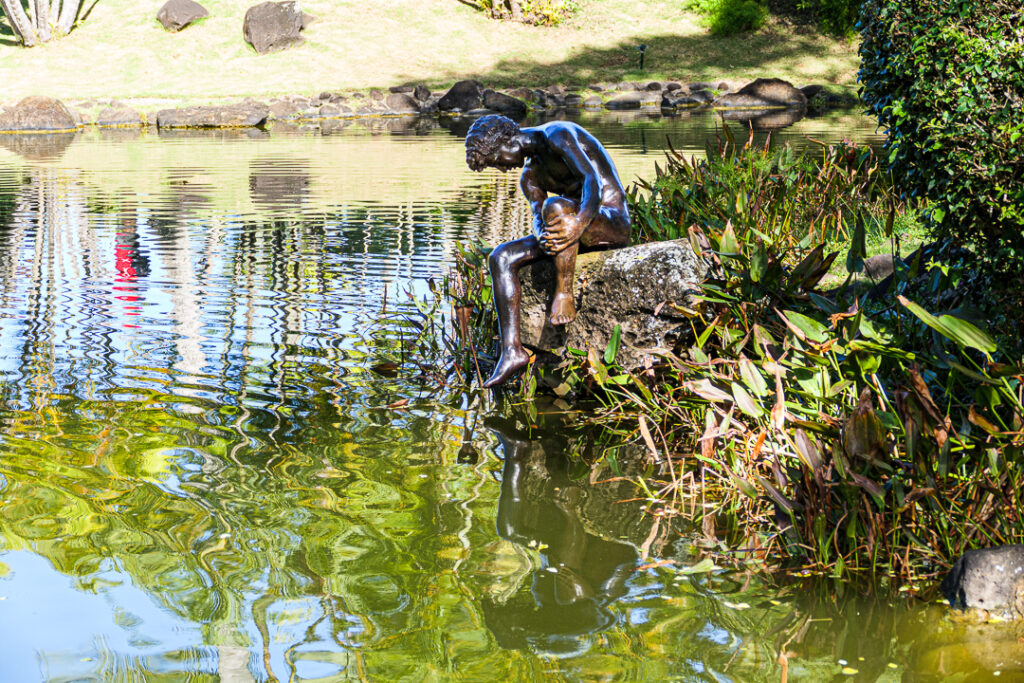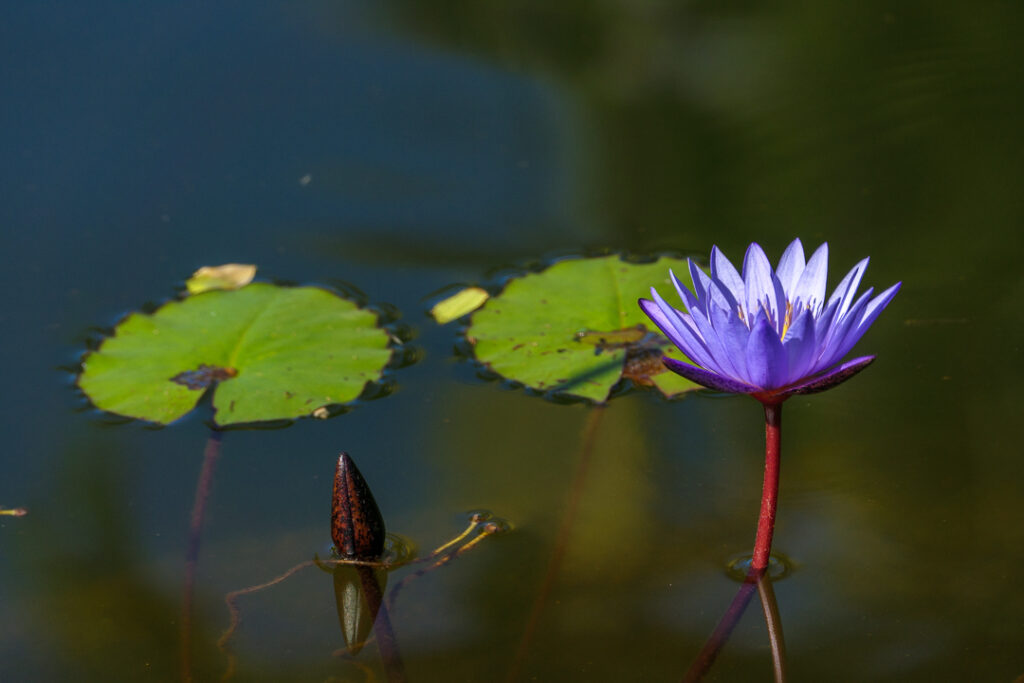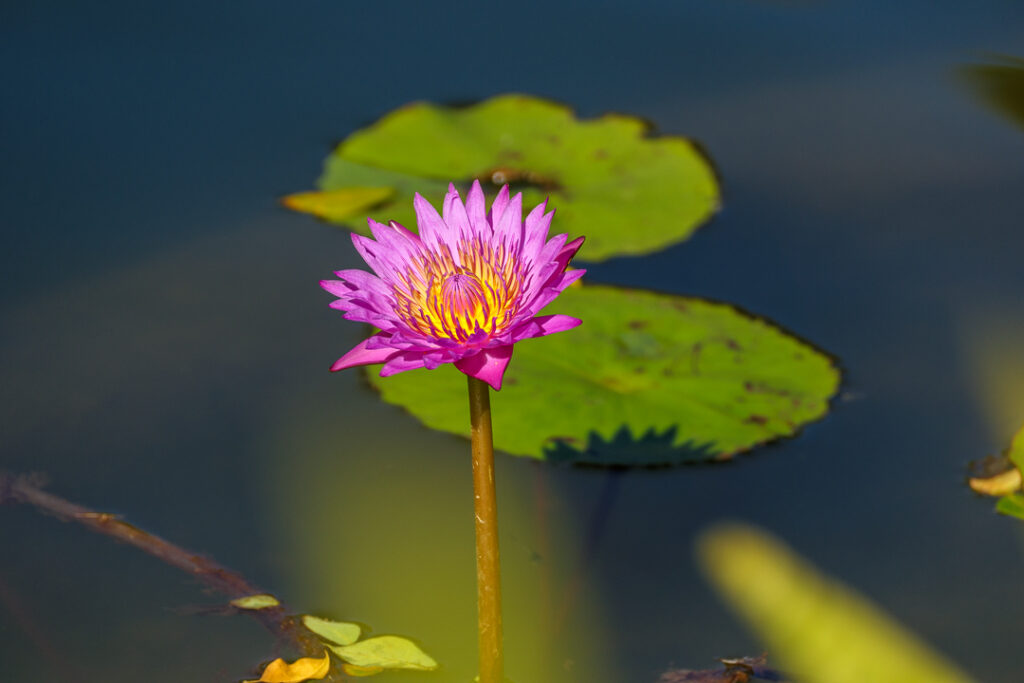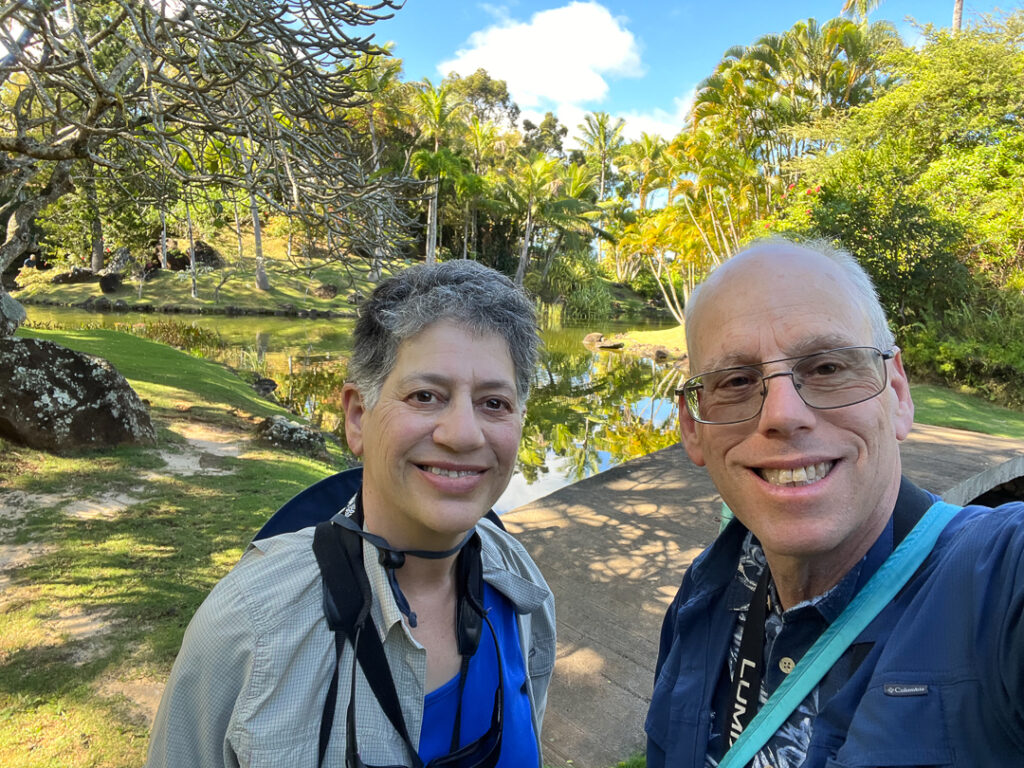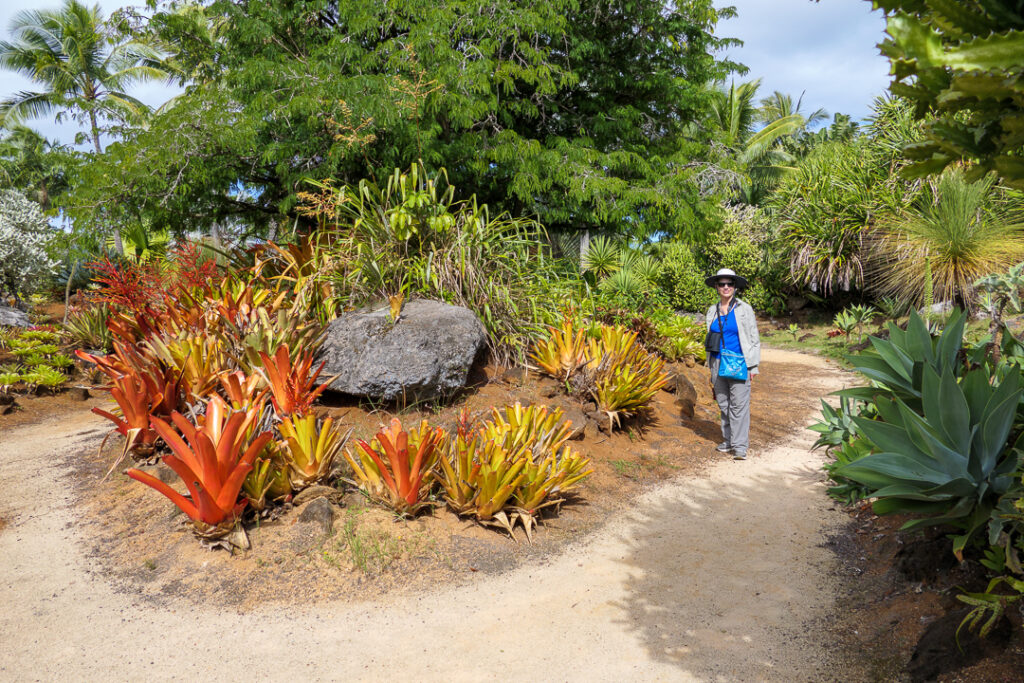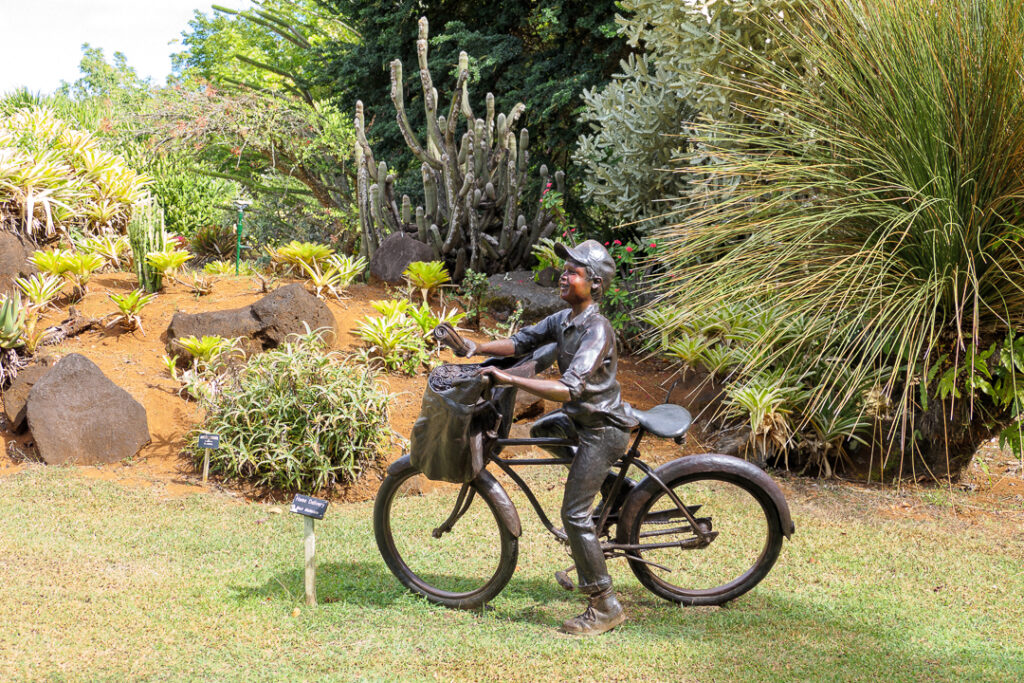 We stayed at the gardens until they closed at noon, then we drove to Hanalei for lunch at Tiki Tzatziki and shave ice at Jojo's Shave Ice in the Ching Young Shopping Center. We wandered around the center for an hour or so; I was glad to see that it had survived the 2018 storm.
On the way back to the resort, we stopped at the Hanalei National Wildlife Refuge scenic overlook and saw the taro fields we'd seen on our helicopter ride yesterday.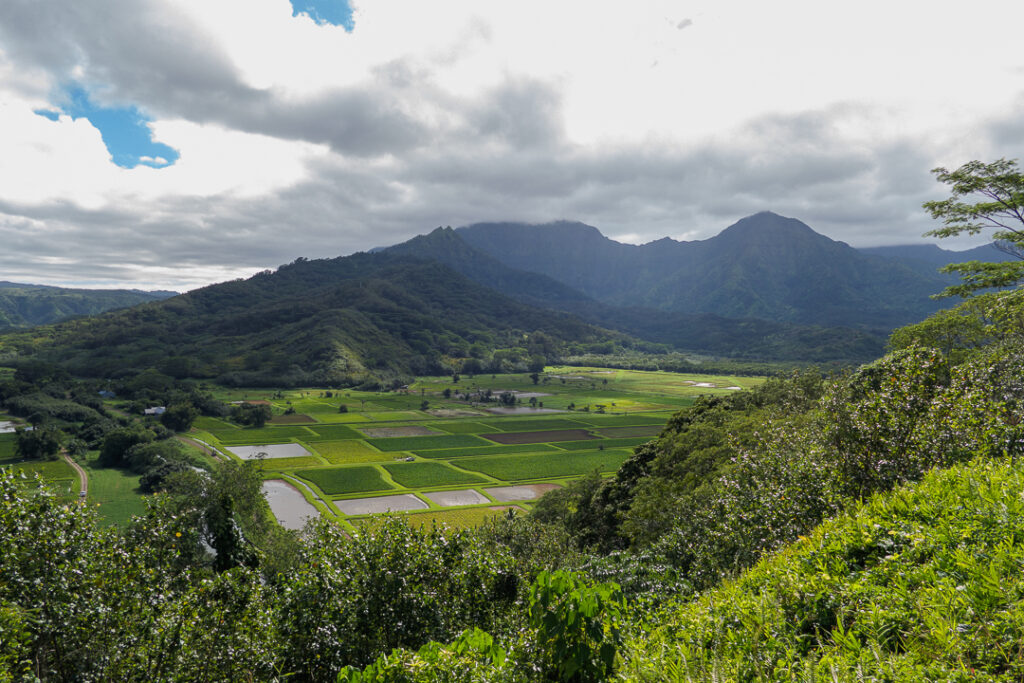 We finished the day with dinner at The Bistro in Kilauea; I'm pretty sure we were seated at the same table we'd had in 2017. Happily, the food was still good.